After the flood my skin went nuts! My hands developed red lines/bumps that Dr. Google diagnosed as stress-induced eczema! Even the slightest bit of pressure felt like a pin pricking my skin. After a couple days of calm the redness subsided and dry skin formed. I think my hands are finally healing. It's crazy how important it is to take care of yourself. The mental strain of my flooded city was a wake up call. I've purchased a couple newer articles of clothing, wash my face every night, use special products, and I was [pre-Harvey] walking Osa twice a day. I've very recently started running again just to feel better about myself, too. Treat yo'self! Mental care as well as confidence boosting physical self care is very important!
I've been lucky enough to be able to try some new products that are specifically for these types of needs! I had mentioned this summer that I was going to make it a point to purchase high quality shampoo and conditioner because I was tired of my dry and unhealthy hair. About halfway through the bottle I had the opportunity to try a shampoo enhancer. Rapunzel's Potion is a really cool and local product that keeps my hair from getting oily too quickly and also promotes growth, which I desperately need with these dang baby hairs! The shampoo enhancer is cool because once you've used half your shampoo [perfect timing!], fill it back up with the enhancer and mix. After your shower, while your hair is still wet, use the spray. So far I've been able to go a day or two longer between washes.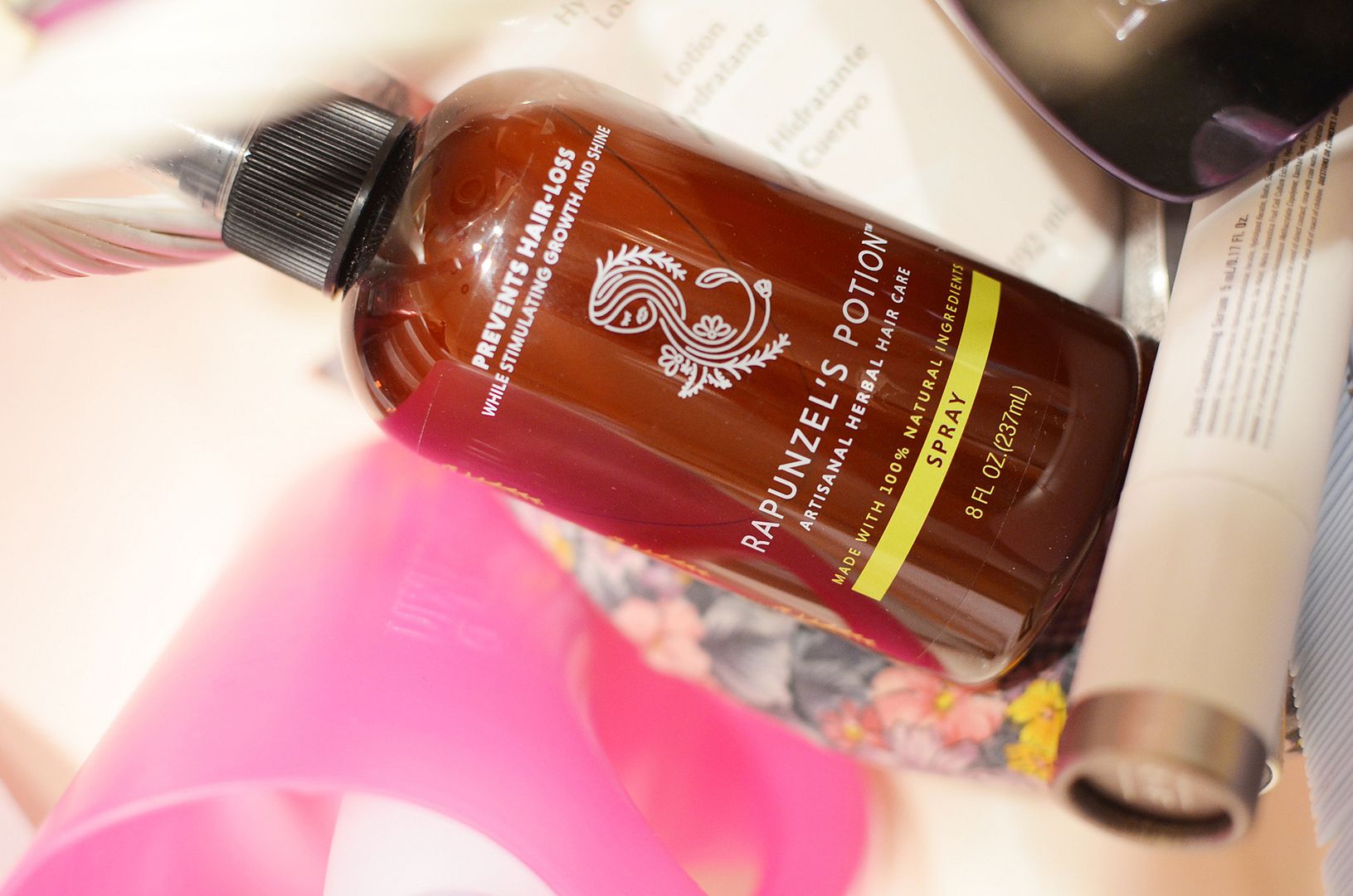 A friend of mine sells Rodan and Fields products. I have to admit, when she shared photographs of her Lash Boost results, I started getting interested in some of their products. I am currently using the multifunction eye cream and lash boost [a lash line serum] and totally love them. My sister has been getting her lashes done as wedding prep and I was totally jealous. But after a couple months using Lash Boost I feel like mine have grown so much! And the cream has definitely smoothed my skin out, which I desperately need since I'm up late doing homework and Lila is back to waking once or twice a night…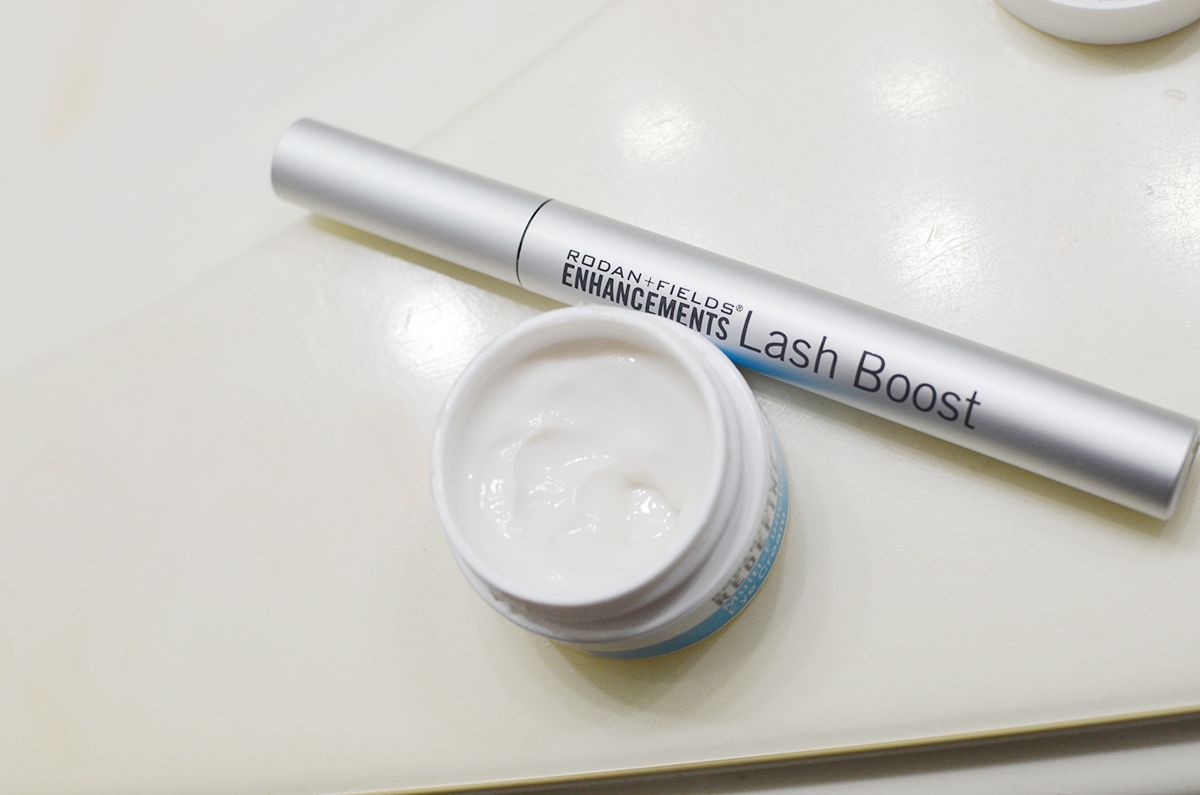 Caitlin has offered up a Multifunction Eye Cream to one lucky winner! Scroll down to enter the giveaway.
$20 preferred customer fee will be waived until the end of September.
If you want 10% off all orders and free shipping until the end of time, clicky click here. I trust this friend, so don't think I'm trying to sign you up for a butt ton of spam. 🙂
PLUS she's donating $20 from every Lash Boost sale to Harvey Relief, which you know I definitely support.
Giveaway time!
The only mandatory entry is filling out the very short skincare quiz. That takes about 90 seconds. 🙂
Open to the US, Canada, and Australia!
a Rafflecopter giveaway
What are your favorite skincare routine?
xoxo
p.s. Don't forget to use our Amazon affiliate link in order to help my family make our home livable again. [more info here]