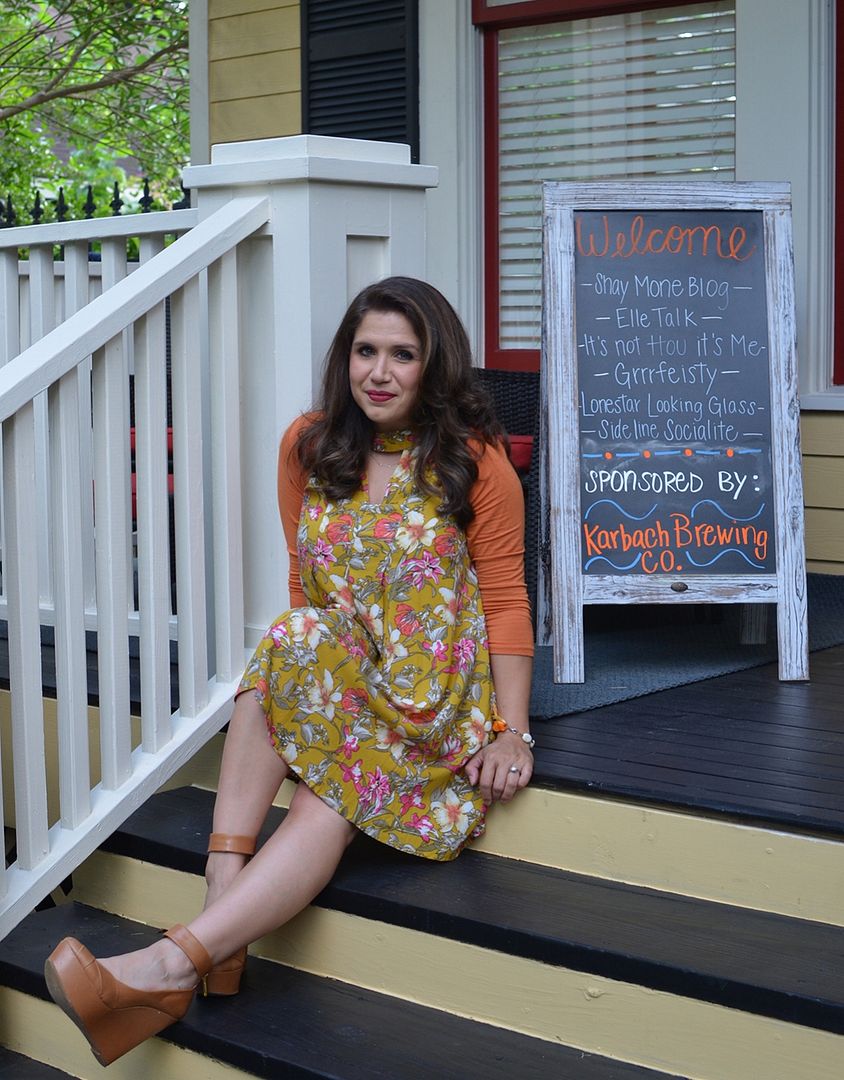 Circa Real Estate invited us out to another amazing event on one of their properties the other day. This one was Astros themed [featuring awesome memorabilia from Knockout Sports] and we also experienced a Karbach beer tasting, as well as a fun lesson about their beer. And I got such cool souvenirs! If only I had all this Astros gear in June when Daniel was honored as math teacher of the month! [I swear I have a post for that coming at some point!]
Daniel and I were especially excited about this open house because A) it was a beer tasting! and B) it was on the last street we used to live in – Heights Blvd! Oh, the memories. Back when we had good ol' Sampson and he was causing all kinds of troubles for the lawyer neighbors next door. Ha! The boulevard is pretty busy, but in a good way. We loved taking the dogs on walks right across the street on the walking/running path. Plus now there are art installations along the way, and the trees and plants have filled in so beautifully since I lived there.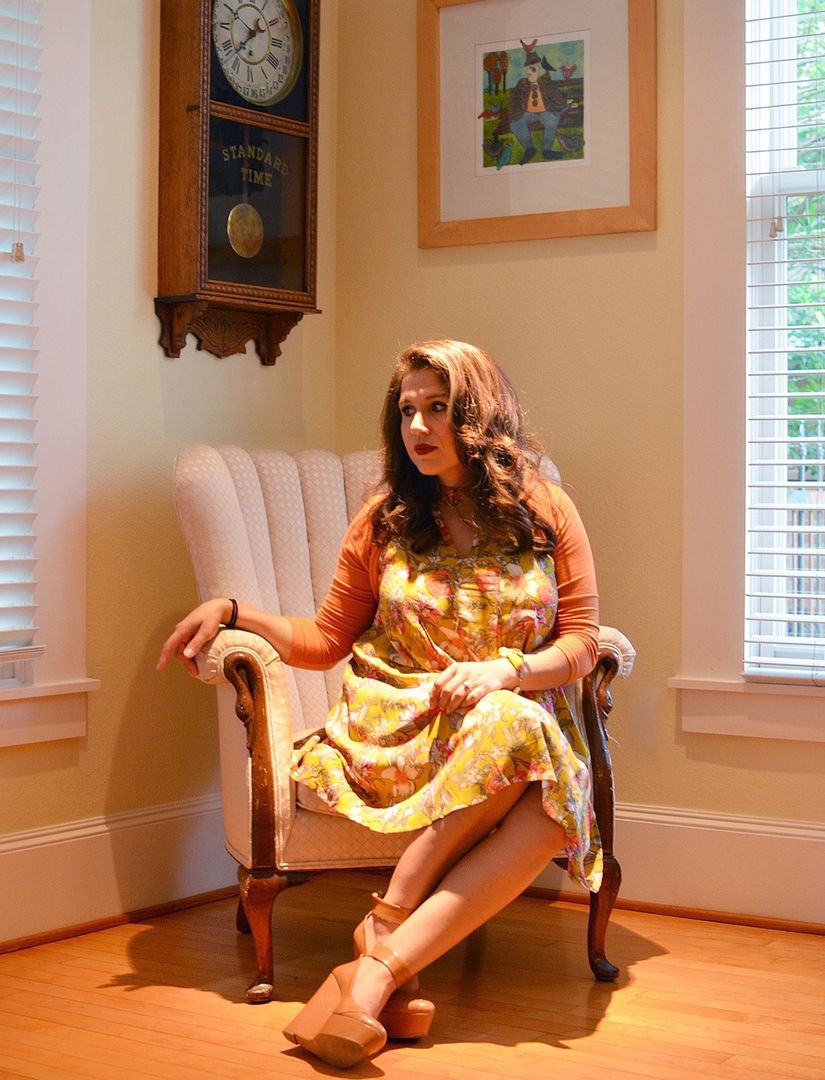 This event's location was a typical Heights bungalow home, only it was torn down and redone just like the original – but better. Brand new everything, same traditional neighborhood design. And super cute. I adored the little bungalow we used to live in. It wasn't remodeled though, so the insulation sucked. This place is like a palace compared to our old spot. 🙂
The biggest takeaway I had from the beer tasting and lesson is that head is good! Obviously pour your beer at an angle, but then towards the end, pour straight down the middle. It helps the flavor! And if it wasn't obvious, pouring your canned beer into a glass brings our yummier "notes" [is that what it's called?]. My favorite takeaway is the fact that you can use Karbach's Raddler as a mixer for a Moscow Mule. The alcohol content is low enough that you won't get wasted face by doing this either. But you won't regret the refreshing flavor. I can't wait to test it out.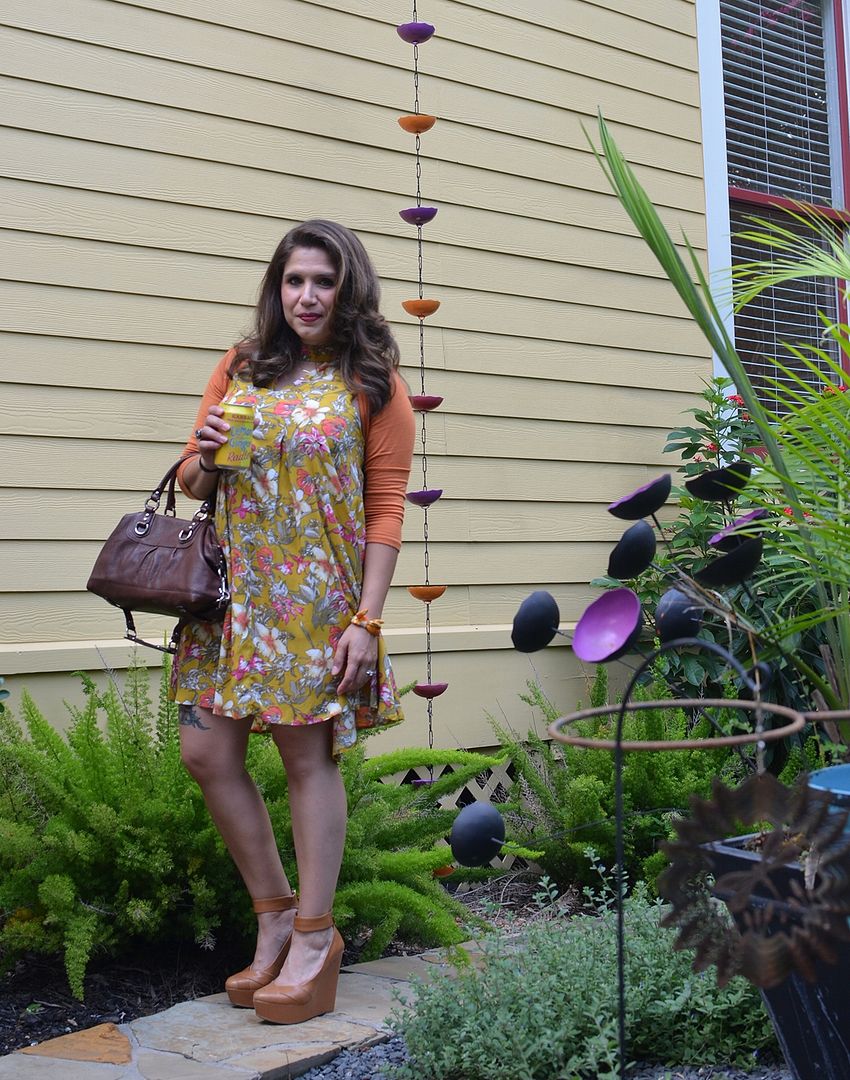 Circa Real Estate gets so creative with their events! Shout out to Cody and Olivia for hosting such fun activities in amazing places on behalf of the agency. I'm so grateful to be invited, especially when I get to dress up. I don't bust out my heels very often anymore, so it's a nice excuse. This is my most recent dress, courtesy of Pinkblush. I am always hesitant with how clothing is going to fit my bust lately [yay, nursing!] but I have been ordering size small for the most part and every dress/top has been perfect! I especially love how soft this particular one Pinkblush dress is, and the high neck! I've been wanting a piece of clothing with this cut and fell in love with the mustard color as soon as I saw it. Psst…there's a 20% off sale going on. Just saying…
What is your favorite kind of beer? I prefer dark [stout, porter], but that Raddler on a summer day in a cute bungalow was perfect. 
xoxo