This post is sponsored by Wellness® and the BlogPaws® Pet Influencer Network™. I am being compensated to help share information about the Wellness® CORE® RawRev™ raw food dog food but we only share information we feel is relevant to our readers. Neither Wellness or PetSmart are responsible for the content of this article. #WellnessPetFood
I've said it over and over, but Osa has anxiety, and it used to be really bad. The enormous strides she has made over the years after working with a trainer have been amazing, but you never know how it's going to be when you add a baby to the mix. I was really careful the first few months, but it was apparent that Osa was easing up. The relationship that has developed between Osa and Lila Sophia is incredibly adorable. Osa went from changing positions or jumping off the bed if Lila tried "petting" her, to basically taking whatever she threw at her. For example, after waking up from a nap Lila rolled off the boppy and straight into Osa. Osa lifted her head curiously, and set it back down. If she could shrug, that's exactly what I feel like she did.
Osa has come to terms with Lila Sophia in her life. She lays nearby when we are playing in her room, cuddles up in bed, and Lila even gets to play footsie with Osa's paws with no complaints from her furry pal. I like to think their favorite shared activity are neighborhood walks. They are side by side, observing pedestrians, squirrels, cats, and dogs. The stroller may have a shade I can pull down, but I need to make sure to take our walks in the morning and evening because a Texas summer combined with Osa's thick black fur is not a great combination. Every once in awhile we take a very short midday walk, but I make sure to stay in the shade and refill Osa's water bowl nice and high.
In my previous post about Osa, I mentioned that she needed to lose weight. It hasn't been too long, but since June Osa has lost 3 pounds! That's a pretty big deal for a pup. Heck, even I would love to lose 3 pounds. ha! Our walks have stayed consistent, but giving her high protein food and removing scraps has made the difference. We gradually switched Osa to Wellness® CORE® RawRev™, and instead of treats I've been giving her carrots or grabbing a few freeze dried raw chunks from her food. She loves those!
Regarding Osa's arthritis, I haven't noticed her picking at her paw in a long time! You can tell because, while there's a permanent little bald spot, it's not red and irritated like it was before. Wellness® CORE® RawRev™ contains glucosamine and chondroitin, which I was hoping would help her joints, and I think it's been successful! I'm so glad we made the switch and gave raw nutrition a try.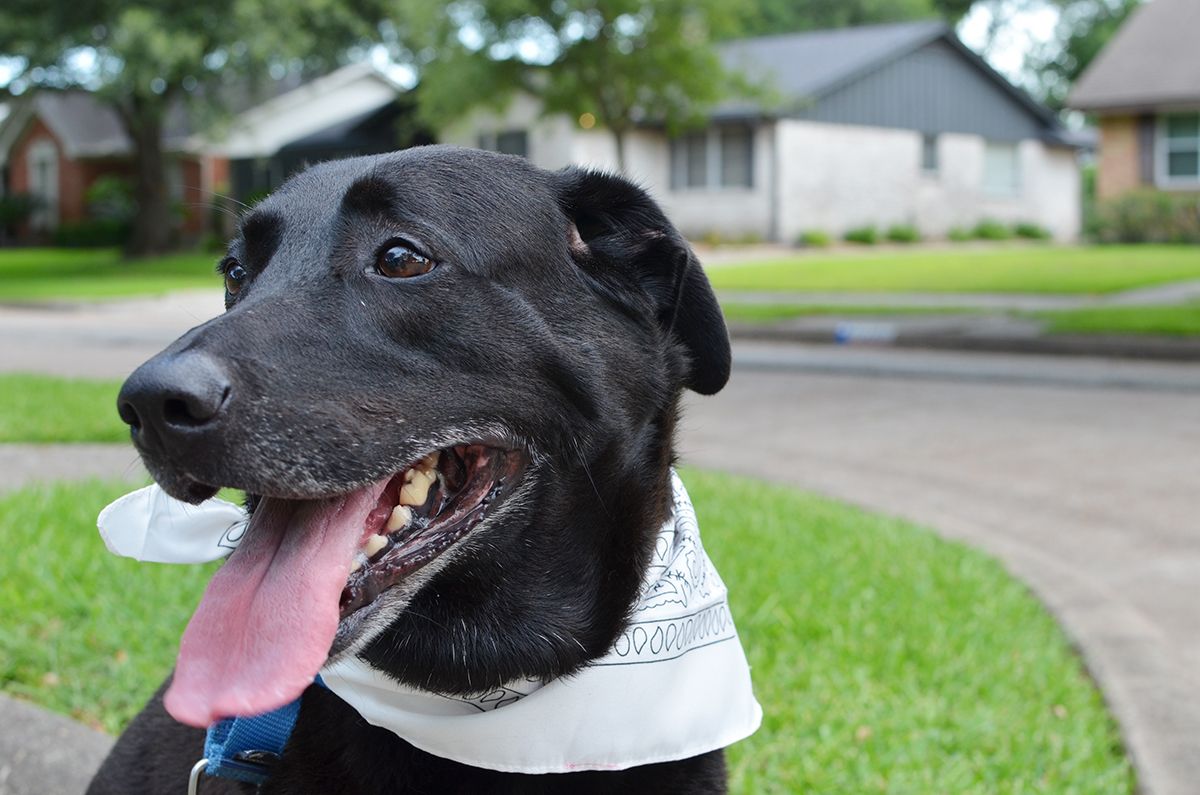 Join the Raw Revolution this summer! Visit Petsmart and Buy one get one 50% off 2-5lb bags.
I know I'll be taking advantage of the deal since it's our preferred dog food! How do you take care of your pup in the summer?
xoxo