Thanks to Ringly for the fun collaboration! This post is in exchange for the product, but all opinions are my own.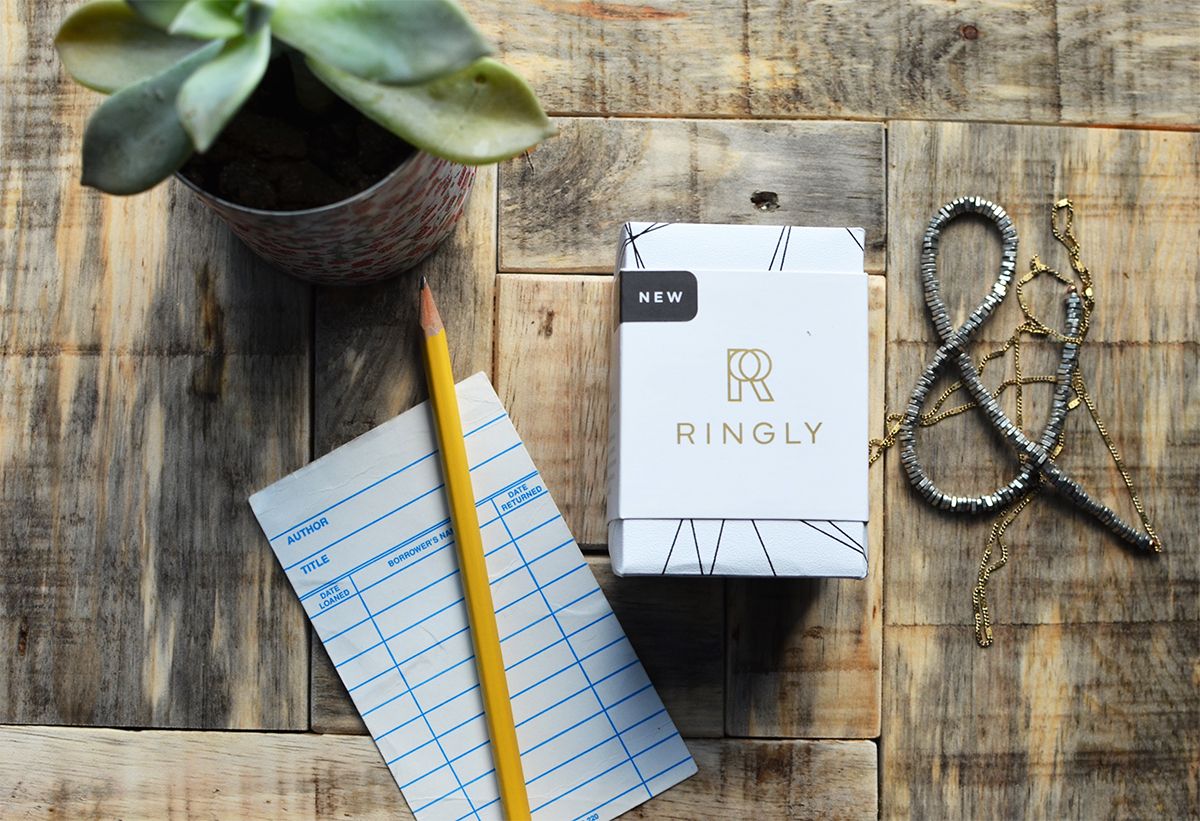 I was really excited when Ringly contacted me to review one of their products. First off, smart jewelry sounds so cool, but I also used to have a fitness tracker that broke twice so I gave up on that. Thus far I've worn my Ringly for about a month, and feel confident telling you that I love it.
Ringly is a female created smart jewelry company, that pride themselves on each hand cut stone. They currently make super trendy bracelets and rings that track your steps and send alerts from your phone. You mave have seen it on my finger in previous posts [here and here]. There is a small light on the side with different color options that also vibrates when I receive whatever alerts I've set up. For example if I receive a message from Daniel, the ring will vibrate and light up yellow to symbolize a text came through, then blue to specify that it was from Daniel.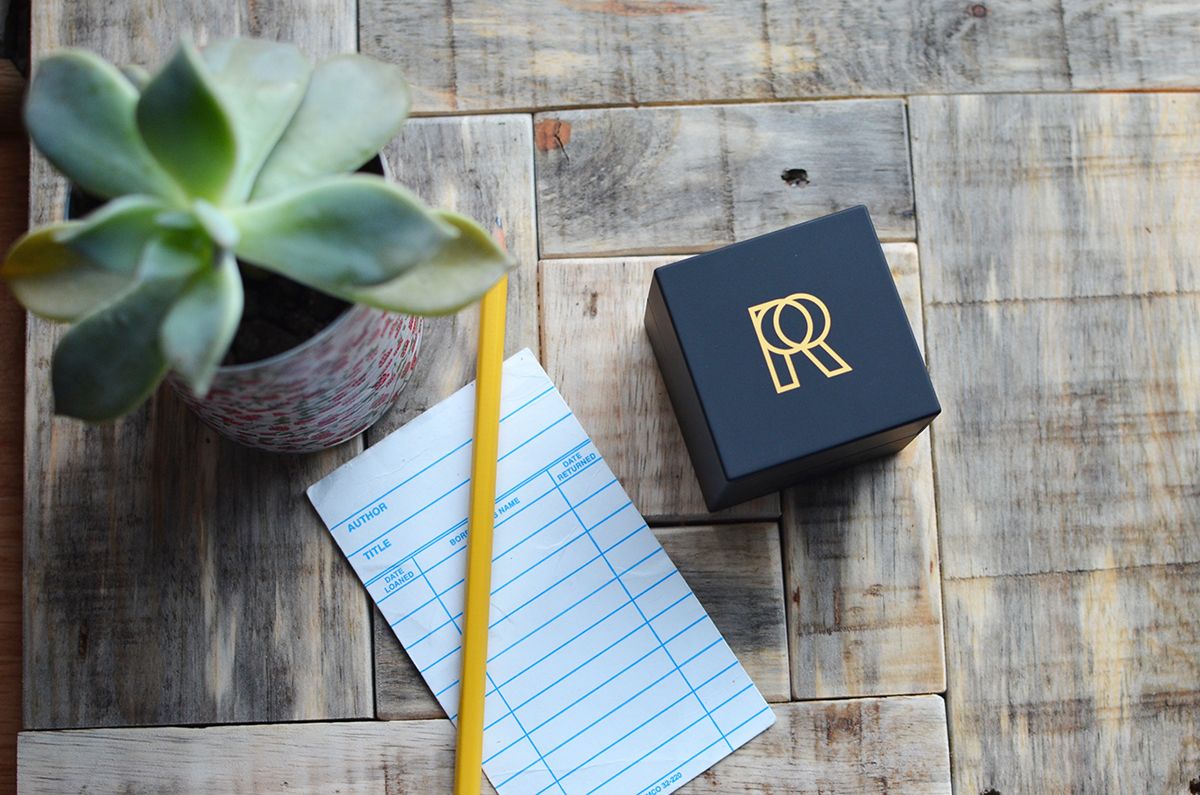 My ring is especially helpful to me because I am going back to work with a young daughter. Because I won't have unlimited access to my phone, it's important that I code the lights a certain way in case there is an emergency. That way I know I need to check my phone because a specific contact has messaged/called.
A friend pointed out how awesome this kind of thing is for going out with friends. I don't like to be on my phone if we are having dinner, so being able to tell who is trying to reach me comes in handy. I don't even have to check who is calling, I can tell by glancing at the color combo on my ring.
There are variety of apps you can also receive alerts for, like iCalendar, Facebook, Gmail, Instagram, Messenger, and the list goes on. Since having Lila Sophia I've been attempting to use my phone less, which is why I only have my alerts set for calls and texts. [[Although if you have seen my snapchat story you know I definitely use it to film her.]] 🙂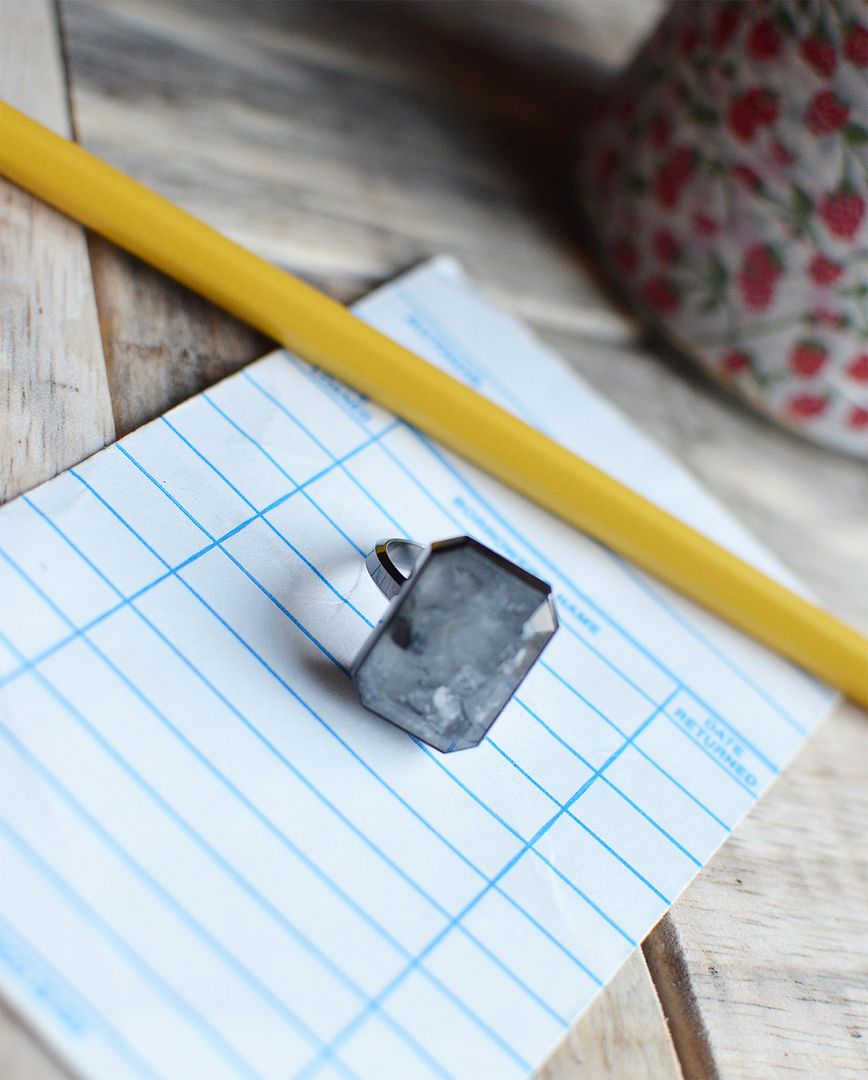 In case you are interested in charging info:
You charge up your Ringly in its ring box. Very cool! So far I've gone 2 days without charging my ring, but when I checked the battery levels within the app I could have gone a third day. The charger connects to the ring box and also holds a charge for 4-5 days, possibly more. I took the charger to Miami for about 5 nights and never plugged it in, but recharged my ring each night. 🙂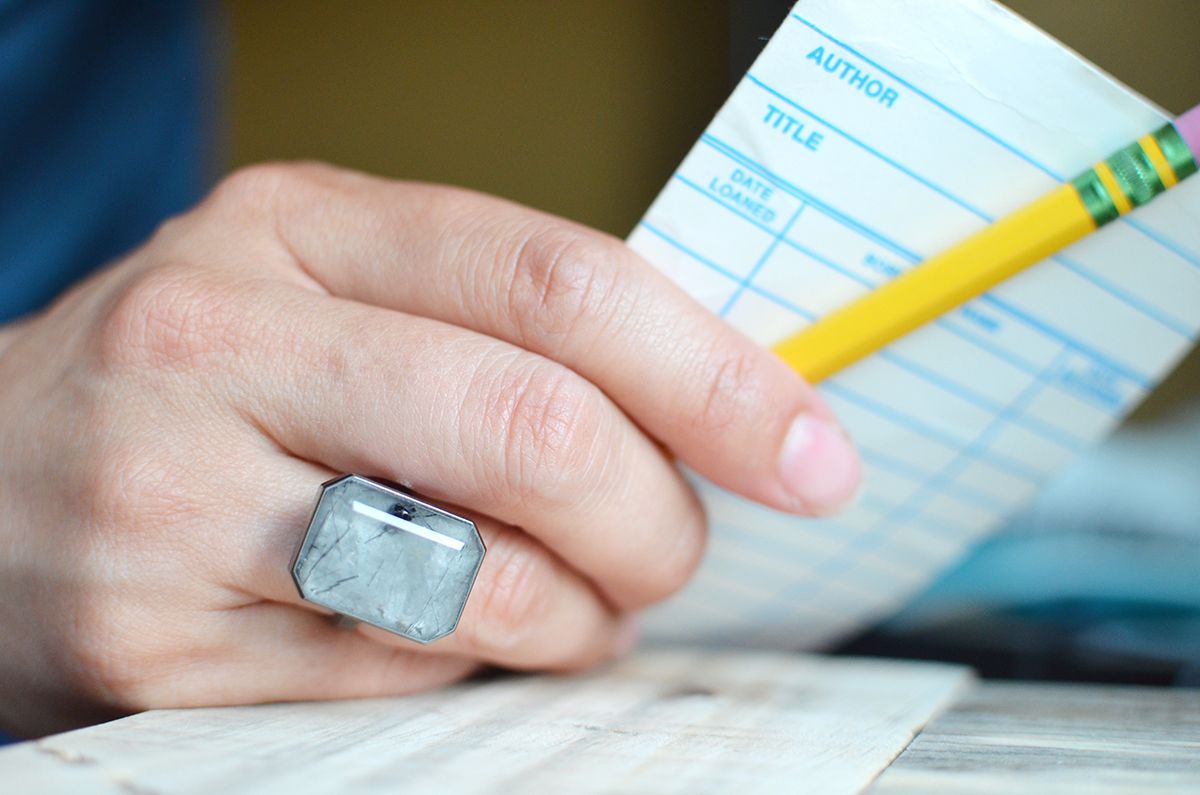 I wear my ring all the time because I'm obsessed with tracking my steps again. I love using the app to check my progress and push alerts let me know I've reached my goal. When I walk Osa I put it in my pocket because I feel like it looks too nice to wear with my gym clothes. 🙂
There are a variety of color options, and the rose gold accents are my favorite…I really want to get a bracelet next. What sort of alerts would you want to receive?
xoxo
This post includes affiliate links.