This post is in collaboration with PinkBlush. All opinions are my own.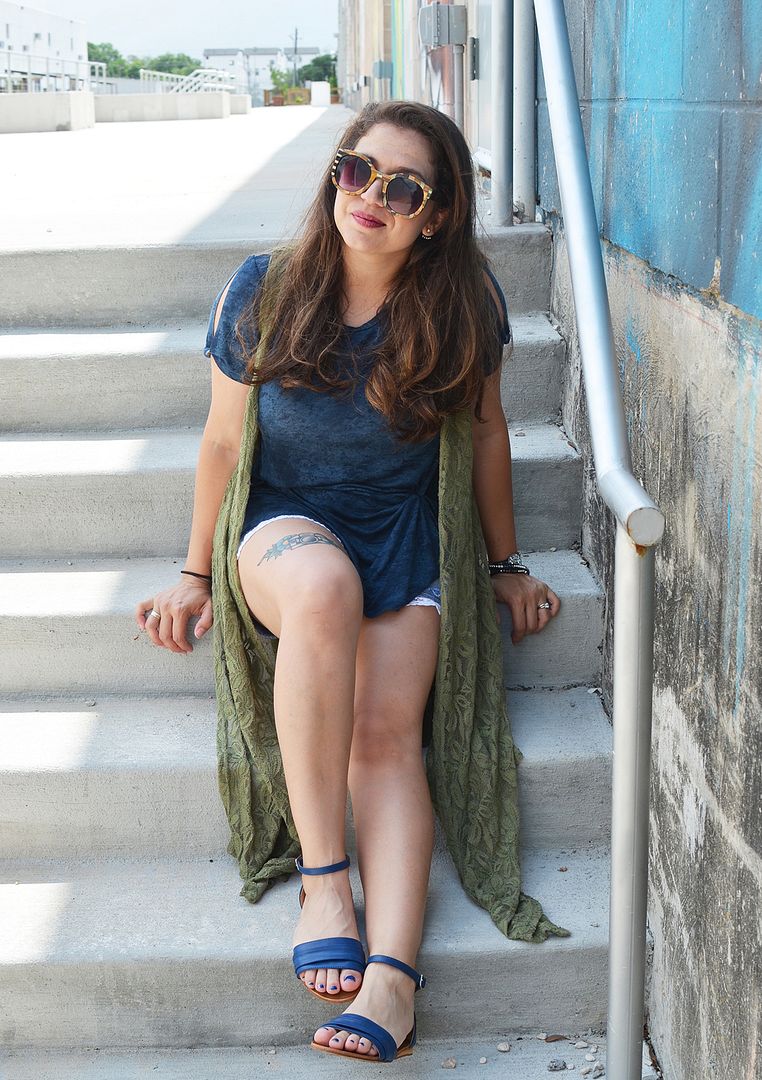 In my last currentlies post, I shared a little bit of the stress in regards to going back to work. You may recall that I went through twelve interviews because, while I have loads of teaching and leadership experience, I am lacking in the one spot I will be working: library experience. Over the course of all of these interviews, my confidence was like a roller coaster. Yes, I have almost a decade of teaching under my belt, have worn many hats as an educator, and interview pretty well, but nobody was giving me a chance.
One of my interviewers actually mentioned that what I am attempting is a big transition: one age group to another, from one subject to another, all without specific experience. It was very humbling, but I explained that I also had a first year teaching, and while that didn't go as expected, I didn't have the support system I have now, and I didn't have the experiences with students that I have now. She also said something about it not being "a cakewalk," to which I chuckled and replied I am not used to a cakewalk sort of environment.
Even though I defended myself and spoke with the utmost confidence in my abilities, that was the first interview that tore me down [nine interviews in]. I left wondering if I had made a mistake, and for the first time I thought about whether I'd have a job in the fall or not.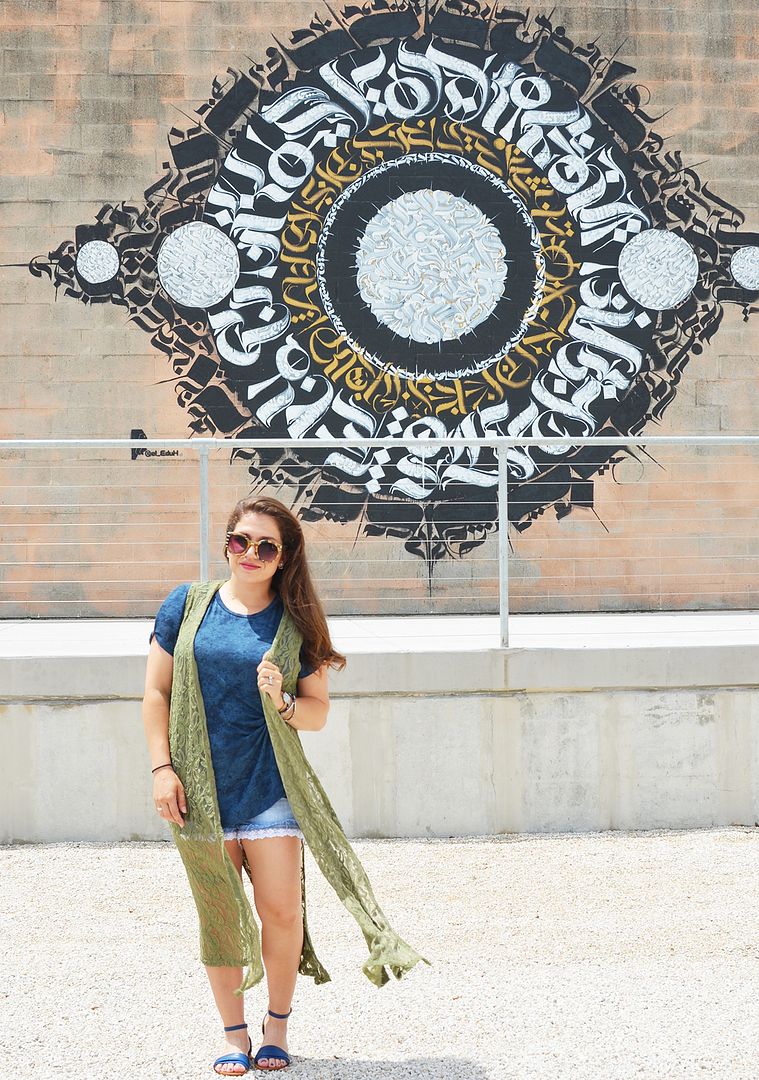 The next few interviews took a lot more mental preparation, and I started dressing down a bit. My "interview uniform" wasn't doing anything for me, so I loosened up. It didn't make a difference if everything went well, because I didn't already have the librarian skill set, and people had already made up their minds as to whether they thought I'd be a fast learner or not.
It got to the point where anytime my phone rang, I got a little anxious. Am I prepping for another interview I won't hear back from? I was talking to my cousin recently and she asked which schools were my favorite so far. I listed a few, and told her why. They weren't the perfect schools, but the cozy schools, with a warm staff, and good vibes. A couple days later, one of the schools I favored called me back with a job offer! I was over the moon – the school seemed like such a good fit. I've been taking care of my paperwork and will be going in to familiarize myself with the library a couple times a week this month.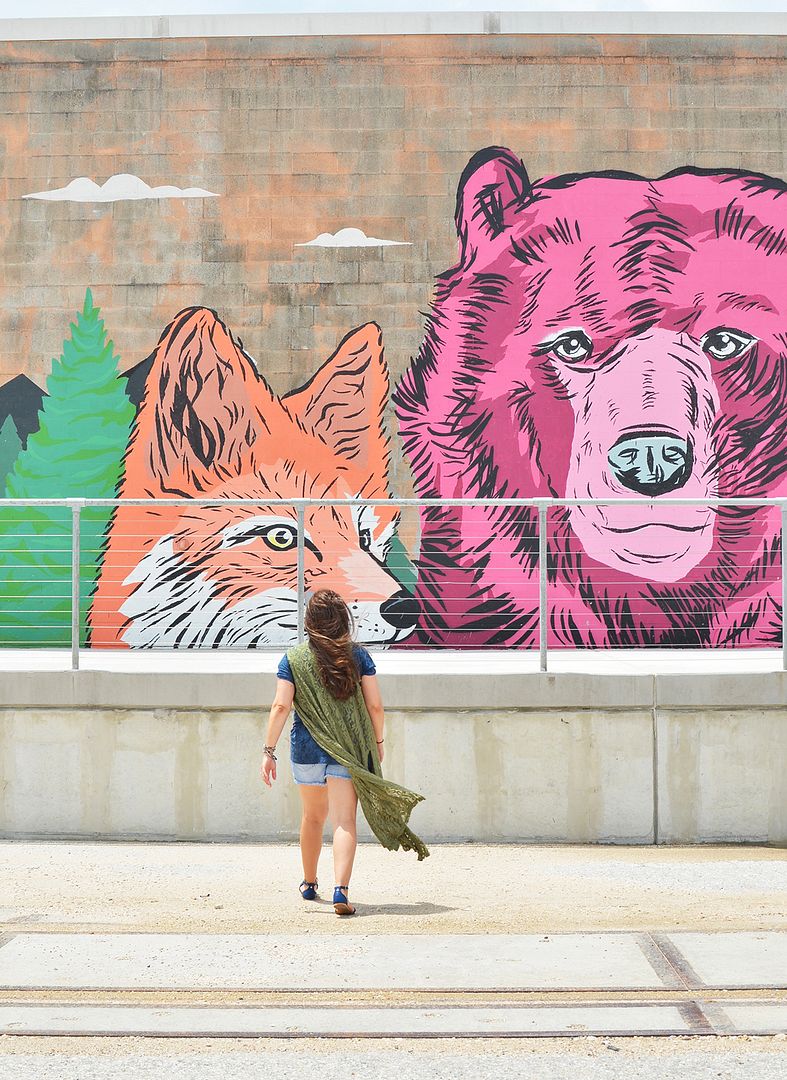 And then came the secret tears. I've had a wonderful few months with Lila Sophia. We spend our days together, getting to know one another in our little routines and relaxing walks. Now there is a countdown to August, when we will be apart for 8+ hours a day. I know it's for the best: she will be socialized with kiddos her age and I can help more with savings and expenditures, etc. But I also know it's going to hurt my heart. Le sigh.
Silver lining? I have some legit motivation to lose the last of the baby weight. I am mostly just top heavy at this point, but I would really like to fit into my "teacher clothes" and go shopping for new work outfits. I pride myself in my appearance in the workplace, and am super excited to work in such an amazing environment.
When I was pregnant, I discovered the beautiful and comfortable clothing from PinkBlush. I didn't realize they have non-maternity attire, too! I purposely selected this PinkBlush top because of my current voluptuous situation [yay, nursing!]. I knew it would be comfortable and flattering, and very versatile. I used a hair tie to make a little ruche in the side, but the slits in the sleeves are my favorite part. 🙂 It was an especially hot day, but this top can easily go over a pair of leggings or tucked into a skirt.
PinkBlush has a variety of dresses and tops that I can already see myself wearing this summer, and as a librarian in the fall. There is much fun to be had with layers. I can't wait to show off the unique floral shift I also received. The floral obsession is still going strong!
[Make sure to visit PinkBlush today – there's a 25% sale off tops!]
What are your favorite spots to shop for work clothes? What kind of outfits are your go-to for the workplace?
xoxo