This post is in collaboration with Newton Baby. All opinions are my own.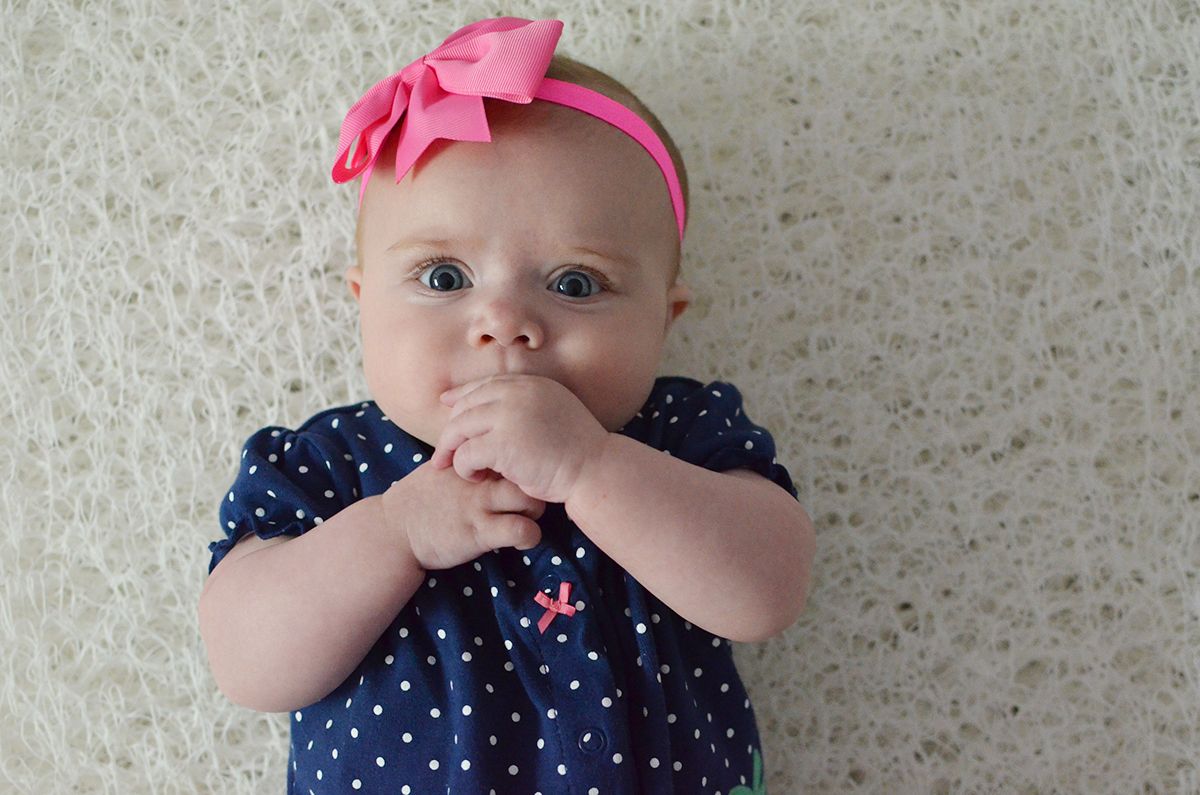 Transitioning Lila Sophia to her crib was an easy decision, but not one that I wanted to make. Having her new and tiny self by my side in her bassinet was convenient and put me at ease, but she outgrew the small space and it was time for her to move into her next adventure.
When we received a mattress from Newton I felt a tad better. See, LS is a little ball of heat. The times we have fallen asleep together, the poor thing wakes up drenched in sweat. One of the really cool [literally] features of the Newton Baby Wovenaire Crib Mattress is its design allows for airflow throughout the cushion, which helps LS stay asleep longer – thank goodness.
Another convenient feature? The mattress is completely recyclable and washable. Remember when I shared about LS's "poopsplosions"? Now I don't have to worry about her accident seeping through the sheets. You can throw the cover in the wash and the entire mattress into the shower.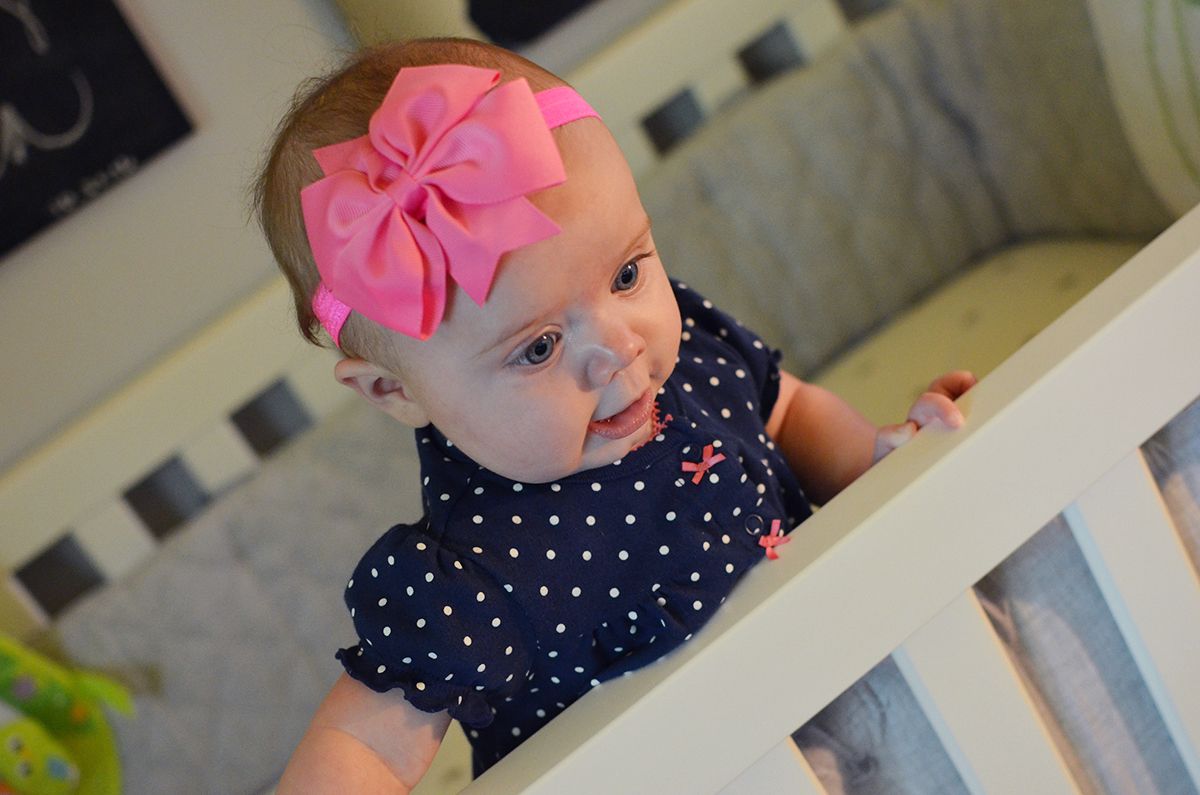 One of my favorite things to do is let LS lean up against the crib rails. She can't stand on her own yet so eventually she takes a tumble. It was really fun letting her explore the textures of the mattress and seeing her expression as she leaned back into it.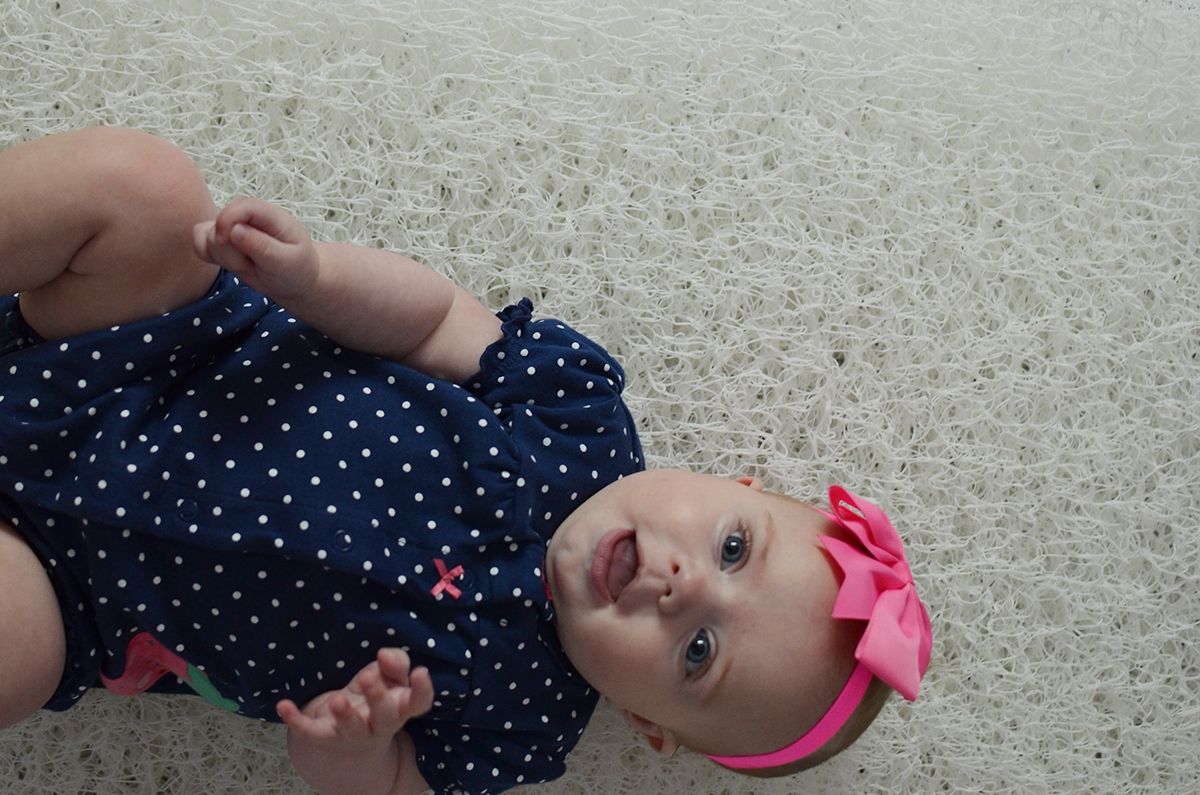 If you're interested in bringing a Newton Baby Wovenaire Crib Mattress into your baby's life use code FEISTY30 for $30 off.
xoxo