This shop has been compensated by Collective Bias, Inc. and its advertiser. All opinions are mine alone. #MakeHerMothersDay #CollectiveBias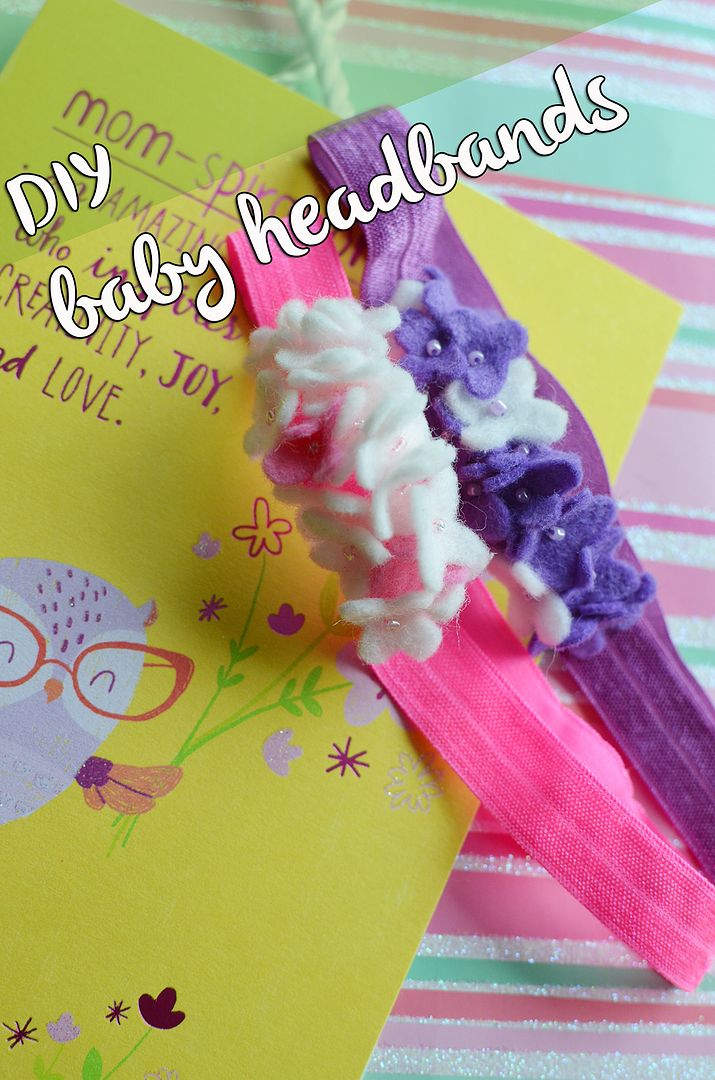 Shortly after Daniel and I found out we were pregnant, my cousin announced that she would also be entering the mommy world. We are super excited that our daughters will be so close in age. Hopefully they follow our lead and become BFFs from the get-go.
One of the most frustrating things about dressing a newborn is that none of the alleged "newborn" size headbands actually fit. That's why I made my own little cutie pie honey bunny a handful for her different outfits. I've decided to do the same for baby Lina, so guess what I have planned for Mother's Day? 🙂
First I visited Walmart to pick up a few PS Hello cards from American Greetings, as well as American Greetings gift wrapping materials for the little headbands [and probably diapers, too]. I looked over the comical PS Hello cards [my go-to], but since entering into motherhood, I'm a real mushball. Luckily they have both options! Once back home, I grabbed my little craft box [I've definitely downsized from a craft room,eh?] and got to work.
Newborn Baby Headband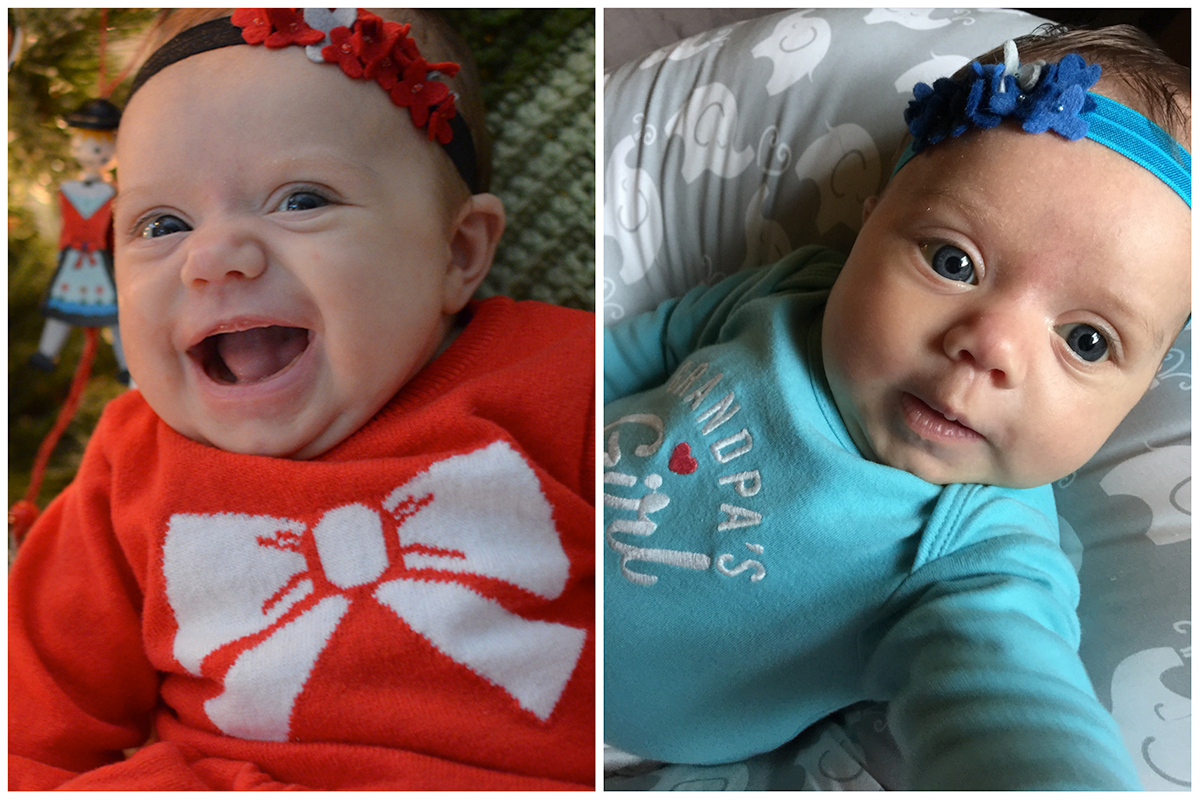 Materials
Soft elastic
Felt
Beads
Needle
Thread
Scissors
American Greetings wrapping materials
PS Hello card [also American Greetings brand]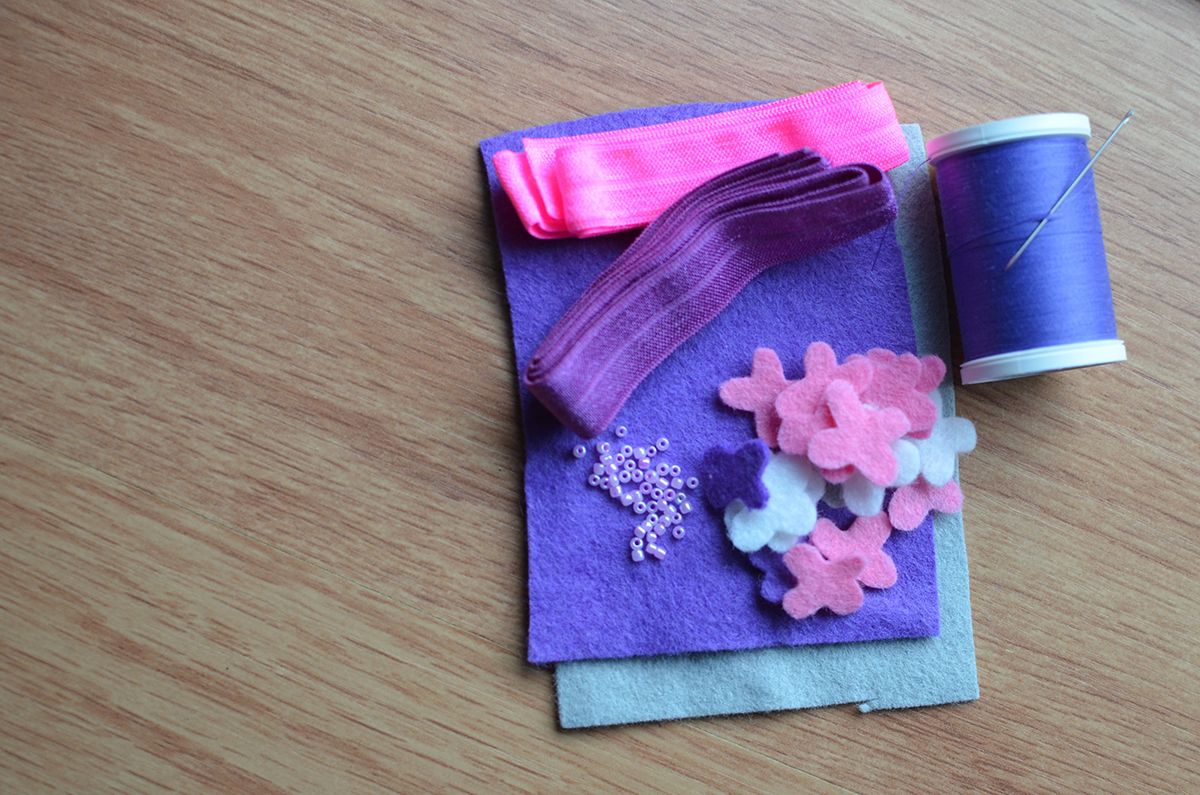 These are the easiest little headbands to make. You can use a stencil or draw the flowers onto the felt first, but I find it best to freehand cut them. I like to use one main color and add in 3 or 4 flowers of a complimenting shade.
Measure your infant's head and then bring it in about an inch [so the elastic is a teensy bit snug and stays on] before sewing it together.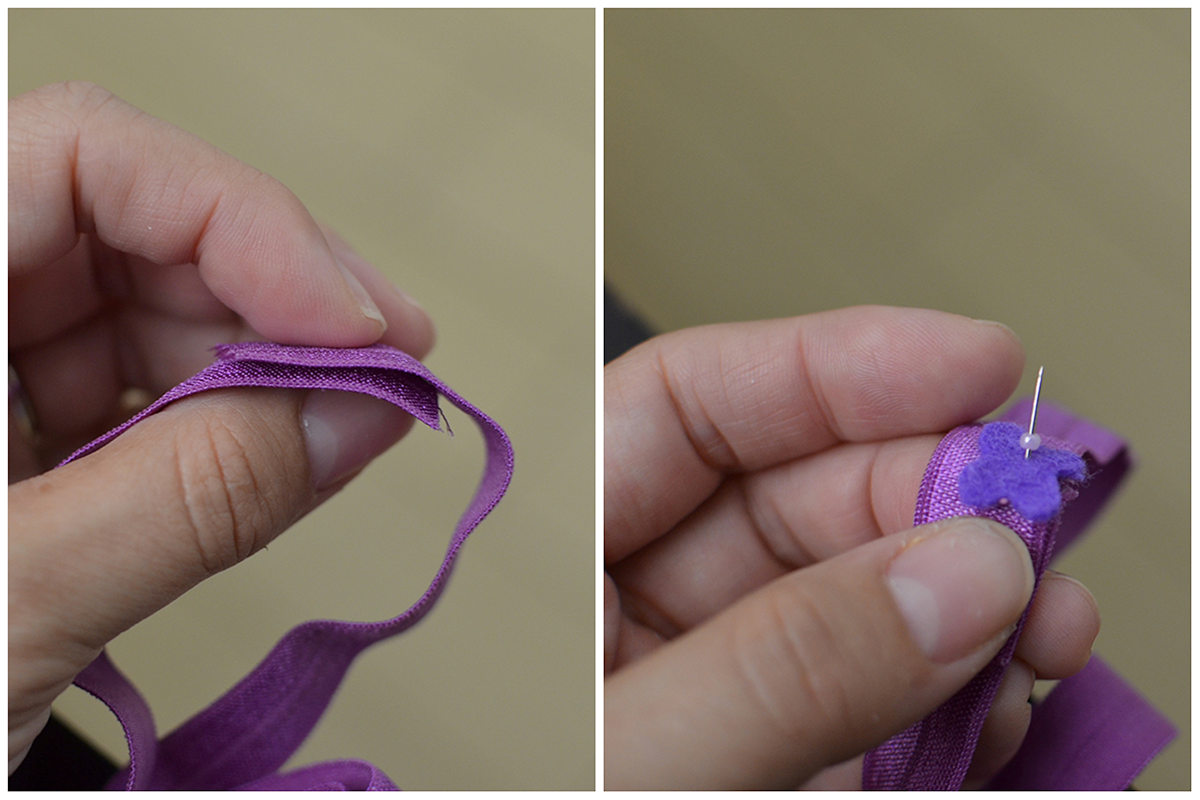 As you stitch the flowers on, start on the bottom where you stitched the headband together. Once you bring the needle up through the flower, thread a bead on and pass the needle back down. Add in the second colored flower intermittently.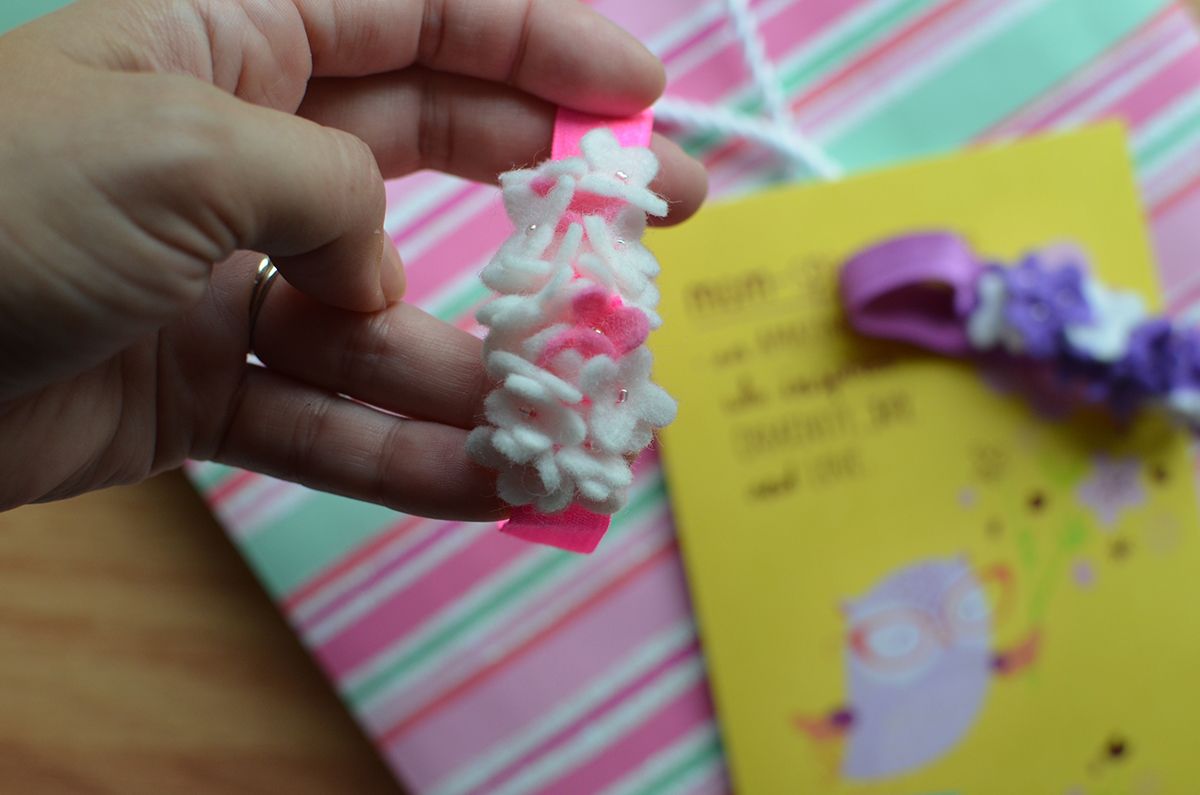 Tie it off and try it on your cutie pie little honey bunny or wrap it up for a friend. I love being able to give handmade items, but wrapping them up with pretty paper, and attaching a sweet card seems to bring it all together.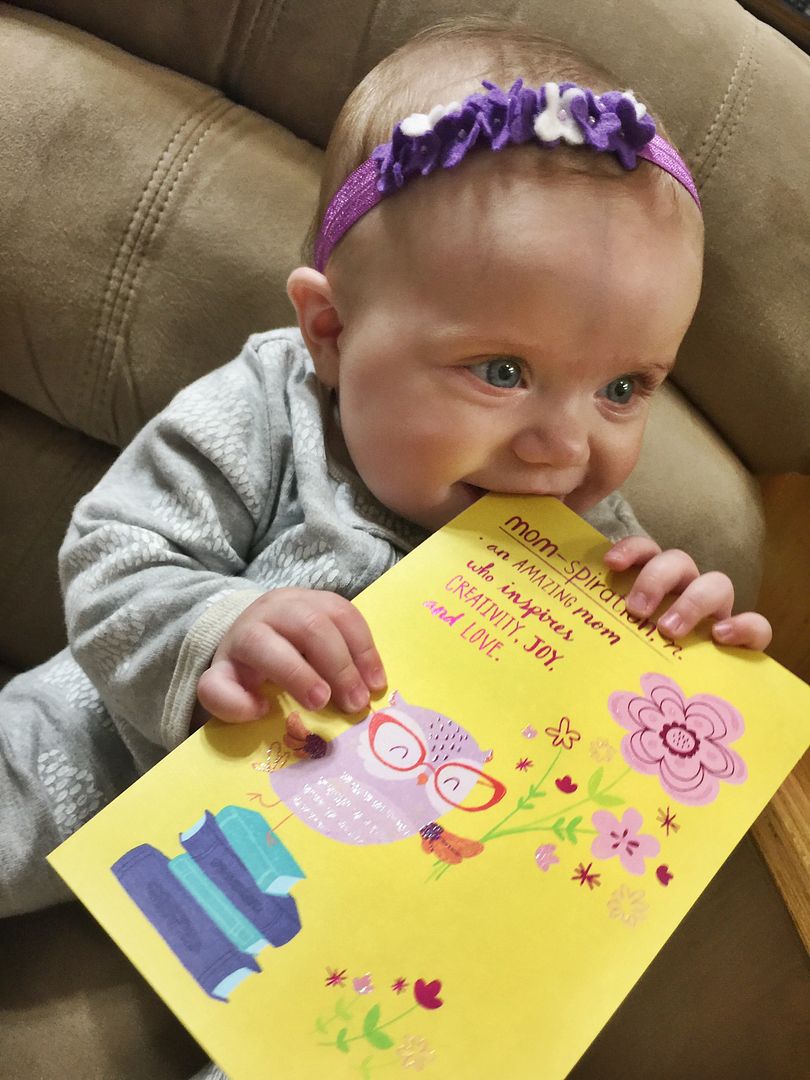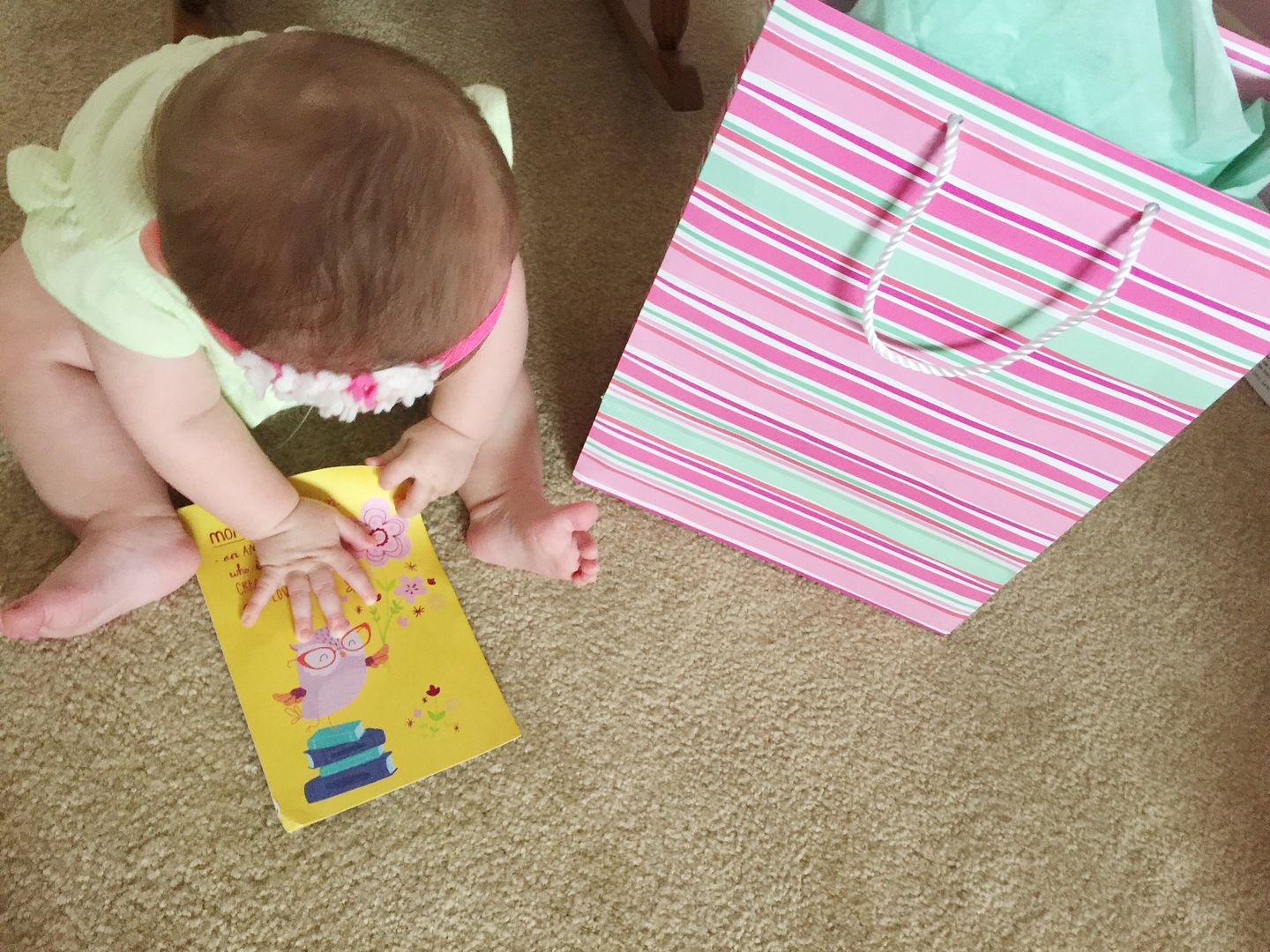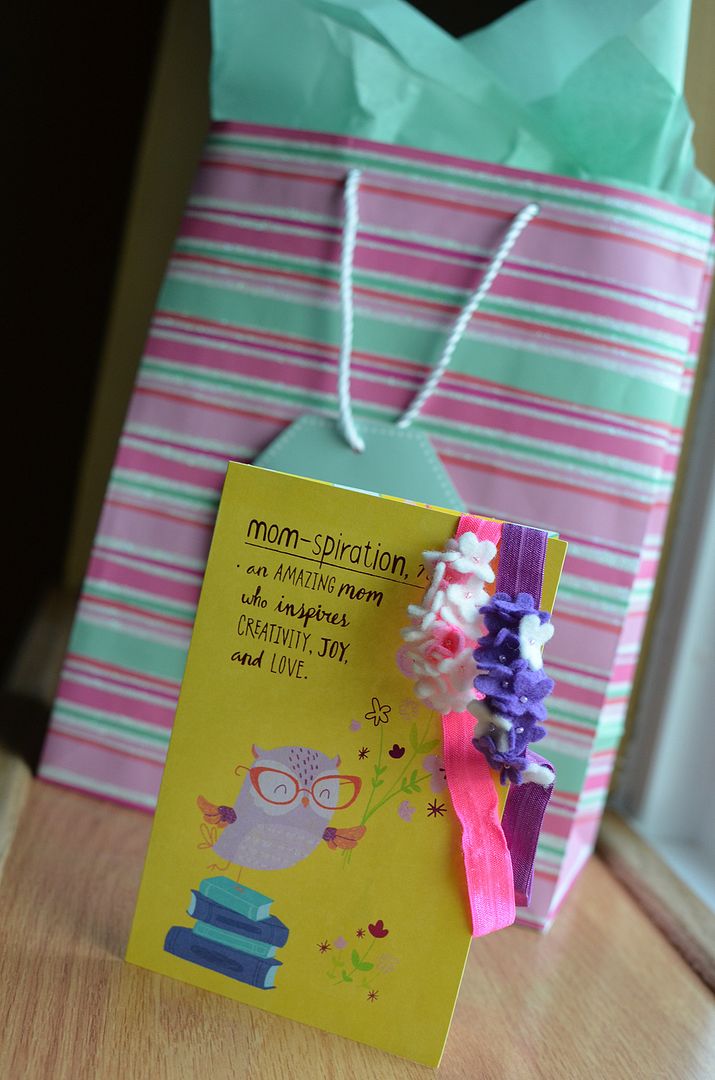 Do you have any special occasions coming up? What kind of card will you be picking up?
xoxo
p.s. Are you on Ibotta? Buy two cards and earn $2!