This post is in collaboration with H-E-B. All opinions are mine alone.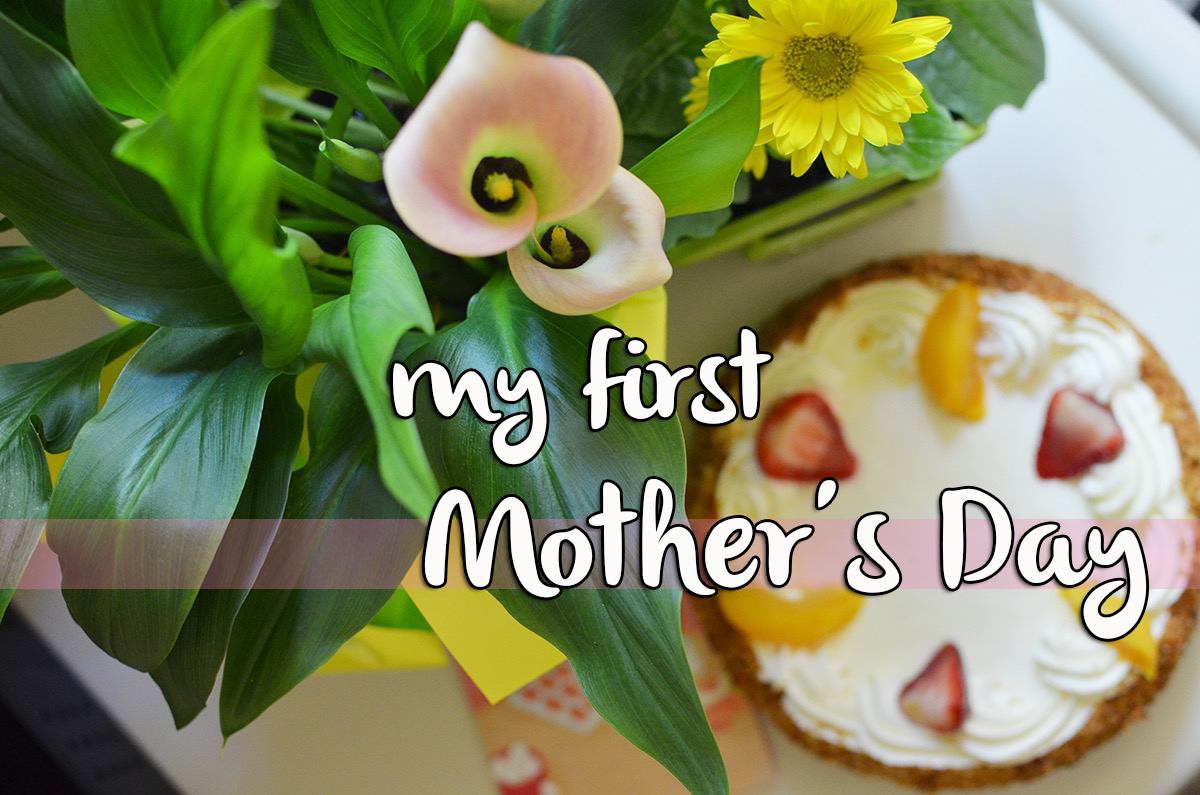 Last year I was pregnant on Mother's Day. My sweet family gave me the most perfect gifts and I got pretty emotional about their thoughtfulness and the journey ahead. [Hormones!] Mother's Day 2016 was definitely special, but not quite as special as this year.
In our little family, we celebrate people with breakfast in bed. Daniel cheats sometimes and brings me breakfast on the weekend just because he's awesome. While I am more of an egg and toast kind of girl, I became obsessed with a certain croissant-wich while pregnant, and it followed me into my postpartum life. Yum! Thanks to H-E-B, I found delicious croissants in their bakery so I can make my own breakfast sandwiches at home! I know their store-made tortillas are amazing [I grabbed the last pack the other day!] but these croissants are so soft and tasty, too. I think I'll give Daniel a little hint by setting up the ingredients for him the night before. Ha!
This Mother's Day is also pretty special for my mom – it's her first Mother's Day as an abuela. I may not have a green thumb, but she sure does. I let her pick out the calla lilies from the H-E-B floral department, but when I saw the flower pot with a photo insert, I knew it would be a fun surprise. Basically putting Lila Sophia's face on anything makes it 200% more awesome. [We are a little biased around these parts.]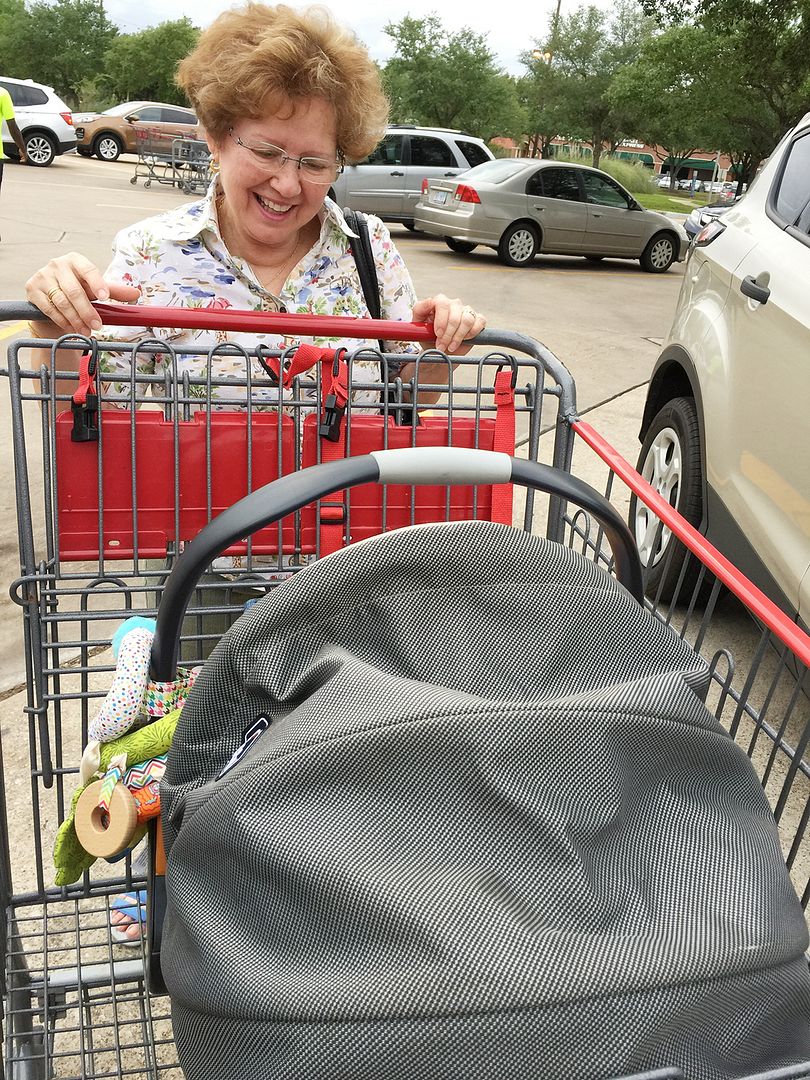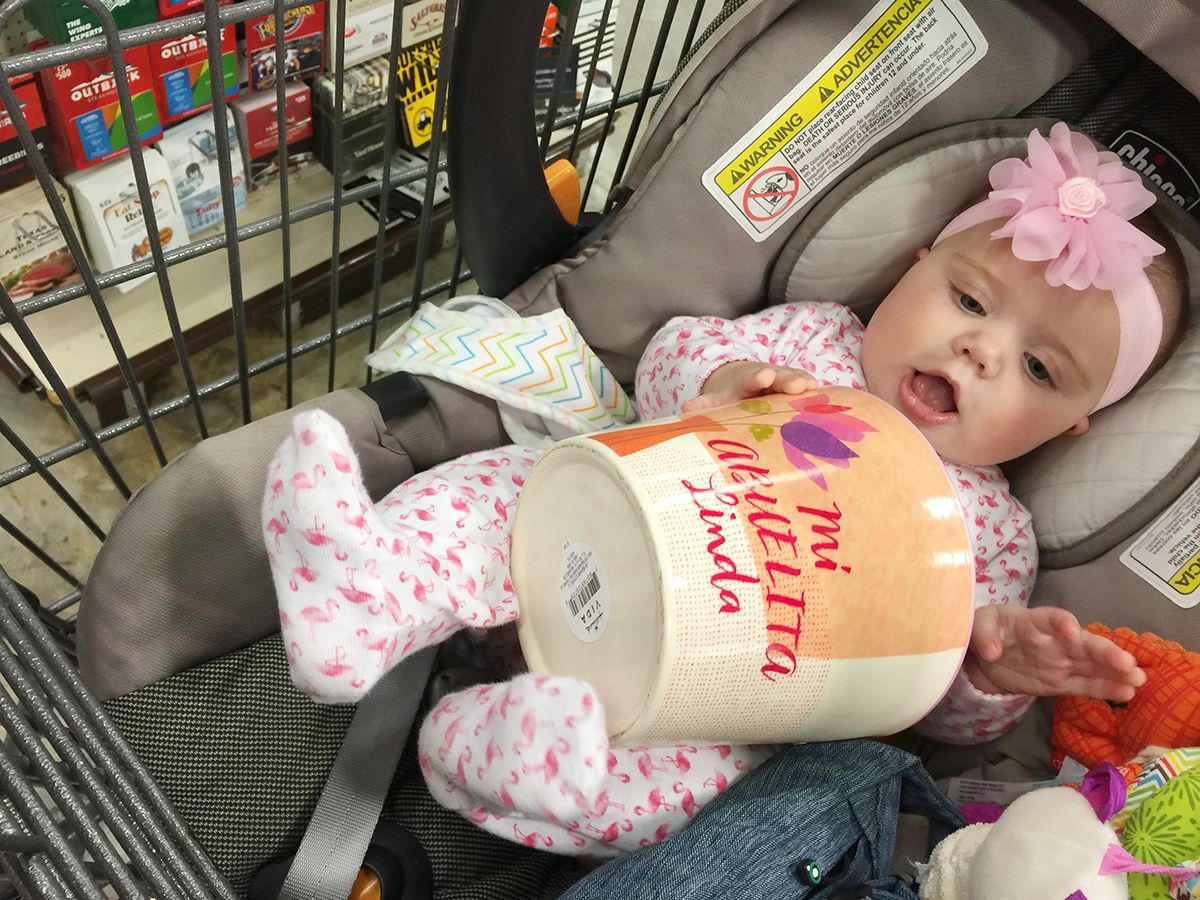 The traditional way my Cuban side of the family celebrates people is with sweets! Seriously, any excuse and we've got a cake on the table. The H-E-B bakery had us covered with a delicious tres leches. If there is one thing that has been passed along in my family, it's being vertically challenged a love of fluffy, creamy cakes.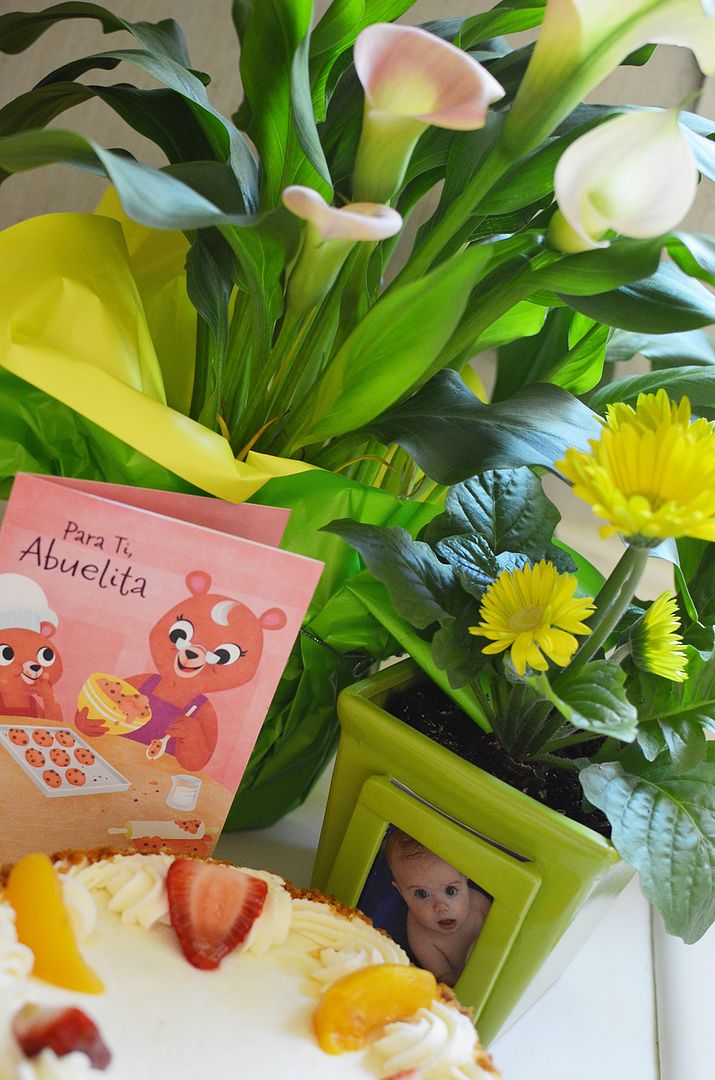 What kinds of traditions do you have for Mother's Day? Let me know because I might steal an idea or two for Father's Day!
Speaking of Father's Day – have you seen the beer and wine selection at H-E-B? Picked up some Karbach for us to share, too!
xoxo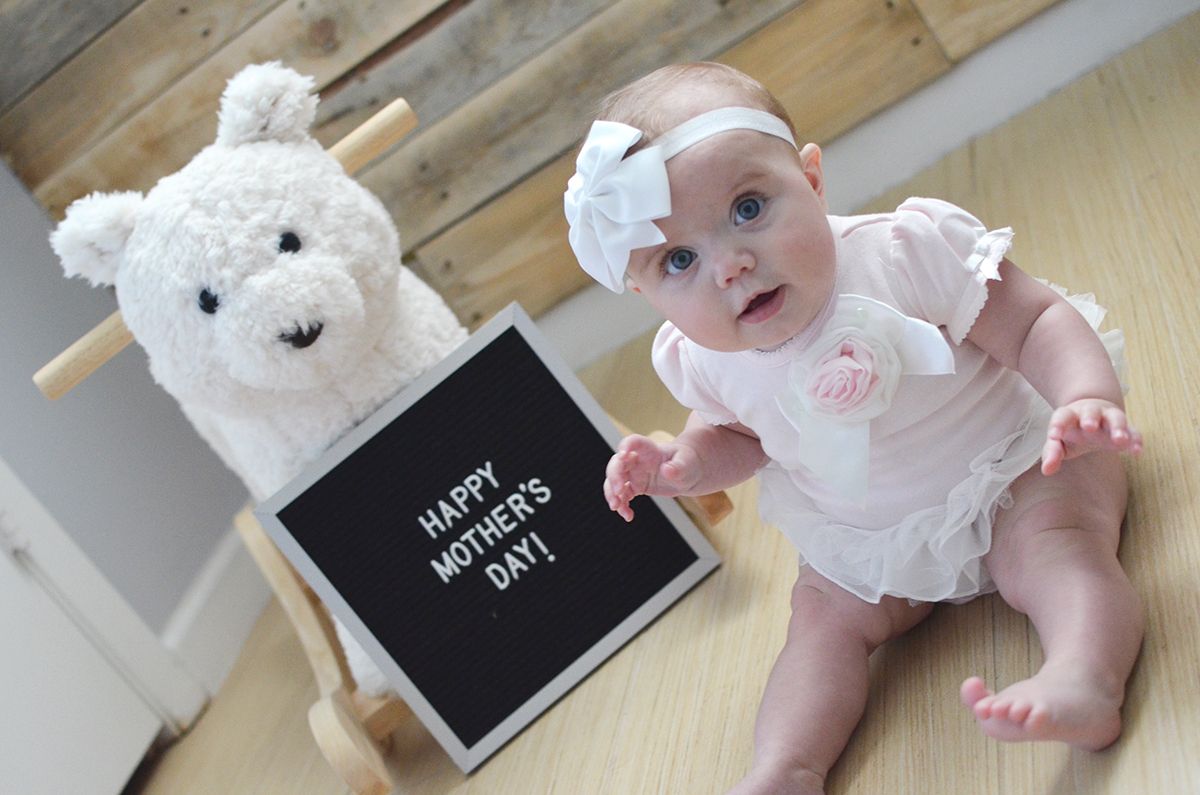 p.s. Have you tried out H-E-B curbside yet? Check out my review over at Houston City Mom's Blog!
p.p.s. I just have to share since I recently picked them all up. These are the ingredients for my absolute favorite lunch/dinner. MMm….tacos!