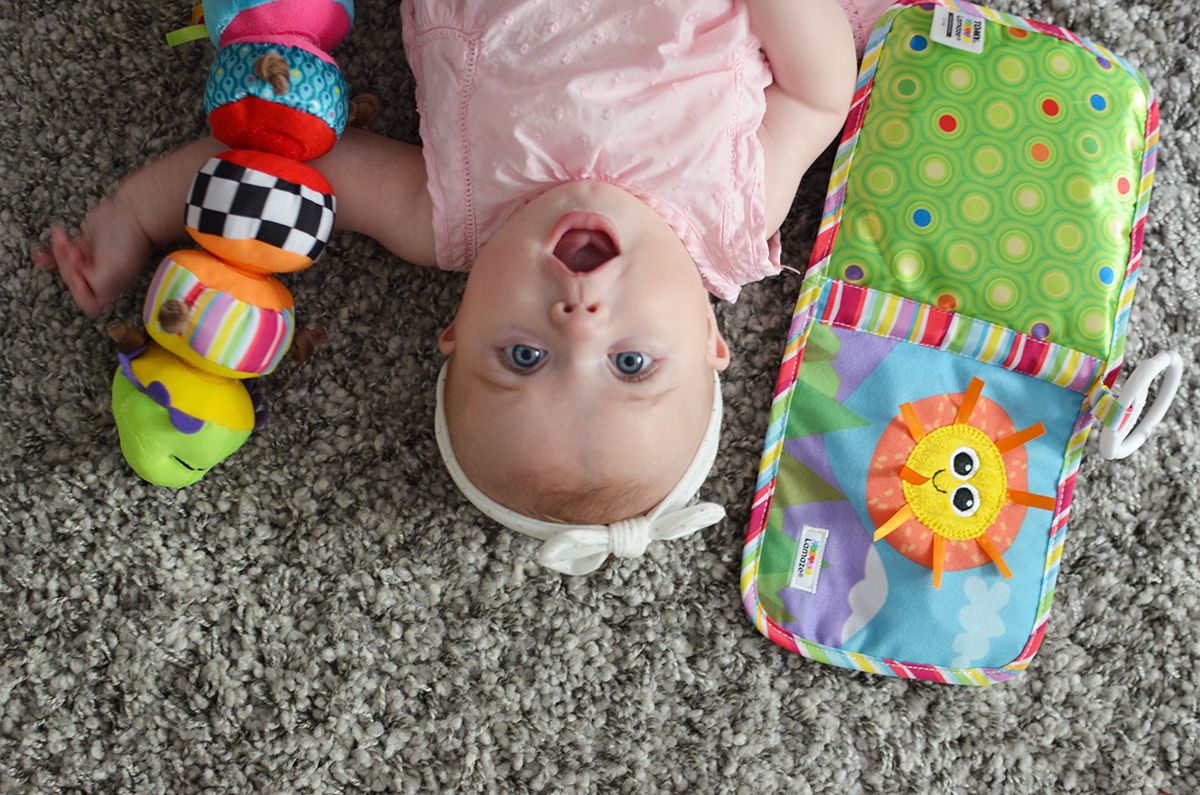 One of the sweetest moments for me was when Lila started interacting with her toys. Once she was using her hands to touch and grab, I squealed and wrote the milestone down in her baby journal.
If you followed any of my past pregnancy updates, you know I read all of the baby books. Stacks and stacks. I even looked up the best kinds of toys for infants, and almost everything that focused on healthy development was based on looking, listening, and touching, which is why I was so excited that Lamaze Toys wanted to send Lila Sophia a couple toys.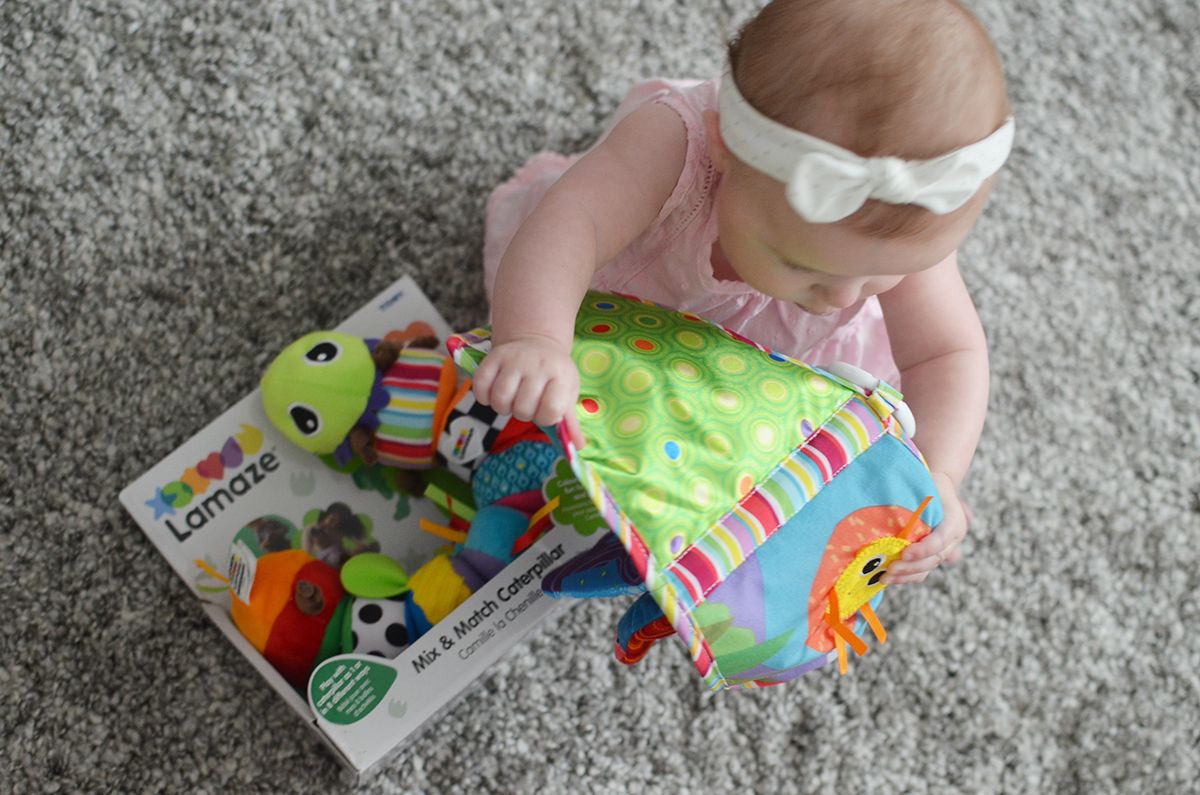 The Classic Discovery Book is a crinkle book, with different colors and textures on each page. There are also squeakers and balls within the pages, for even more items she can explore. It has quickly become her most engaging toy that almost consistently makes its way into her mouth [thank goodness the book is washable!].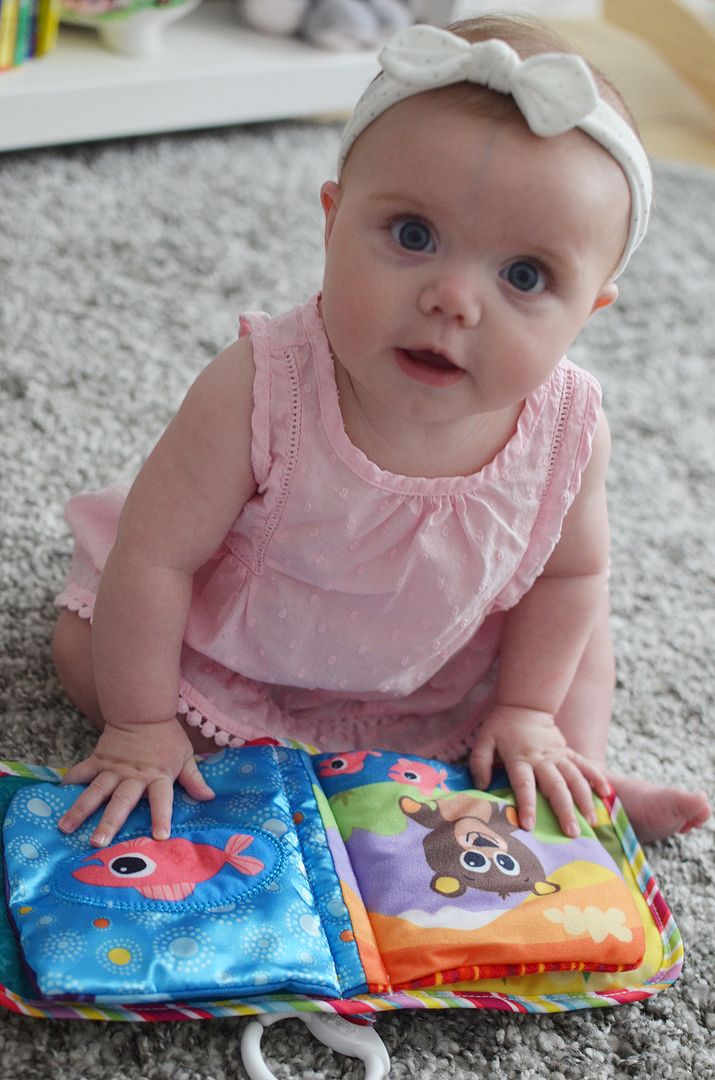 The Lamaze Mix & Match Caterpillar is made up of a variety of colors and textures, and can be taken apart and put back together again. It's really fun to show her how the caterpillar comes apart, and hand her the separate pieces, which of course, end up in her mouth. Each segment is made up of fun fabrics and bells or squeakers to stimulate her senses. This little guy works on Lila's gross motor skills [with my help at the moment], along with visual and tactile development.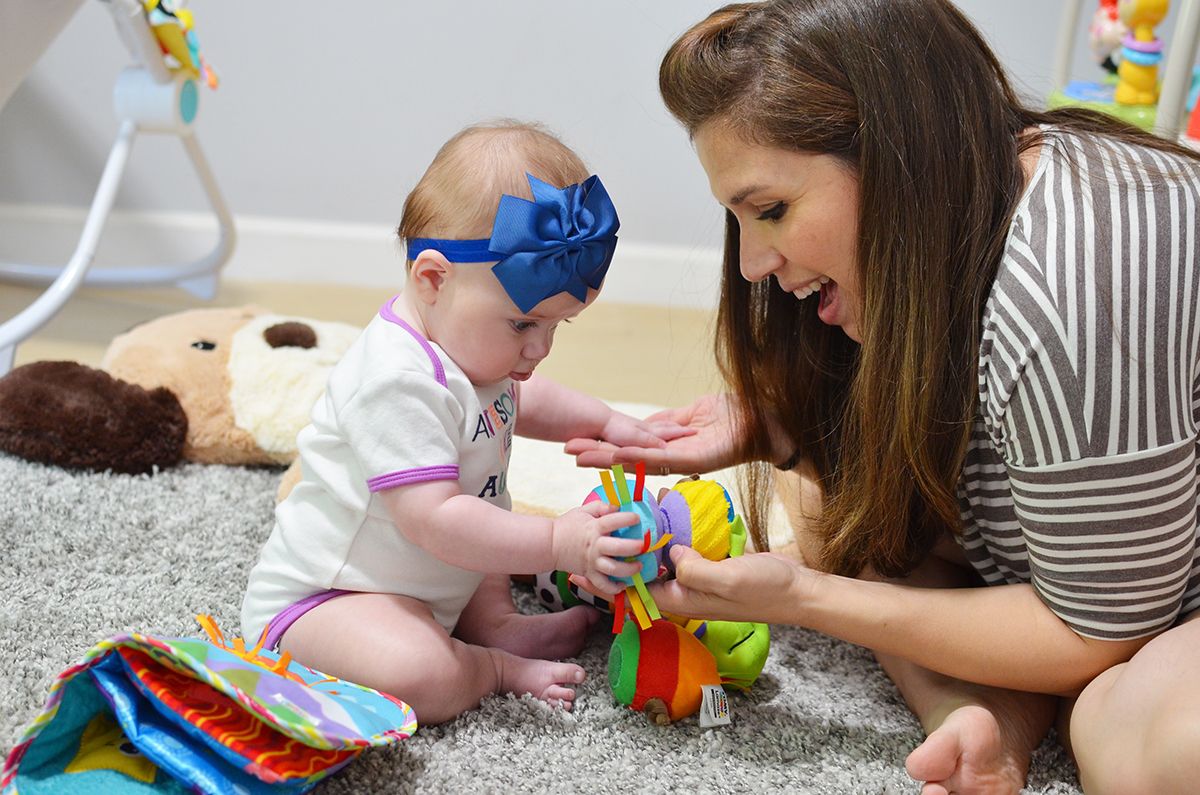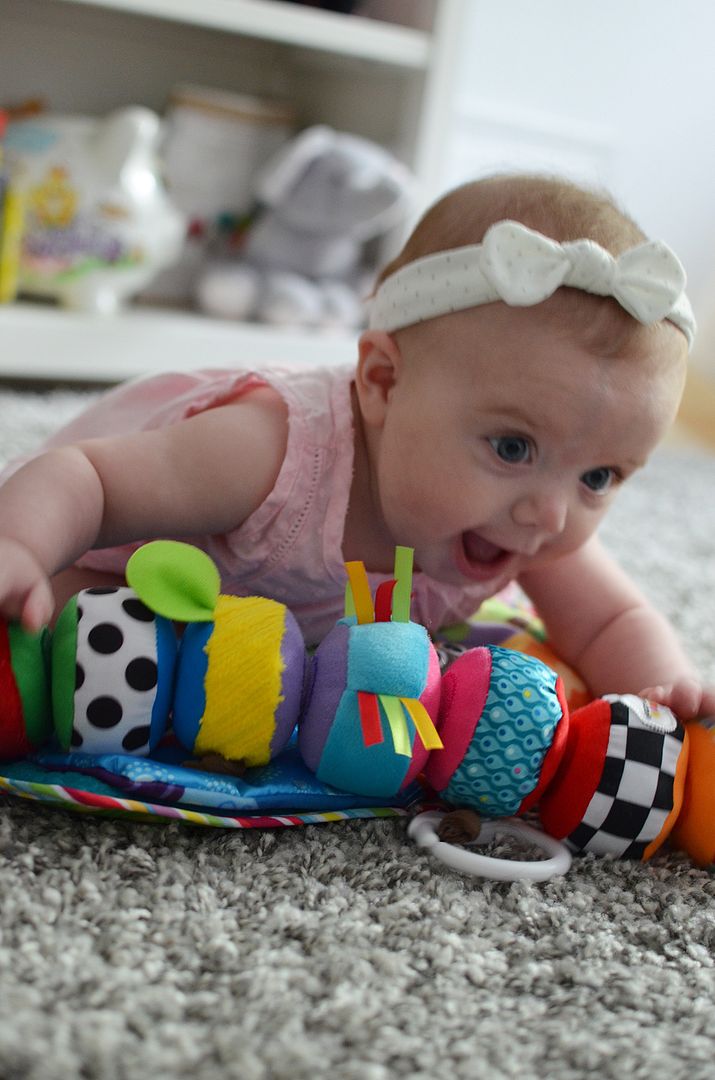 Lamaze Toys makes it easy to spend quality time with Lila Sophia. The toys are definitely engaging, but I think she especially enjoys when her father and I play with them, too.
If you feel like gifting the Classic Discovery Book, Mix & Match Caterpillar, or any of Lamaze's other options to your child [or someone else's], they are conveniently found on Amazon and have Prime shipping available. What what!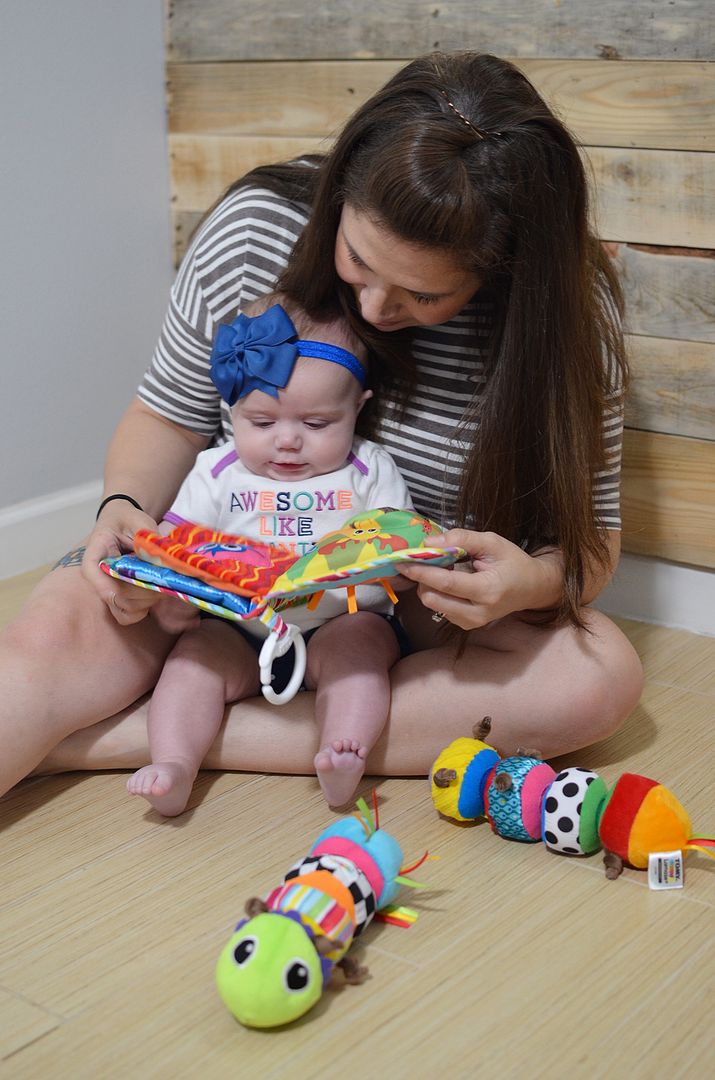 xoxo