This post was written in collaboration with JCPenney. All opinions are my own. #SoWorthIt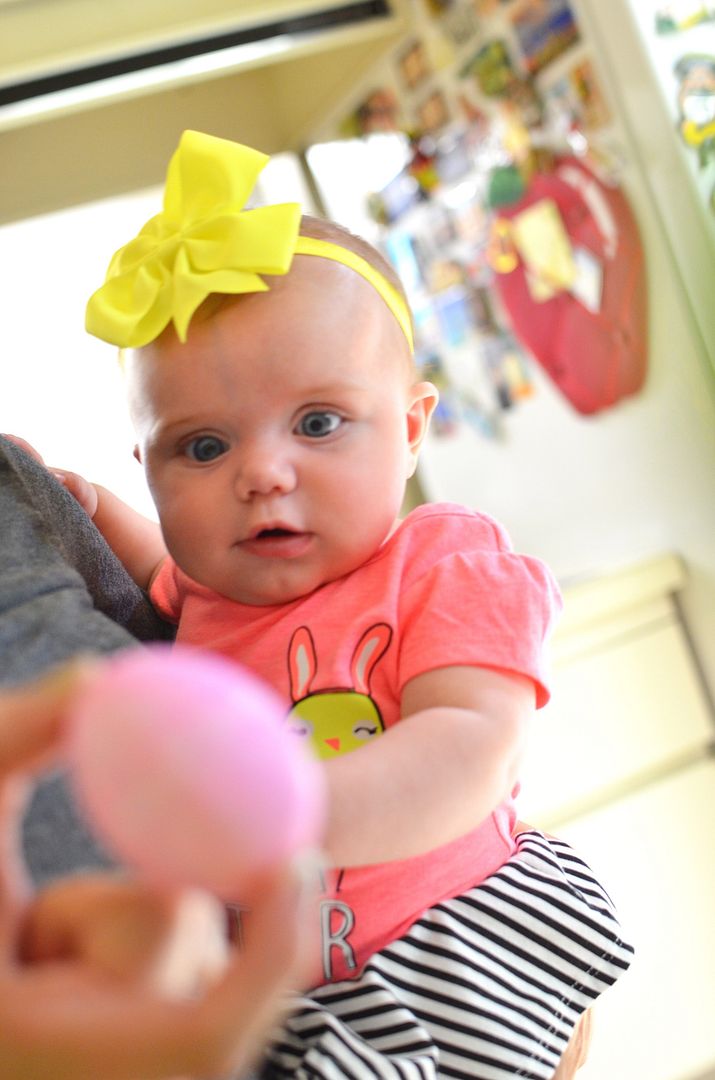 Though Lila Sophia won't necessarily remember this Easter, I love documenting it all, in hopes that we can all look back on her first year with love and laughter. It' so much fun being able to include her in all our traditions, like spending time with family, traveling, doing crafts together, costumes, and photo shoots galore! Usually I'm dressing up my animals, but they're getting quite the break lately.
The other day, a friend of mine said that she and her husband have spent so many amazing years together, but they never knew how much their daughter would complete them. I have to say, the sentiment is mutual. It's amazing how life can change so quickly, and I am utterly grateful to have the chance to create new traditions with this little lady.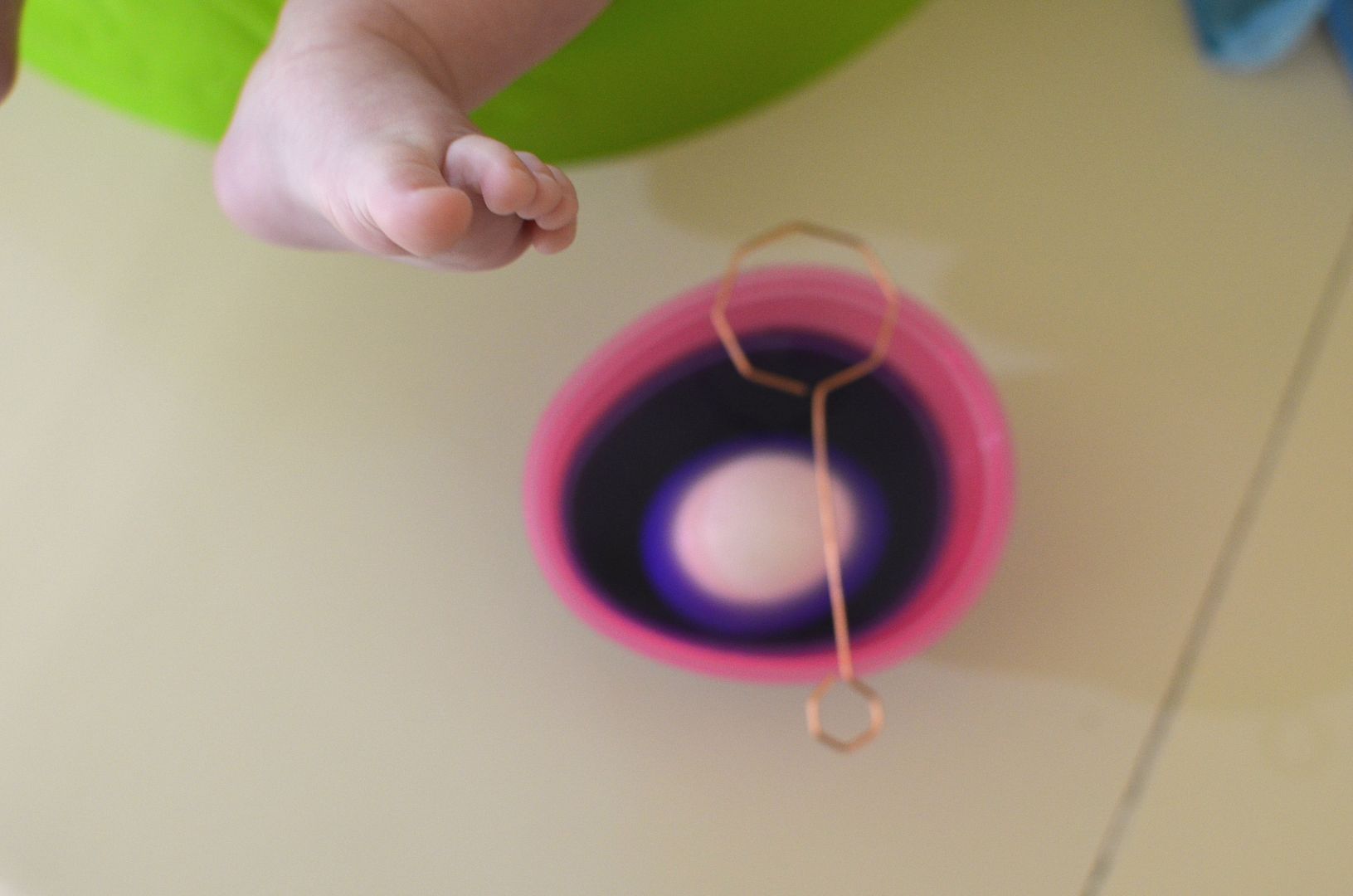 When I think of family and traditions, I think of JCPenney, which is why Easter prep led me into the aisles of their baby section. My mom and I filled her stroller with adorable outfits to choose between [because I always grab too many!], and then I found a few little items for her Easter basket that she seemed interested in as she reached for the tiny items on those tiny hangers.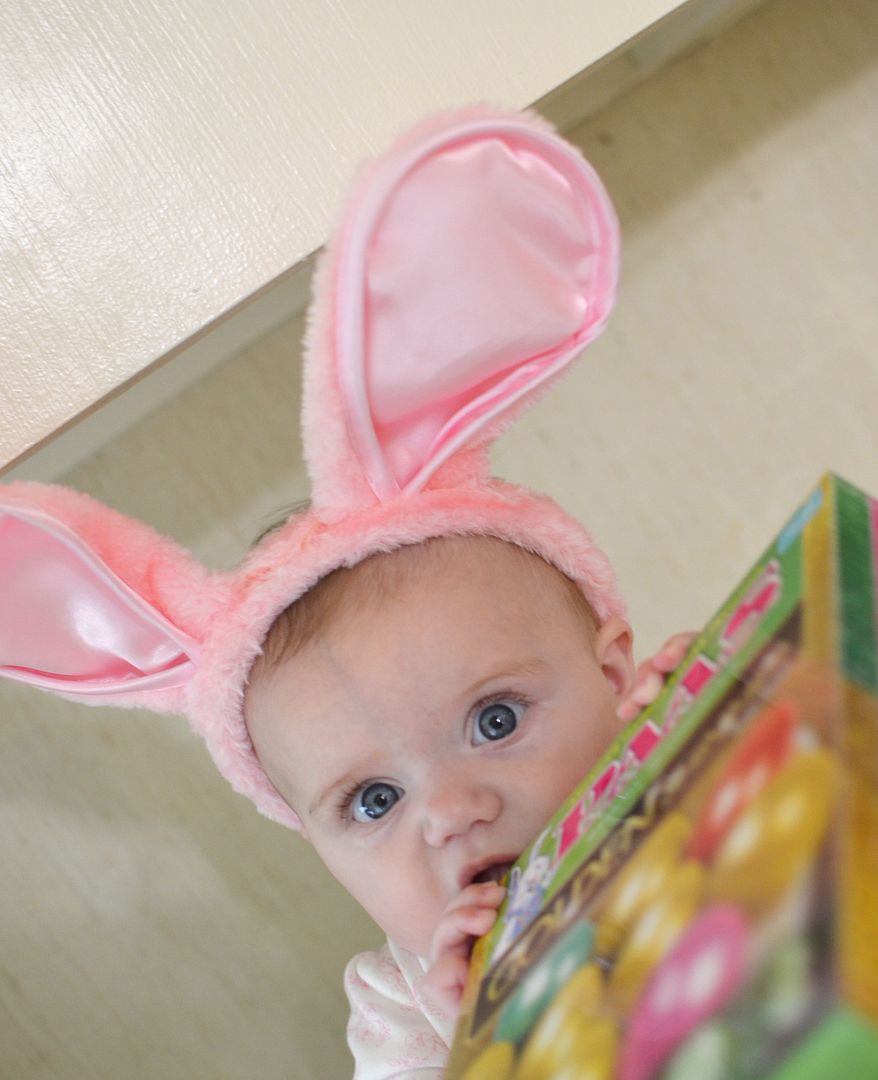 This sweet girl is so patient and full of love, I can't ever give her enough, but I know my time and attention are what she wants most. Even though Lila Sophia is too young to dye any eggs just yet, she sat next to me and watched, cooing, smiling, [and grabbing things and chewing on things], and basically just melting my heart. I don't mind that everything I set out to do takes two or three times as long because I am stopping to interact with my daughter. Her presence alone makes my days so much brighter.
Be sure to spend some time browsing the goodies at JCPenney this Easter. And if you can, take your kiddo with you. They'll love hanging out with you and choosing special goodies for the holiday.
xoxo