This post is a compensated campaign in collaboration with LALA® Yogurt Smoothies and WeAllGrow Latina. #LALAHEB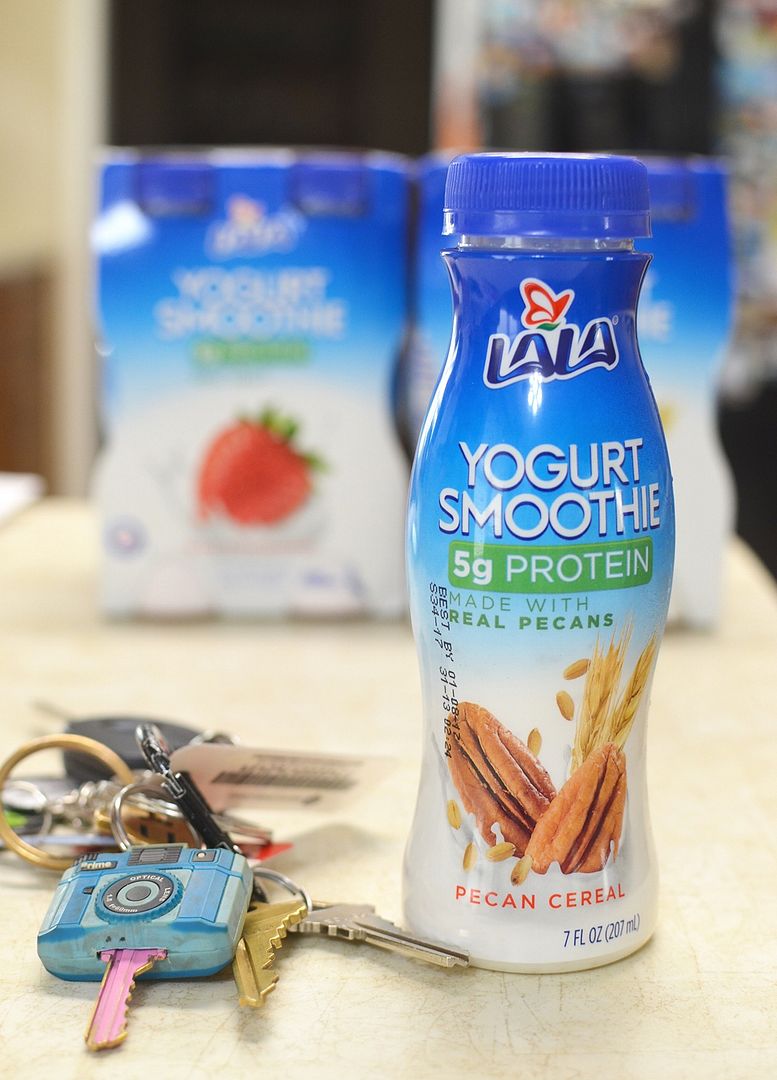 It's been almost two months since our little munchkin came into this world, and my new schedule has become incredibly…different. I am busy in a whole new way, and sometimes the non-baby related items on my to-do list must be pushed to the wayside [Oh, you wanted to shower this morning?]. We play each day by ear, and it's been pretty fun for the most part!
My previous on-the-go lifestyle meant I was constantly out the door, whether going to roller derby practice, a dogsitting gig, dinner with friends and family, or off to the gym. These days, "on-the-go" means I am constantly moving, even at home, which is definitely the case at 3AM when LS needs to be changed or fed and then put back to sleep.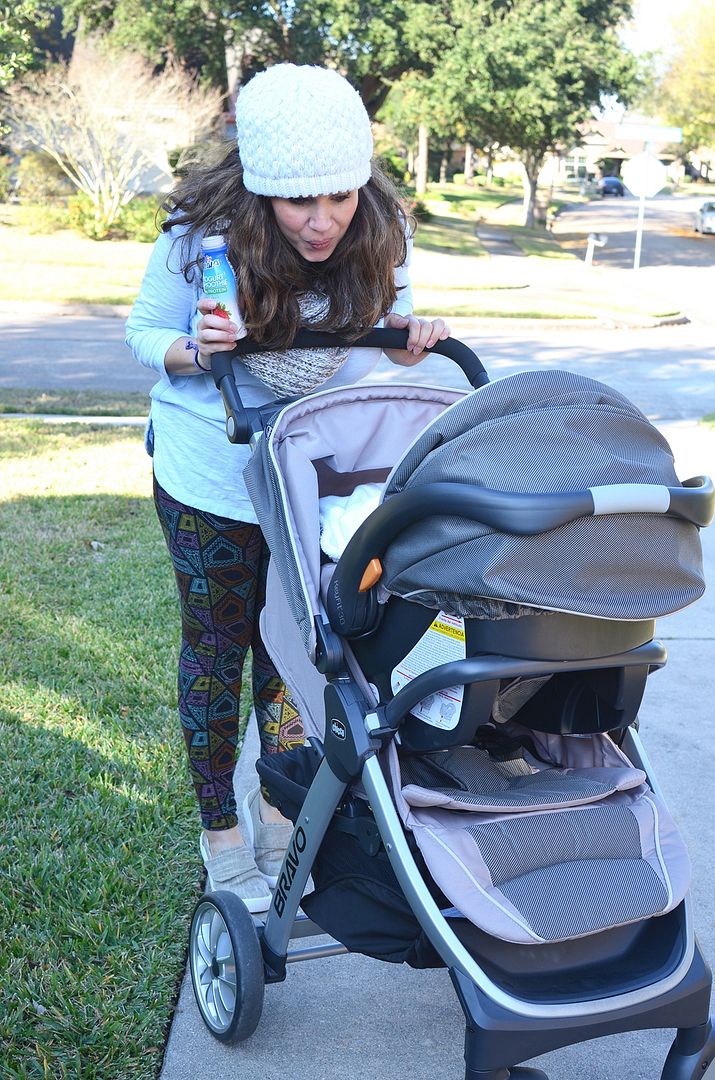 A typical day went from walking dogs and teaching math to changing diapers, cleaning up poopsplosions, feeding, laundry, soothing, taking care of the animals, and driving back and forth between errands and my parents' house – to ensure my sanity [AKA not be alone all day, every day]. I usually have to think back about what I did in a day because it seriously flies by with the amount of small tasks that add up.
Timing is everything. Before going anywhere, I need to feed LS in order to procure maximum giggles and minimum tears. Usually this means we are in a hurry [life with baby] and I need to replenish my nutrients quickly. That's why LALA® Yogurt Smoothies are right up my alley. Even when I try to relax in the morning with LS, I very quickly must jump out of bed to clean up her massive amounts of spit up, change our wet clothes, diaper, and sometimes figure out what is making her cry, all before heading to my parents' house, or whatever errands/jobs I have that day. A slow breakfast or snack isn't really an option anymore. I need something quick that I can enjoy, while she's eating, that enables us to hit the road pretty dang fast. And it doesn't hurt that each serving has 5 grams of protein. 🙂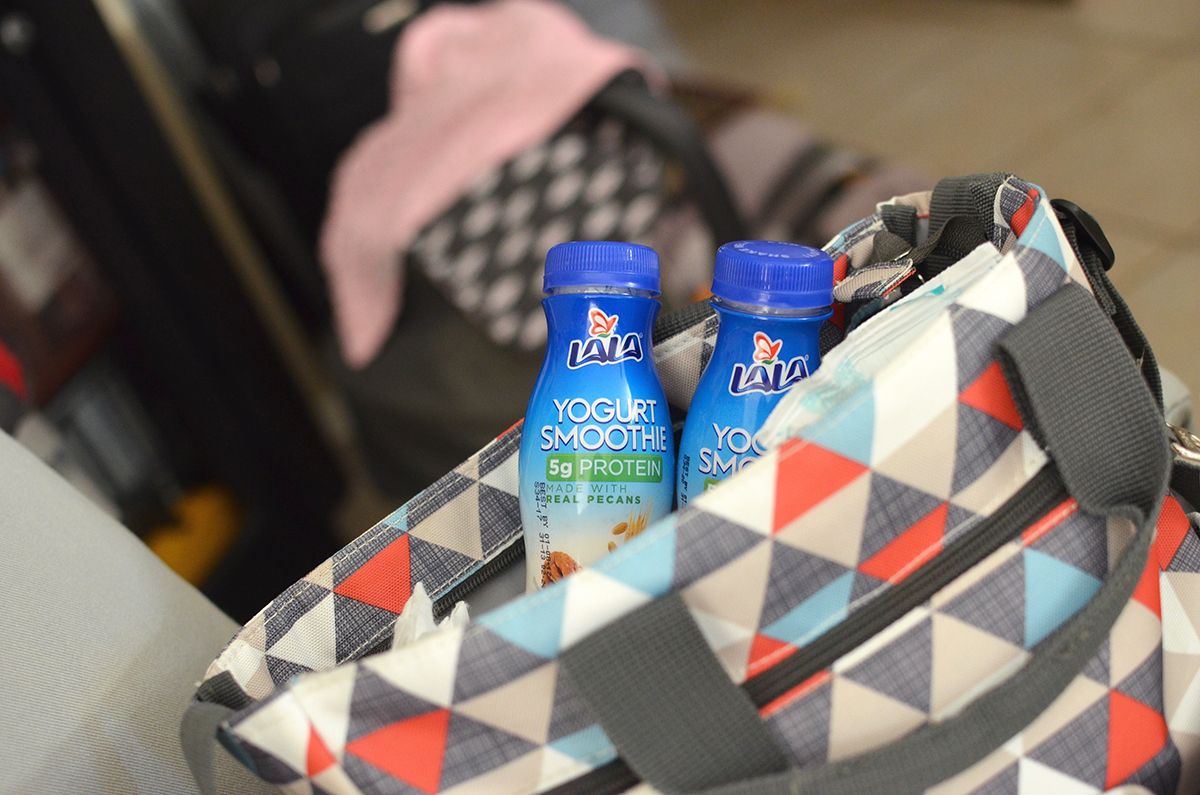 LS is on the receiving end of whatever I put in my body, so the fact that LALA® Yogurt Smoothies are made with real fruit [or real nuts, depending on the flavor you buy] makes deciding what to quickly grab from the fridge pretty easy. What are your go-to breakfast/snack items? And have you ever had yogurt with real nuts blended in? It's pretty dang good!
xoxo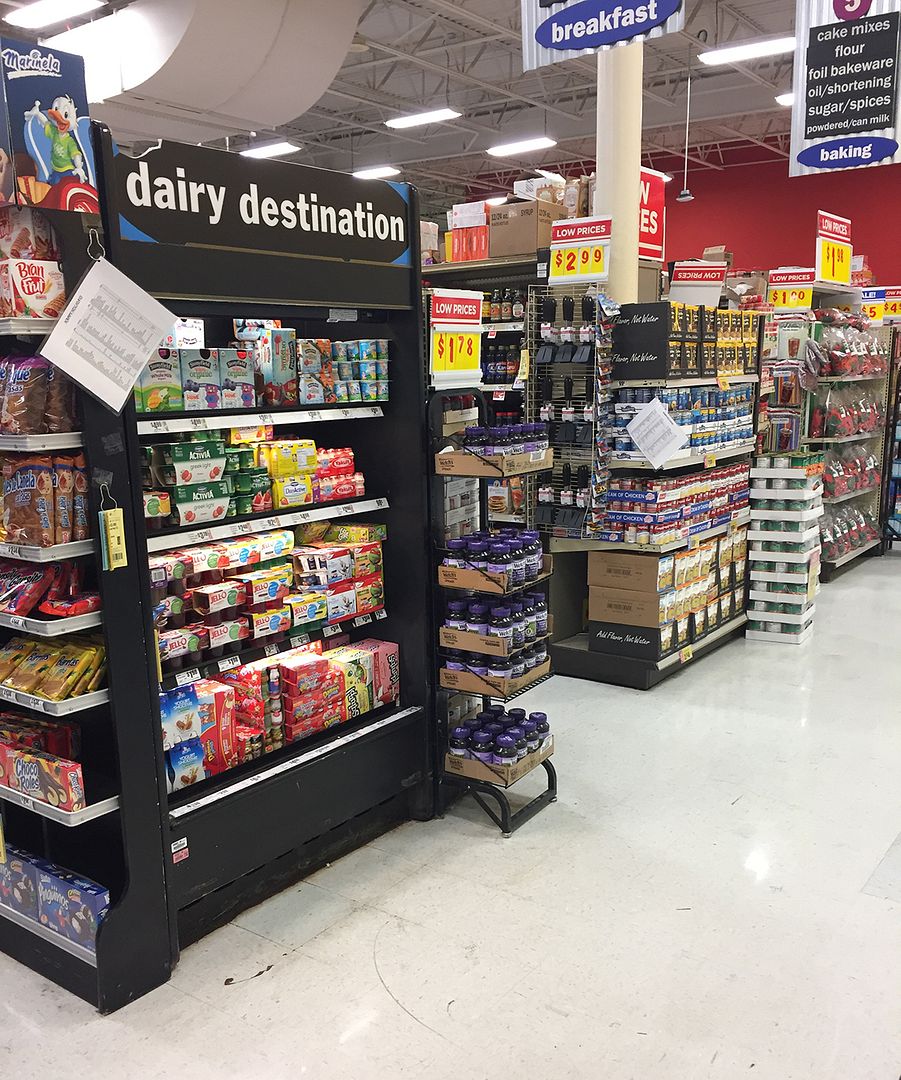 If you're into on-the-go snacks, definitely check these out. There's also LALA healthiest Curb Yogurt Smoothies with twice as much protein and 8 grams of whole grains. I wish I had seen these at HEB when I was pregnant!
This is a sponsored conversation written by me on behalf of LALA® Yogurt Smoothies and WeAllGrow Latina Network. The opinions and text are all mine.