This post is in collaboration with Luminess Air Airbrush Cosmetics. All opinions are my own.
Use Grrfeisty25 for 25% off your entire order [including sale items!].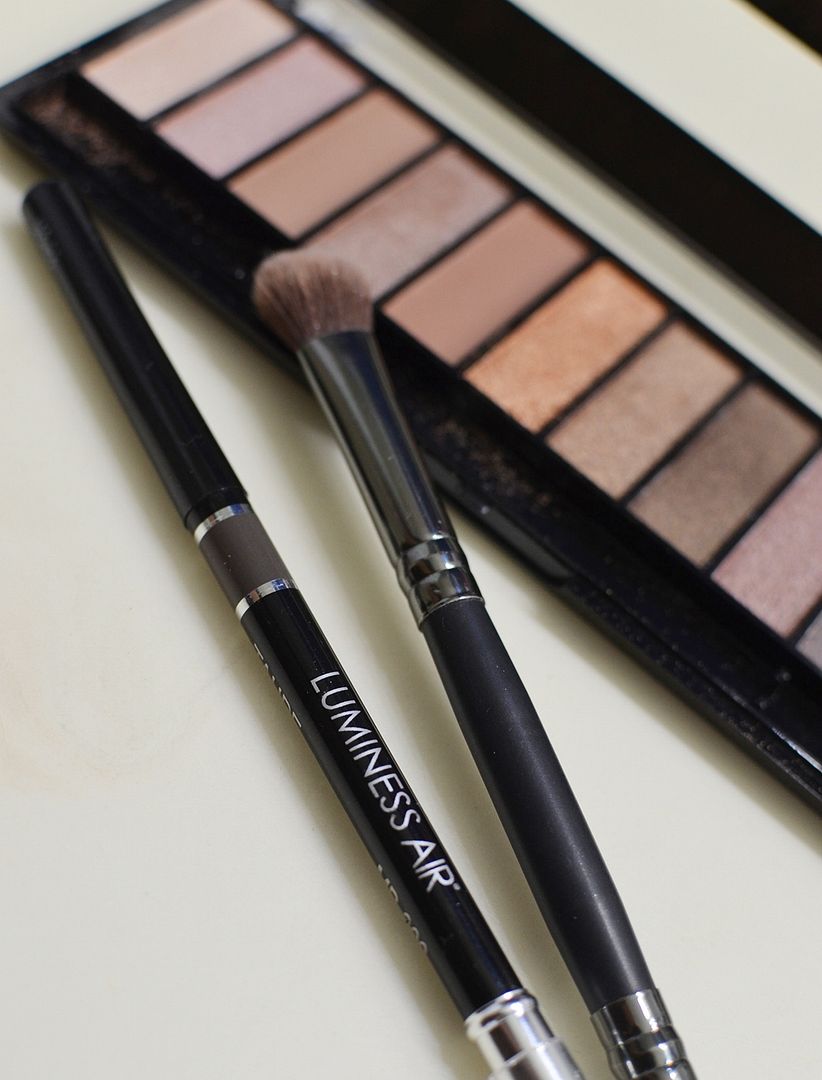 Holiday parties are in full swing and the new year is upon us! Honestly I have been a bit too busy to think up a handful of resolutions, but I did resolute to get back in shape after LS was born. It's been 2 months and I need to step it up. [Granted I've only been allowed to workout for the last 2 weeks!]
In 2017 I hope to take LS on walks around the neighborhood [with Osa] on more days than not. We have already taken a few strolls, but some days were too cold, and some days I was too lazy. The jogger stroller is pretty awesome, and I already decided I would use it for, well, jogging! Baby steps, yo.
I also decided that once LS was born I would make sure to take pride in my appearance…especially since my pre-pregnancy pizza face is making it's return – with a vengeance! We have attended a couple holiday parties so far, with a couple more on the way. This month I started using one of Luminess Air's eyeshadow palettes. I chose my favorite shades, and love how soft the powder is. The eyebrow pencil is also easy to apply, and the brush is extremely necessary on my weird long eyebrow hairs. 🙂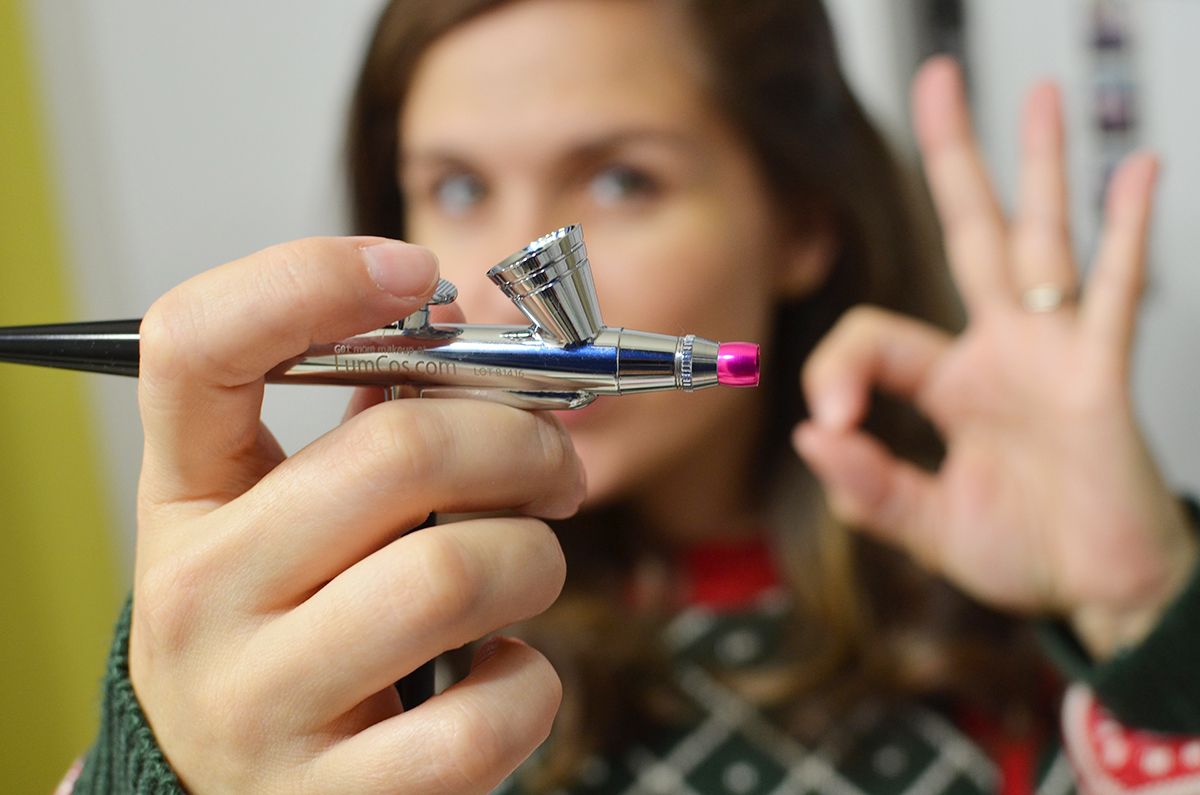 After applying Luminess Air Airbrush Essentials to hide my zits and bags [post here] and Mystic Air Foundation to blend it all [post here], I played around with the palette. My eyes aren't very prominent, so I try to accentuate them with golds and browns. I like the eyebrow pencil, too, because I chose a color that blends well, as I'm not one to darken my brows much.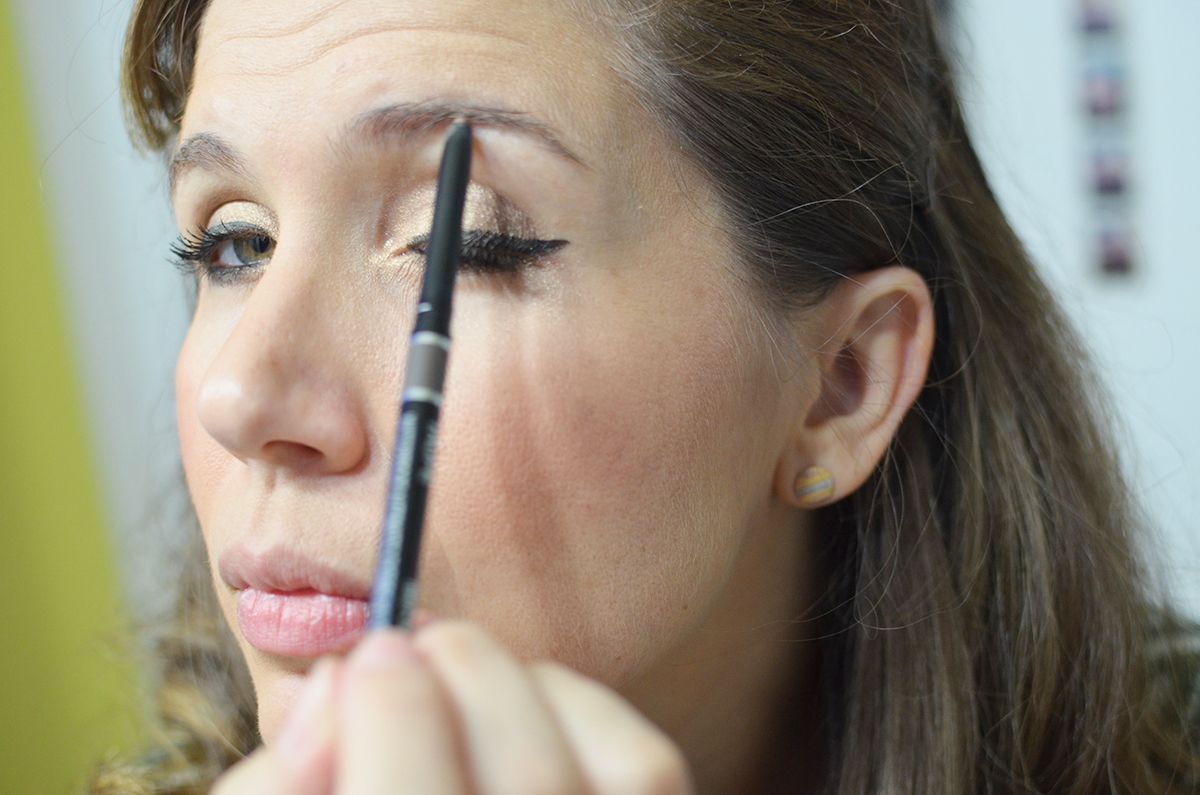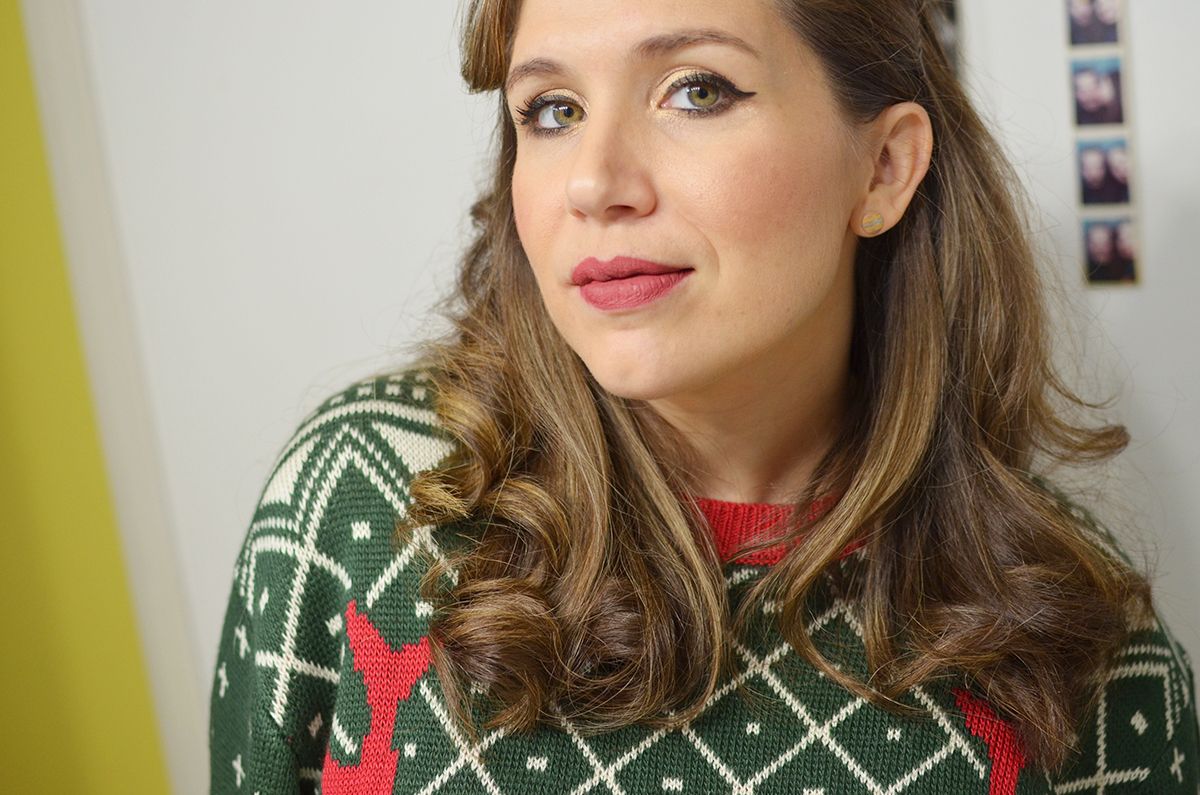 I have had a few months to play around with Luminess Air products and am happiest with this look! While my body is still making its way back from pregnancy, I'm glad to have more control over my appearance, thanks to these fun products. Posing for pictures is fun again!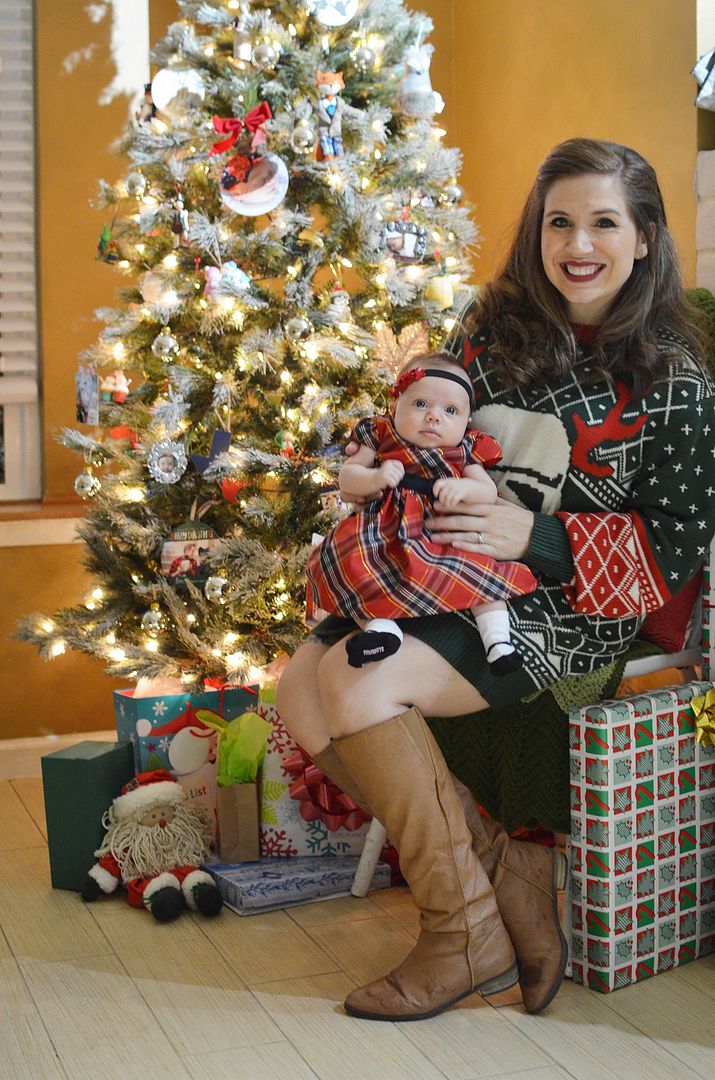 Luminess Air has some amazing sales going on for the holidays! Plus you can use Grrfeisty25 for an additional 25% off your entire order. If you are interested in checking the products out you can even try it for 30 days. Pretty sweet! Doubt you'd want to send it back. 🙂
Happy holidays, my friends! I hope you get everything you wished for – and then you can get yourself the airbrush system, too!
xoxo