This shop has been compensated by Collective Bias, Inc. and its advertiser. All opinions are mine alone. #MyWayToVeg #CollectiveBias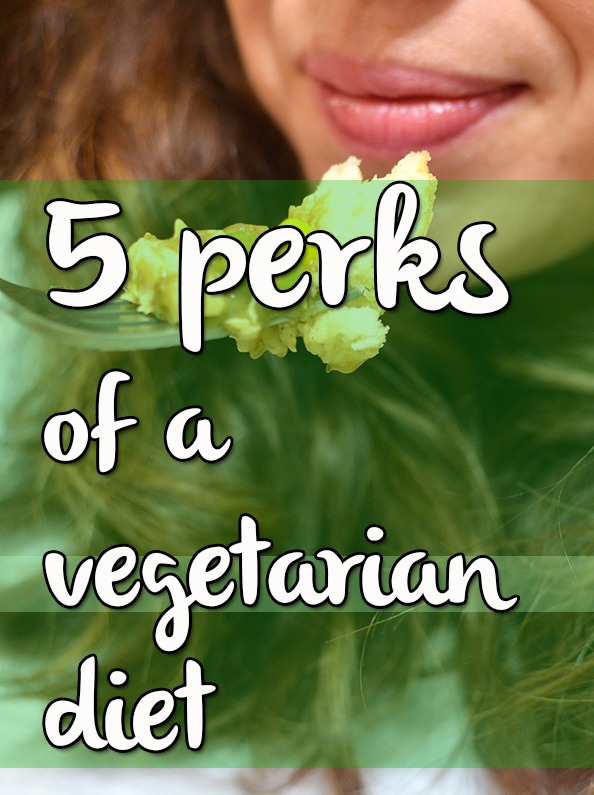 After about ten years as a vegetarian, I've definitely noticed a few benefits. While I don't push my beliefs on anyone, I like to spread the word about one of my favorite go-to brands. MorningStar Farms® is a staple in our home. Open the freezer and you will always see at least 2-3 boxes of "as-is" meal solutions. These MorningStar Farms® Veggie Bowls are only the latest addition because they are convenient for Daniel's school lunch, or at the end of the day with a glass of wine. Veggie Bowls are also a great source of protein, which people are always wondering about since I don't eat meat. 🙂
Here are five of my favorite perks for choosing to eat vegetarian:
1. Let's start with the obvious: health benefits! Along with lowering your risk of cancer, all those fruits, beans, and leafy greens also keep heart disease at bay. Plus as long as you stay away from too many carbs, it could be a great way to lose a few LBs [and quick BMs! TMI? But true]!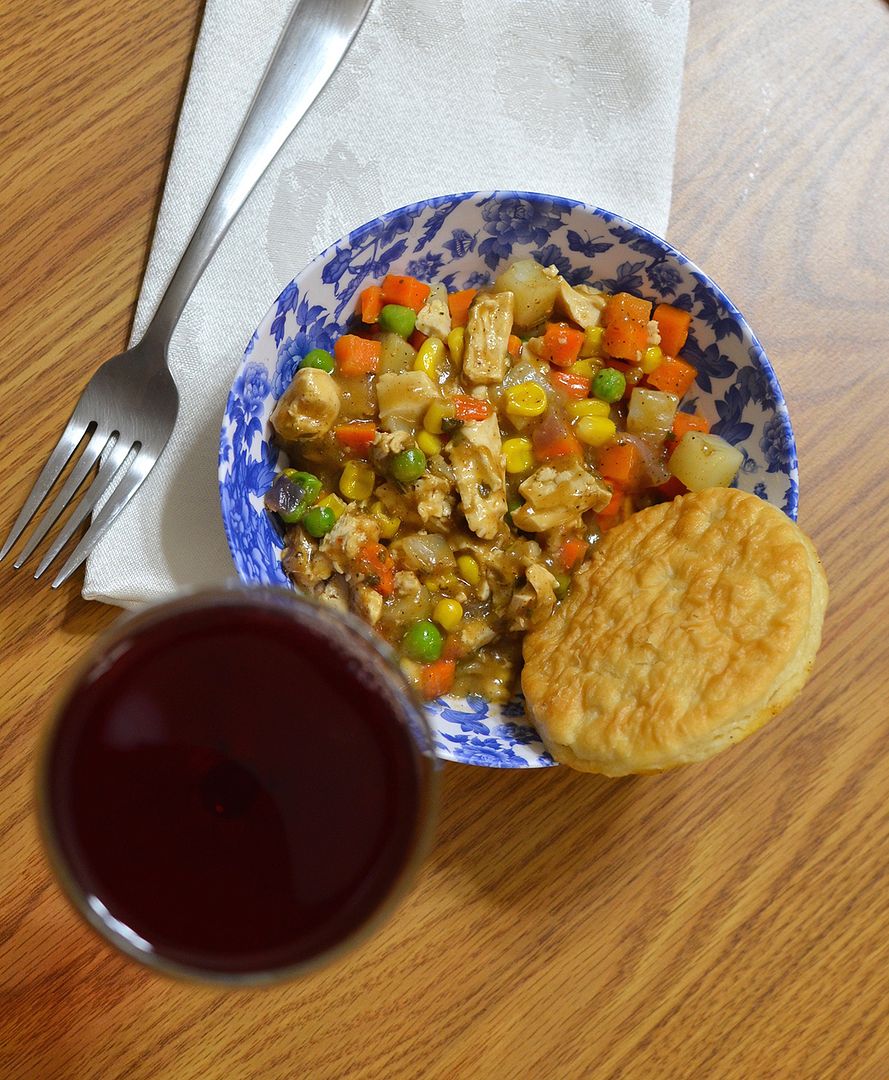 2. Holiday side dishes are amazing, and you get to have more than anyone else without feeling guilty. Passing on the main course means you've got dibs on mashed potato seconds! What what!
3. Turning your carnivore friends. And I don't mean turn them into a vegetarian – just turn them on to Veggie Cuisine. There are plenty of people in my life that snub my vegetarian lifestyle. A few months ago I introduced some friends to MorningStar Farms® "pigs" in a blanket [using their vegetarian breakfast sausages] and veggie burgers and they loved them! My parents also enjoy my spaghetti with "meat" sauce – it's one of our favorite dishes!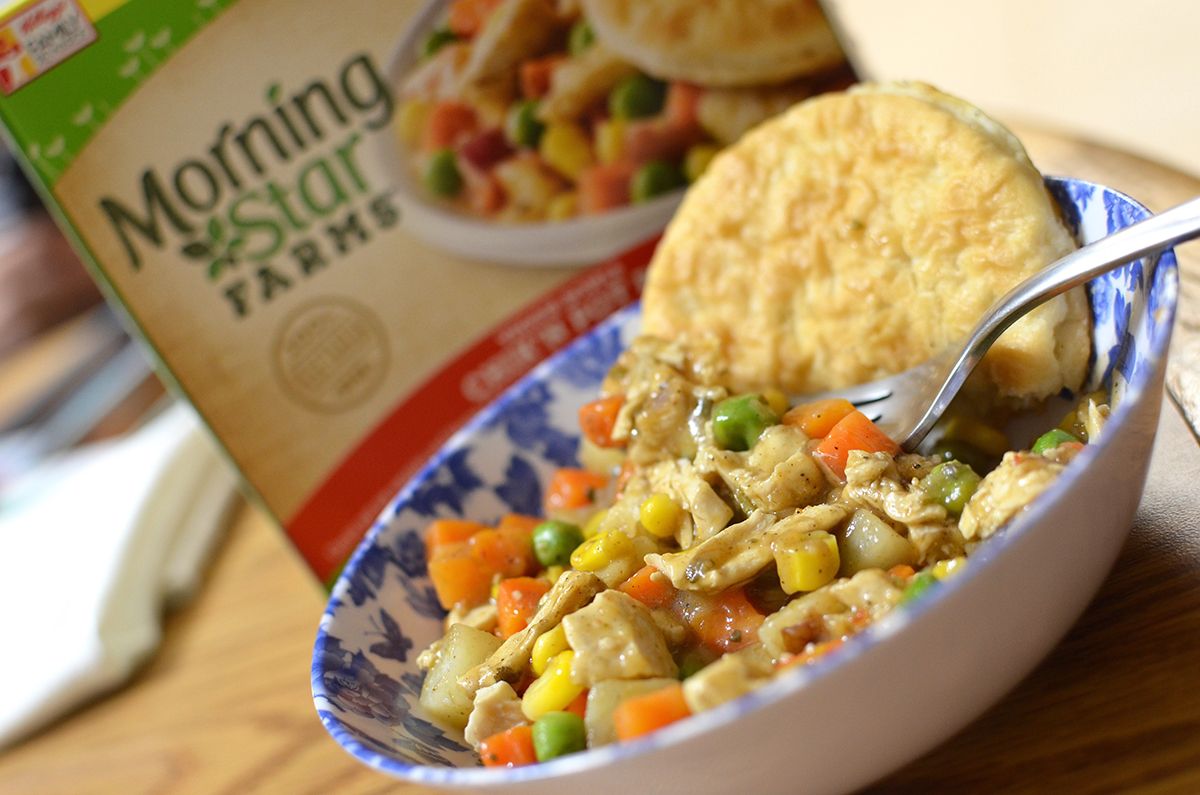 4. Guacamole is not an extra! Visit a taco or burrito joint and order the vegetarian option for those delicious and free mashed avocados. You can't go wrong with those good fats! [Sometimes it's the same with sour cream, too!]
5. My favorite perk to eating vegetarian is during air travel. Every single time I've been on a flight that offers a vegetarian meal option, I receive my food 20-30 minutes before everyone else. They heat the veggie stuff up first and it's totally awesome! Almost as awesome as the jealous stares from the folks around you. Ha! [Also, I feel like I remember airplane meat being kind of…rubbery? no? just me?]
While I am not trying to convert you to a full blown vegetarian, it's totally okay not to have meat at every meal – Meatless Mondays, anyone? You can get your protein from other sources, and MorningStar Farms® has a lot of options. Check out your local freezer aisle – though I know for sure that Walmart carries the new Veggie Bowls!
What is your favorite vegetarian dish?
xoxo
p.s. The biscuit comes with the meal. How yummy is that?
Follow along with MorningStar Farms®