So technically today marks one month since this little girl entered our lives. I posted on Friday because I was counting by weeks, but yes, 11/21 is a month out from 10/21. 🙂
As of one month, LS is basically a little babble/grunting queen – primarily during our  morning nap…which means she sleeps a bit and I sleep even less. haha! It's so adorable though. She also makes the best faces after she eats. Lots of "ohhh" faces, and accidental smiles. Soon they will be real, and that will be exciting!
LS's eyes are focusing on faces, and she is even tracking them with her head and eyes. Daniel has been giving her some practice, and it's all kinds of adorable.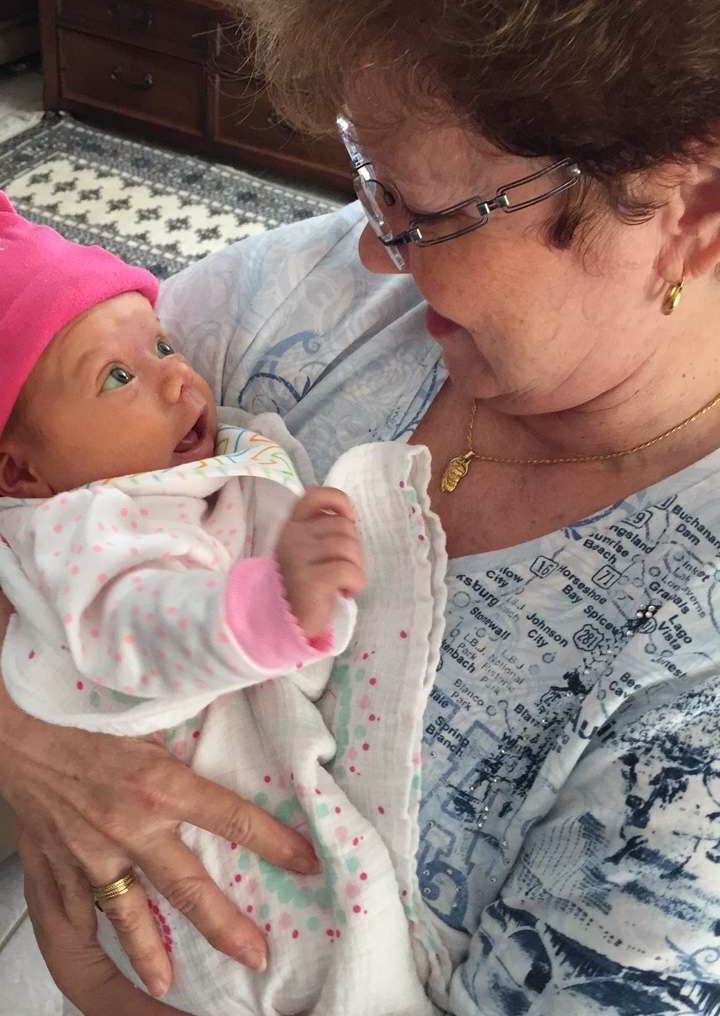 LS has appeared to have a little growth spurt. She's big and strong enough to escape her hospital blanket swaddle [but a friend saved us with a velcro swaddle!]. Plus most of her onesies with the footies don't fit her legs! After being squished in my belly for so long she's taking her natural form! It's also pretty hilarious to try and watch her crawl. She looks like a caterpillar as she makes her way from my tummy to my neck.
She is spending a lot of time with my family, as well! Daniel and I are slowly testing the babysitting waters. So far so good! My sister even drives into Houston when she can to help my mom babysit because LS is pretty much her favorite human. I ordered my mom the bottle warmer we use so I don't have to keep lugging ours back and forth. [It also sterilizes pacifiers, which is a huge plus!] 🙂
Other items we currently can't live without: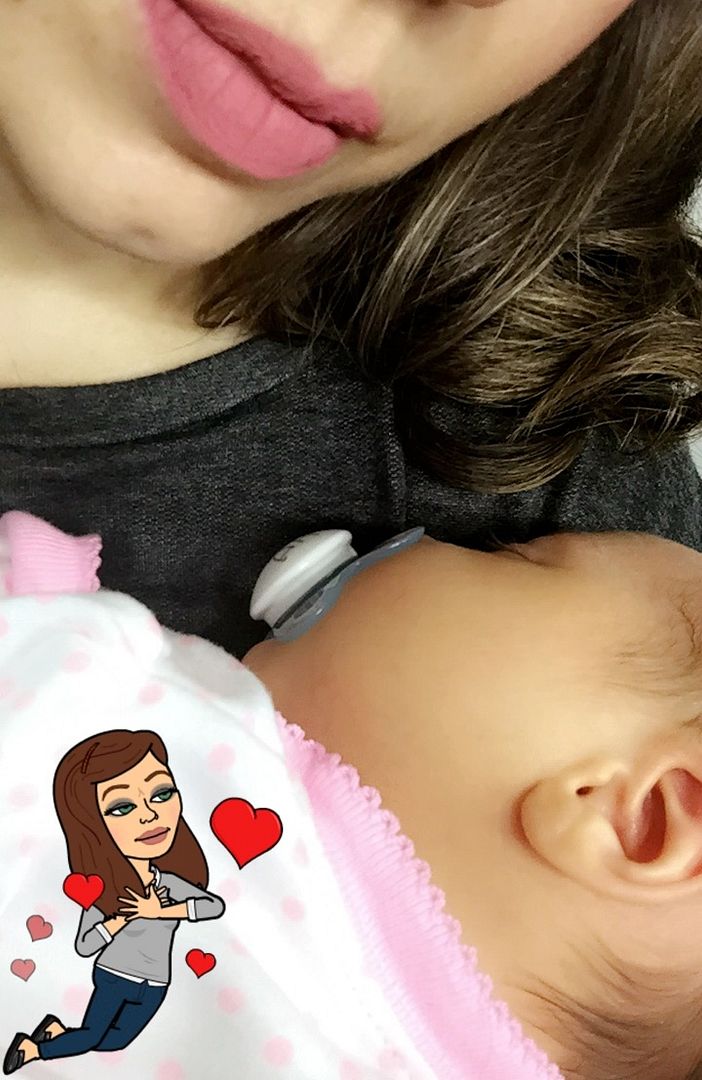 Favorite moments with LS:
morning naps together
smiles that are occurring more often
babbles
her face right before latching [weird, maybe!]
watching her keep herself entertained [self soothe?]
And how intense are her eyes? We'll see what color they end up…
xoxo
p.s. this post contains a few affiliate links.
p.p.s. my snapchat account has basically become a baby channel. #sorrynotsorry [grrrfeisty with three Rs]