This post is in collaboration with @JCPenney. All opinions are mine alone. #SoWorthIt #HispanicHeritageMonth
My parents have been there for me my entire life, and in these last nine months they've already shown how much they'll be there for the next generation in our family. I feel like there's nothing I can ever do to really thank them for everything they've given me, but inviting them to dinner couldn't hurt. 🙂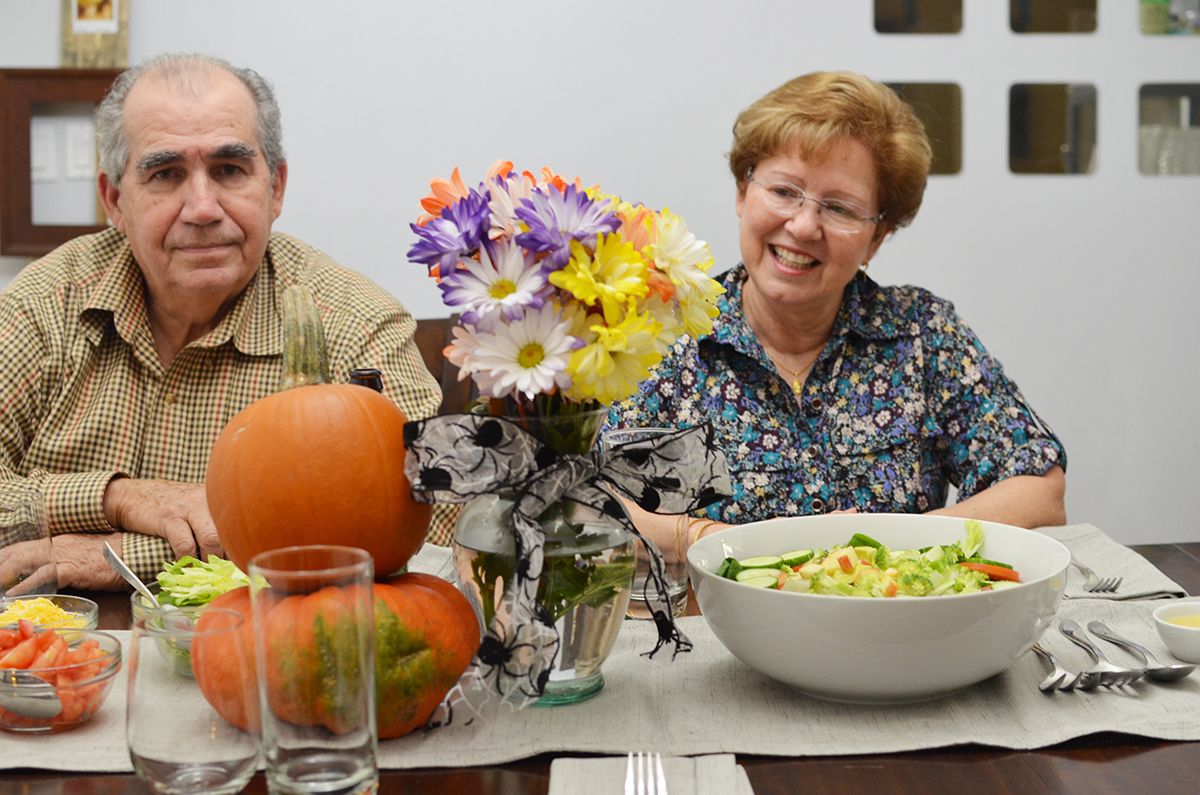 While I have never endured the struggles my parents have in Cuba, I feel like I've definitely inherited their passion and dedication for hard work.
Both my parents were sent to work camps as children, and then my dad endured labor camps even into adulthood when he tried to escape. It's no wonder my sister and I were never sent to summer camp when we were little – all those negative connotations!
Once my dad successfully escaped to America he found a job as a custodian and put himself through university. He was able to build a life for my mom, while she worked her tail off in Cuba trying to get to America. Please note that at this point they had already been married for several years.
Fun fact: The night of this dinner was the anniversary of when my dad asked my mom to be his girlfriend. AWWWW.
I have never seen anyone more dedicated to his work than my dad. We moved around a lot in our early lives, and thanks to that, my sister and I have had some unique experiences in different countries that definitely molded our personalities for the better.
I have also never met anyone more dedicated to her family's happiness and success than my mom. As soon as she arrived in America she took English classes, my dad taught her to drive [stick], then she later took classes in night school and became an X-ray Technician. She had a part time job, ran a home, and raised two girls. High five.
The more I think about their lives, the more I realize that, in our own ways, my sister and I have become the wonderful workaholic parents that raised us. Whatever I do, I do 100%. They're the reason I'm going back to school in the spring. And my sister busted her butt to become a dentist, all thanks to them. Along with this very important trait [dedication], I hope to fill LS's life with my family's stories from Cuba, fill her mind with their language, her belly with their delicious foods, and her heart with their never-ending kindness.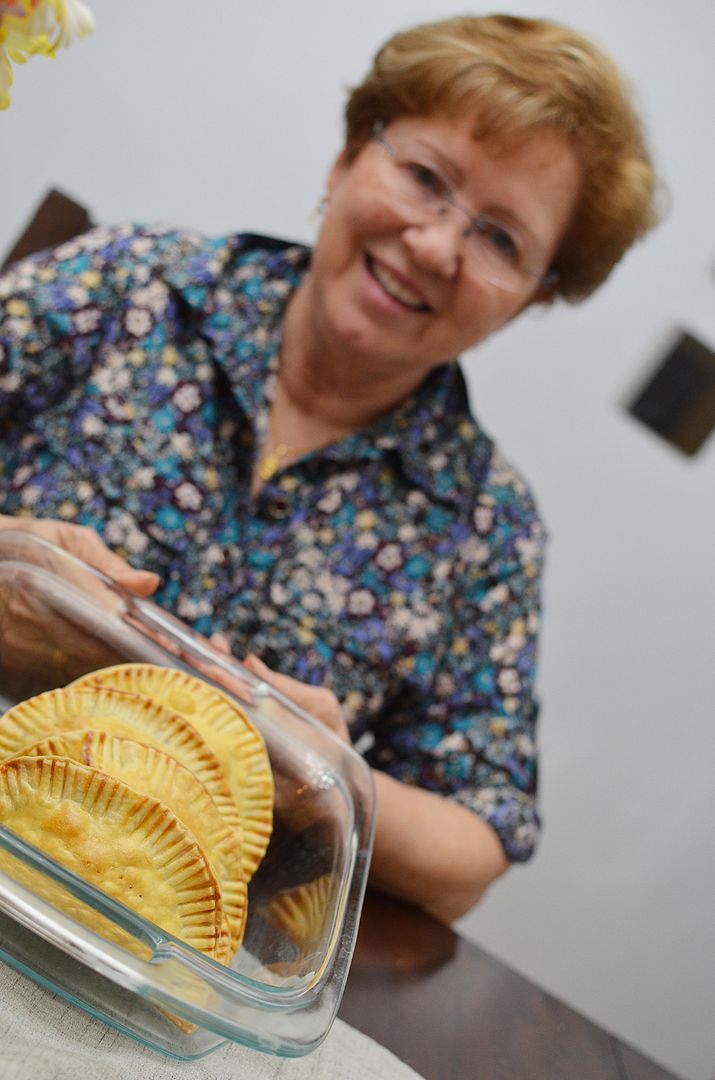 Speaking of delicious foods: empanadas de guayaba, AKA one of my favorite "desserts" my mom has taught me to make. I've made them as a main course in the past – with fish, as well as "meat crumbles," and oh man, what a treat.
Thank you to my parents, for reminding me of my roots, for raising me to respect my heritage, and for the delicious empanadas with which I am about to stuff my face.
Thank you to JCPenney for the marvelous inspiration, as well as the table setting that made our meal beautiful.
Where do you come from?
xoxo