So I'm into my 8th month and we are almost physically ready for this baby. Almost. Sure her room is just about done, but I don't think we'll ever really be 100% prepared. It just needs to happen so we can go with it.
Lila Sophia's due date is supposedly October 24th, but everyone keeps telling me that she's going to be late. And I guess if she's anything like me, forever on island time, they are right. ha! We have our fingers crossed for an October baby, more specifically a little Libra [some of my fave people! cough-Daniel-cough] but obviously have no control over these matters. In a few weeks I will find out whether my body can handle natural labor, or if we need to schedule a c-section.
Most days I can deal just fine with my spherical new figure, but other days I need to put a little more effort into my appearance. And when I fit into pre-pregnancy clothing [yay stretch!] it's even more exciting.
I absolutely adore this dress from last year's Fall collection at Target and am pretty bummed at the limited amount of time there is to wear it! So as soon as September hit and I noticed the Hocus Pocus pins popping up on Pinterest I knew it would be okay to whip it out again.
Although the last two Octobers have been incredibly difficult for me, I am hoping that Lila Sophia can make up for it. No pressure or anything, little unborn girly. October [AKA Rocktober] has always been my favorite month, and I feel like her due date is a blessing in disguise. Give me my fun month back! No more bullying memories, no more thoughts about burglars, just all things related to a beautiful baby.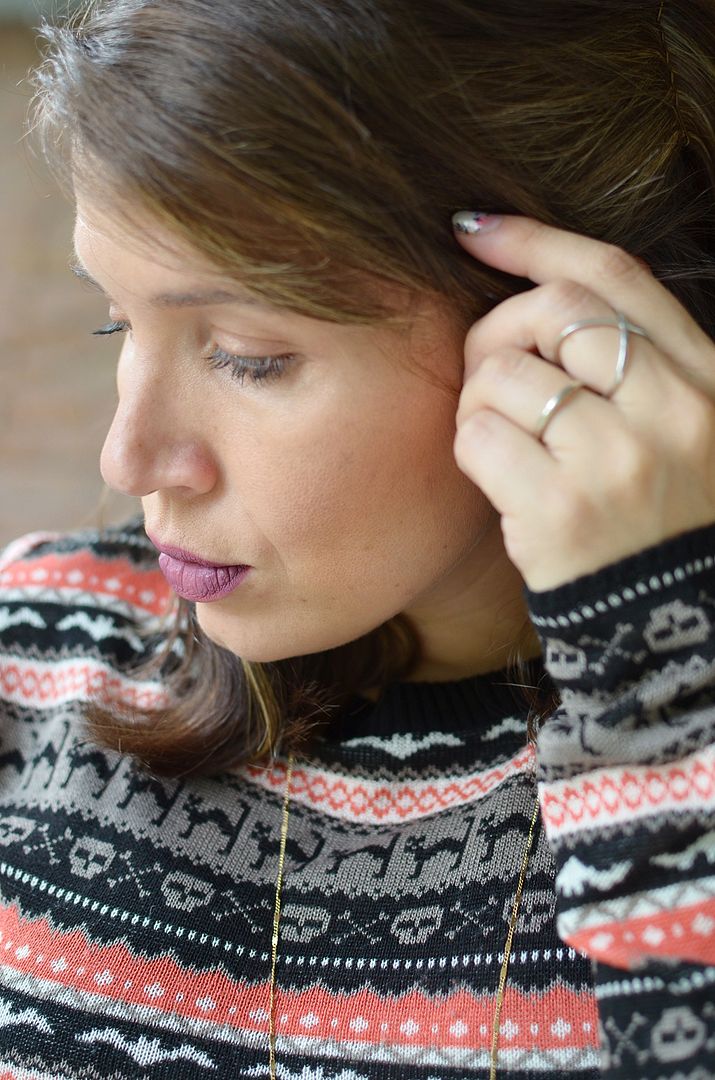 Target Halloween dress  //  Rocksbox necklace  //  similar criss cross ring  //  similar earrings
Madewell booties  //  Luminess Air airbrush makeup  //  Colourpop lip stain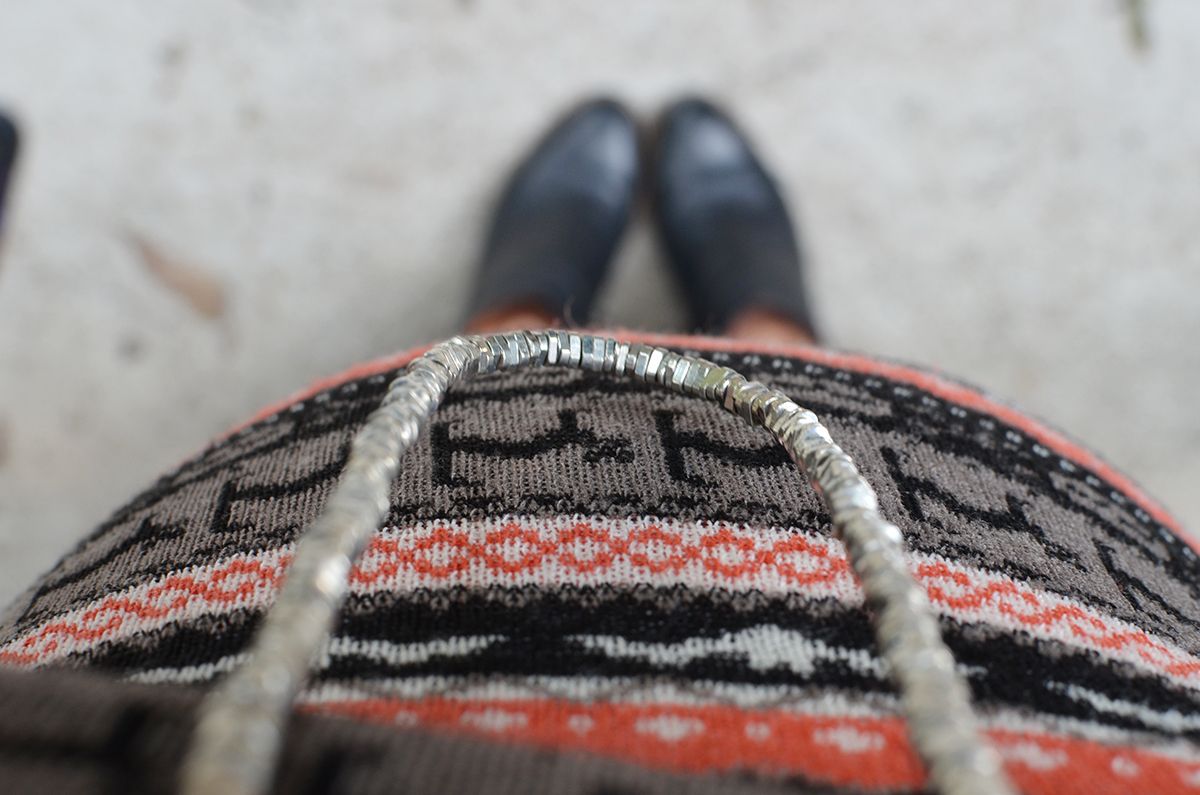 The photo below may seem random, but for me it signals the end of summer and most of what I have read. Not included are quite a few books I checked out from my local library, but these in particular need to be returned to my high school librarian so she can restock her shelves [sans the pregnancy books]. This baby in my belly rekindled my love of reading after a 3 month drought, and also inspired new goals for a career and future. She's definitely going to be a lifechanger, and she's already given me a kick in the butt before entering the world.
Interested in what I have been reading? Just visit the books tag and look under "reading." 🙂
xoxo
This post contains some affiliate links.