A few months ago, when I discovered that my life was going to change forever [dun, dun dun!], I purchased my first maternity dress. I was looking for something to wear for a gender reveal, and found a stylish maternity dress on PinkBlush. It was so soft and comfortable that when the company contacted me to collaborate with them, I was thrilled to select another item.
These days I am feeling more and more like a "ball with eyes," as I may or may not have mentioned a friend so lovingly referred to me as [coughBOcough]. Instead of choosing something loose and flowy like the first dress, I decided to select a sassier piece: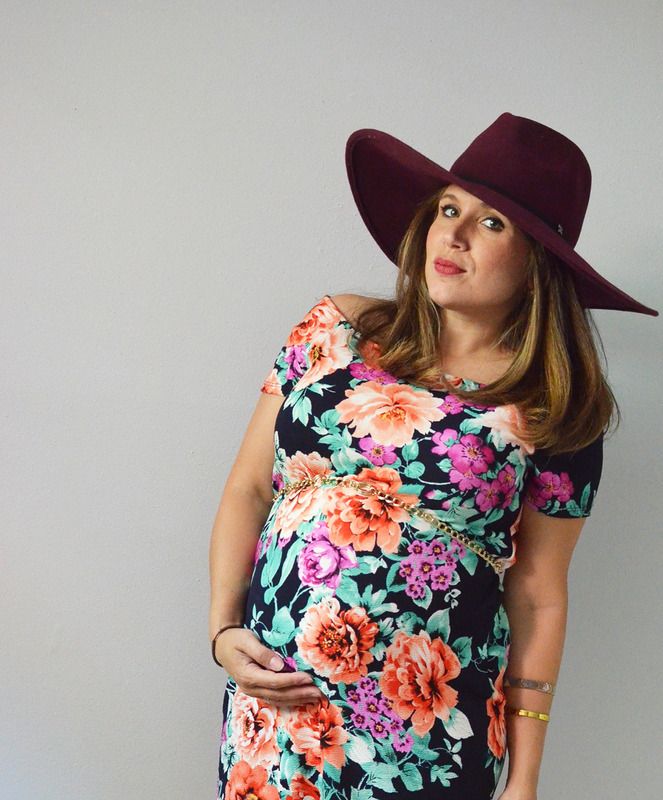 My love of florals is no secret [as Daniel often teases me about], and I wanted to get back to my roots, before all of the generic maternity striped pieces seriously took over my wardrobe. Don't get me wrong, I like the stripes, but sometimes I want to feel more like my old cutesy-tiny-WIW-roller derby-craft-beer self versus my current giant-boobed-nursery-decor-obsessed-whale. I am excited about my new life [well, maybe not the boobs], but that doesn't mean I need to stop caring about how I look and feel. I want this to be a reminder to my future-mom-self: Rock those florals- baby spit up and all!
I am grateful for sites like PinkBlush that have a wide rage of maternity clothes that keeps your sense of style intact, regardless that you are growing a baby inside of you and will therefore become huge at one point. 🙂 I get to gussy up in this maternity dress [yep, it's a maternity dress!] for my baby shower next weekend and keep myself from feeling like the aforementioned ball with eyes for a little while longer.
Enter to win a $75 gift card to PinkBlush Maternity below!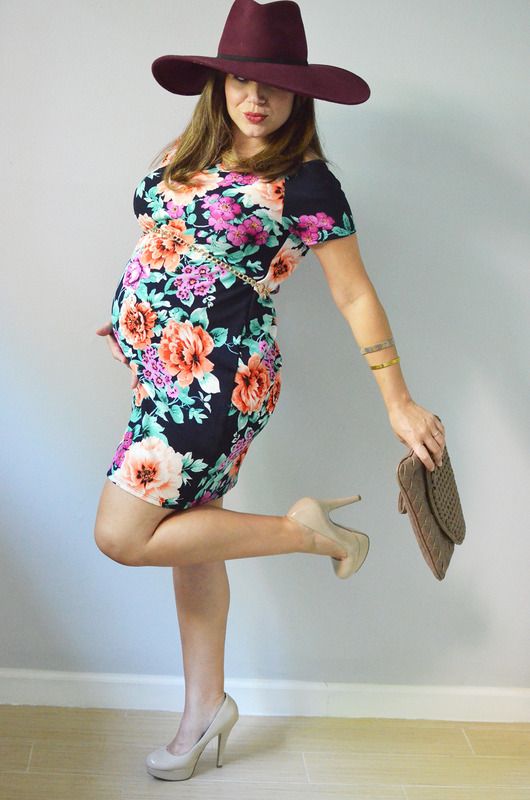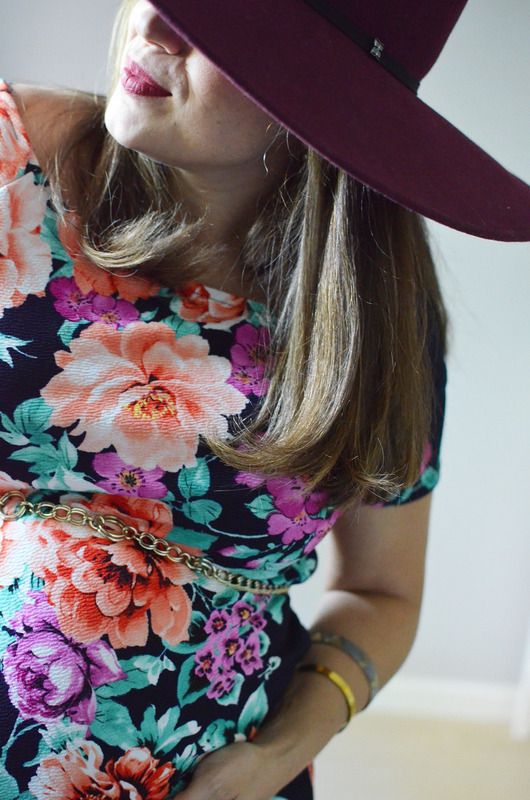 What is your go-to style staple? And if you are a mom [or about to be!], how did you incorporate it into your maternity wardrobe?? 
xoxo
If you have won a PinkBlush giveaway in the last 3 months you are considered ineligible.
a Rafflecopter giveaway