This post is in collaboration with @JCPenney. All opinions are mine alone. #SoWorthIt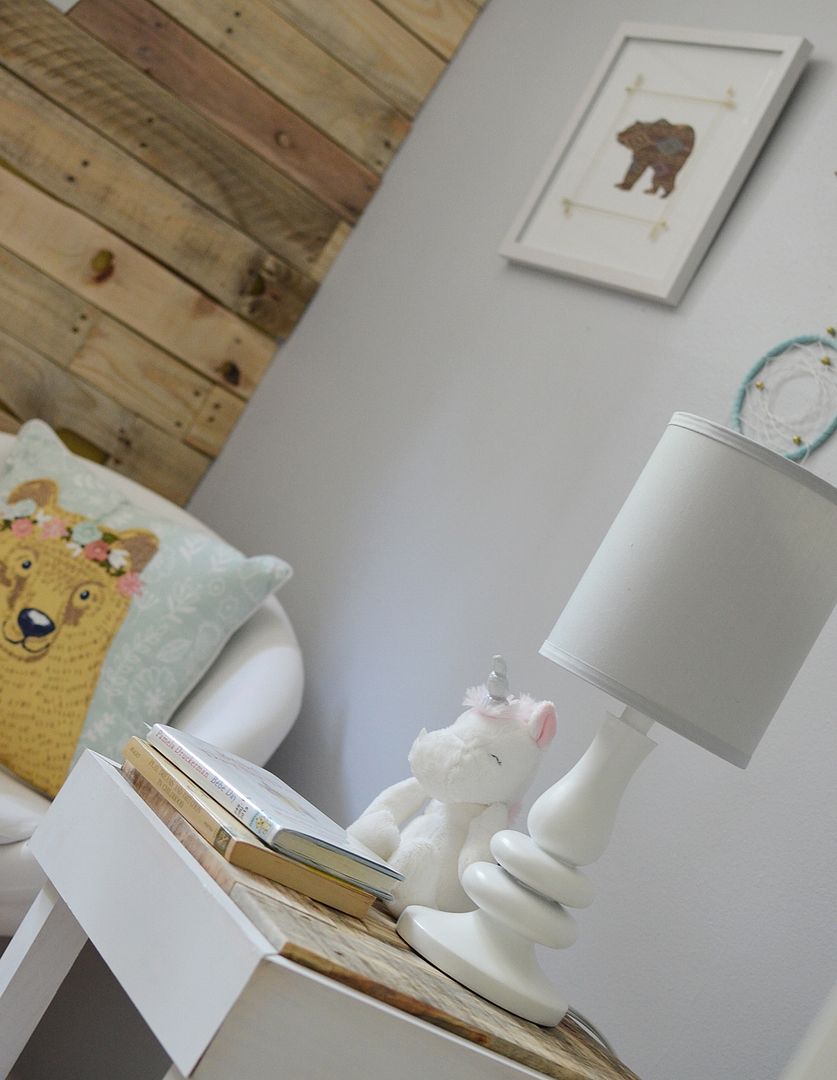 Since starting on the nursery this summer I am itching to finish it. But just like baby-growing, it's a slow and steady process. I showed off a completed corner last week, and while this chair is a placeholder for the real deal, I couldn't help but keep working.
Thanks to Daniel's sweet woodworking skills and JCPenney's baby section, I have the perfect little lamp for Lila Sophia's side table. It's so strange to think that I'll be reading to a tiny human in this corner one day. After lots and lots of feedings…and perhaps a few lullabies, as well. Many a day and night will be spent in this spot, so making it as cozy as possible is a must.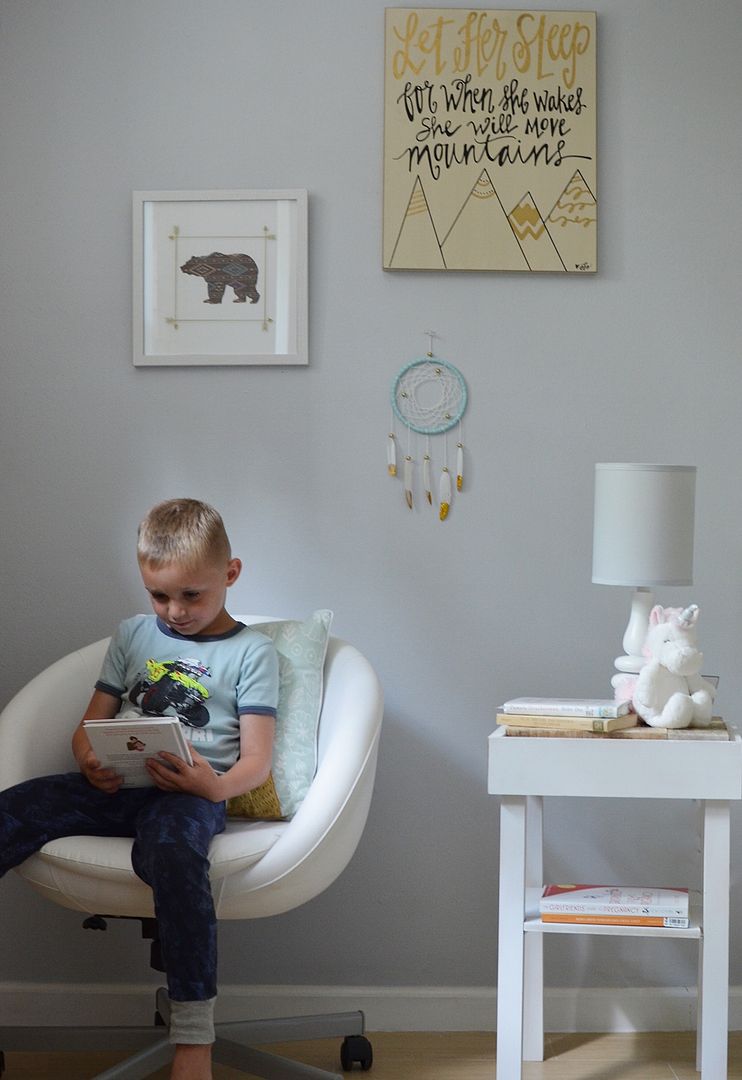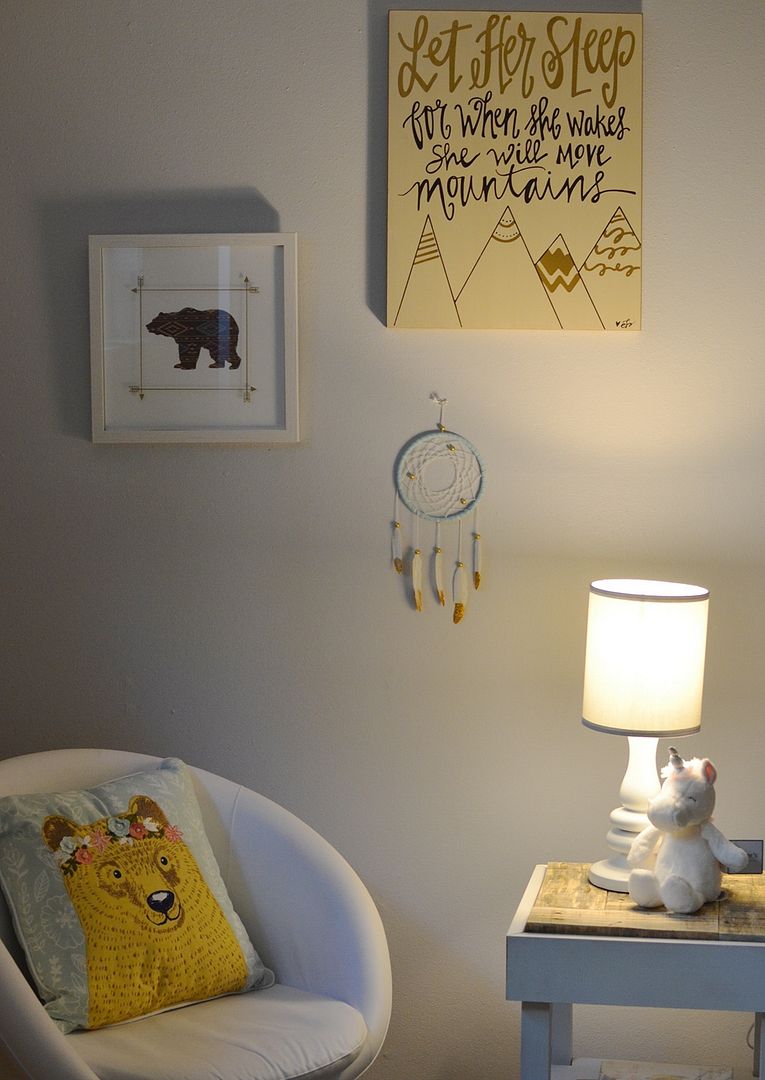 While perusing JCPenney.com for an item I just had to have for the nursery, I stumbled upon quite an amazing assortment of adorable [and affordable] baby clothes and entertainment. I behaved myself and stuck with nursery decor since I've still got a ways to go! Have you ever considered JCP for your baby buys? Up until now Daniel and I primarily shopped there for fall wardrobe updates. Our lives are changing, and so are our necessities, making JCP a one-stop shop for the whole family now! [We are about to be a legit family – weird, right??]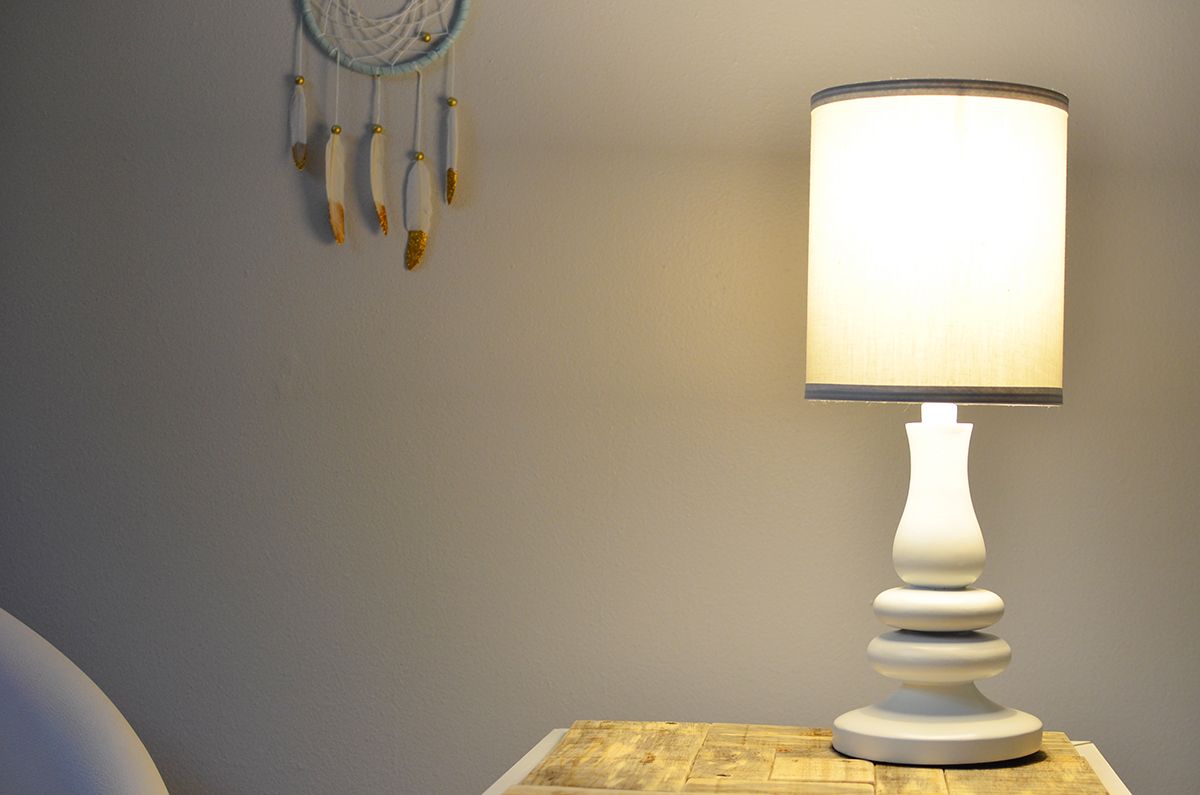 Everyone kept telling me that being pregnant in the summer is basically torture. I have definitely been sweating a lot, but when you have a working air conditioner set to 60 nesting to keep your mind and hands occupied, it makes the time go by a bit faster! Once the baby arrives I doubt I will have time for much of anything, so now is when I need to buckle down and finish up this adorable little room. And honestly, it's been one of the most fun activities this summer. 🙂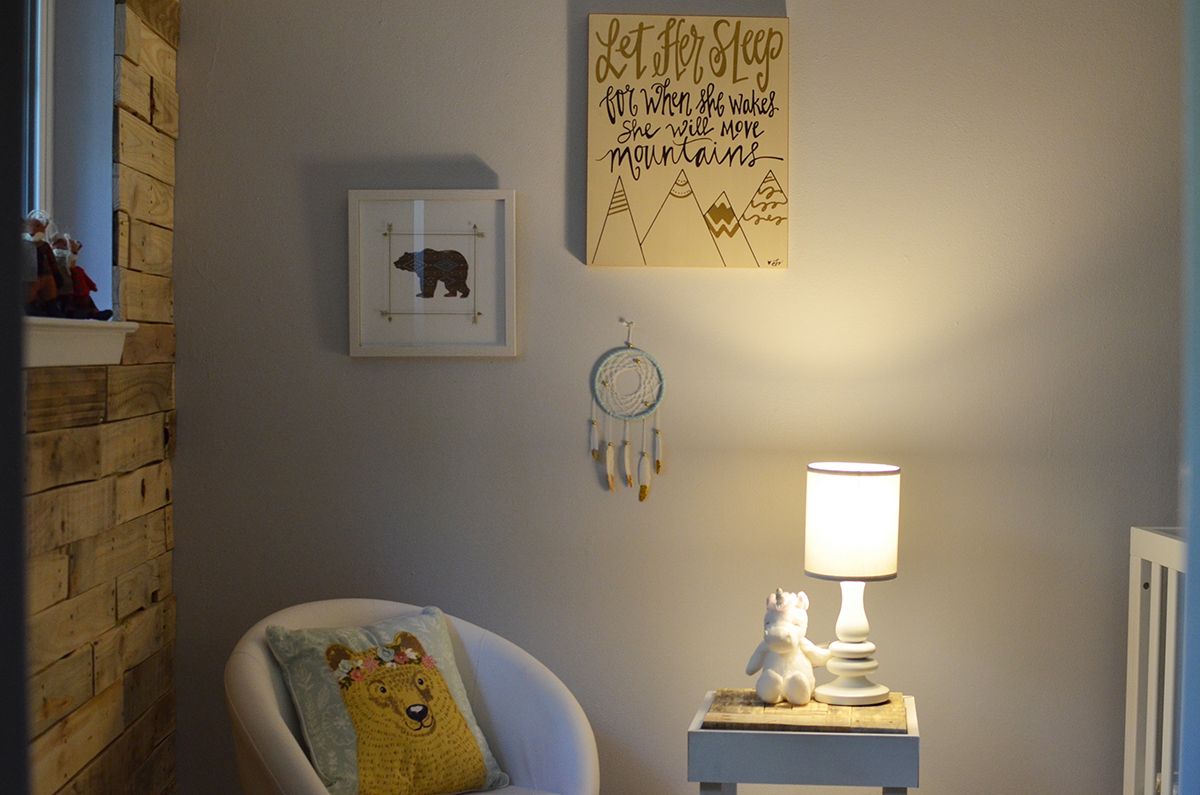 Do you have a JCP nearby? What kind of purchases do you like to make?
xoxo
p.s. Thanks to my nephew, who loved how the room is coming along so much that he hopped into the photos without being asked!