I received these items in collaboration with Fracture. All opinions are mine alone.
Here for the giveaway? Scroll down!
I've been sharing glimpses of the nursery on Snapchat and Twitter because third trimester equals full-on nesting mode. So much so that I kind of want to bite the bullet and go ahead and purchase the remaining two pieces of furniture so decorations can be hung up!
I've organized and reorganized what I can so far, but once the dresser came in, I knew we could at least set up these gorgeous glass prints from Fracture. Daniel and I didn't get any professional photographs taken, but I think these look amazing. Especially on the glass! I'm so glad we took the time to pose at our baby shower. It was so hot that I almost just said "Eh, nevermind." Daniel convinced me to deal with the heat for a few minutes. I'm always sweating these days, anyway!
I am holding the print for size reference. This is their extra-large and it's a really nice weight – feels very secure on the fancy screw they send to hang it with! Now LS will never forget who her parents are because we'll be hanging right near her crib EVERY DAY and EVERY NIGHT. mwah ah ah. 🙂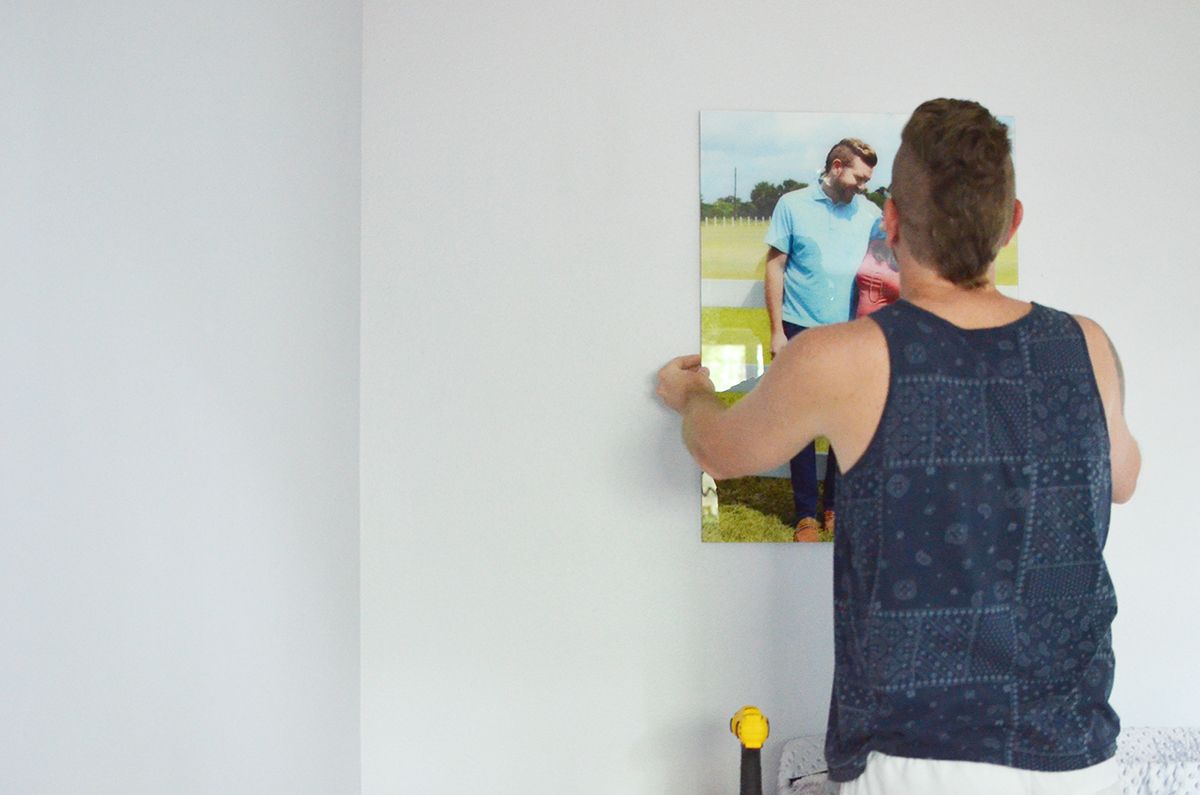 It seems a bit narcissistic but I really wanted a big ol' photo of Daniel and I before our bodies lives change forever. And when I was still "cute pregnant" and not "bloated cow pregnant." Oh, you think I'm kidding?? Like I said, THIRD TRIMESTER on this dang shrinky-dink body of mine. 🙂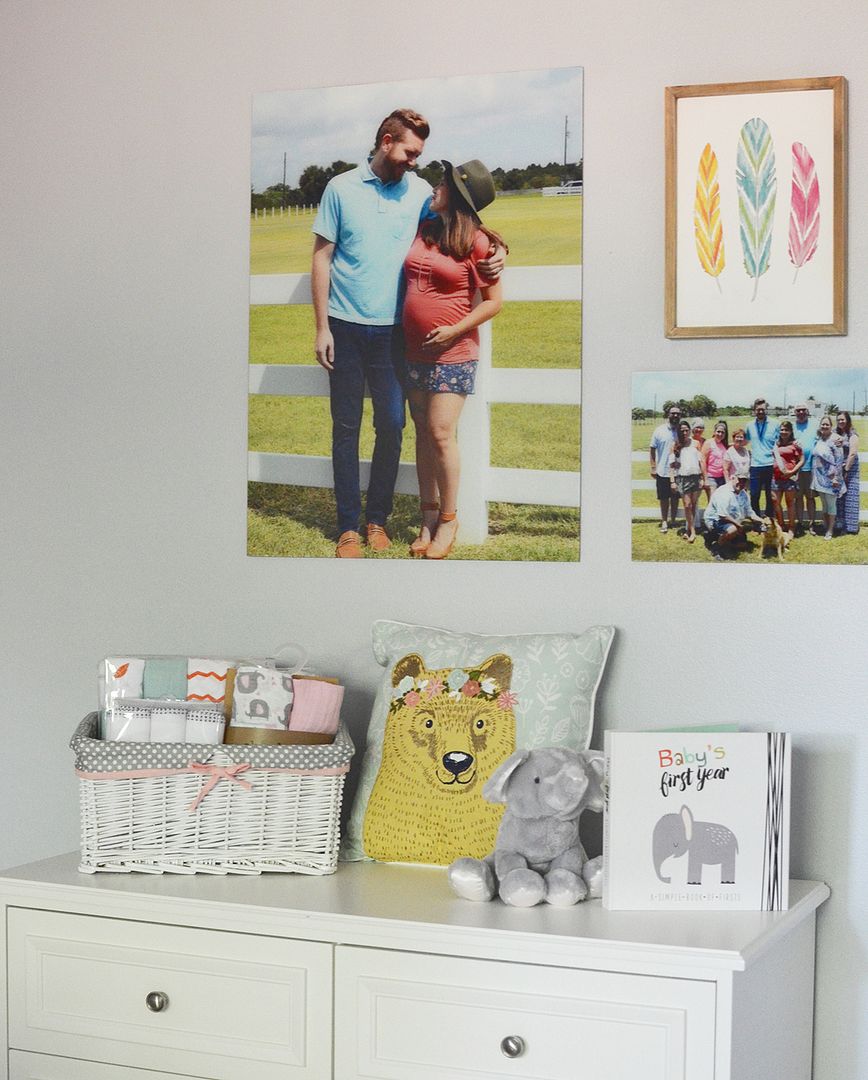 See the glass edge? The backing is a sturdy styrofoam poster board material. The larger sizes have a bit of metal support since they are heavier. Make sure to check out the comparison chart for a very visually-friendly image. It's kind of amazing/scary how you can see every detail! [Don't you dare look too closely at my thighs…]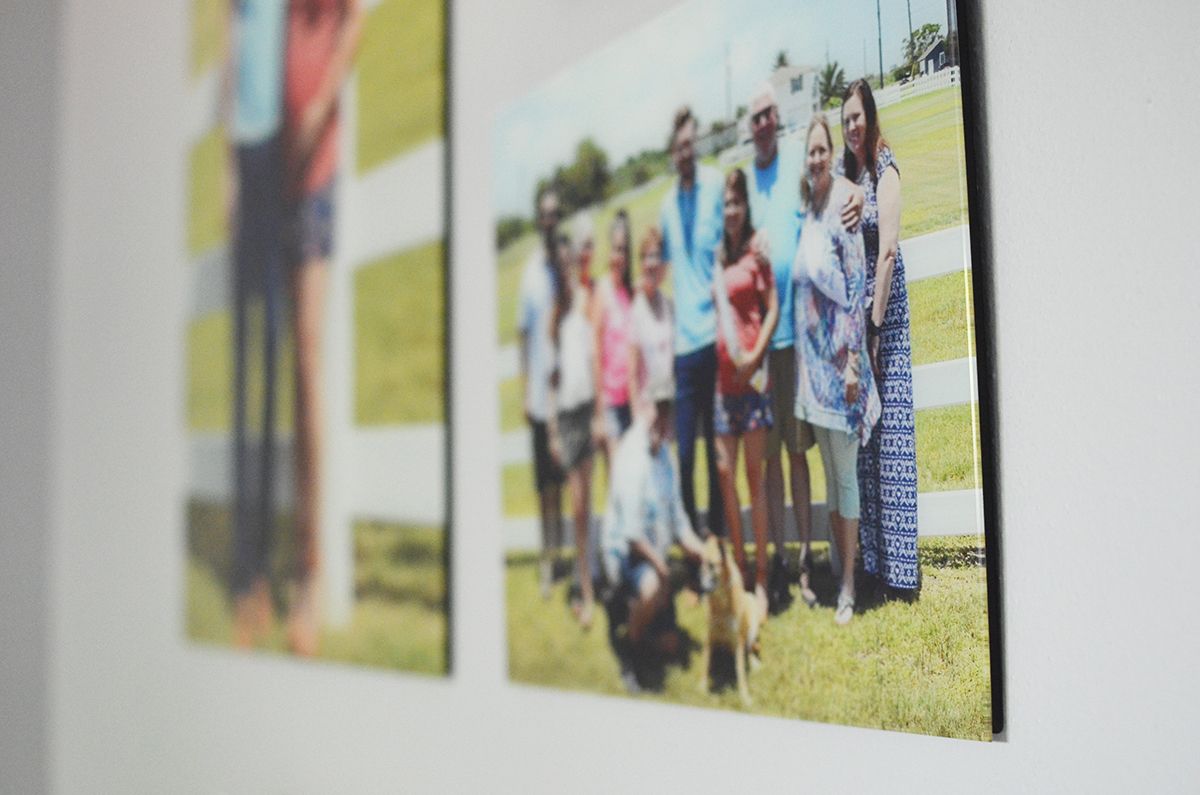 I am incredibly happy with how the prints turned out and am actually ordering a smaller one as a gift. We even printed a third image for the guest room because it was too cool not to.  This Fracture is just as bright as the others, but this is the selfie I sent my family to show it off. [size: large]
With the $100 credit that Fracture is offering [giveaway below!] you could order a variety of sizes! Seriously, these are gorgeous. 🙂
There's also a 15% off sale going on until August 19th with the coupon code SUMMER. Scroll down and enter – there are multiple ways/chances! Oh, and guess what? They ship internationally!
What would you get printed?? You already know you can count on me for animal [and now baby] photos!
xoxo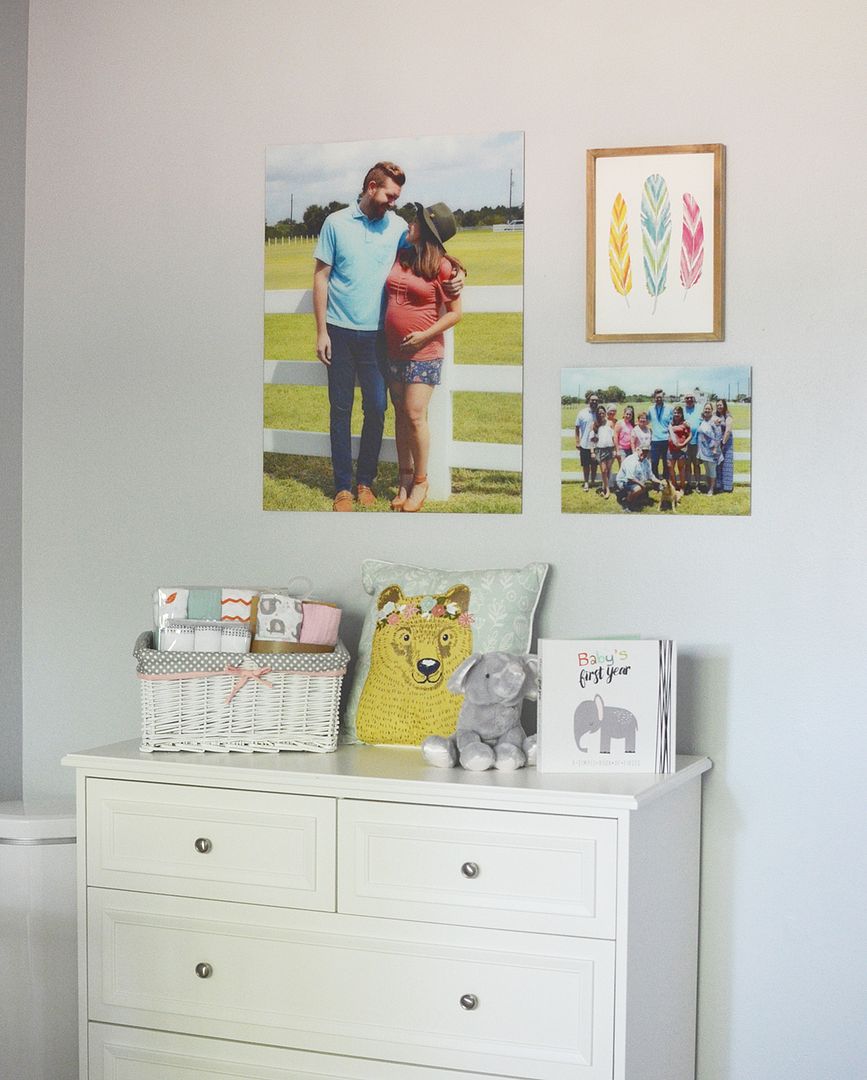 a Rafflecopter giveaway