This shop has been compensated by Collective Bias, Inc. and The Coca-Cola Company. All opinions are mine alone.#ColorMeHydrated #CollectiveBias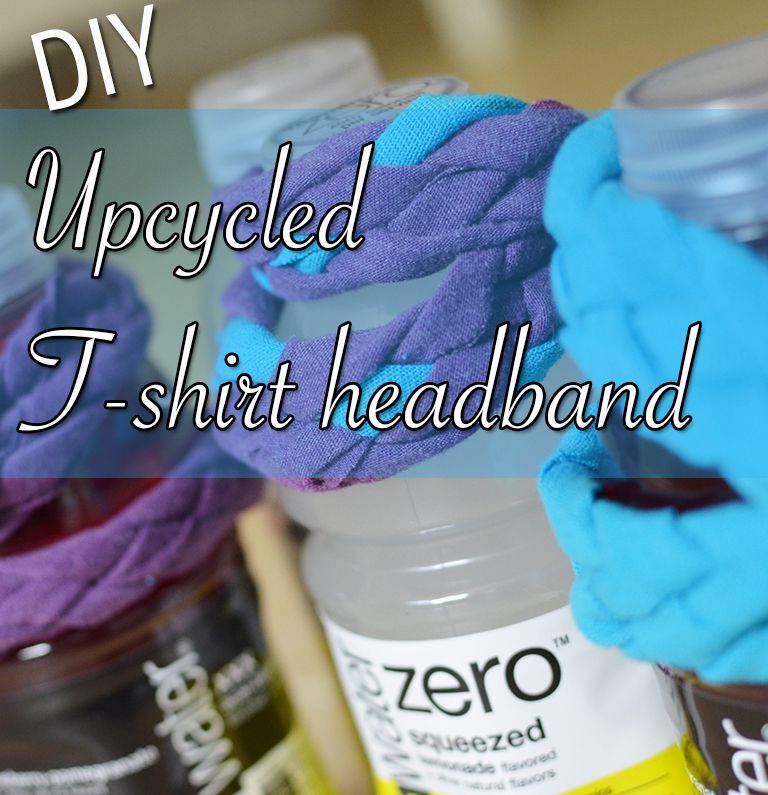 I've been getting rid of a lot of clothing that I predict will not fit me anymore, or that I've had for far too long. Instead of just throwing out the older non-donatable tees, I decided to pull an old tutorial out of the bag: DIY Upcycled Tshirt Headbands!
I'd say that once you are comfortable with the motions, it would take about 30 minutes or so to make each one. Getting back into the rhythm, and the fact that I made three headbands, probably took me a couple hours – which is a great amount of time to spend crafting with friends or children!
Materials:
Old tshirt [I prefer the fabric with more stretch VS 100% cotton tee]
Scissors
Needle + thread
Duct tape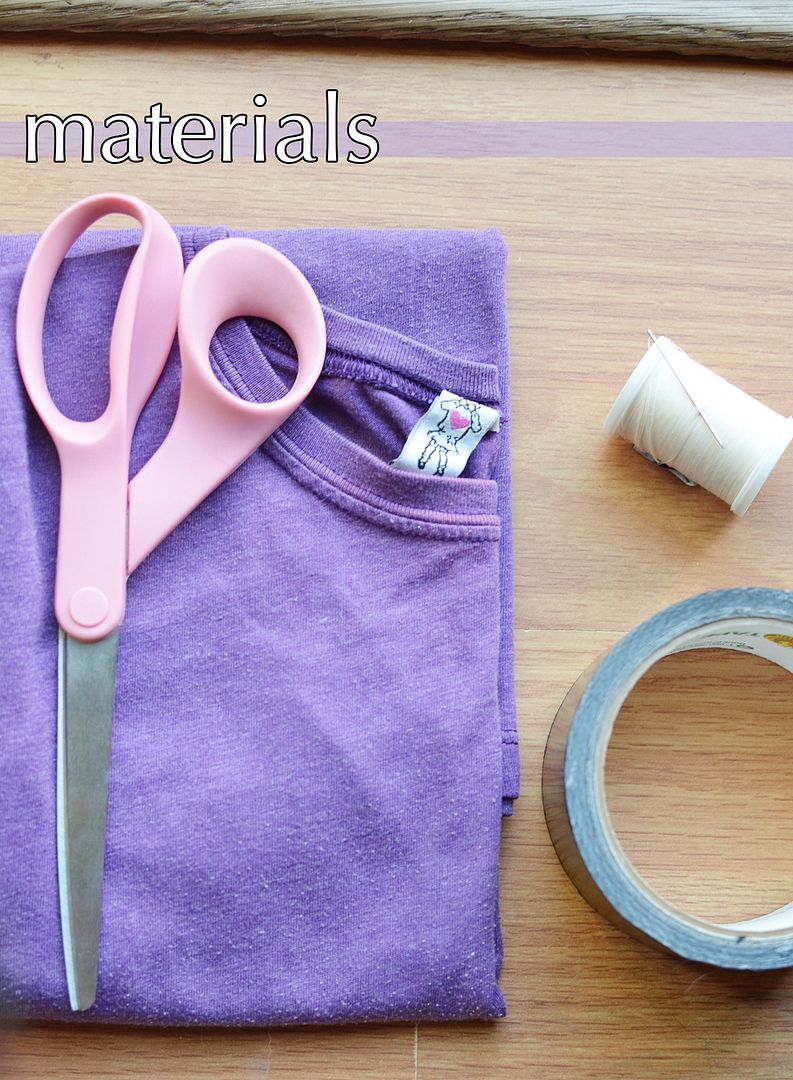 Directions:
Because the baby is growing so quickly, I've been trying to drink even more liquids in order to remain hydrated. I probably got up to pee after finishing each headband! haha! But at least I can switch things up with the vitaminwater zero I picked up at Target! I've been getting pretty bored with plain water and vitaminwater zero offers a rainbow of flavors to choose from. Because it's been so dang hot lately and I'm still constantly on the move [which also means I pretty much sweat all the time], I have mostly been enjoying vitaminwater zero squeezed because it tastes like fresh lemonade. And what is more refreshing than lemonade on a scorchingly hot summer day?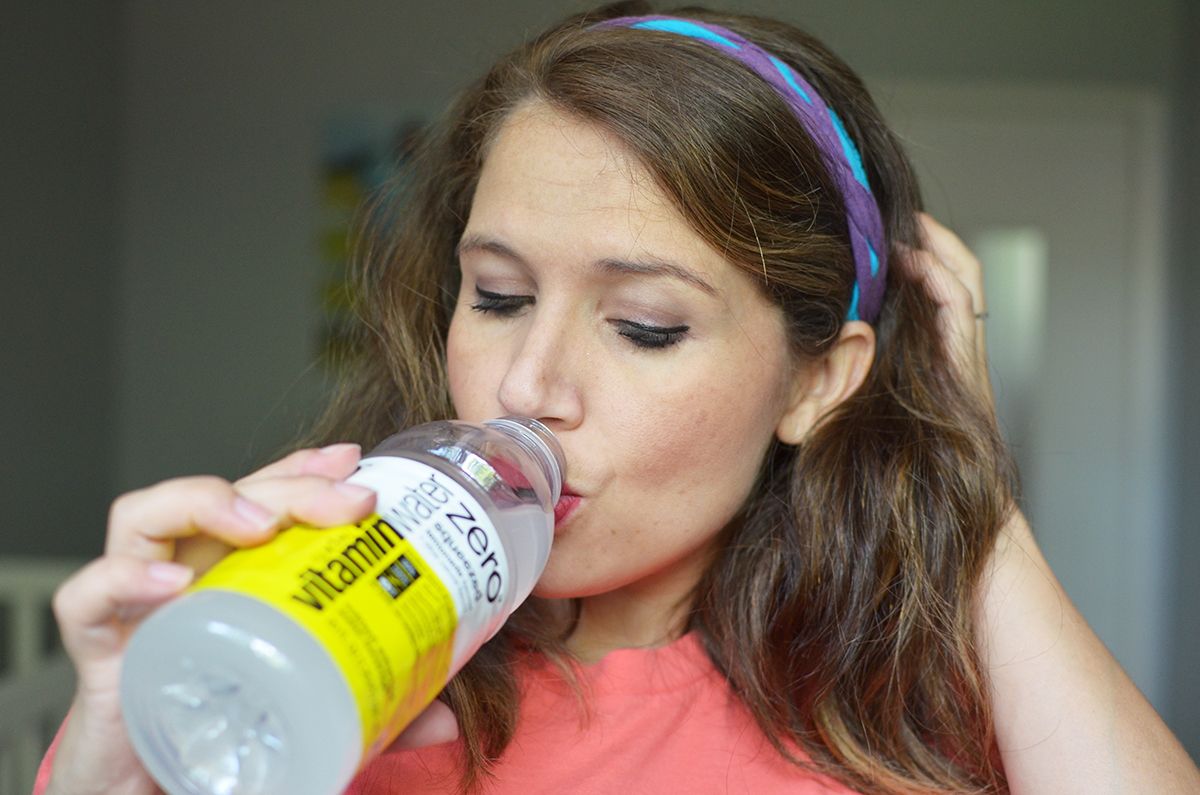 Target has a variety of vitaminwater zero flavors – I also picked up XXX because sometimes you want the red fruity one! Which is your favorite flavor? Save 5% from whichever you decide to try!
xoxo