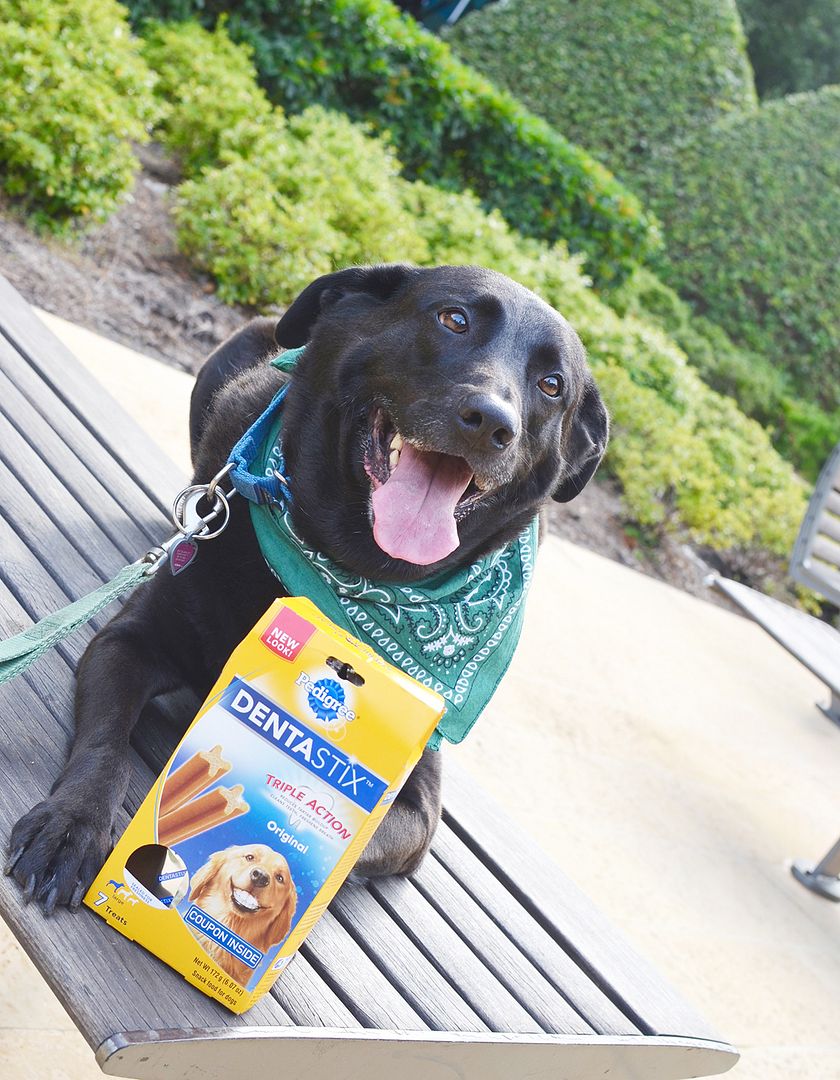 While things haven't always been easy with Osa's anxiety, I am so glad we never gave up on her. She's become the best and brightest little travel companion, and loves getting road trip close with her "parents." She isn't cured of her anxiety, but we know how to keep her calmer these days, and a delicious road trip treat always helps, too!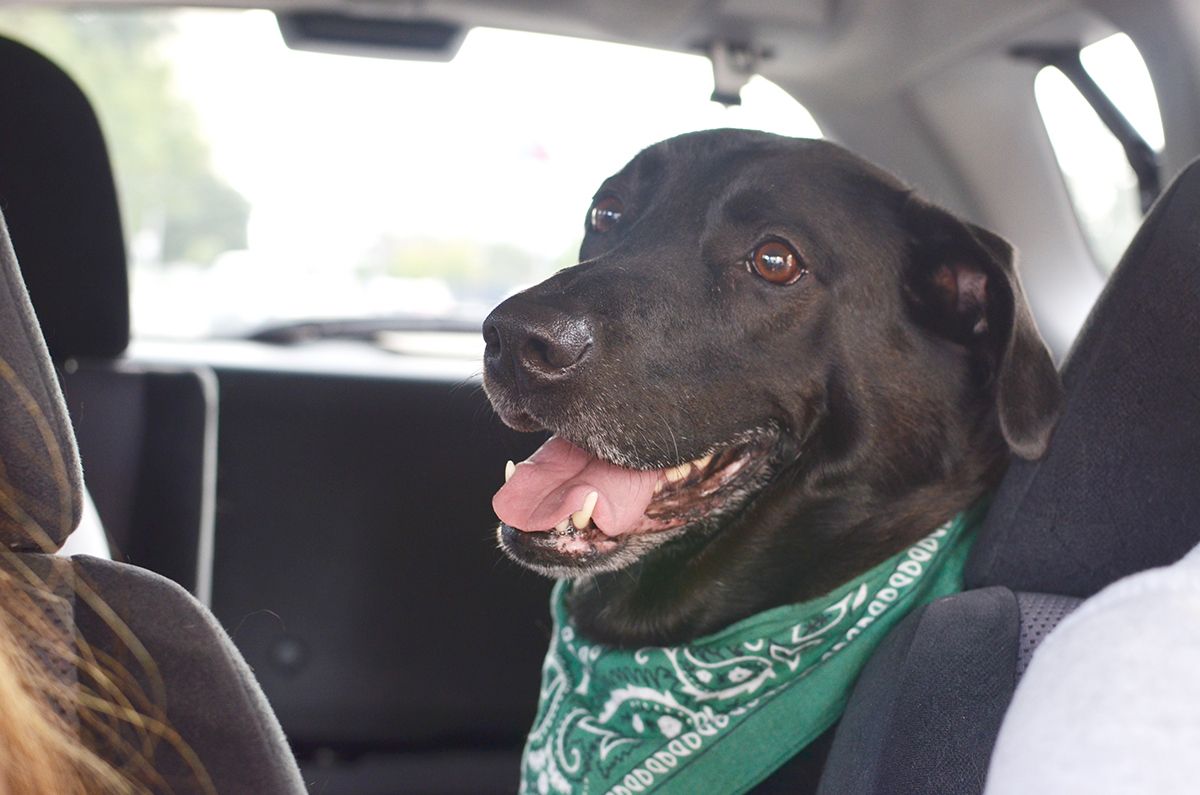 Our dogs have been our driving buddies since they were puppies! Only recently have we limited Sam's car rides due to his age [14 years] and limitations. His "road trips" are typically vet checks ups these days – and boy does he love panting right in your face! To keep his stinky breath at bay, Daniel and I have gotten into the habit of giving the him PEDIGREE® DENTASTIX™ Treats on our car rides. The texture helps scrape away plaque and cleans his teeth – hence less smelly face-panting! Osa especially benefits from this lovely discovery. She is the more youthful pup and Daniel's official camping partner!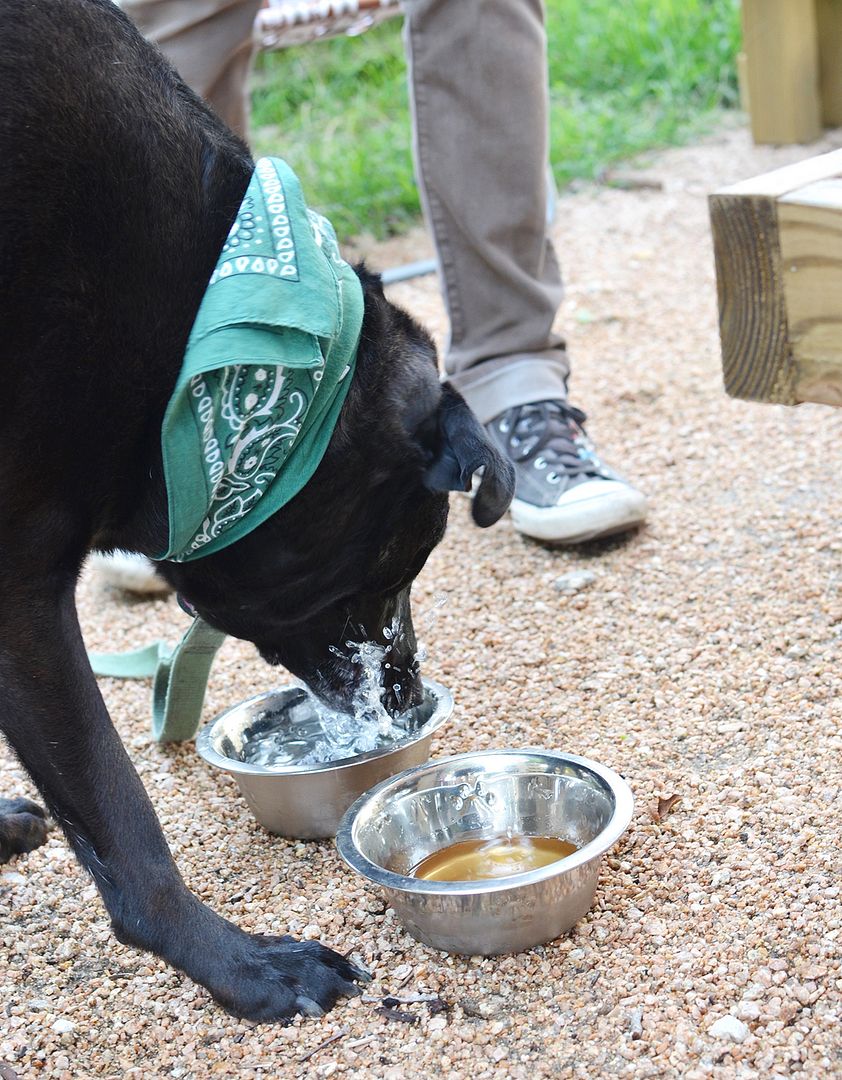 We rescued Osa once our lives were more settled, so she hasn't adventured quite as much as the older dogs. In the last few years Daniel and I have decided to rectify this and bring her along to more places. Osa has proven to be quite the obedient little camping partner! Her love of snuggling has also been quite convenient on those chilly nights in a tent.
Camping necessities for your dog:
Leash&collar
Water and food bowls
Water and food
Towel in case he/she gets muddy
Ball, frisbee, or favorite toy
DENTASTIX™ Treats for the car ride
Extra treats for training [break up a DENTASTIX™ Treat!]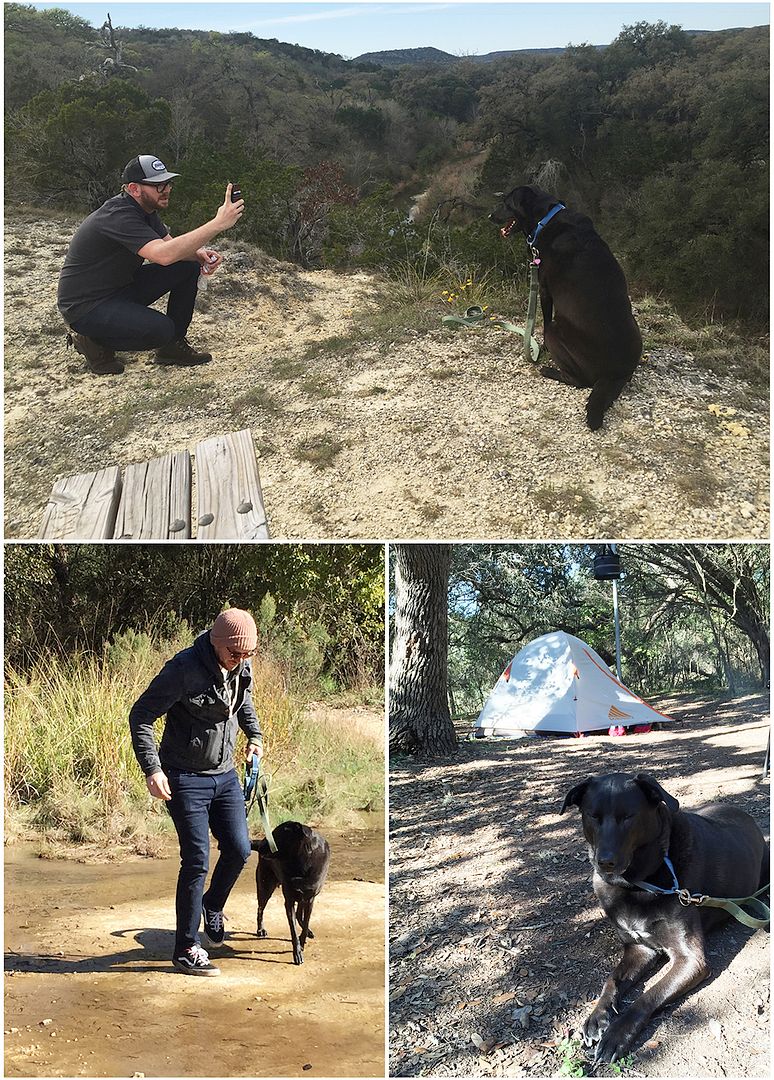 Camping trips are usually a 3-4 hour drive, which typically doesn't constitute a potty break, but if we happen to stop for gas, Osa gets to stretch her legs. Because she is the affectionate type, DENTASTIX™ Treats are a must! We don't mind getting road trip close once she's enjoyed her oral care treat. And based on our previous encounters with the senior dog breath, we want to start her early on the triple action formula in PEDIGREE® DENTASTIX™ Treats.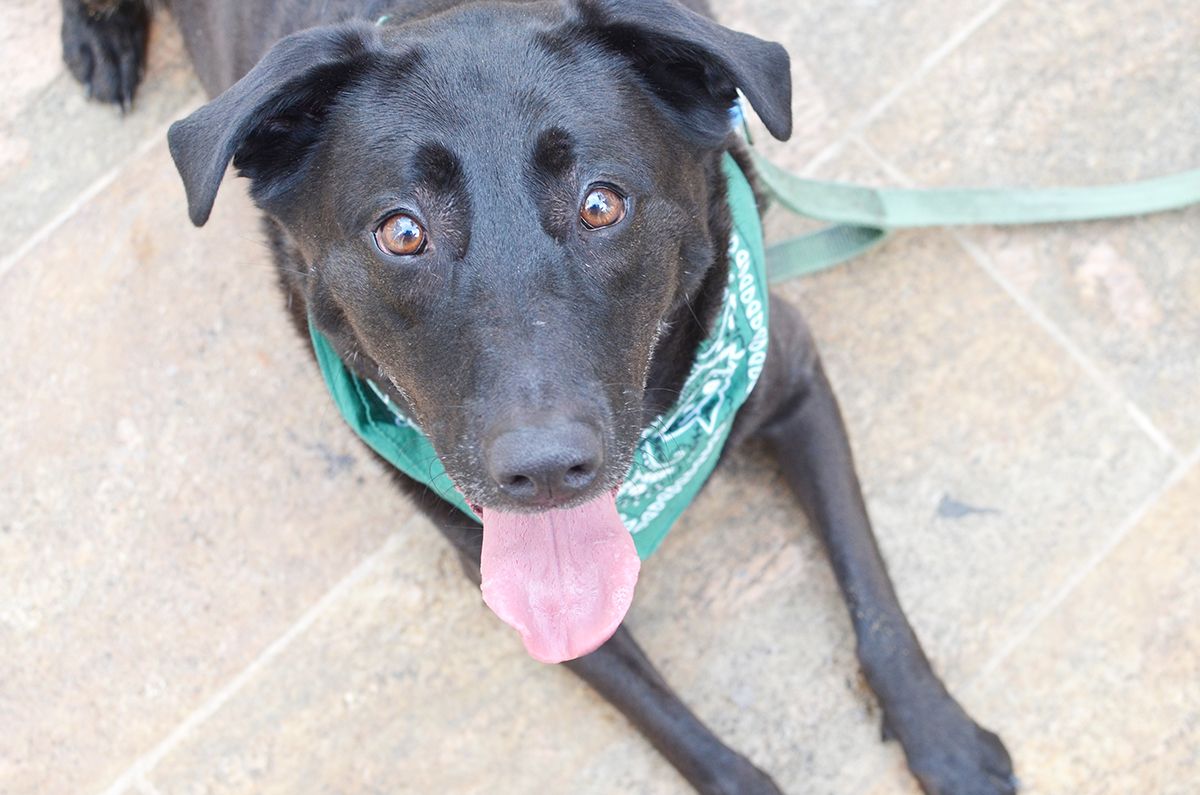 I am so grateful for this furry little companion and her fresh breath. Where do you like to travel with your pup?
xoxo
I was selected for this opportunity as a member of Clever Girls and the content and opinions expressed here are all my own.