My sister likes to joke about party-planning on the side, but I think if she could, she really would do it. I mean look at this dang spread. She went Pinterest crazy [just like at my wedding shower 3 years ago] and I just had to show off her Pinterest baby shower decor ideas.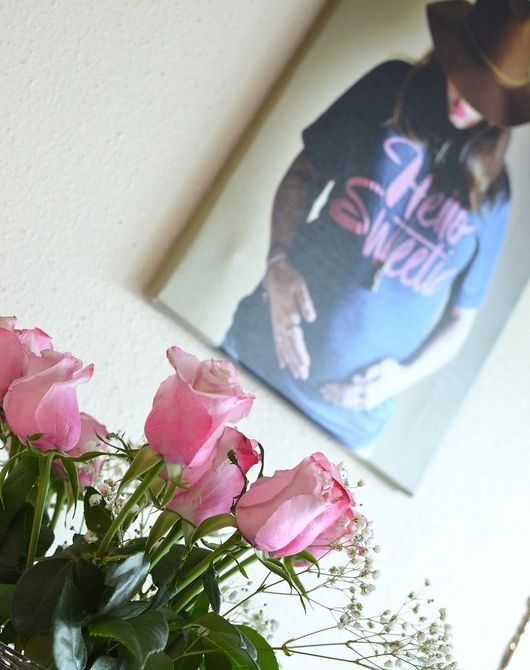 She used a Groupon to purchase a couple portraits. One that went perfectly with the gray and pink theme [I love that JordanDené Doctor Who T-shirt!], and the other of Daniel and I at the entrance of the shower.
All of the desserts were also pink, gray, and white, and she went with an adorable elephant theme. Though we decided on a camping themed nursery, we will for sure make room for this adorable elephant in the woods. 🙂
On the dessert table:
Nutella-filled cupcakes made by Sandy and my cousin
Cookies are from Ohh My Sweetness in Miami
White Chocolate covered oreos with little elephants [Etsy]
My mom ordered the cake at Maureen's bakery in Sugar Land, Sandy ordered the cake topper on Etsy
In the martini glasses are Sixlets [YUM], candy coated almonds, and animal crackers [frosted and unfrosted]
Later, a friend brought a delicious chocolate cake that we added to the table as well!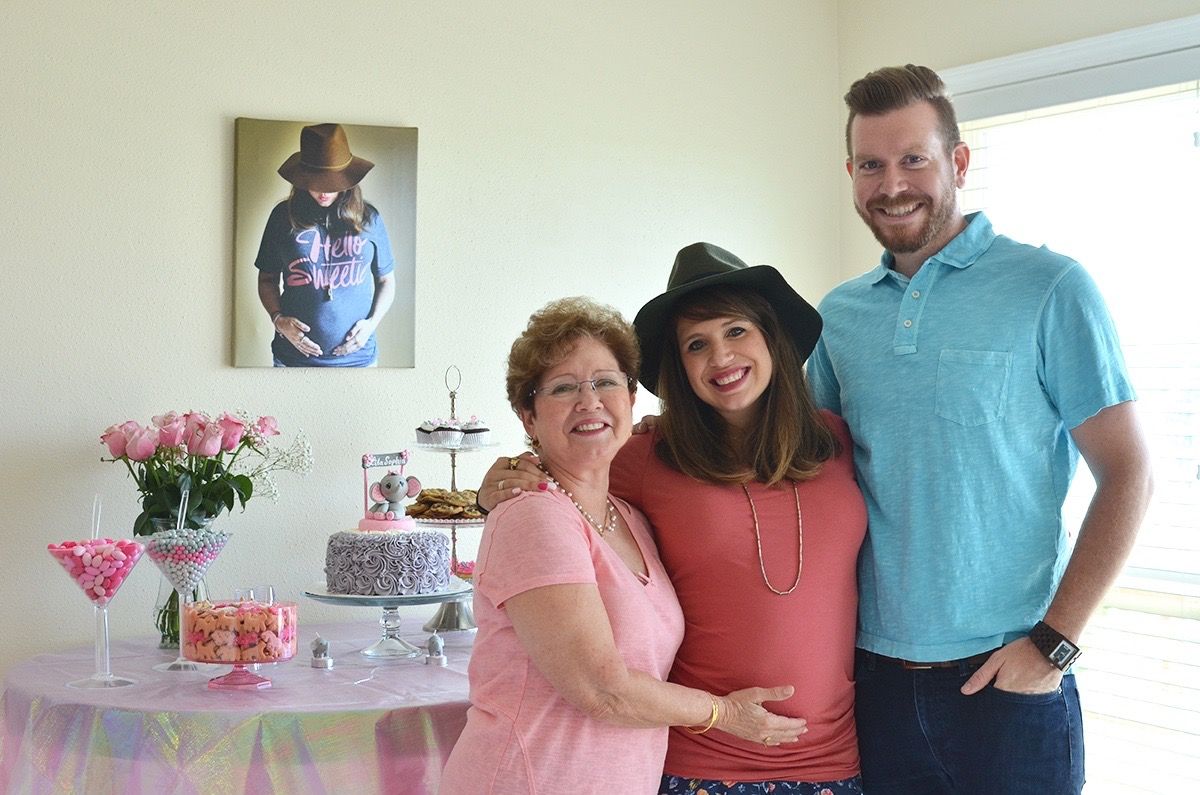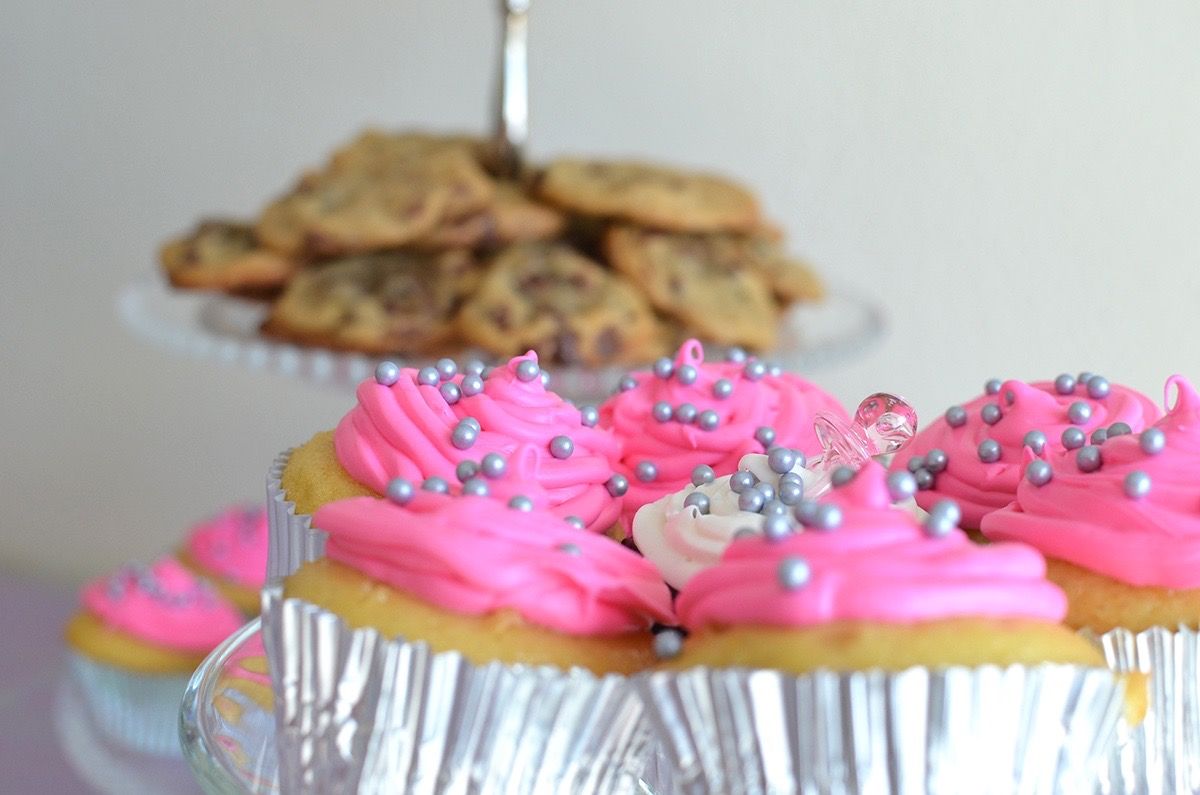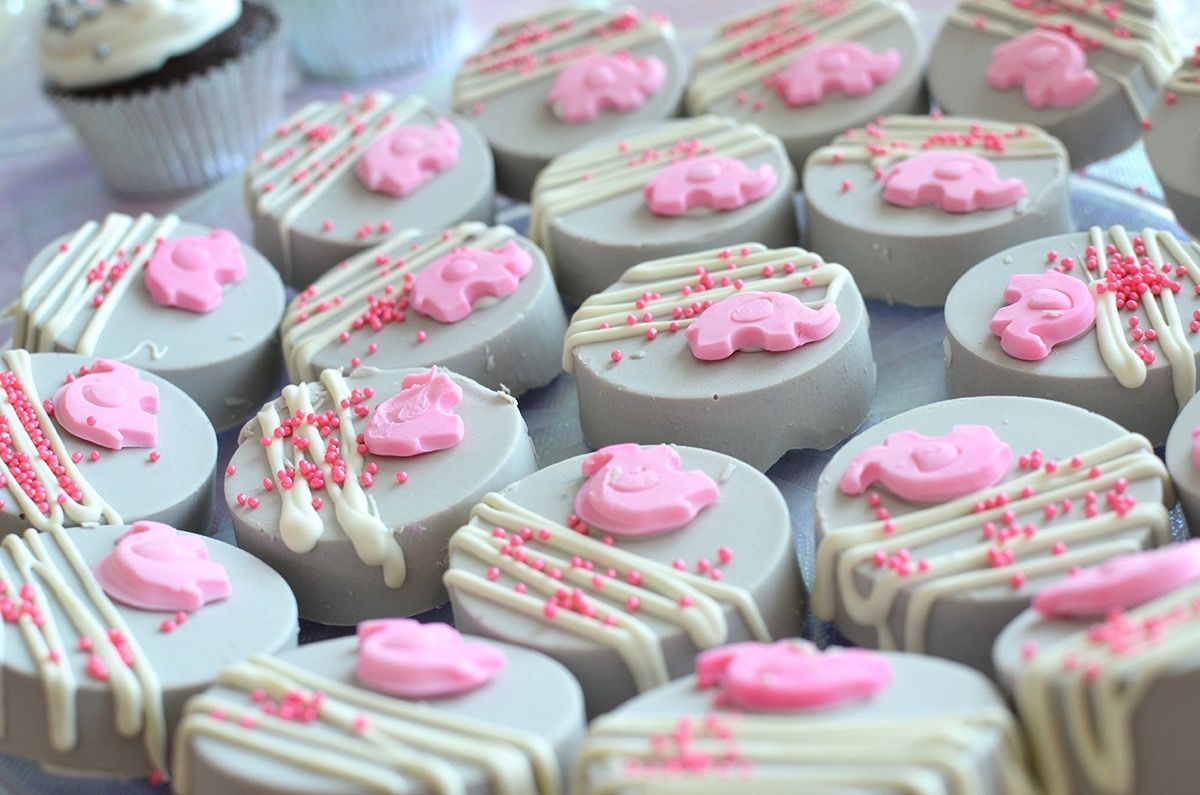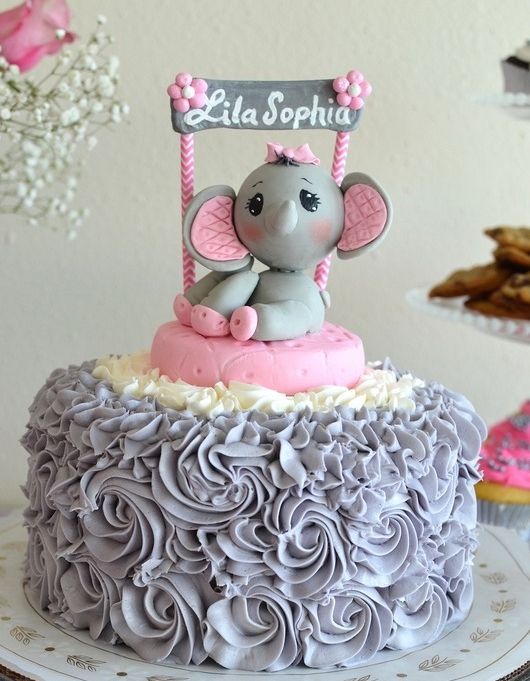 Baby shower games:
Guess Her Circumference [pictured with winner below!]
Pin the Paci on the Baby
Loteria/Bingo [because Sandy…haha]
Corn Hole [another outdoor activity!]
Don't Say "Baby" Clothespin game
Diaper Raffle [bring a pack of diapers = entry to win a beer basket!]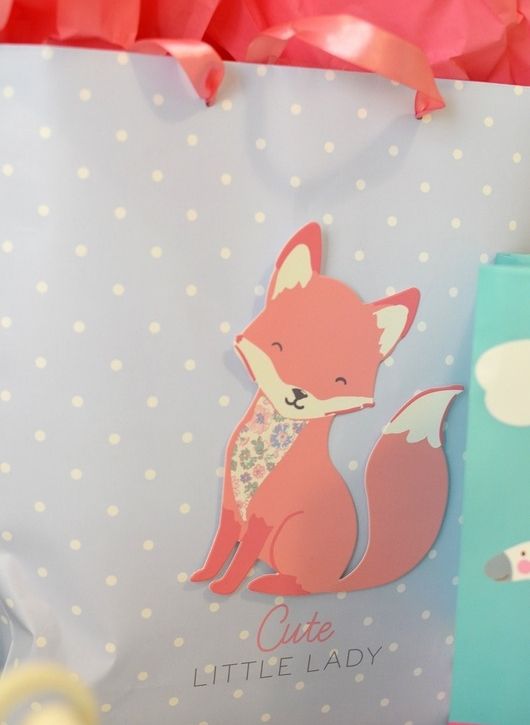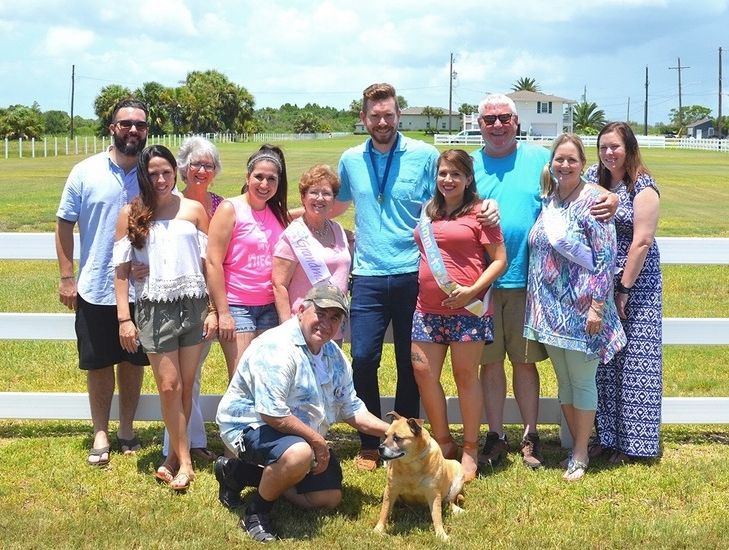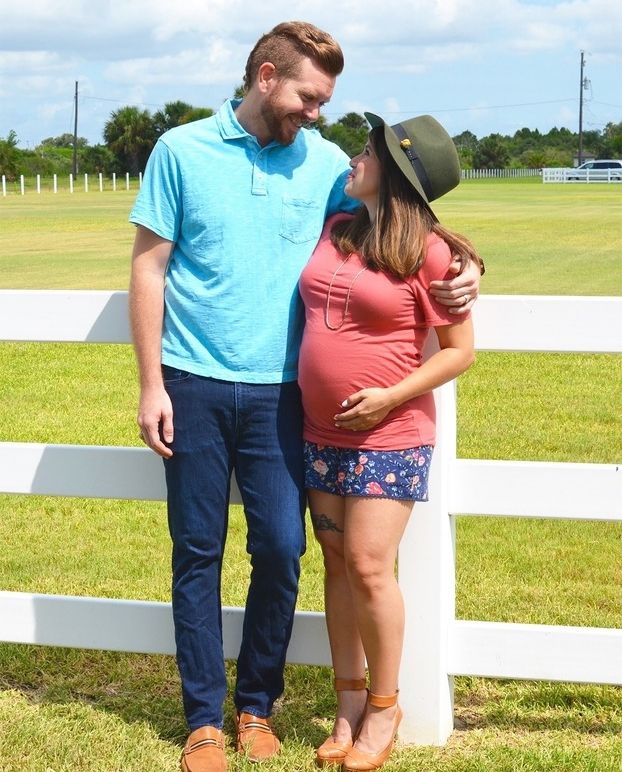 I didn't hang outside too much because it was hot, but my sister and her boyfriend were prepared:
A couple kayaks and paddleboard rentals
Six person float
Pool nearby where a good chunk of the party moved to at one point
Tents outside with plenty of seating
I'd say the outdoor activities were pretty much a hit!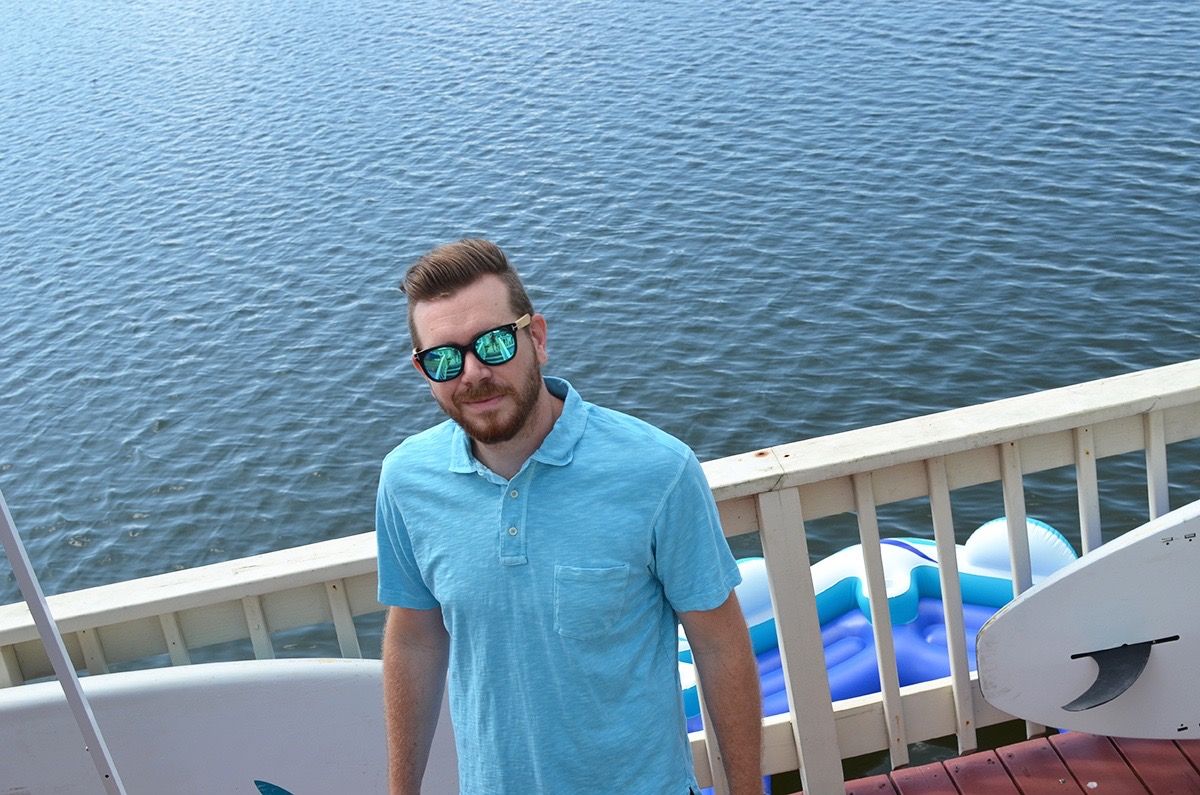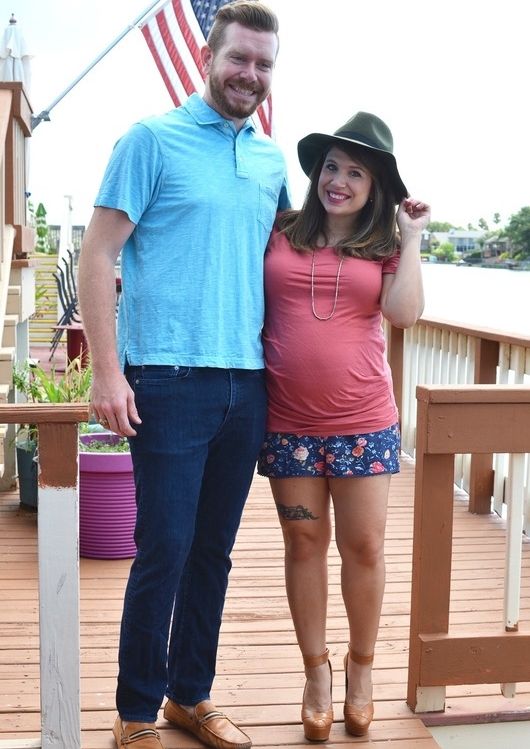 My darling cousins took me maternity outfit shopping a couple days before the baby shower. I didn't realize they were taking me shopping…until they snuck a credit card to the cashier when I was on the phone. SNEAKS! I also changed out of those platforms an hour later. These preggo ankles can't handle it!
A Pea in the Pod Top  //  Motherhood shorts
similar fedora [affil link]  //  Jessica Simpson platforms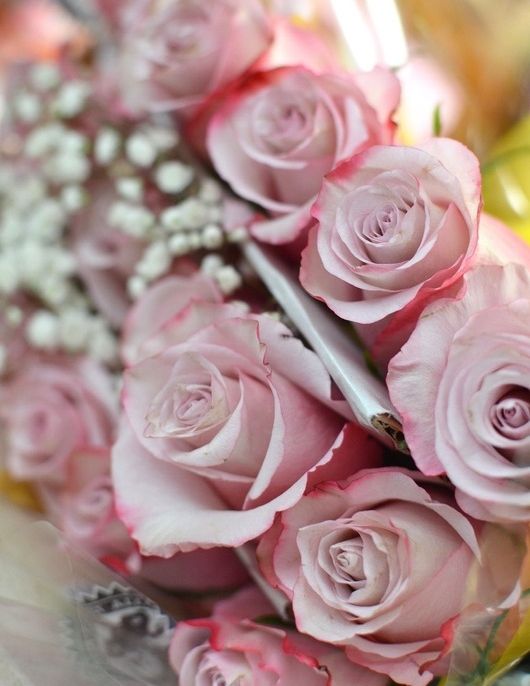 I couldn't have asked for a more special day! You could tell how much work went into the whole ordeal, and Daniel and I are so incredibly grateful. I can't wait for baby Lila Sophia to meet all of our amazing friends and family. She is going to be one lucky little girly.
xoxo