Daniel and I like to travel for our anniversary instead of exchanging presents [although I did include a unique father's day gift!]. 🙂 Our trip was a tad later than usual because we attended my friend Maria's wedding in New Jersey to kick start our adventures! We spent 6 days traveling around the New England area: New Jersey, Connecticut, Massachusetts, and Rhode Island.
Six days felt like whirlwind because we explored different places every day. Being from Texas, I am amazed at how much you can reach in just 30 minutes of New England driving. If any drive was going to be more than 1.5 hours we made sure to find fun stops along the way – typically a brewery. I didn't mind at all! I love seeing Daniel happy, and I got to taste his beers anyway…while indulging in a soft pretzel. 🙂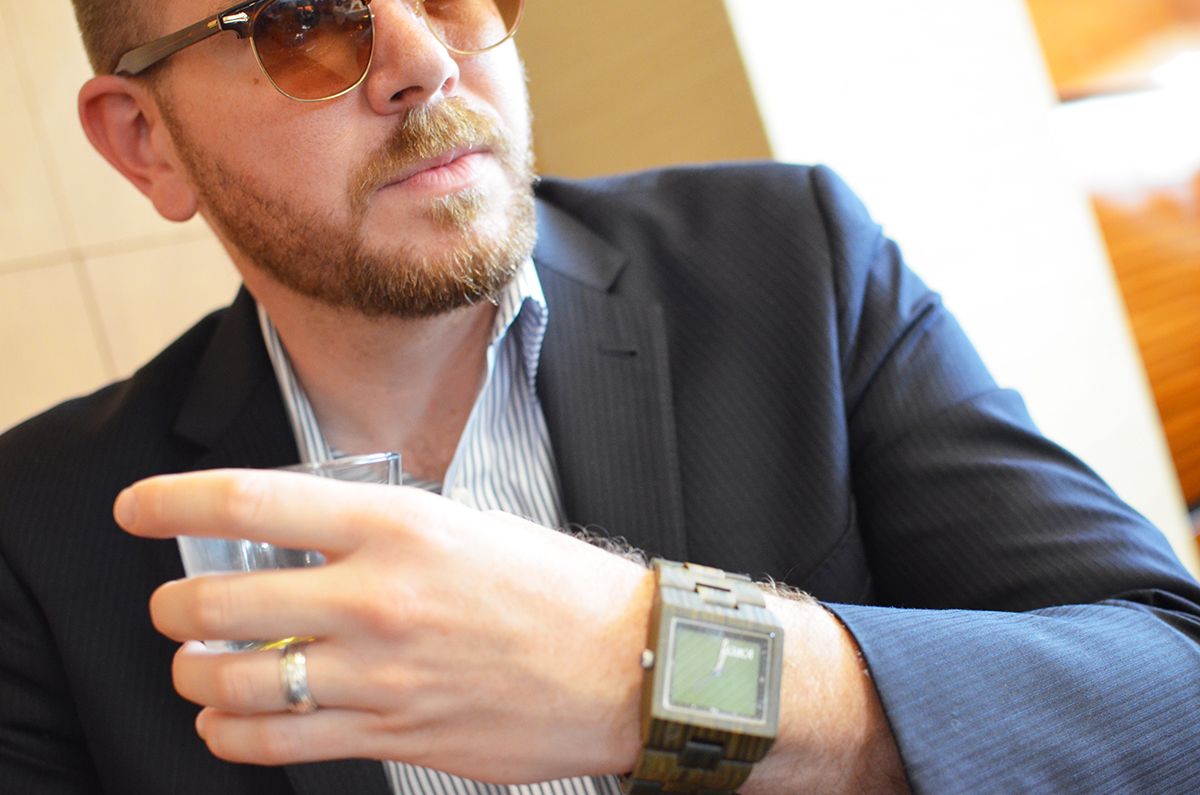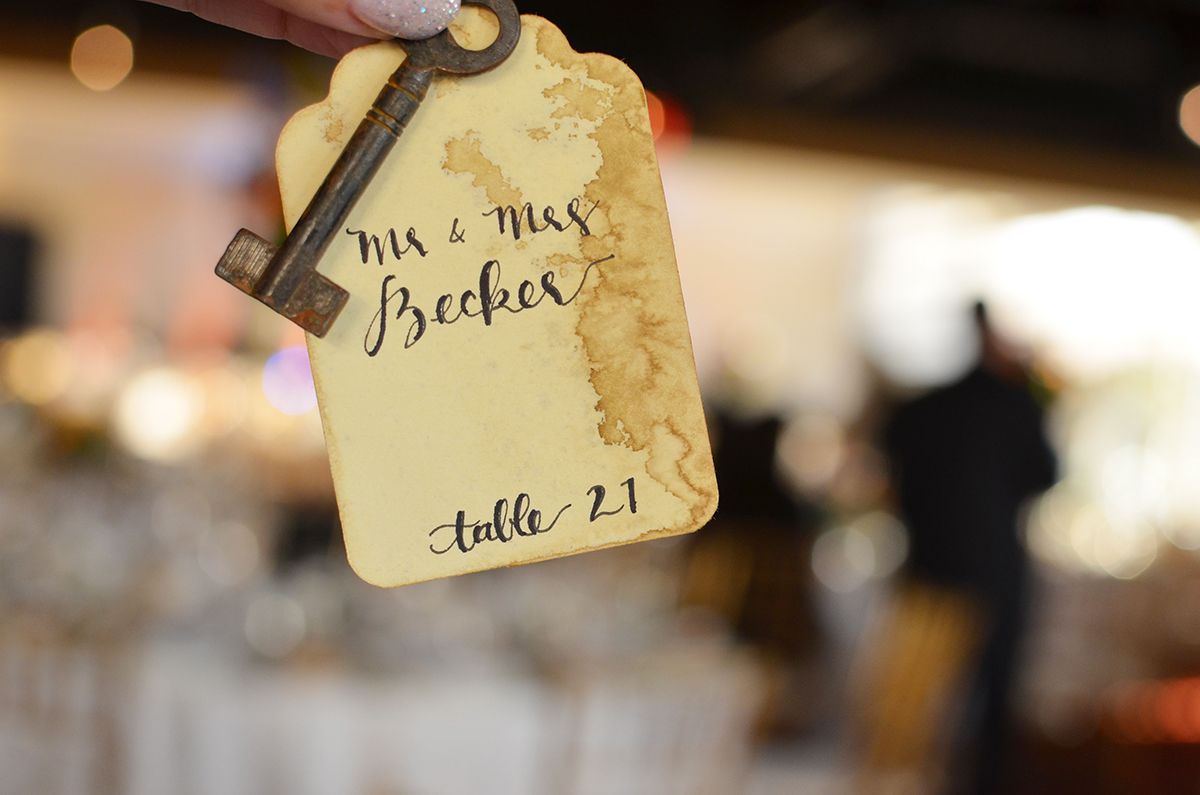 As I mentioned, I was able to sneak a gift in this year. Thanks to JORD watches, I surprised Daniel with a new watch as an early Father's Day present. His first father's day – sort of! It was the perfect accessory for Maria's wedding – I love how the green face adds a splash of color. Daniel constantly receives compliments on his first JORD watch, so he is happy to have another to swap between depending on the outfit! He is a snazzy dressing teacher, ya know. 🙂
After the wedding in New Jersey we explored a few areas in the Catskills, including Kingston, NY and the Peekamoose Blue Hole, where Daniel dove off rocks into the coldest water I have ever experienced! From there we detoured through Hartford, CN to visit the Mark Twain museum and then a really cool brewery in Framingham, MA that had fun drinks I could enjoy, too. 🙂 Boston was a tad overwhelming, but I loved walking around Salem and Walden Pond. On our last day we drove to Rhode Island for a few hours and explored a Work and Culture museum. In between we ate at fun places, drove through the most beautiful trees, walked around a lot, and mostly enjoyed each other's company.
I'm very grateful that JORD watches helped me show my appreciation for Daniel this year. After his very sweet Mother's Day surprise [and all of the support he has shown me as I've whined and moaned about the headaches and other side effects of growing a life inside you] I definitely needed to get him a cool gift. In addition to our really fun trip and all the time we got to spend together, surprising him was like icing on the cake.
I always recommend JORD brand watches as a unique gift for anyone. Their colors and wood variations are beautiful, and I feel like men are usually hard to shop for, which makes one of these watches a great idea for a Father's day gift!
Check out the selection of wooden watches JORD has to offer and pick one up for that special dad in your life. Save $25 with code DADgrrfeisty25, too! There's a limited amount, so get yours quick. 🙂
xoxo

Luxury Wood Watch