There are a couple big things going on lately. The first is obvious- I'm getting bigger and bigger every day. The second, Sam is getting older and older [14!]. We've seen him struggling for a few months now, but he seems to be doing well! Still energetic and playful, though sometimes his appetite seems diminished. My main concern is in regards to his stiffened back legs. I had my first scare after I woke up to the sounds of constant scratching. He was trying to bury his bone in Osa's kennel [under the dog bed] so I made him get out. I'm not sure what happened, but when I turned around his back legs slid out from under him and he couldn't get back up. Sam is pretty big – 100ish pounds – so it took me a few tries to get him sitting. His right leg was splayed out at an awkward angle so I started attempting to lift him again and got him standing. I had to hold his legs in place until he regained his balance. I was so afraid that he wouldn't be able to get back up. And with all these hormones raging about you can just imagine my reaction. I think maybe he tripped backing up out of the kennel because I haven't seen him that bad before. Usually he just slides around when he's trying to play. Oh, my heart.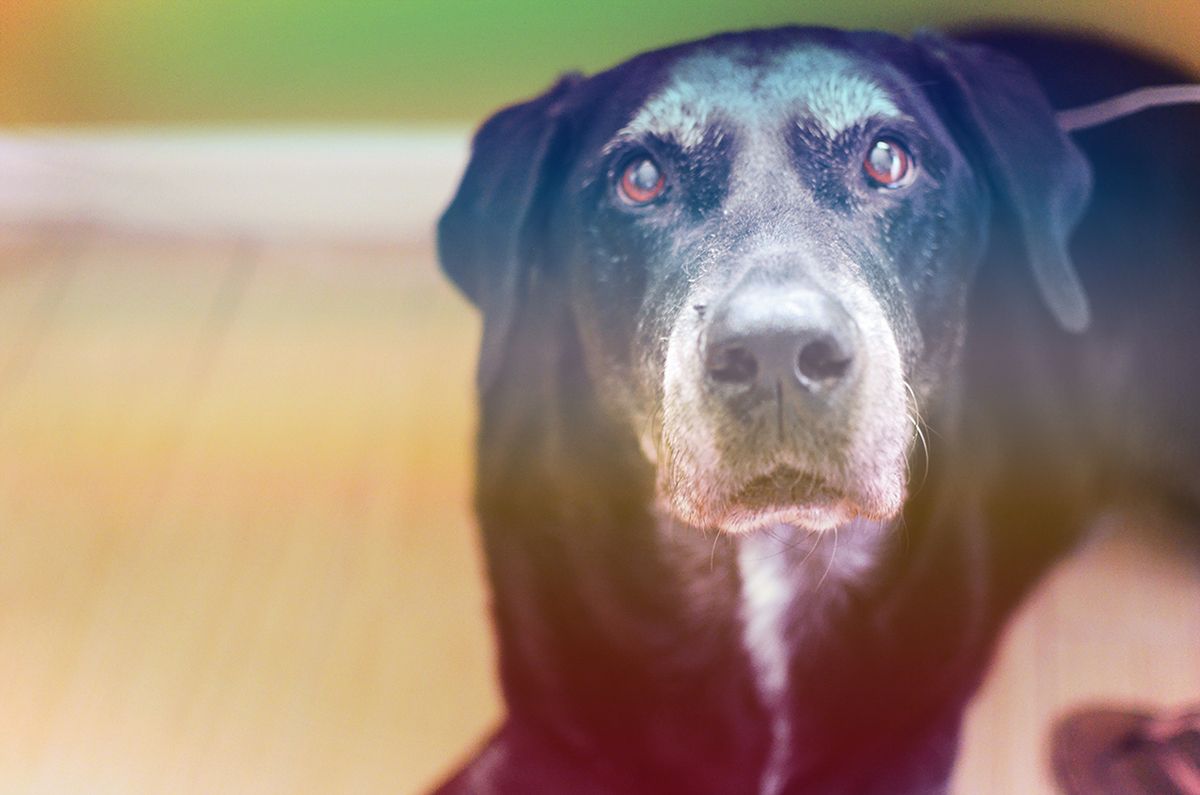 And now to the pregnancy update stuff! I included some affiliate links, as well. 🙂
Working on: Basically the entire house! We haven't started on the kid's room yet, but we have been packing up closets, getting rid of clothes, emptying cabinets – basically creating more space for kid things. I finished the registry, which was pretty stressful. And am also attempting to get a regular blogging schedule going. It's been tough because all I want to do is lay in bed and read!
Anticipating: There's one more trip left this summer before the baby comes. We are visiting my sister's boyfriend's hometown in Idaho. Hello, babymoon! We will be right next to the water, surrounded baby goats, and horses. Okay maybe not surrounded. 🙂 Obviously I'm very excited.
I'm also waiting to feel some kicks! Those should be coming relatively soon, which will be such a relief because I use the fetal doppler every few days based on how much round ligament pain I have that day.
Listening to: Nothing in particular. While on the road in New England some throwback tunes came on Daniel's playlist, so now I'm on the hunt for them on my hard drive. Ima Robot and the Garden State soundtrack for example…
Like I said, I've also been listening to the baby's heartbeat. I even put the headphones on Osa. We are a bit nervous about her and the baby, but I figure any little bit will help. Get used to that heartbeat, Osita!
Eating: Every week it's something different, and usually based on what I see others eating. ha! I've been making sure to have enough greens and protein in addition to whatever the current craving is. I'm over the first trimester pizza kick, thank goodness! Last month was bagels and cream cheese, last week ginger ale topped the list…very random indeed. At least my mom's cooking keeps me somewhat on track. 🙂
Urban Outfitters Cold Shoulder dress [similar]  //  Jessica Simpson sandals 
Original Wear Clutch  //  Smith's Opticians sunnies
Wearing: My mother-in-law bought me a few maternity outfits after learning that I had three Old Navy dresses I was alternating between. They're so comfy, though! I am grateful for the denim shorts with the tummy panel. I wear them with maternity tops or regular t-shirts, too. Now that my bump is showing [and I don't just look and feel dumpy] it's been a lot easier to find the motivation to get dressed and put effort into my appearance.
Pregnancy: So I already mentioned the cravings, but around 18/19 weeks I started getting more intense round ligament pains, and possibly some Braxton Hicks contractions. There are so many feelings everywhere to pay attention to. I'm a couple days from being 21 weeks, and recently started feeling some baby movement called "quickening" – very cool!
I've been trying to remain active with plenty of walking, sporadic [and super slow] jogs with Osa, as well as modified Crossfit. Apparently because of my loose joints [hello, progesterone!] a full squat is not recommended. Airplane rides have definitely helped me notice this since my knees have never hurt pre-pregnancy. And the diminished lung capacity [hello, crowding!] makes for some incredibly slow running. I don't think Osa minds too much in this heat, though!
Sleeping has been difficult. I wake up about a million times a night to pee or roll over to my other side because laying on my back is definitely out of the question at this point. I got away with it as long as I could, but there is definite pressure from my banana-sized baby + uterus that makes the discomfort unbearable. Speaking of pressure on my innards, I've had to eat dried apricots and prunes every so often if you catch my drift. Another a lovely side effect!
In case you are curious, I've gained about 6-7 pounds so far. I'm trying really hard to stay within the 20-24 pound gain my doc associated with my height [just under 5′], but I realize everyone is different! In hopes of keeping most of the forthcoming stretch marks at bay, I've been using a couple Burt's Bees products religiously since about week 10.
Burt's Bees Body Oil – Before drying off, I use about a quarter size amount on my belly and chest. Applying the oil while you're wet supposedly retains more moisture. I believe it since the oil leaves my feeling skin slick and smooth!
Burt's Bees Belly Butter – Once I've dried off a bit, I use this lotion on the same spots, over the oil. Sometimes I reapply in the morning [I'm  a night-showerer] before getting dressed, depending on how stretched out I feel.
Both products had such great reviews – fingers crossed! I'll let you know if they work. 🙂
Reading: I am on quite the YA kick! Since April I have finished two series by Cassandra Clare and the first book in her new series, Lady Midnight. If you have seen the Shadowhunters series on FreeForm, it's based on The Mortal Instruments. The show is pretty lame, but I still watch it because I love the books. But there are also a few non-Clare books, too!A list might be easier. 🙂
Next up: Some Boys and How to Have Your Second Child First. [thanks to a recommendation from Bre!]
Watching: My mom and I watched Dancing with the Stars until the season ended, I already mentioned the Shadowhunters series, and I'm currently watching The Office again because the Pam and Jim storyline is everything. 🙂
I will take any recommendations! Books, shows, maternity gear – I welcome it all with open arms. 🙂
xoxo
Watching the office again. Mainly for this: #jimandpamforever pic.twitter.com/CjVTryOtWP

— roxy (@grrrfeisty) June 12, 2016