We typically save our Miami vacations for somewhere around mid-summer. This was the first year where roller derby didn't interfere with my cousin's birthday. So we decided to pay her a visit!
Daniel, Sandy, Bo, and I flew into Miami close to midnight, rented a car, and made it to their house close to 1am where they had fallen asleep watching TV on the couch. A friend of ours met us there and tried to get them to come out to see her "new car."
I know they were excited to see us, but once the shock wore off, they both set out to clean the house. haha! They were excited and angry, and the memory still brings a smile to my face. I tried to fake her out with fake snaps and everything, and she had no idea, and didn't even check snapchat.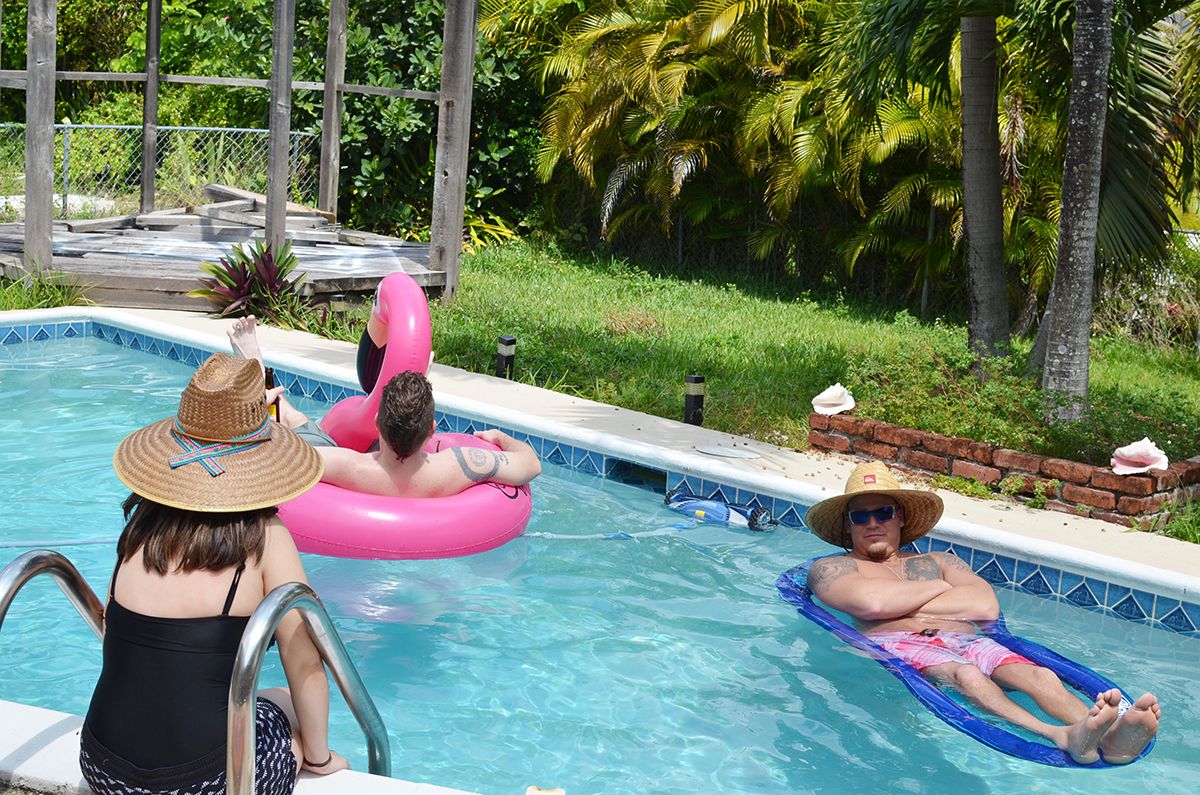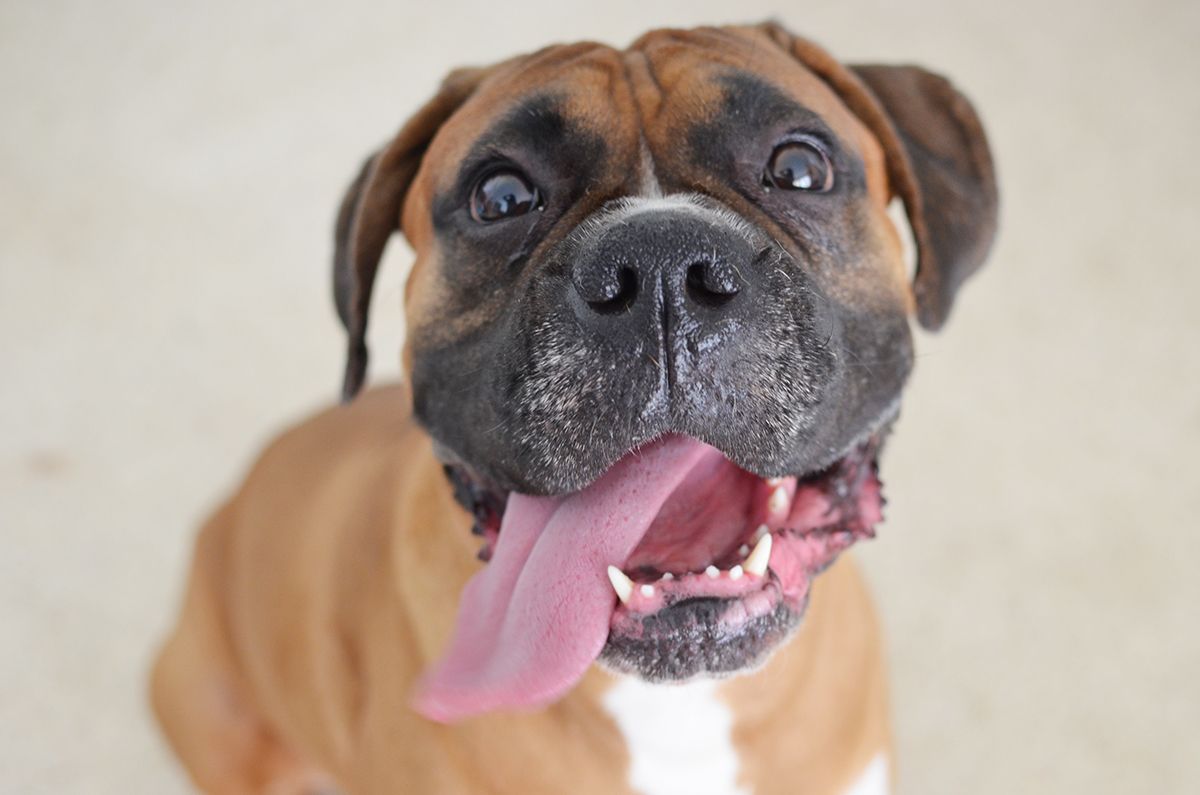 We didn't sleep much the whole trip, but we spent mornings by the pool and afternoons with family. And then every other second experiencing more surprises! Like a surprise party for Ely, which was also hilarious, and a surprise baby shower for Daniel and I. Three days full of happiness. Getting back to work this week was rough!
xoxo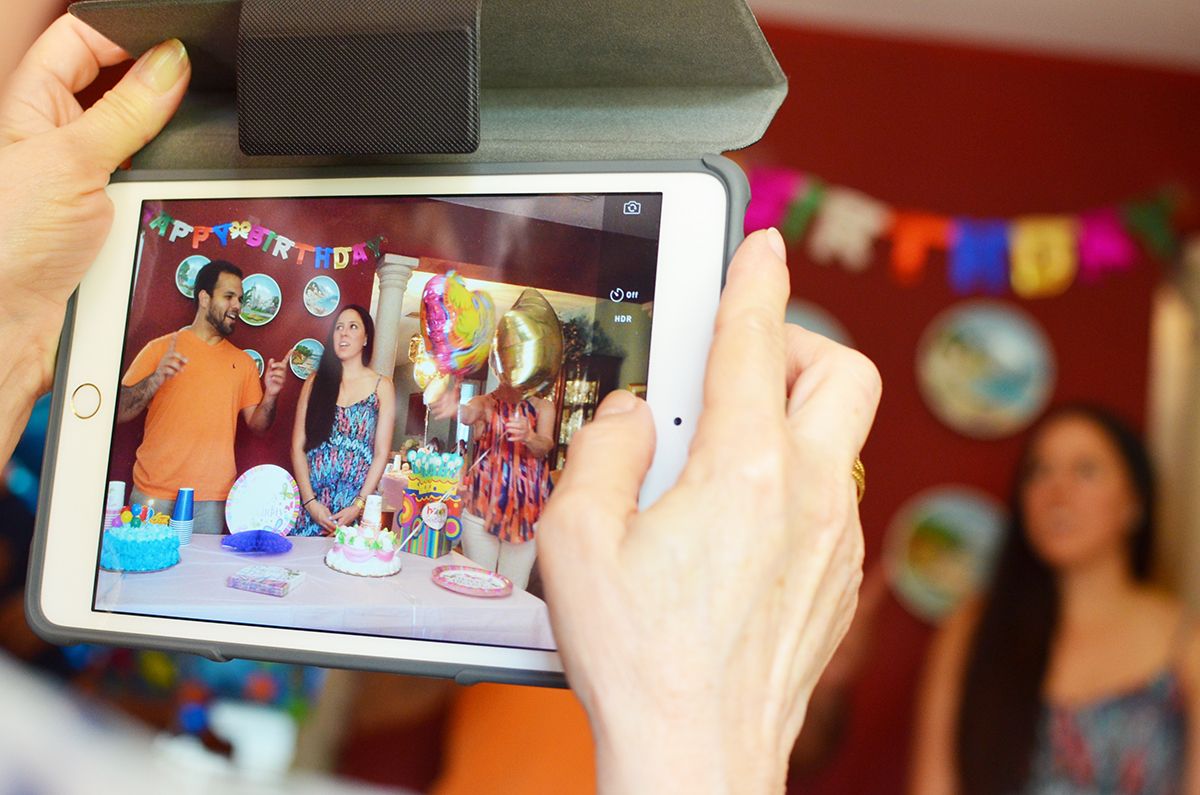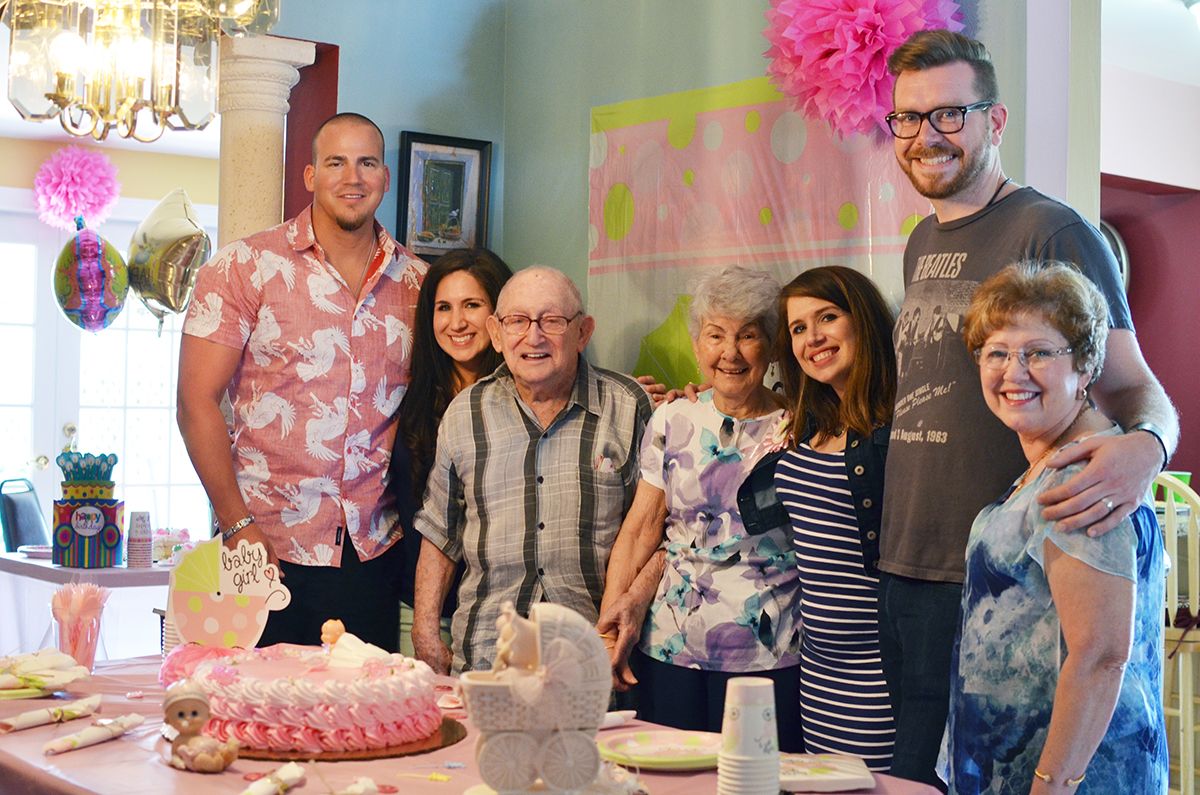 p.s. Thanks to my family for the baby shower! I filled my carry-on with so many cute outfits.