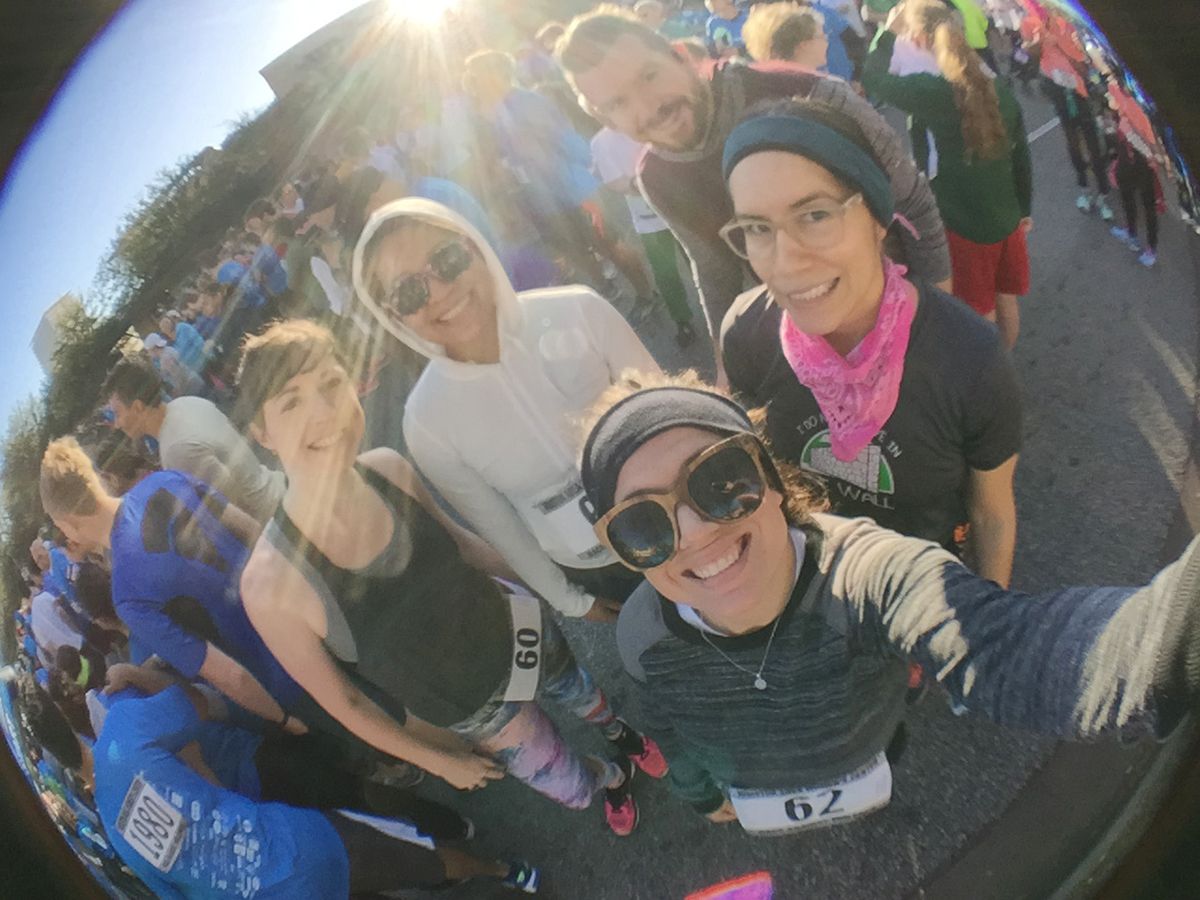 Since retiring from roller derby, I've turned to running as my cardio. I don't push myself too hard, but have gradually been increasing my distances in preparation for a 10K later this month. 6 miles is not something I ever do on the regular. 🙂 Music is too distracting because it jumbles up my pace. I want to hear my favorite songs but the beats throw me off and I start going either too fast or too slow.
Thank goodness for podcasts! I've turned to my favorite shows to keep me entertained. They don't affect my pace, and they keep my mind occupied so I'm not mentally whining about how boring running is. Because, yes, I think running is boring. Most of the time I end my run because I am bored, not because I am too tired. Taking Osa along has been fun, too. Especially since realizing that I could just tie her leash to my waist! It feels so much better on my back versus holding her leash in my hand, causing awkward movements.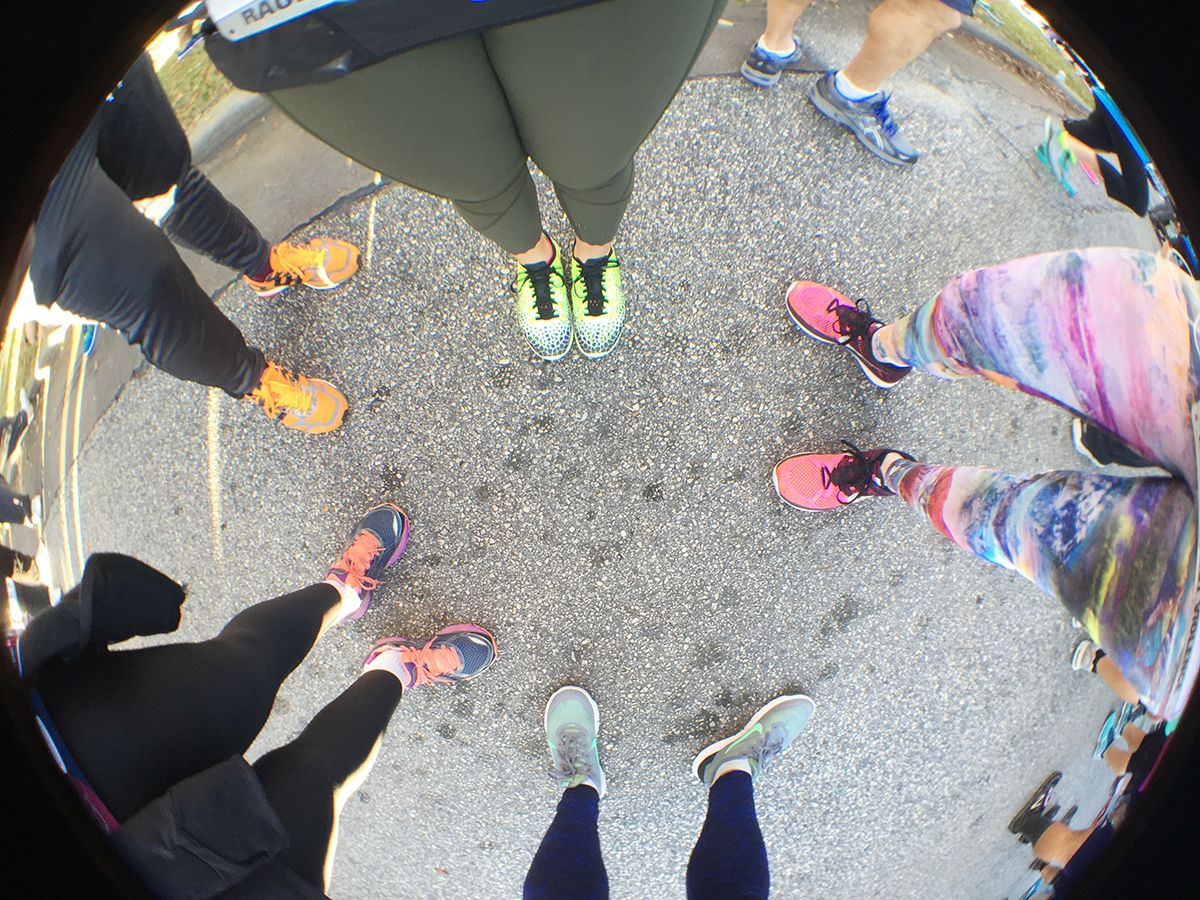 A couple weeks ago some friends and I ran a 5K. I wish I lived closer to them because having a running buddy is also really great! Daniel goes with me sometimes, but usually plays his music too loud through his earbuds and can't hear me when I try to talk to him. When Aftershokz sent us each a pair of headphones to take for a spin Daniel was incredibly excited. My favorite aspect is the fact that they use bone conduction technology, so it's an open fit that doesn't block your ear. This is great for me because I often have issues with earbuds being too big for my tiny little canal. And the open fit is also perfect for <s>forcing your husband to talk to you</s> running with friends so you can chat, or running on the street when you should be especially aware of your surroundings.And the sound quality is surprisingly amazing, too! These are seriously the coolest headphones!
The kind people at AfterShokz are giving away a pair of these Bluez 2S headphones – and you get to pick the color, too! 🙂 Scroll down to choose how you'd like to enter!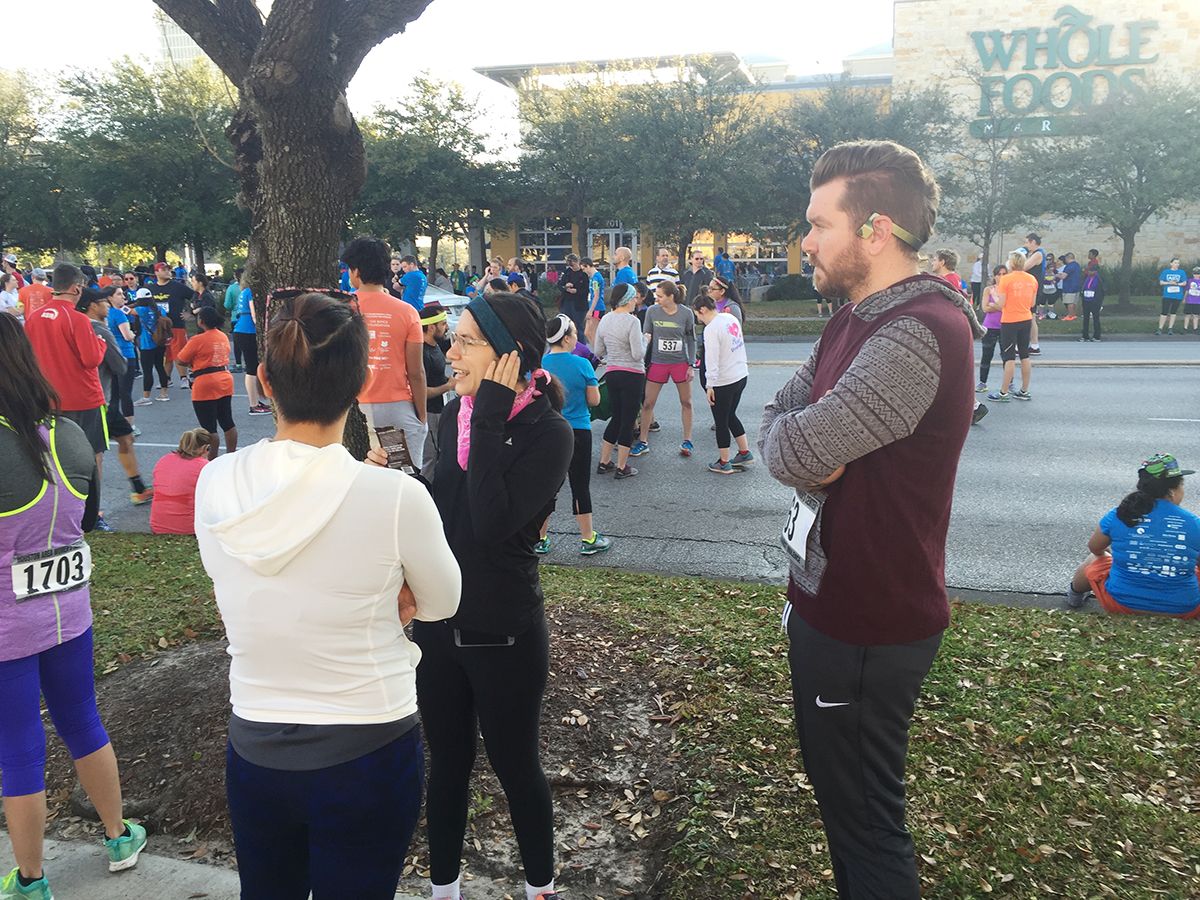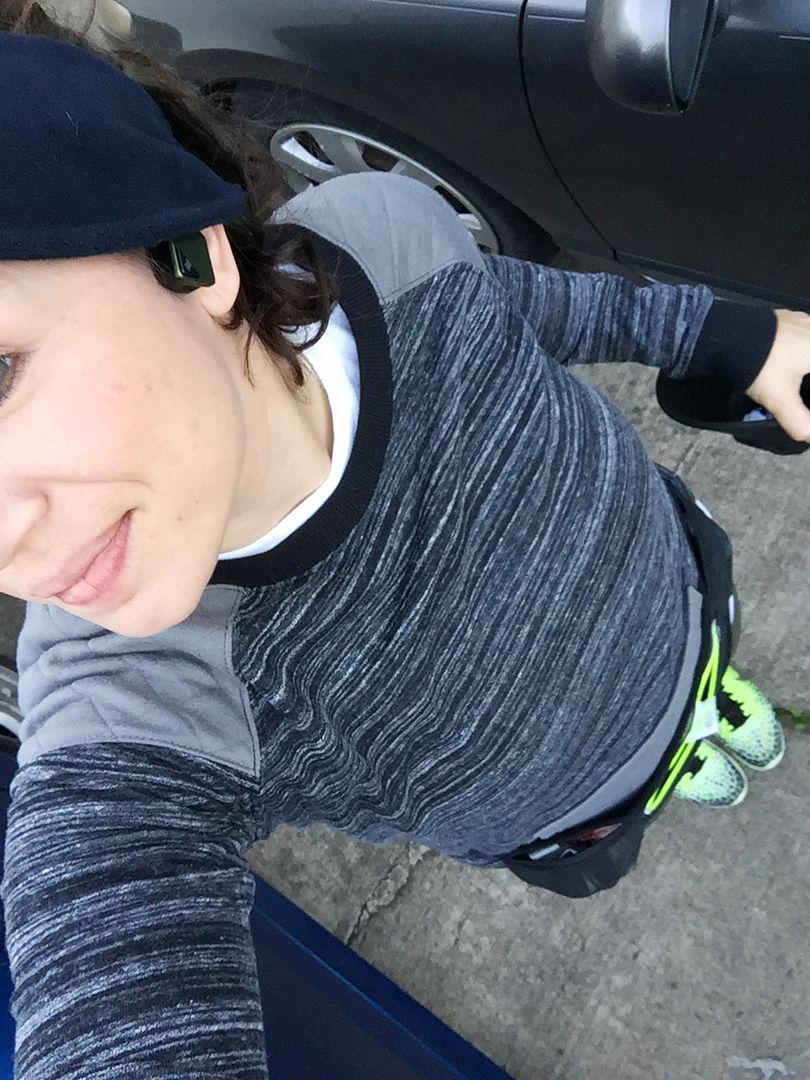 There are a multitude of ways to enter the AfterShokz giveaway! Good luck!
U.S. residents only. Sorry!