This post is in collaboration with Farouk Systems and Lopez Marketing.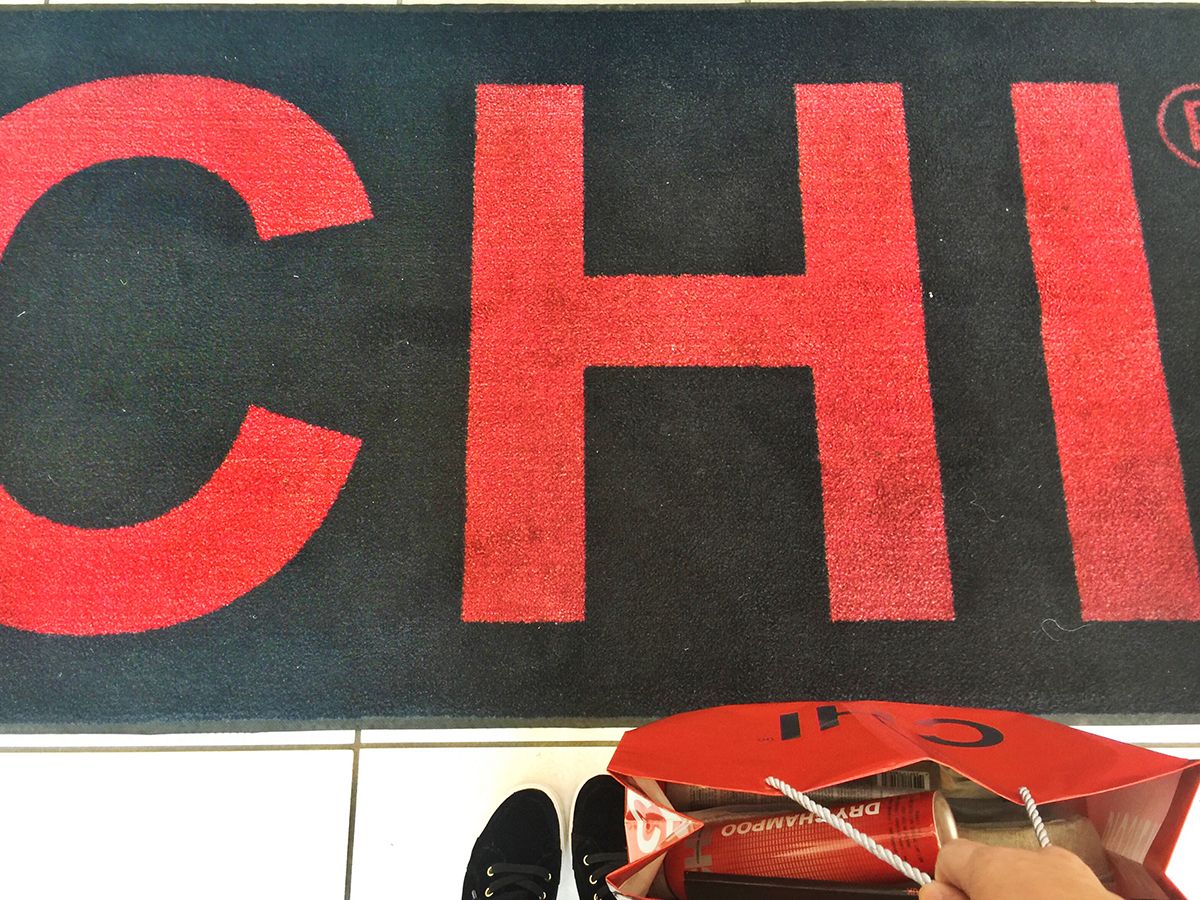 A few weeks ago I was invited to tour the "CHI Factory" [my favorite way to refer to it] with the Houston Latina Bloggers. How could I turn this kind of opportunity down?? I have used a CHI products since about 2002. The day my first flat iron arrived, I was working the front desk of my dorm with a resident assistant. She was equally as excited because flat irons were just becoming a thing. I ran upstairs to tame the beast that was my big blob of frizz, and returned half an hour later with frizz-free and shiny straight hair. WHAT. Of course I let my co-worker run upstairs and do the same! It was the start of something amazing for me. No more blow drying my hair for an hour, brushing it through, making sure that each chunk was completely dry. I had options now! My sister also became a huge fan. She has thicker hair than I do – she got the full-on Hispanic genes there [rythm included].
Soon I was using the CHI Iron Guard spray before straightening, too. My mom discovered Biosilk products at her salon and was always encouraging me to use it after I straighten my hair to add some more shine. Biosilk is still a staple in the household!
So let's go back to the tour. 🙂 It was a group of about 12-14 ladies that were completely thrilled to see where the magic happens. As we were escorted through the warehouse, we were told that about 2,000 of their employees are fellow Latinos, and Farouk Systems Inc also has a strong Hispanic educational team. Basim, the President and CEO, is actually very involved in the Hispanic community. In the Fall of 2015 he was recognized for his awareness and advocacy against discrimination.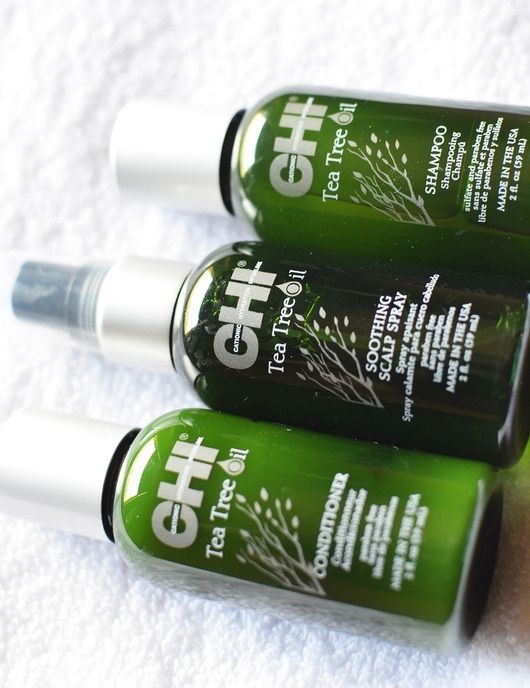 I was most excited to see the Tea Tree products. That minty fresh feeling on your scalp is amazing! And when a few samples were included in our goody bag I basically jumped up and down! And when someone pointed out the Biosilk for dogs products – what! Osa actually has dry skin issues, so this is definitely worth checking out. Thanks Violet for the photo!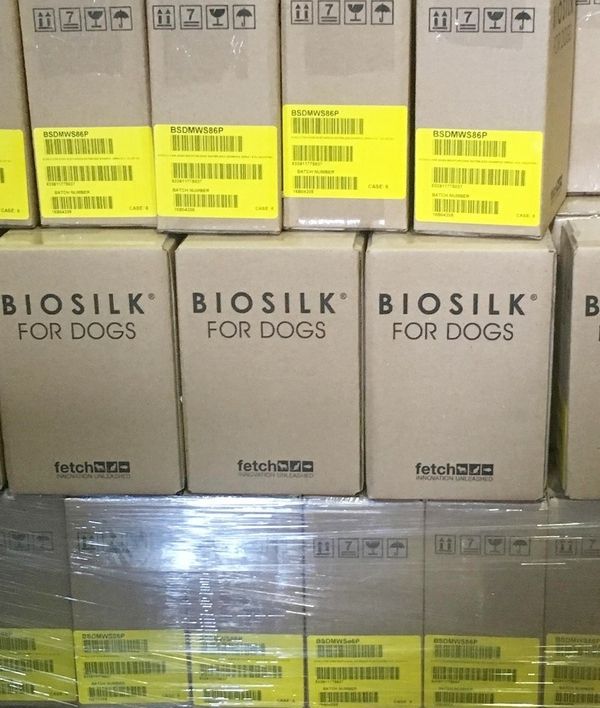 Each of us also received dry shampoo, dry conditioner, and Biosilk, and Iron Guard.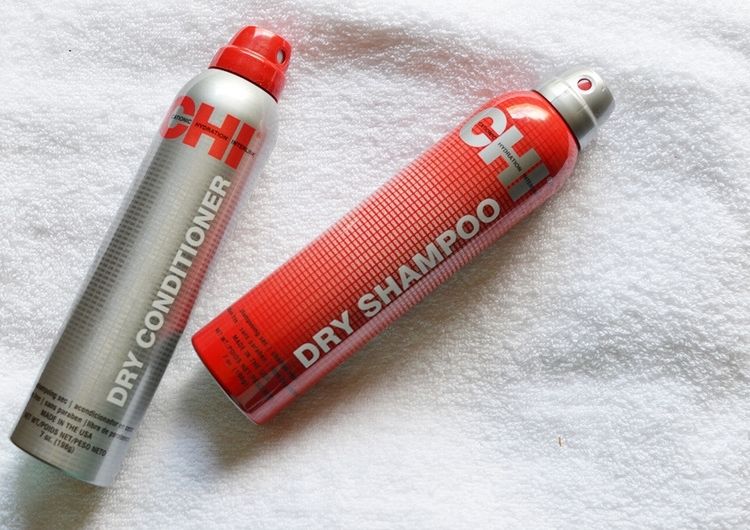 Afterwards we received a sneak peak exciting information about new products for 2016. Some of the fragrances were amazing. As they passed them around I tested one of the new dry shampoo scents on my bangs [because hello, greasy bangs!] and smelled like it all day. Yum! I'm pretty excited about one of the new irons that will be released soon! Thanks Jihane for the photo!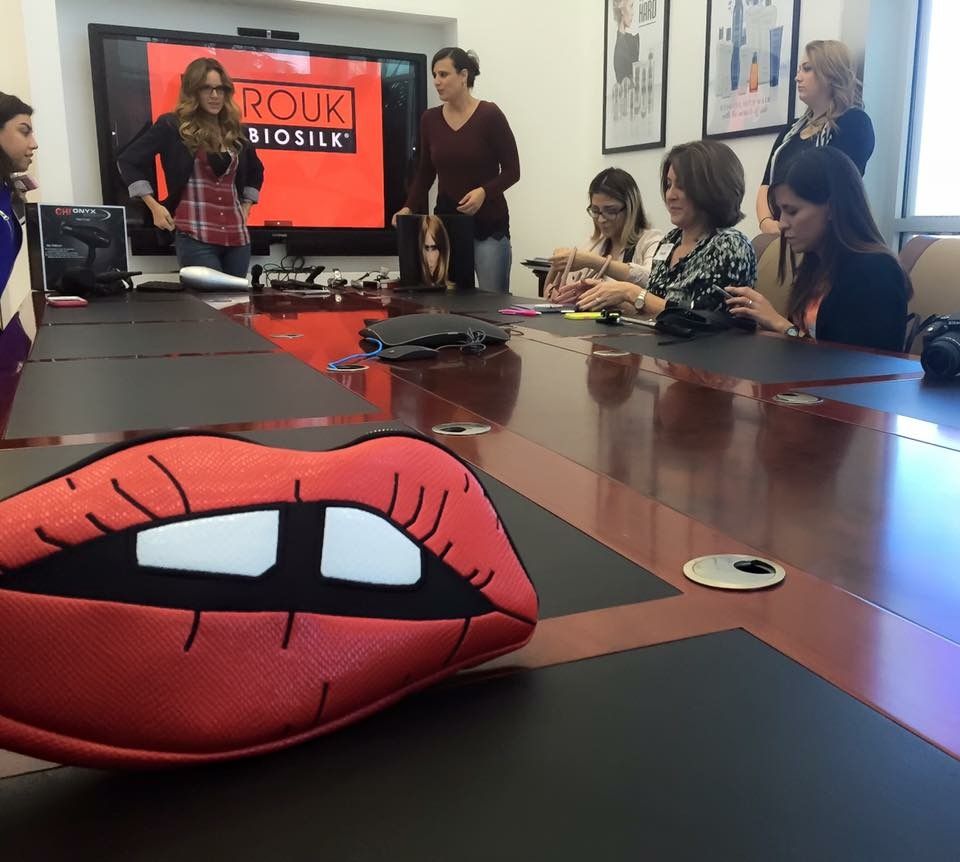 What are some of your favorite hair tools and products? I'm still a loyal CHI flat iron girl. It's how I curl my hair, too!
xoxo