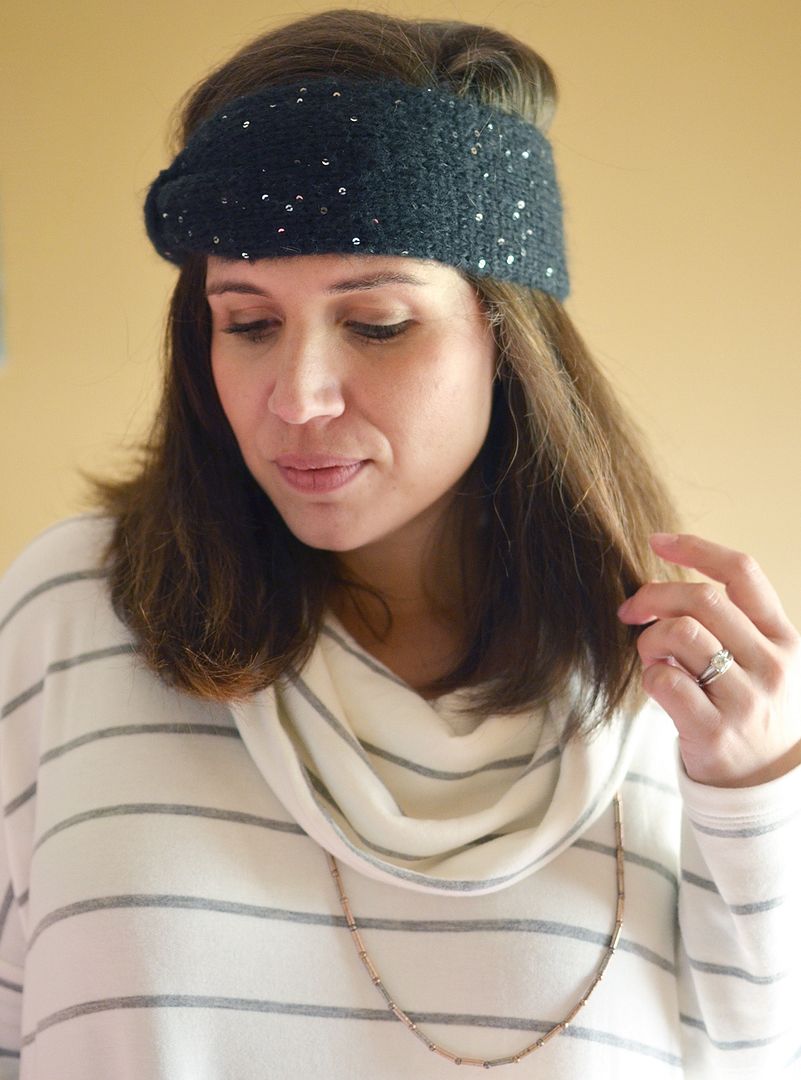 Working on: As usual, a lot of things. I'm trying to keep up the courage and confidence to move forward with my e-course idea. I'm also considering starting a second blog solely focused on animals. What do you think? I've also been picking up some more hours with my online teaching job, which keeps me pretty busy…and the usual dog sitting gigs. 🙂 The sleepover jobs are a bit exhausting, so I'm taking a break from new clients in that department. Daniel is pretty happy about it!
Anticipating: I'm usually anticipating a vacation! But that won't be for a while. So I guess I am anticipating [nervously] the 10K I signed up for on Saturday. Usually it's not a problem, but I haven't been running much lately because of some crazy headaches. Fingers crossed it goes well!
Listening to: Hmm…I haven't been into anything new lately. 106.9 has been my go-to which is classic rock primarily. Any suggestions?
Eating: Daniel has been on an empanada kick! He tries all kinds of fillings, which is fun. Along with those, I stick to my Chobani flips for breakfast, random lunches, and hopefully some greens at dinner.
Thankful for: Family! Daniel's uncle passed away recently, and while it was a very sad event, it was nice to see my Fort Worth family more than usual. It makes me very grateful to have my parents a mere 20 minute drive away.
Reading: I've been very bad since my holiday reading. My friend sent me The Non-Designer's Design Book that I have been reading, and then I also picked up The Serpent King that a friend loaned me.
Watching: Daniel and I have been watching Daredevil. Our schedules haven't allowed a true binge fest yet, but we've done a couple episodes every couple nights. It's nice to have something to watch together. Also, on the side, I watched Fuller House. At first the cheese factor was too high and I couldn't take it, but then it was cool. I didn't realize Dancing with the Stars began already, and I'm interested in watching because Jodie Sweetin is on [as well as a few other people I recognize]. It's a show my mom and I watch together when I visit. 🙂
LOFT sweater  //  H&M shorts  //  Madewell (new to me) booties
Francesca's headband  //  Madewell necklace  //  SkinnyDip London clutch
I've been in a bit of a reading rut. Do you have any fun recommendations?
xoxo