Thanks to wonderful friends, Daniel, Paula, and I have been able to make our annual trip to Winter Park, Colorado for a few years now. Ever since Big Sky, where I was able to ski for about 4 days, I've wished we could stay in Winter Park for more than a weekend!
I didn't take my planner or my laptop. Our schedule was as follows:
Wake up around 7:30am and enjoy a leisure breakfast.
Hit the slopes until around lunch time, when we would grab a beer and review GoPro footage [and giggle a lot].
Mess around on the slopes some more until around 4 or so, then head home.
…and stuff my face lounge around by the fire until dinner.
Lay around and talk or read for the rest of the night.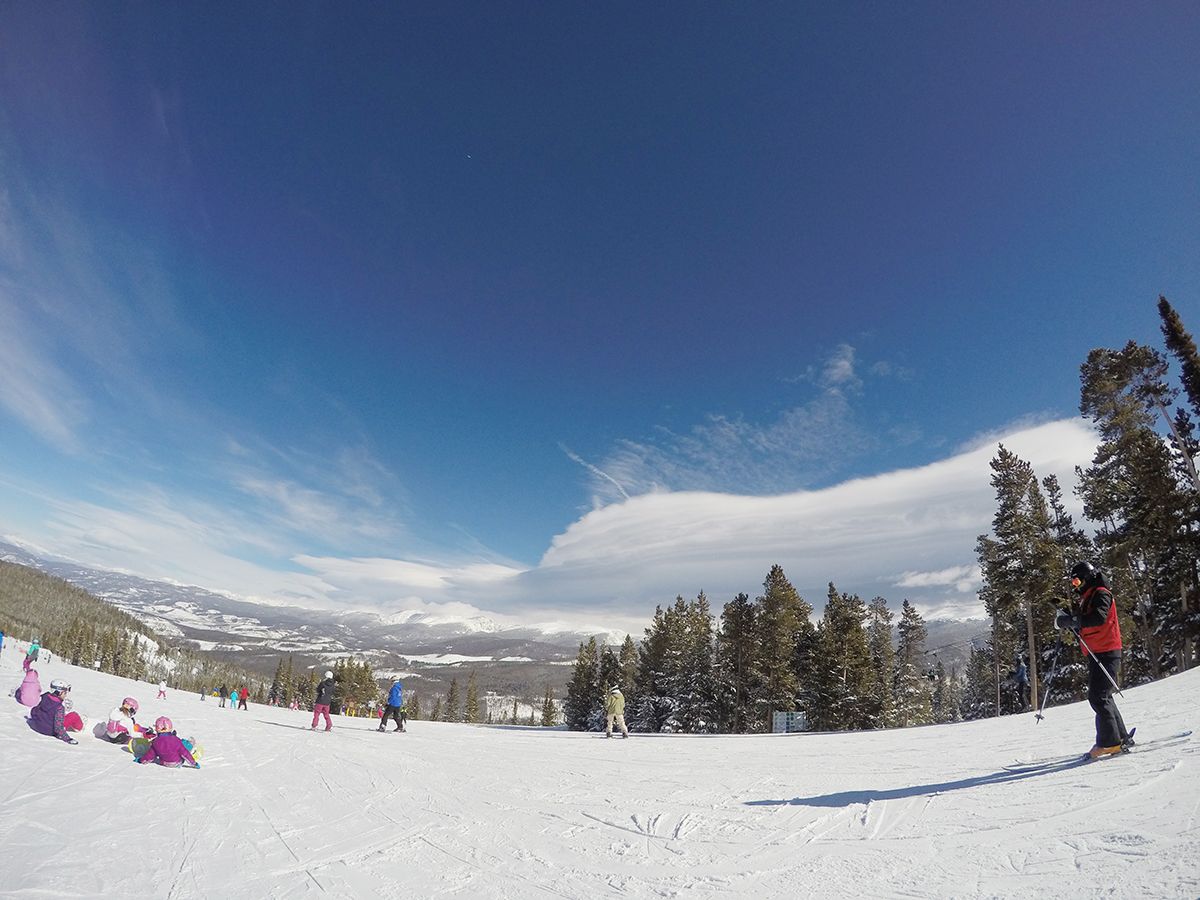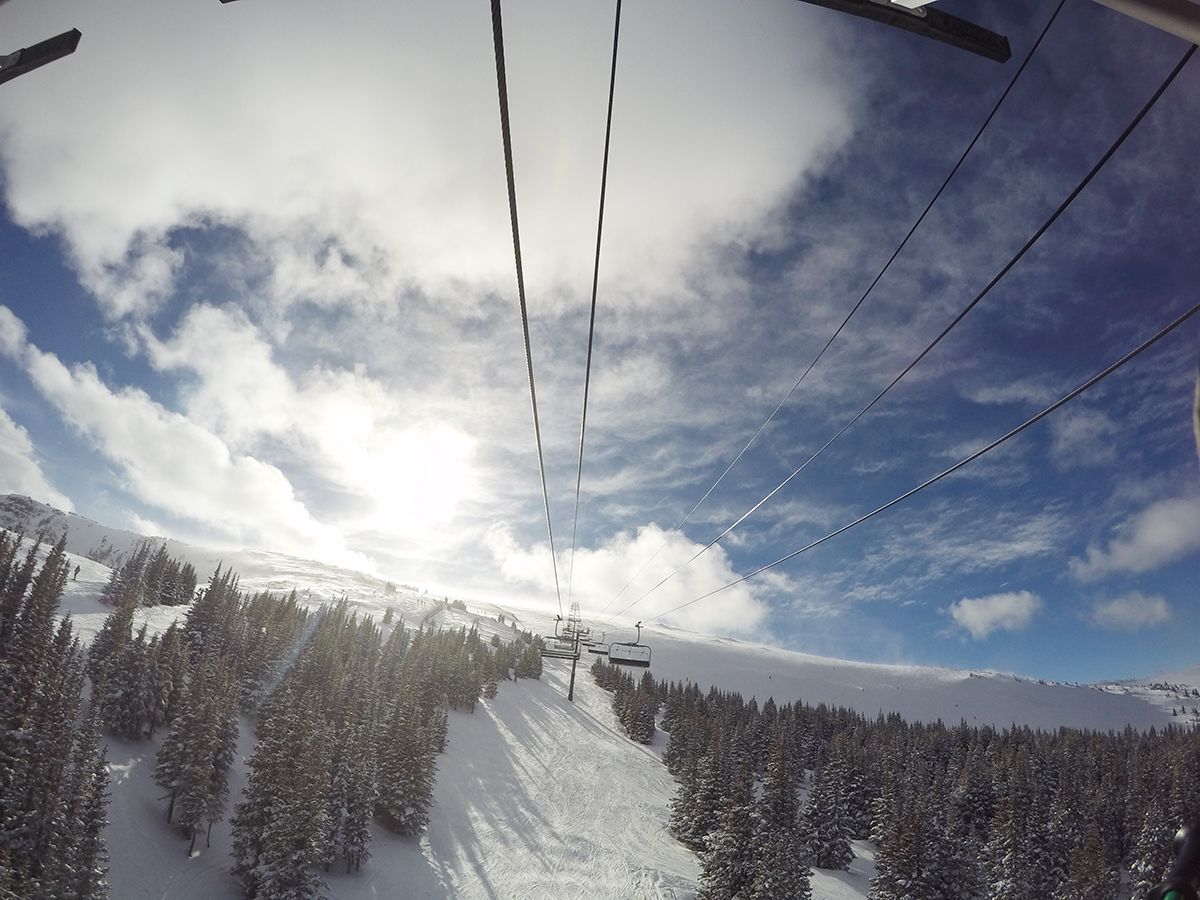 I love how much activity and relaxation are incorporated into every single day on the mountain. Going to bed early never felt so great.
xoxo