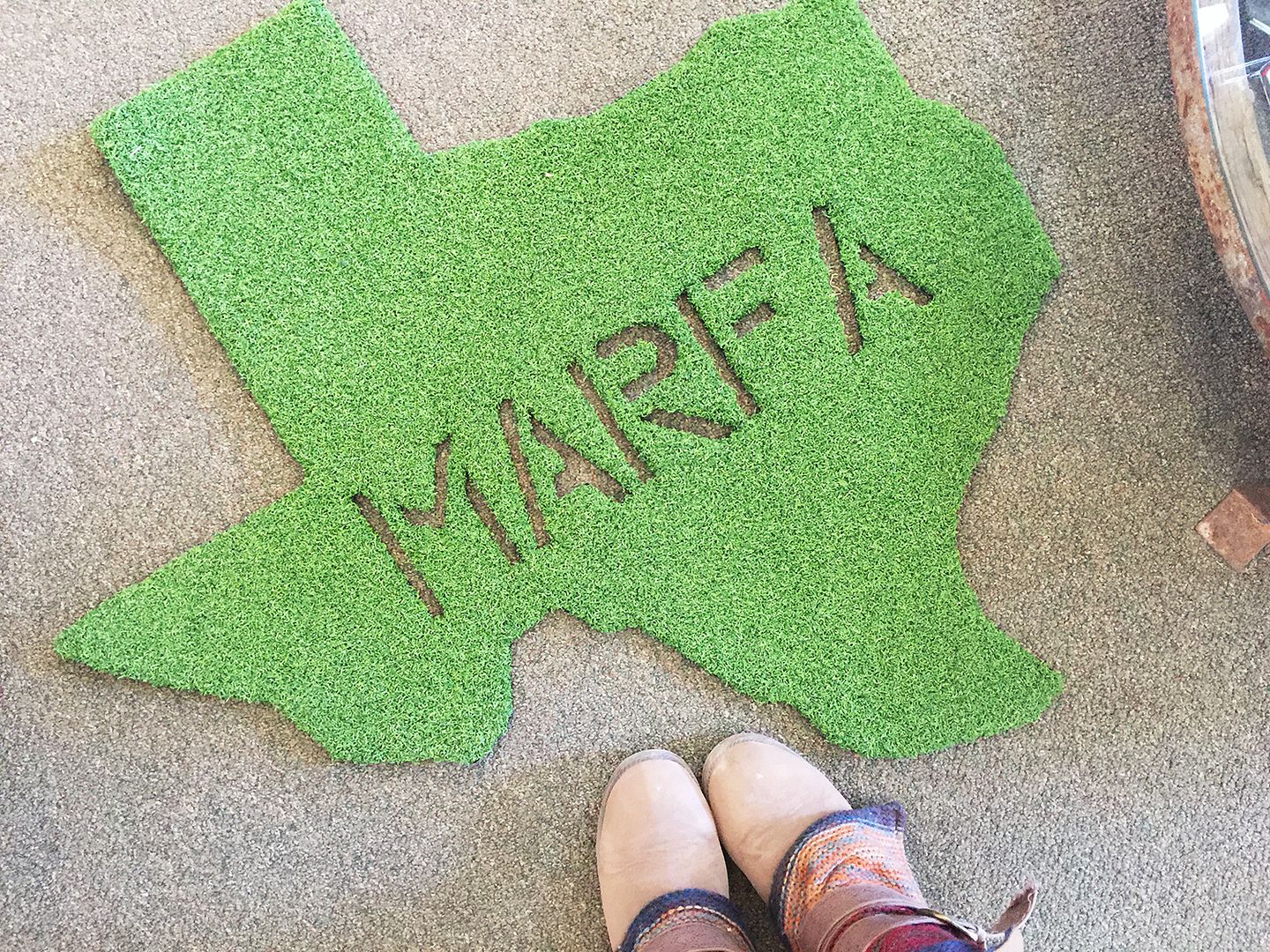 Our trip to Marfa was during MLK weekend. Because of the holiday, I fully expected a bit of a crowd, regardless of the cold. There were a few people here and there – it was definitely the off-season! I can't compare this trip to an "on-season" crowd, but I rather enjoyed coming out here when the tourists were sparse.
The downside to a lack of tourists is that store/restaurant hours are all jumbly. Marfa is a really trendy town, but not too social network savvy. Some places are! But when I was on the hunt for holiday hours, I couldn't find a Twitter account anywhere that had the information I craved. The most useful tidbits were from locals. IRL interactions for the win! [you'll rarely hear those words leave my lips! ha! #introvertproblems]
My one recommendation for visiting Marfa between December and March [I believe that is the off-season] is to bring friends. You might get stuck waiting on a pizza for 1.5 hours because it's the only restaurant open in two towns, but add a deck of cards, a few beers, a bit of sustenance [thank you, salads!], and friends – everything's jake.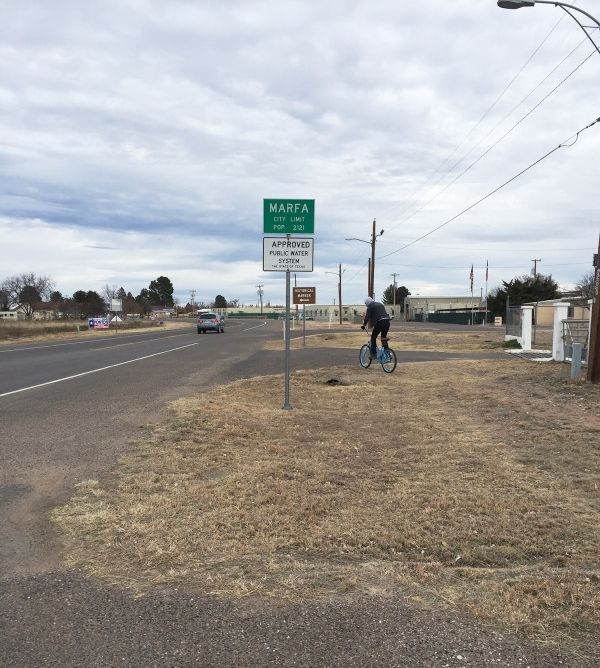 One of my favorite activities was renting bicycles at El Cosmico. We explored the town [I stopped to take photos of old houses every two seconds], laughed a ton, and rode out to the Chinati foundation [AKA giant concrete blocks]. We roamed around Judd's concrete works because a) they were free and b) we missed the morning tour. But like I said, add a few friends, pose for your band's next album cover, and all is well.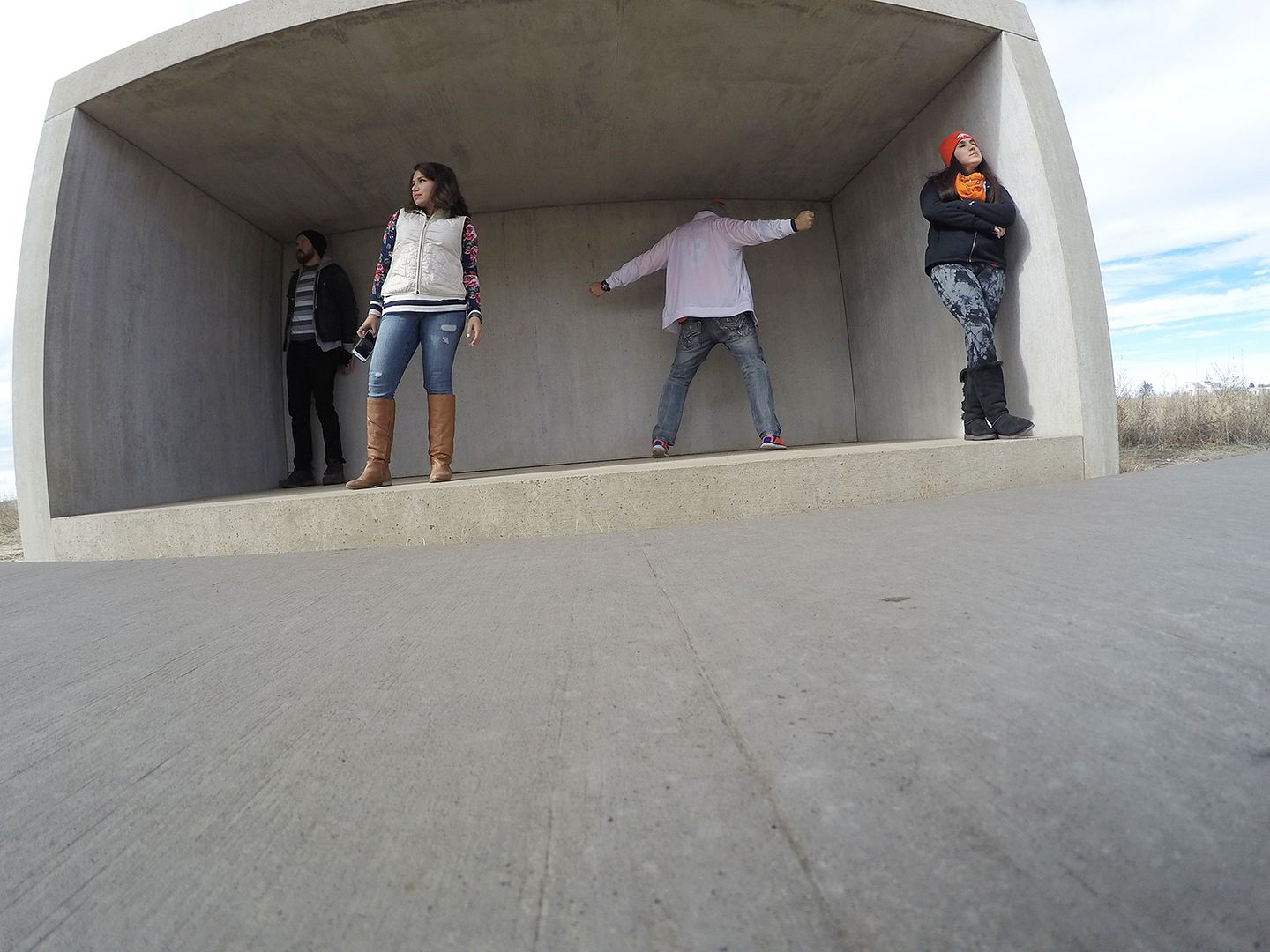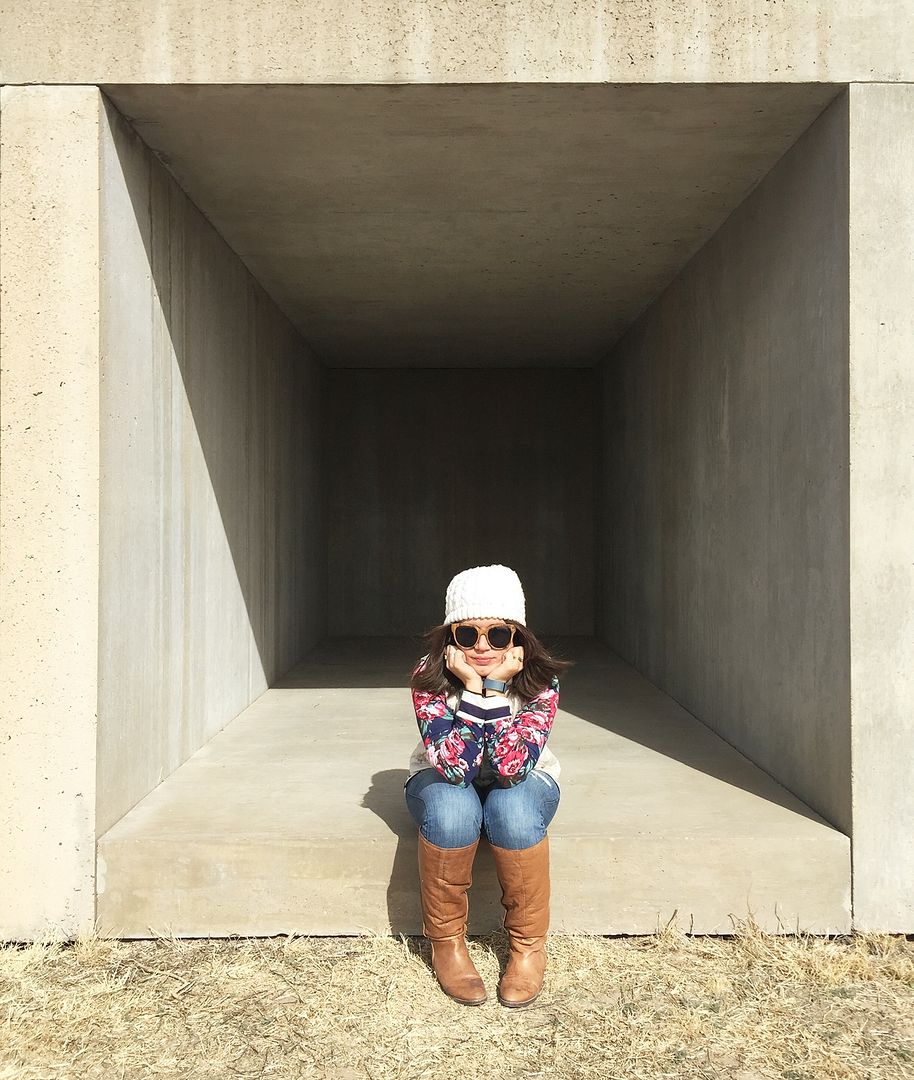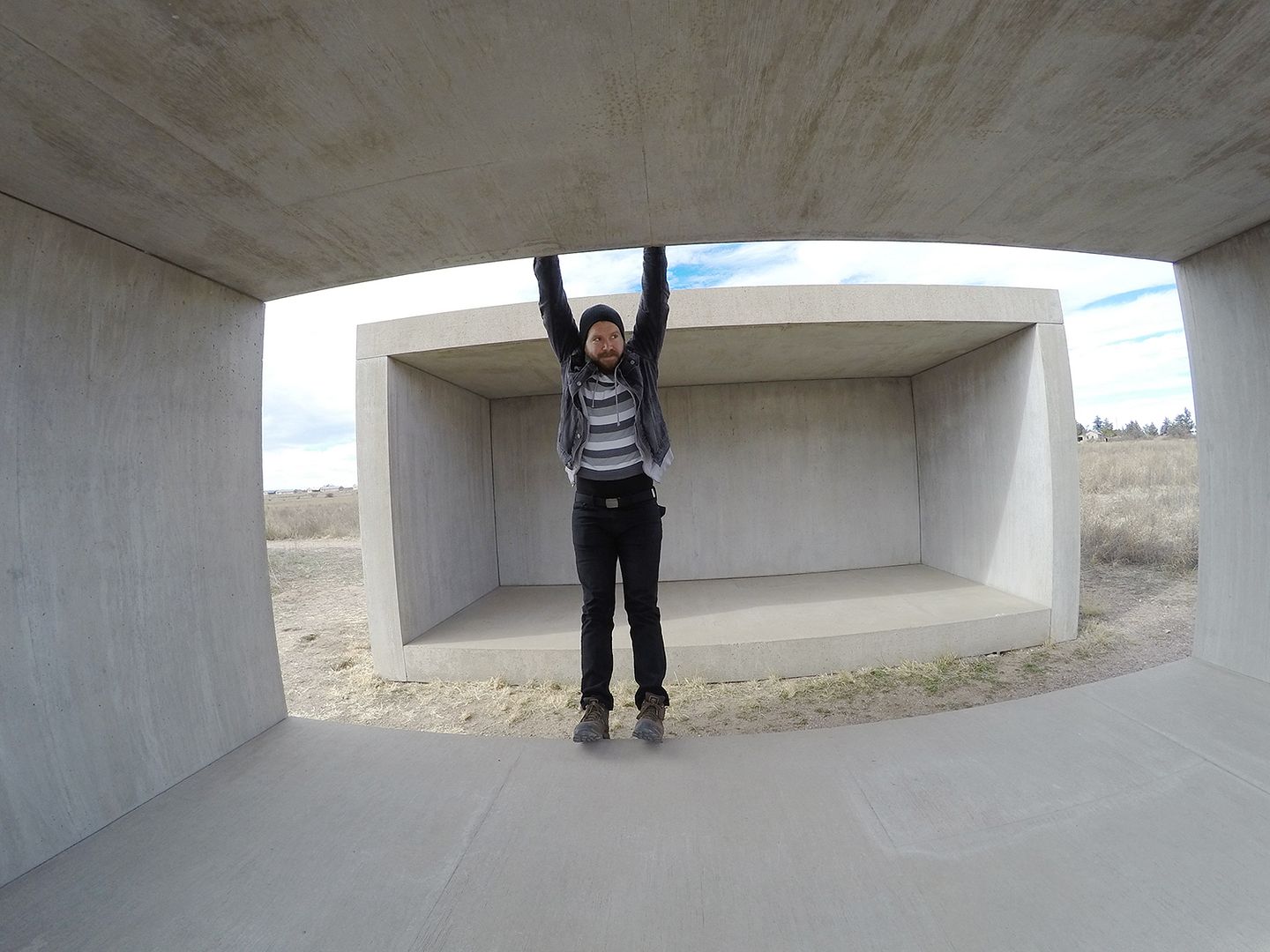 Our waitress at Squeeze Marfa recommended a really tiny sports bar in Alpine where my sister's boyfriend could catch the Broncos game. It was pretty cool, and they were so nice, but we decided to head back to Marfa at halftime. We had an active day and were very hungry. This is where the food dilemma occurs again. We try a couple places, and they are closed, so we settle on the restaurant at Hotel Paisano, find some delicious veggie options…which they are out of. Then the power goes out and the kitchen is closed. We were sipping wine, the boys were watching the game on their phones, trying to decide if we should risk eating elsewhere or waiting for the power to come back on…what luck, right??
[[Once the power was back all went smoothly. But the food was only okay.]]
I was hoping to eat at Food Shark because I read some awesome reviews. And apparently Beyoncé also ate there? I discovered this after the fact. Anyway, we missed the food truck hours, and then the late-night grilled cheese creepiness hours, too. What a mess! ha!
Another one of my favorite activities was hanging out in our trailers. My sister made a really rich and delicious birthday cake, and then I got to open prezzies! Okay, maybe I'm kind of biased. 🙂 But we also played cards in here, too! And by "in here" I mean in my sister's trailer because the camper Daniel and I stayed in was itty bitty!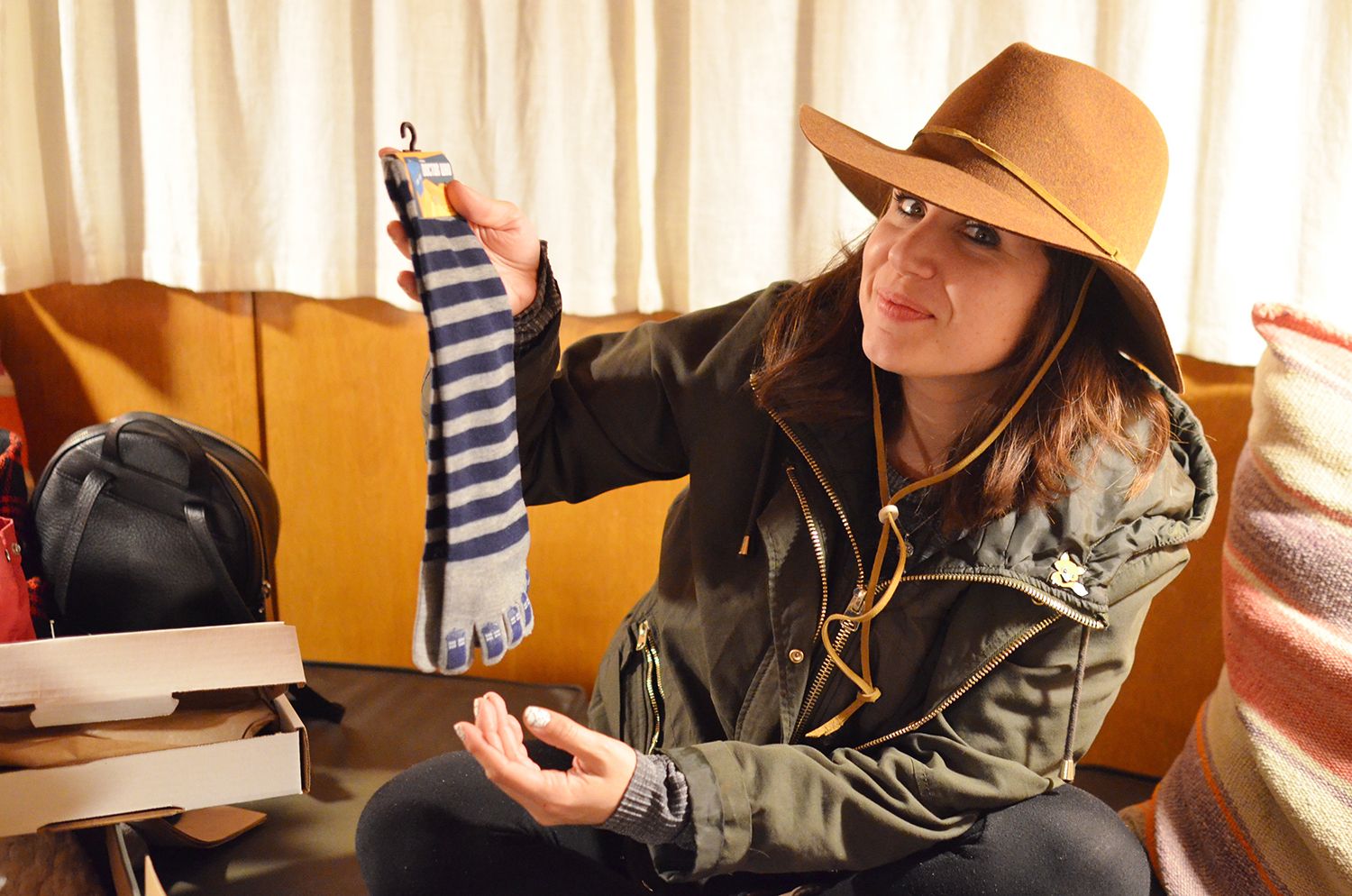 Favorite food by far: Marfa Burrito. Read the Yelp reviews! Most of the employees don't speak much English, but daaaaaaaaaaaang. Those burritos are enormous and delicious. Seat yourself and order at the kitchen entrance. Free coffee while you wait!
If you are in town long enough, day trips are awesome! We had a blast at Big Bend Brewing [Alpine] on our way to Marfa. Or take a different route home. And stumble upon the "Marathon Target" a friend had just informed you about the day before!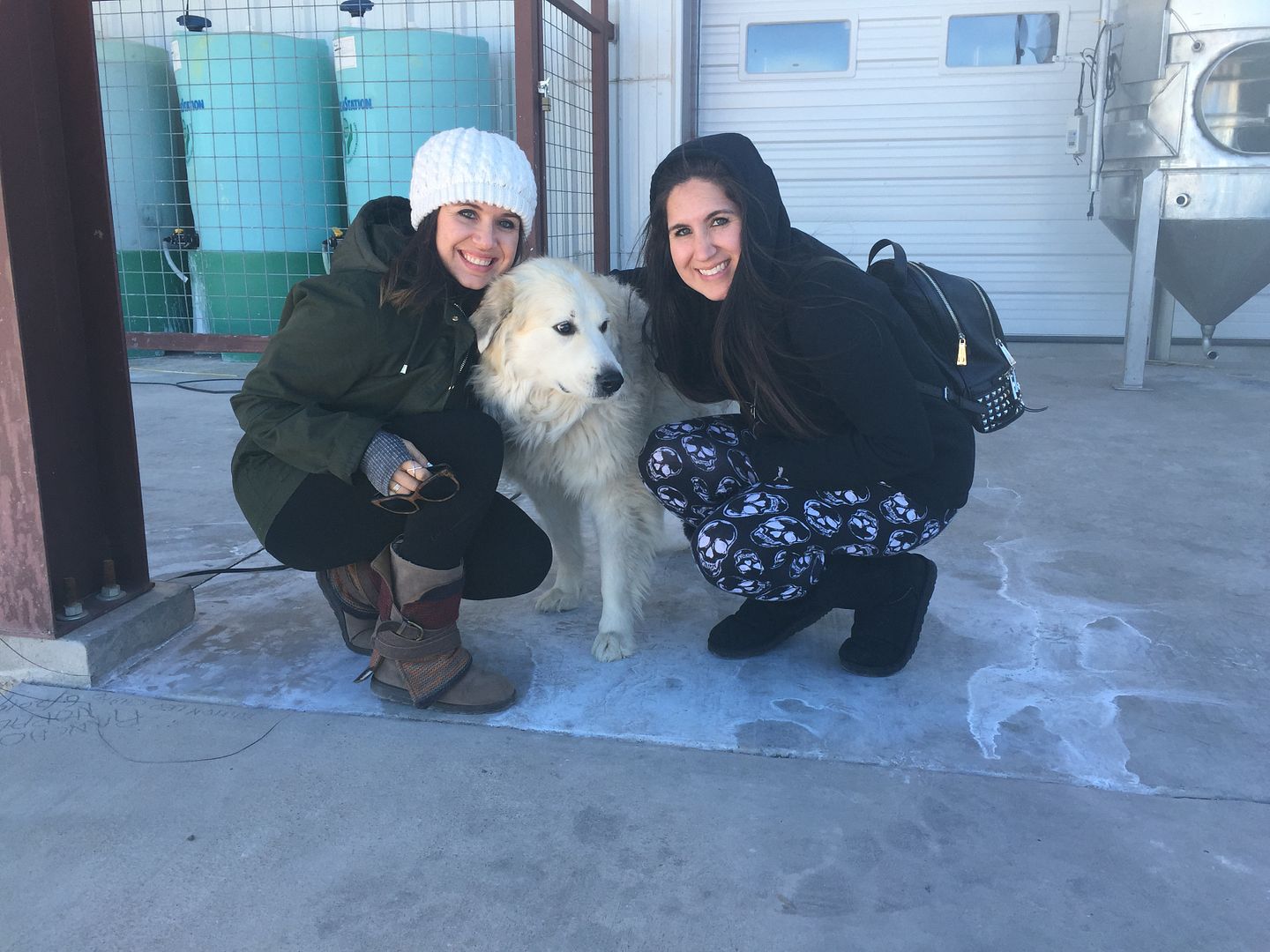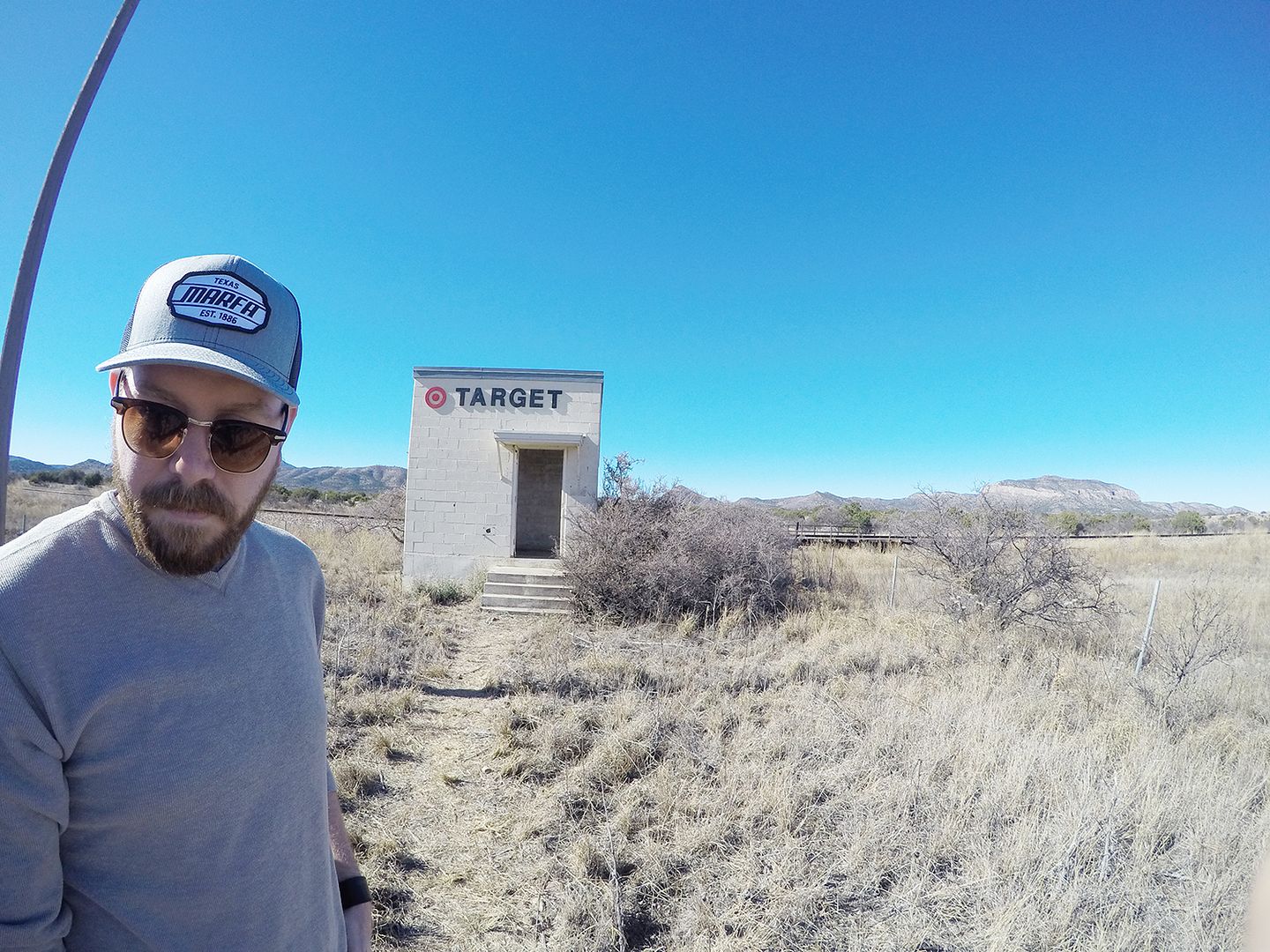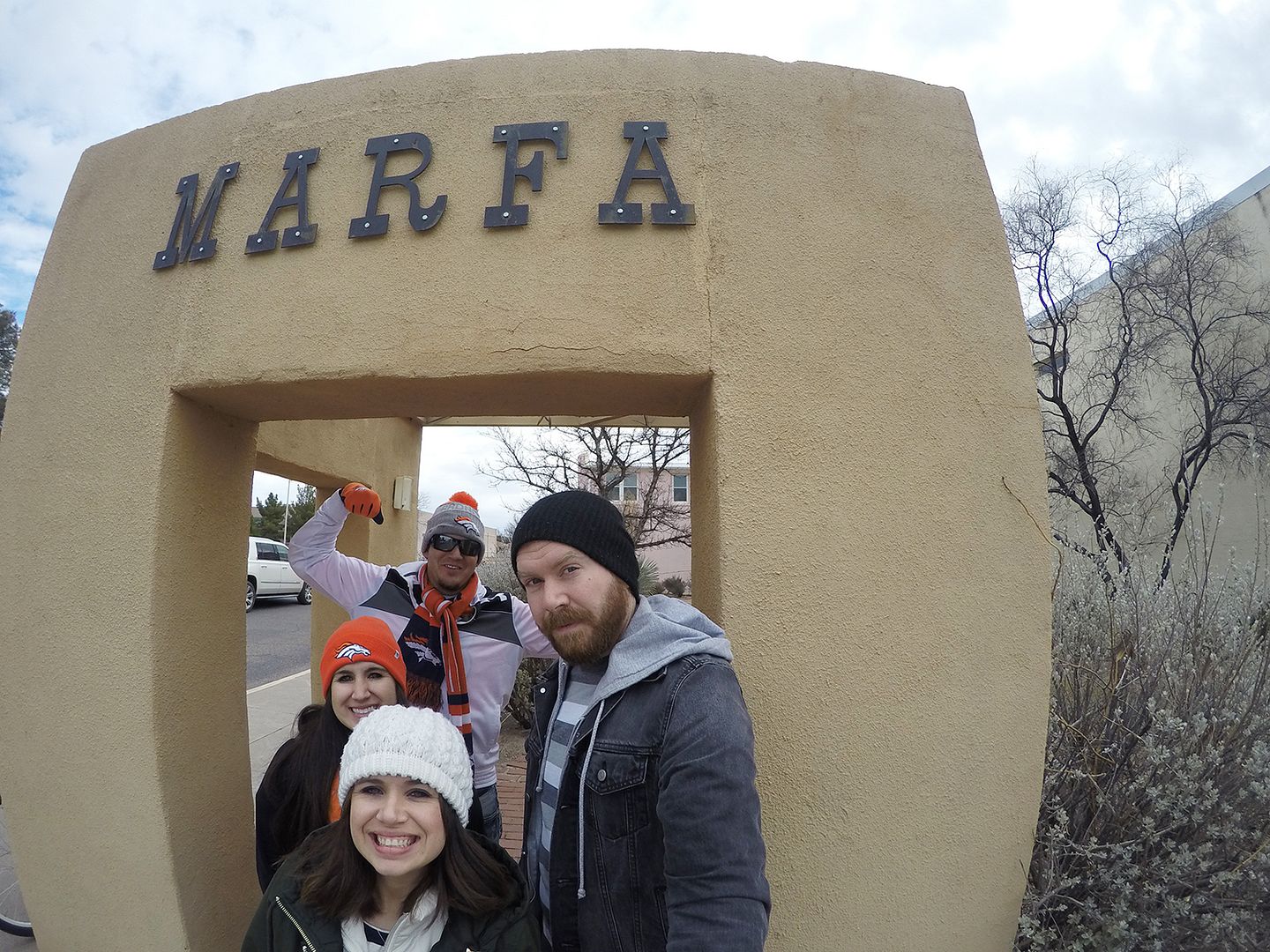 Other things we did: 
Marfa lights. None were seen, but the boys did see a shooting star. It was too cold to stick around any longer!
Lost Horse Saloon. Chill dive bar.
Souvenir shopping at the shops in Hotel Paisano.
Making the 30 minute drive to Prada Marfa, and stopping in a couple abandoned buildings along the way just to snoop.
Pulling over in Marathon to tour a crazy cool bed and breakfast and grabbing some amazing cobbler at Marathon Coffee.
I love me some tiny Texas towns. 🙂
xoxo