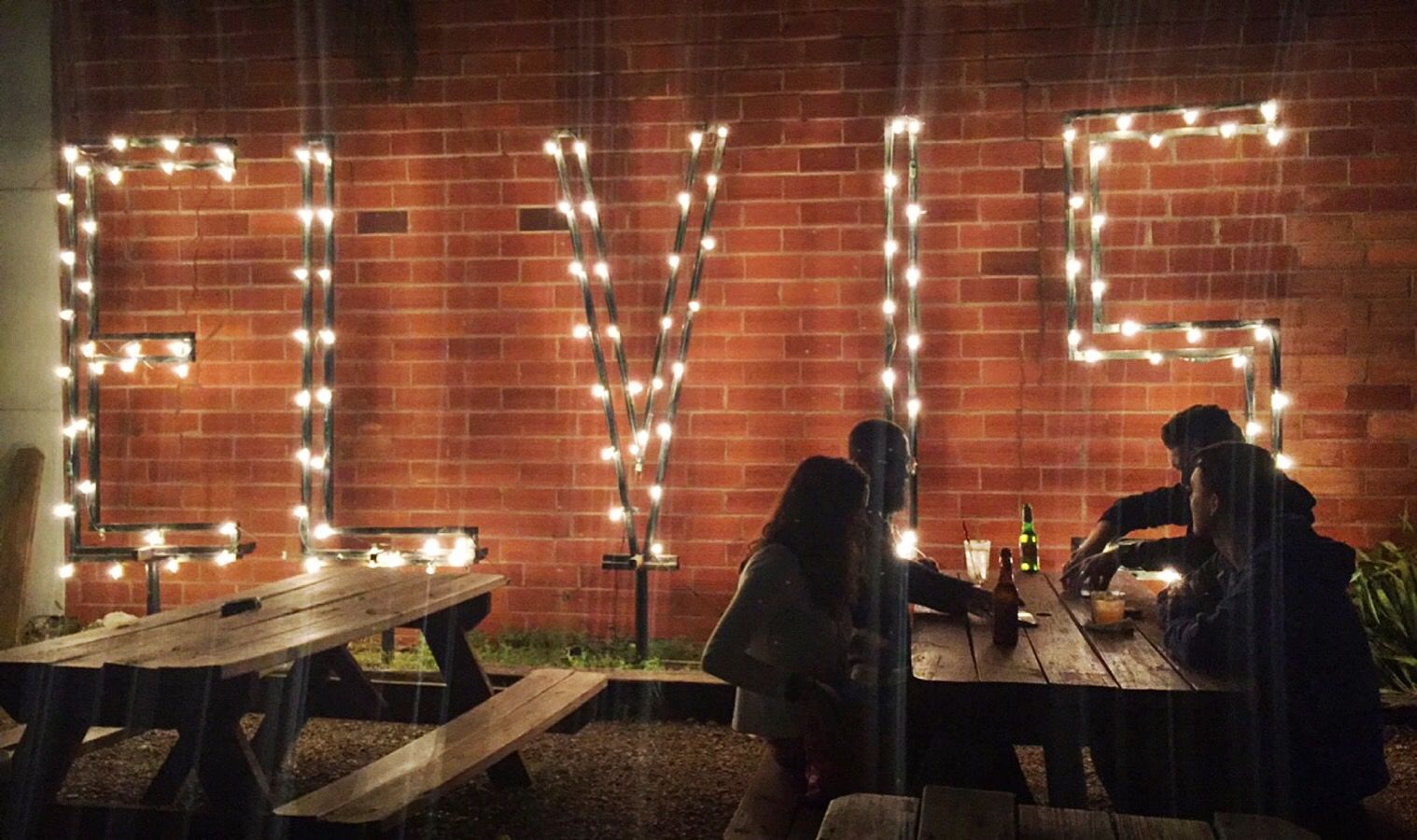 Remember when I explained all of my jobs? They've all been going very well! Too well actually. Sometimes I am so busy, I am barely even home – not even to sleep! This last weekend was one of those times. The photo above represented "the calm before the storm" regarding the most hectic weekend ever!
A couple people had contacted me about last minute dogsitting jobs. I felt bad for their situation and booked them. I knew I could handle it and that the dogs wouldn't suffer from it, I also knew it would be a lot of back and forth. I want to do a separate post about the pros and cons of dogsitting, but obviously the biggest PRO is just how much I love these gosh darn pups [and cats!].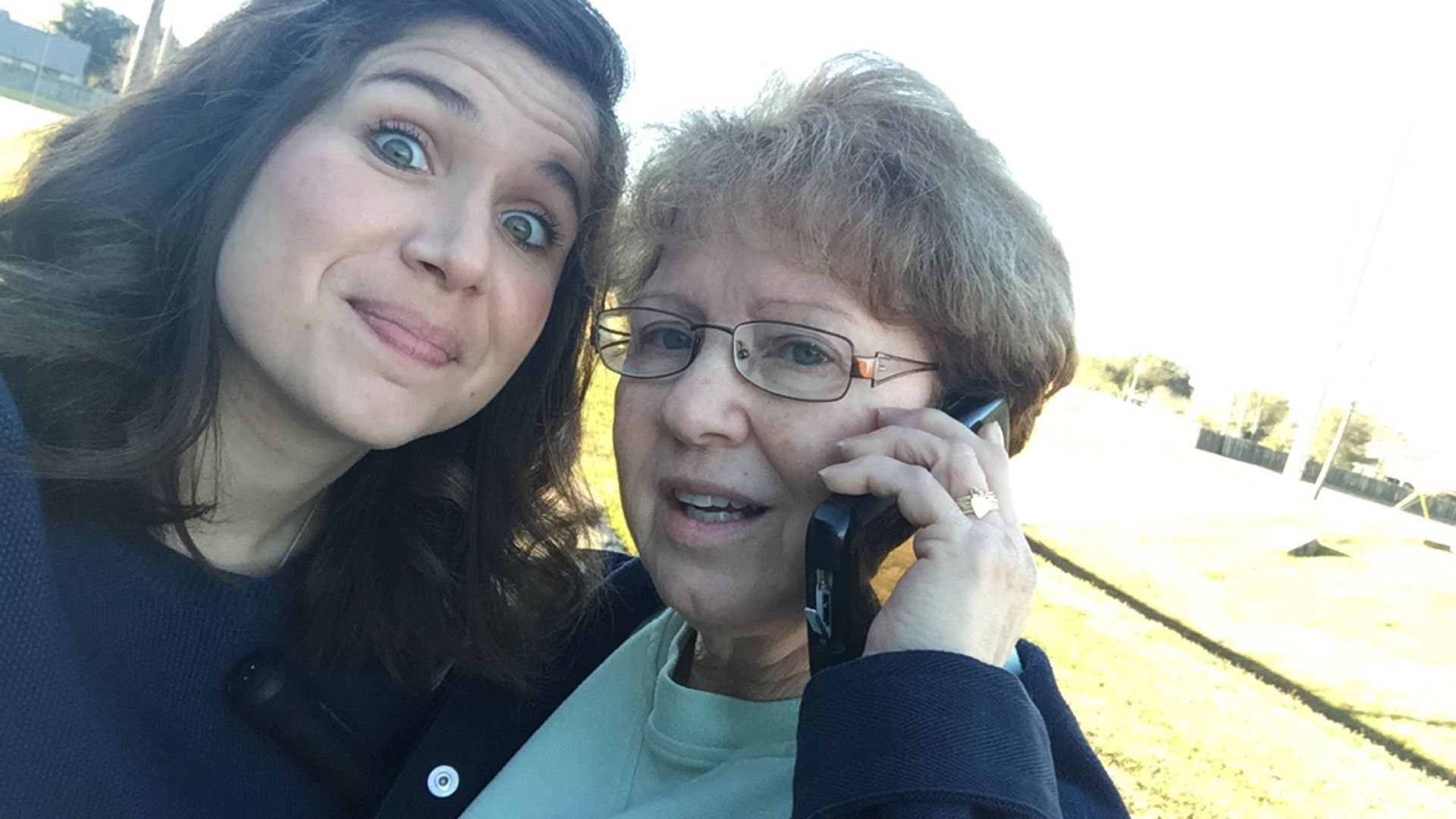 My week days are pretty routine: I teach math, work out [sometimes with Osa], babysit, and visit my parents. I actually look forward to Mondays because I typically don't do anything other than online tutoring and am able to be more productive around the house or on my blog afterwards.
Speaking of this little ol' blog. I have been working on a mini e-course behind the scenes. It's in it's very early stages, and I kind of need some opinions before I continue. I realize that I'm all over the place with my passions and interests, [for example, trying to get back into my Etsy game], but animals and photography are a big part of my life! Why not teach people how to photograph their own fur babies? I am thinking of simple dog/cat-training techniques, camera angles, accessory recs, and a few app tutorials. How does that sound? It could pertain to pet owners, animal lovers, dogsitters! But the editing skills also transfer over to other types of photography, too. And it would be primarily phone based photography, like the photos within this post. I'd love to hear your thoughts or edits!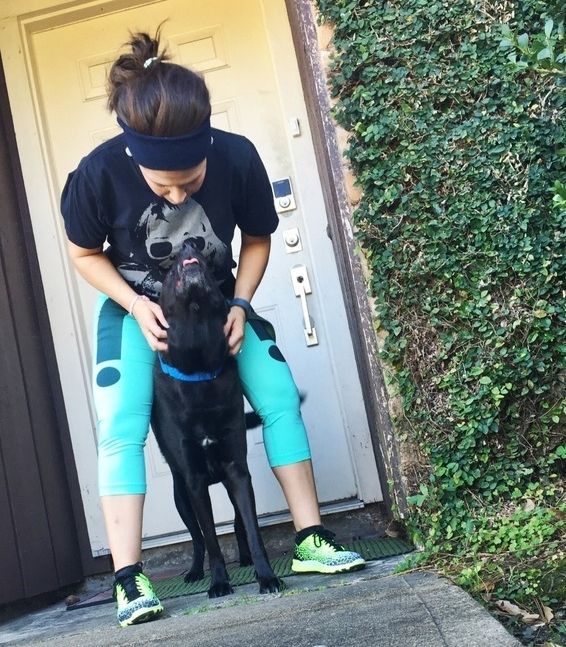 side note: I ordered a skirt online that was supposed to arrive Friday so I could wear a cutesy Valentines outfit [I may not go out to dinner but I still like to dress up!] and it never came. Le sigh. I know my blogger friends know what's up.
xoxo
p.s. I'm serious about your opinions regarding my e-course! <3 <3 <3