While I was away [more on that later] one of our main missions was finding coffee. Oh, how I missed my coffee makers! If I'm staying in a hotel I often investigate whether there is a Keurig in the room, that way I can bring my Brooklyn Bean Roastery K-cups with me. But that was not the case this time around.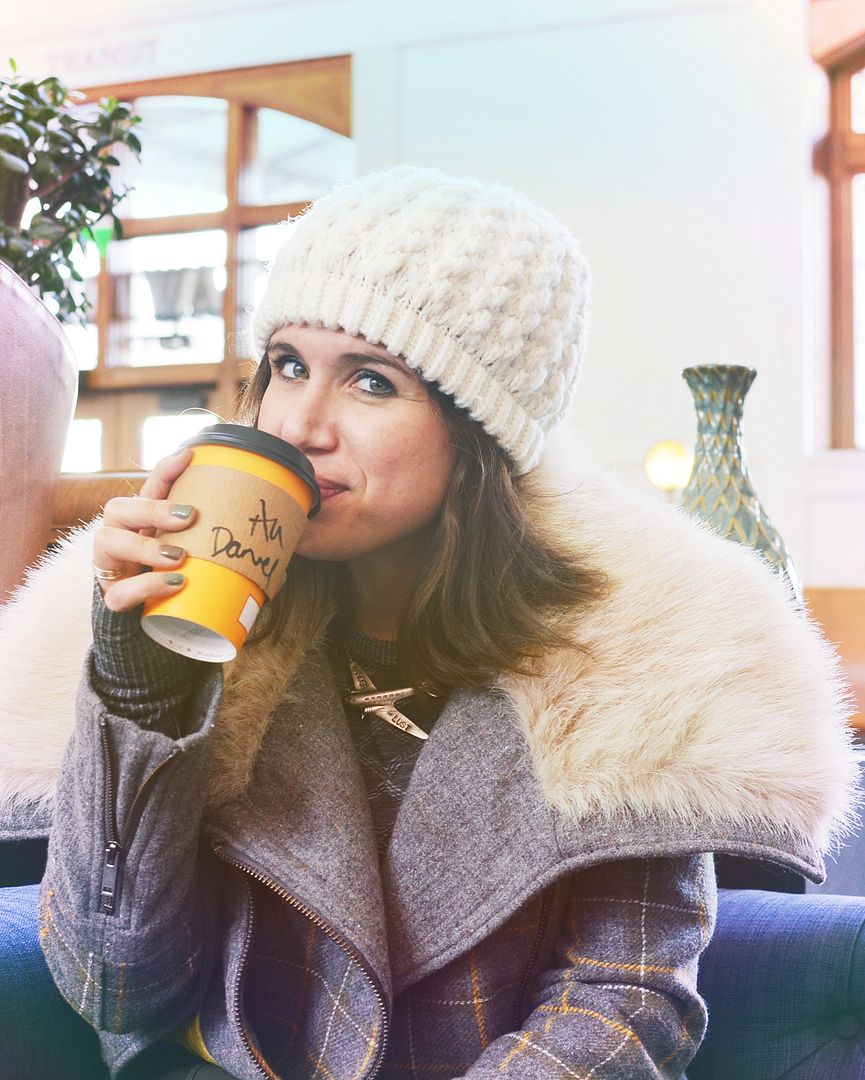 Our flight was at 5:30AM, which meant a 3AM wakeup call. UGH. I set the timer on my Keurig the night before and you can bet we were guzzling BBR all the way to the airport. As soon as we landed in Denver the hunt for more coffee began! Daniel, Paula, and I are big ol' caffeine junkies – but only for coffee! It's important to travel with friends that understand your need. And it's not even to avoid that nasty headache, it's because we love it. Coffee is like a comfort – kind of like chocolate!
Speaking of chocolate, Brooklyn Bean Roastery understands both cravings! They're offering up a 40 count box of Oh Fudge Coffee K-cups. Perfect for all you mocha lovers.
The only mandatory entry is answering this question:
What is your favorite snack to munch on with a cup of coffee?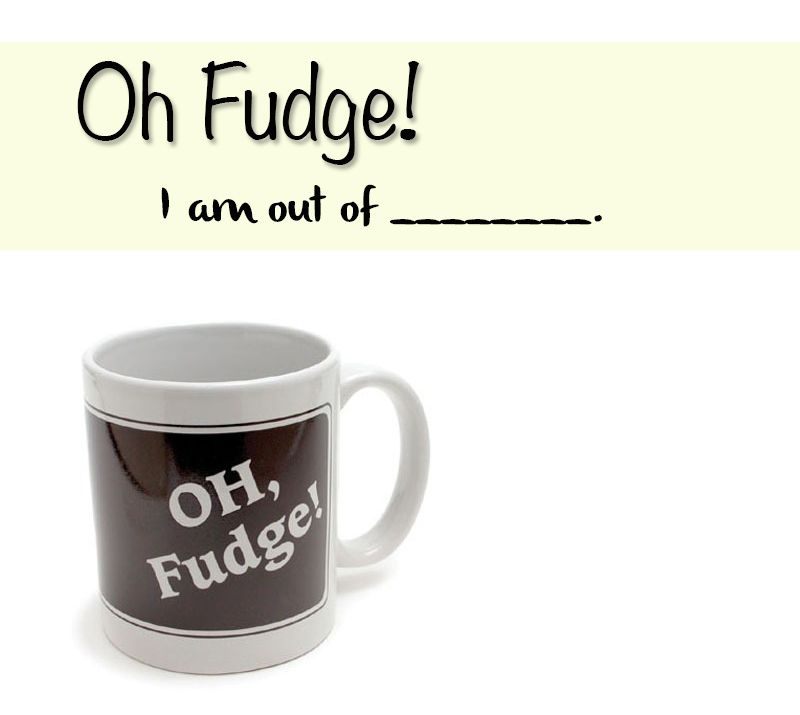 Eligibility Rules: Only 1 prize per household per 90-day period. Only those 18 years and older are eligible to win. Open to US residents only (no PO Boxes)! Giveaway ends 02/25/2016 at 12:00 AM CST. Winner will be randomly selected.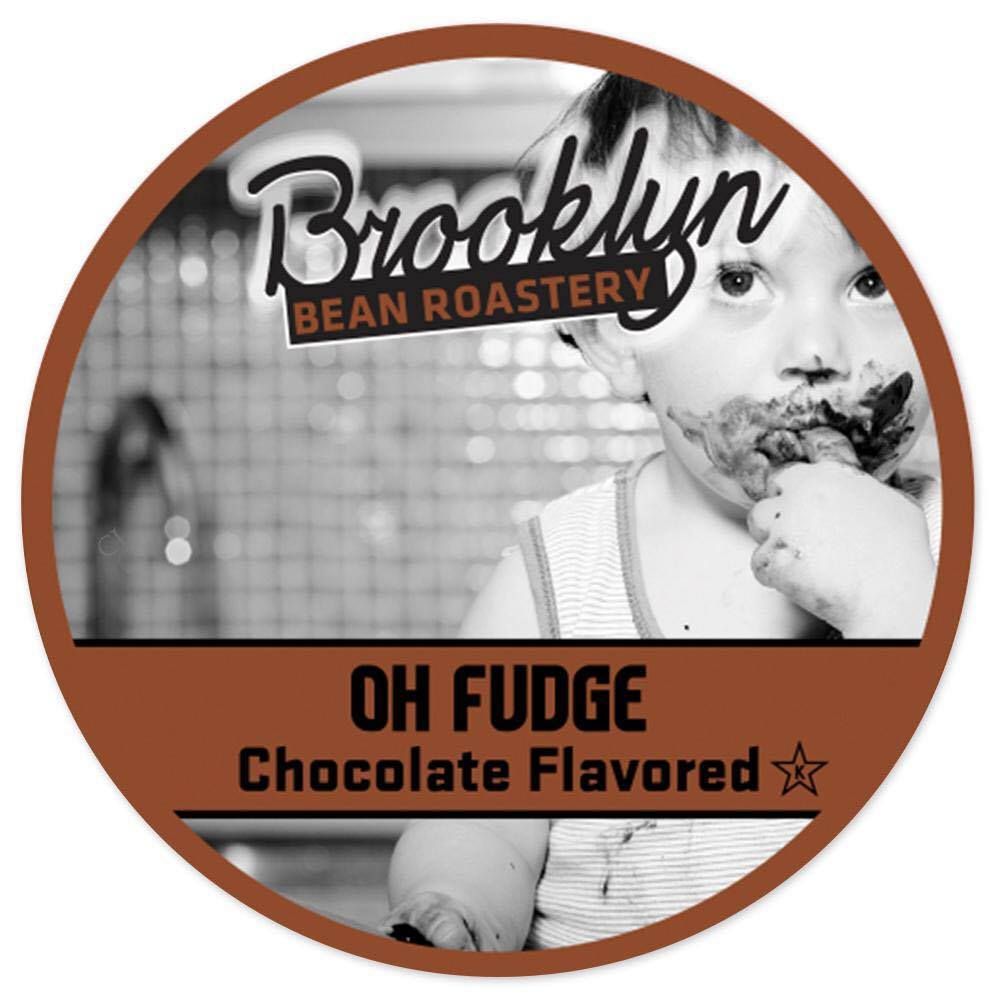 p.s. Interested in entering another giveaway?? [Enter to win a bluetooth headset!]