Special thanks to AT&T for providing the Plantronics headsets for this post.
The first week I had my iPhone 6 Plus I cracked the top right corner. A small person with small hands maneuvering an iPhone 6 Plus is just asking for an accident. It took 14 months, but I finally did it, I shattered the screen on my phone. First time in my life.
I made an appointment at the Apple store to get it fixed, and proceeded to put packing tape over the cracks so I wouldn't cut my fingers. Then Daniel called me and I couldn't hear him because of the tape! Luckily I had just received Plantronic's Voyager Pro HD wireless Bluetooth headset [similar] from AT&T to review and giveaway! Perfect opportunity to give it a whirl!
I love working from home, but dogsitting has me behind the wheel a lot. That, combined with my obsession with multi-tasking, makes the headset 1000% useful to me. I could also switch to the other ear, which I wasn't aware was possible! The mic and earpiece rotate very easily. And apparently the sound quality is so great that Daniel asked to borrow it to record some lessons for his students.
If you are interested in winning your own Voyager Pro wireless Bluetooth headset from AT&T scroll down to the entry form!
xoxo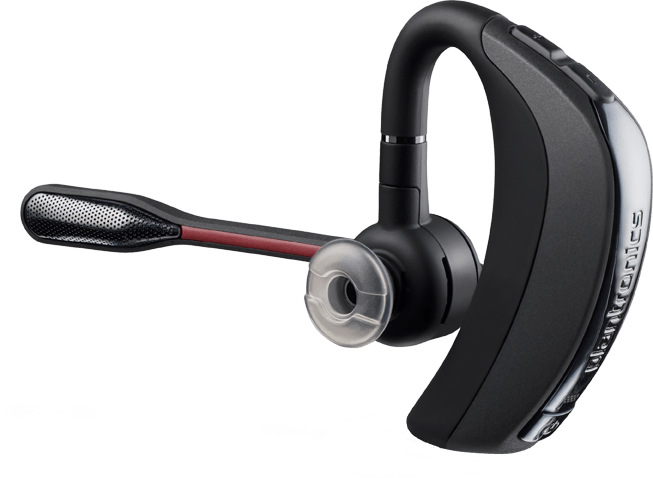 psssst….don't miss out on this 40 pack of K-cups giveaway that is ending soon!
Double your chances to win the headset. Enter this giveaway, too!