This shop has been compensated by Collective Bias, Inc. and its advertiser. All opinions are mine alone. #BioreFizz #CollectiveBias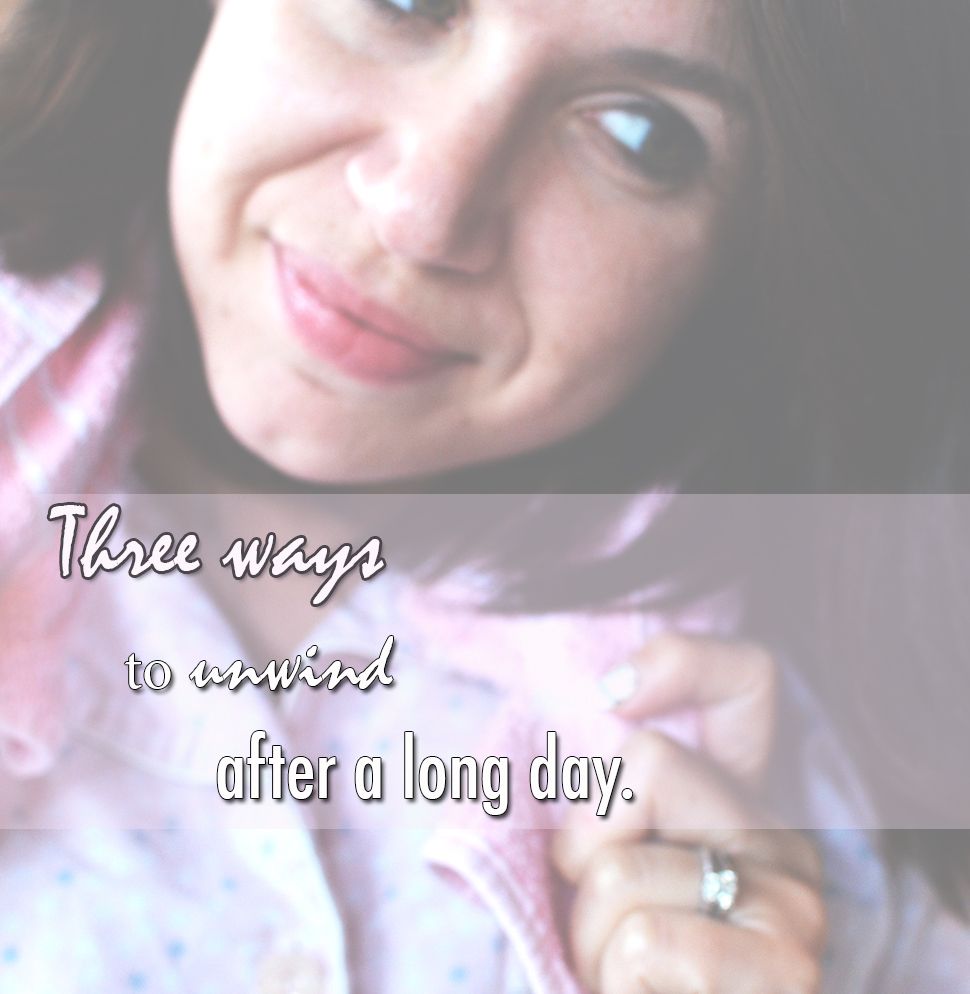 Last weekend I visited Marfa, Texas. We had so much fun that getting back into the grind didn't put me in the best mood. I may or may not have lashed out over silly things, which was primarily driven by the conclusion of an amazing weekend.
So here we go again. This day can usually go one of two ways. I hope your Monday is great! But if you happen to have a particularly rough go at it, these are my favorite three activities I use to unwind. And they have been known to get the job done.
Three ways to unwind after a long day:
Whether you go by yourself or with your pups, get outside. When walking my dogs, I prefer to leave my cell at home. Instead of focusing on notifications, I watch their cute little ears bouncing up and down as we stroll around the neighborhood. If I'm on my own I'll catch up on the latest episode of Serial. Isn't it great when you forget to listen one week and have two lined up?? Love it!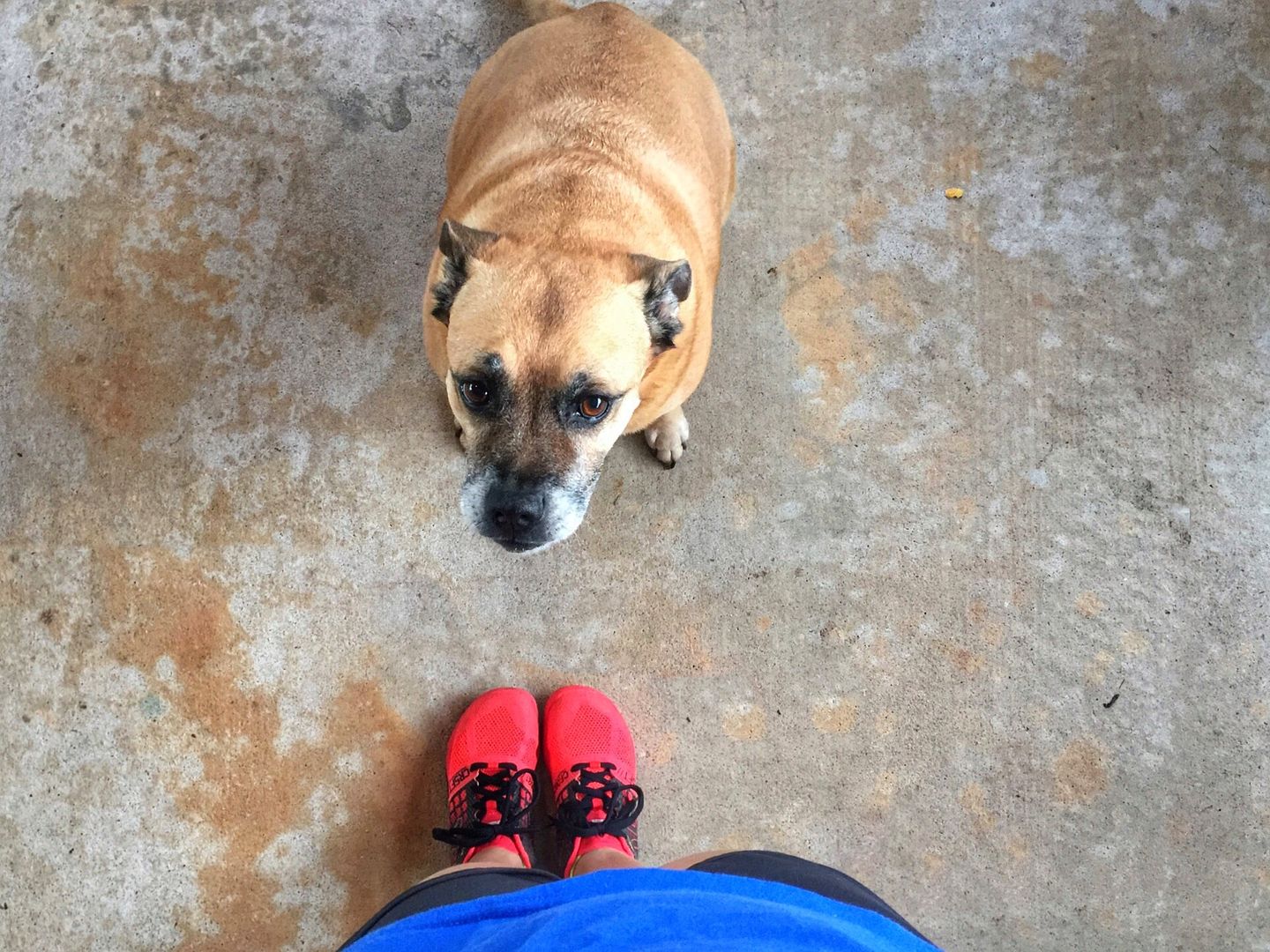 I've recently given into bath bombs. After seeing many a photo like the one below, I finally understand the allure: warm water that smells great and feels even better. Depending on the weather, I'll grab a cup of coffee or a glass of wine…and my laptop. If you're like me and can't bear to sit still too long, just add Netflix into the equation. Scrubs [the show!] and baths are a great combination. After 30 to 60 minutes I am ready to curl up in bed. Icing on the cake: freshly laundered sheets. Sigh…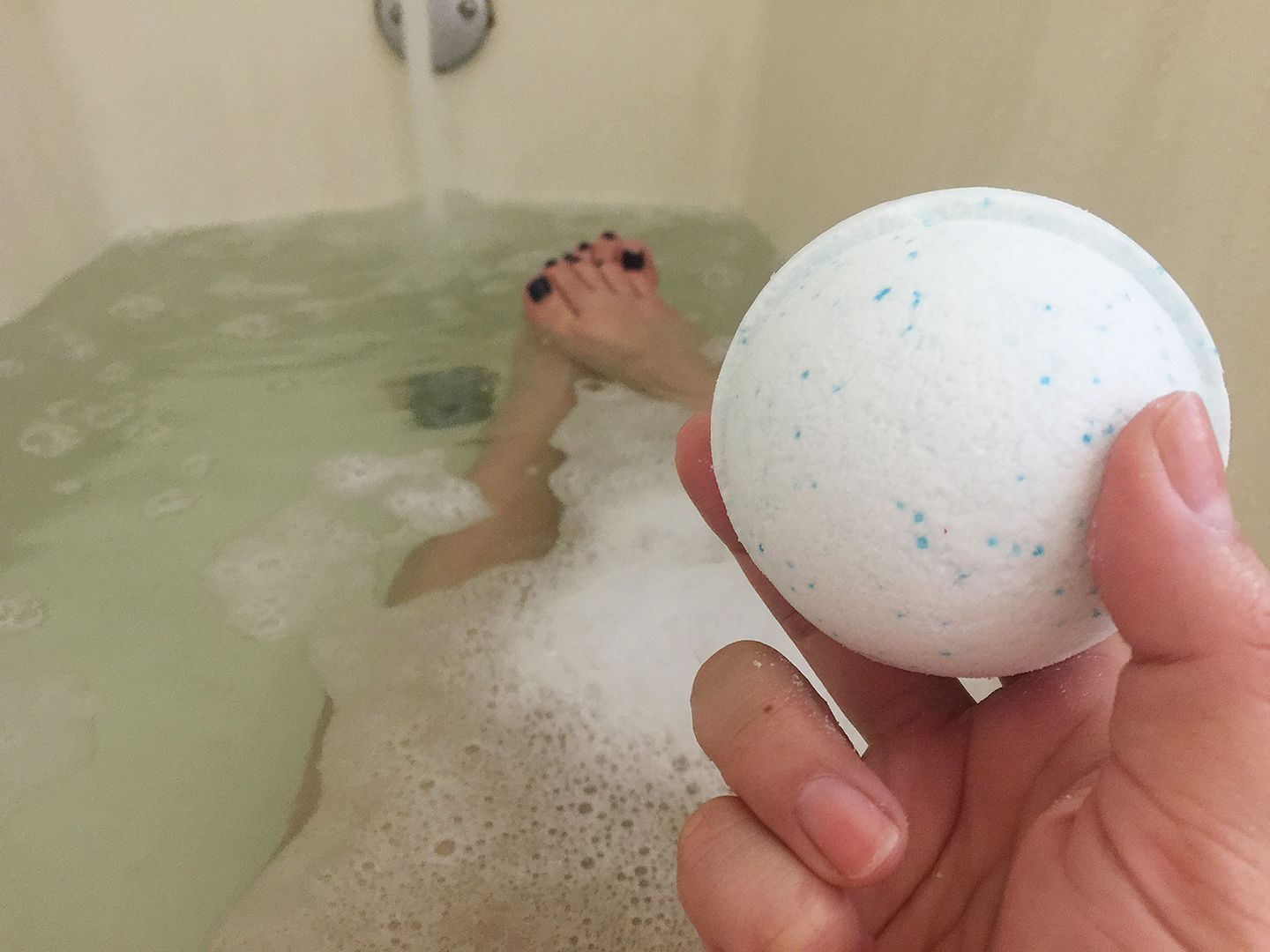 Scrub the day off your face.
Sometimes I can't even wait until I'm home to do this! After a particularly frustrating day, when my forehead, and pretty much entire T-zone reflects it [literally], the best feeling ever is washing up. I've been using the newest Bioré Baking Soda Cleansing Scrub. Obviously I'm a big fan of the feels [cough-bath bomb-cough], so the fact that it a) also fizzes and b) exfoliates already makes it a win in my book. After deep cleaning my pores, I feel so refreshed – it really leaves your skin feeling cool.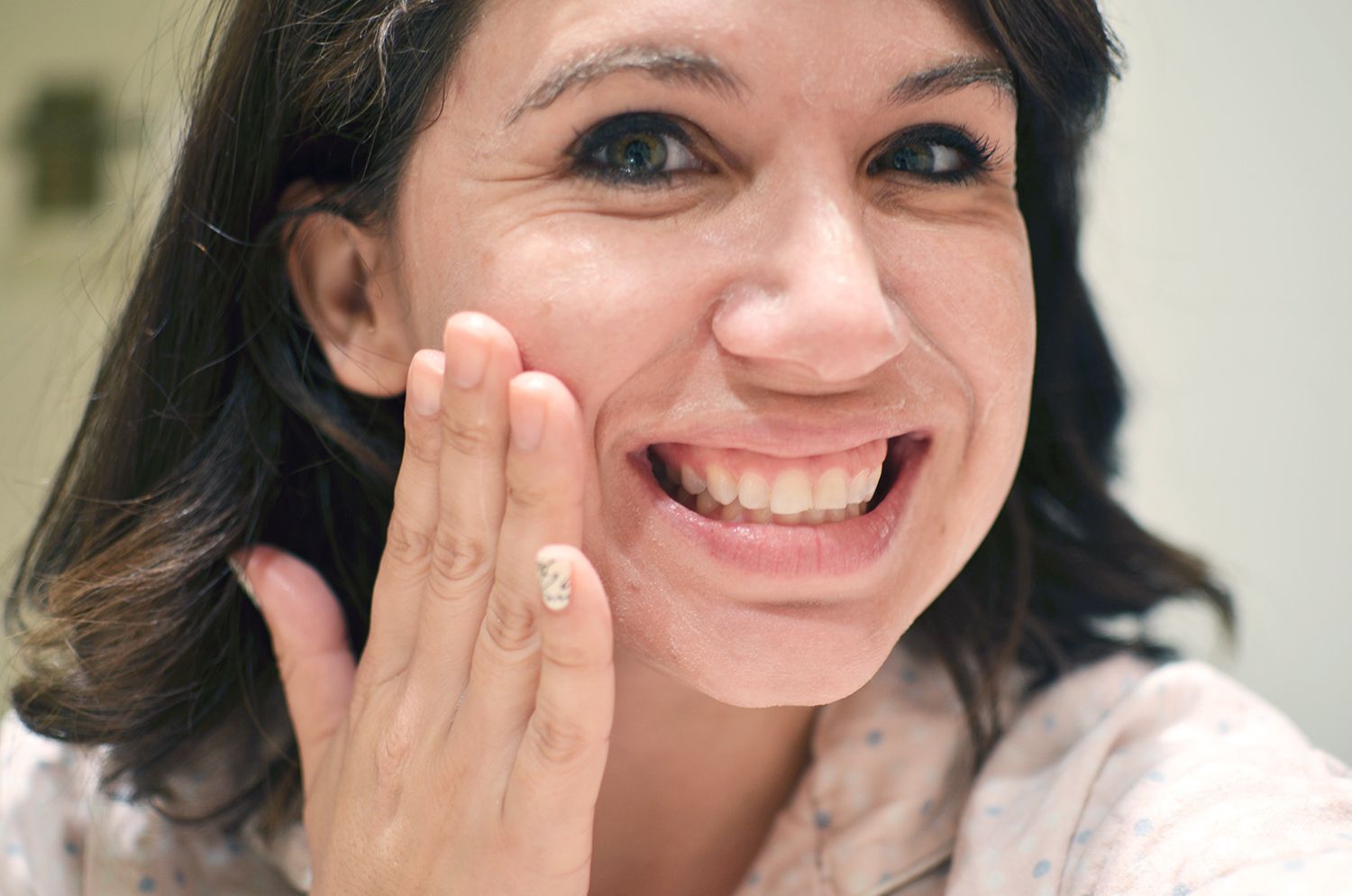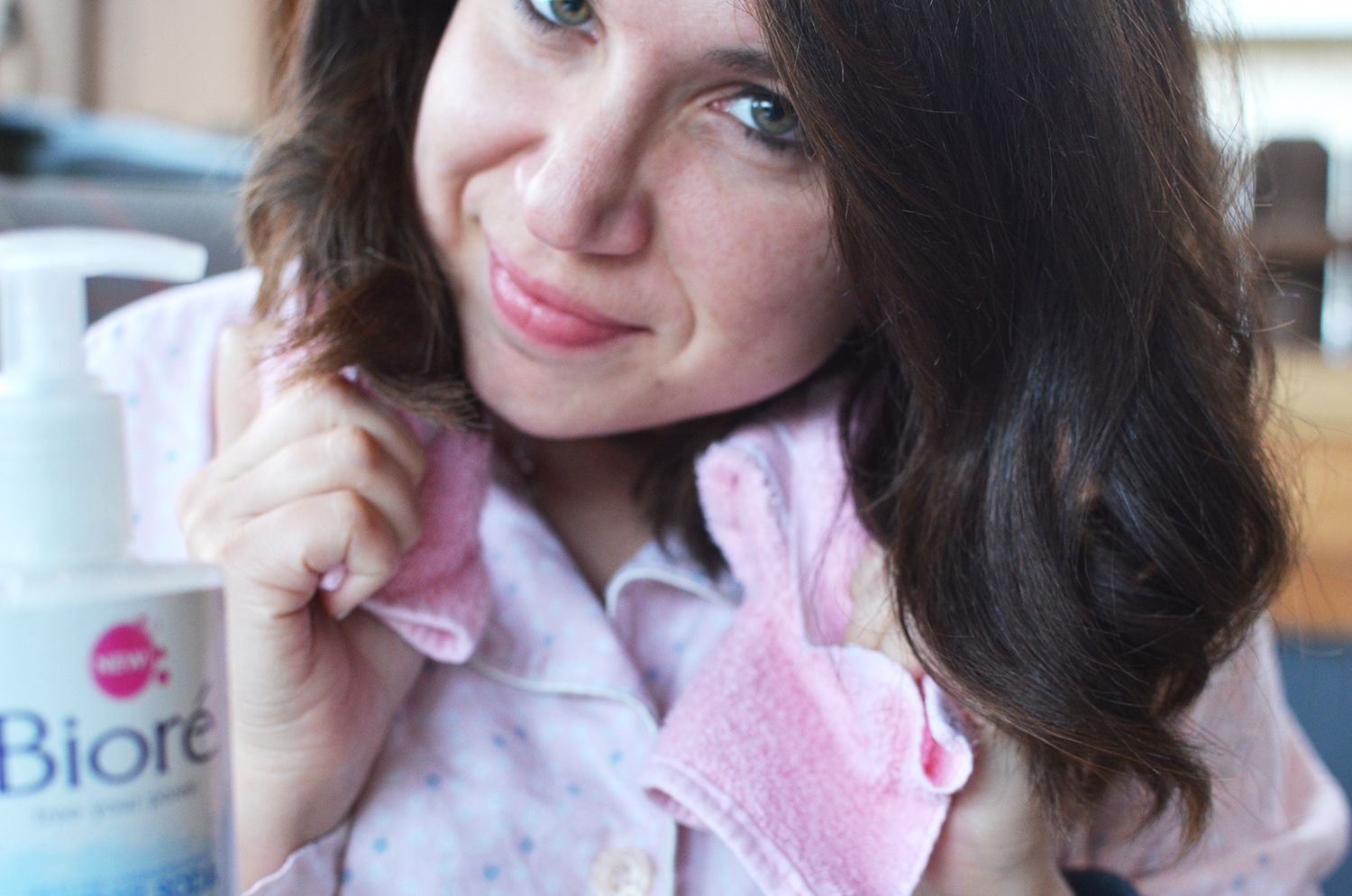 If you've been following me for a while, you know I'm always fighting with my combination skin. So far I'm a huge fan of Bioré's new line. The Charcoal products are for oily skin – have you tried any of those?
xoxo