As my friends and family start taking down their holiday decorations, I'm still not ready for real life to slap me in the face just yet. My trip to Florida was just what the doctor ordered. While my cousins definitely kept us busy with fun activities, there was still plenty of down time. I love the work I do, but it's always refreshing to catch a breather.
I haven't written a life update in a while, and honestly I am more excited about sharing the books and shows that have captured my attention!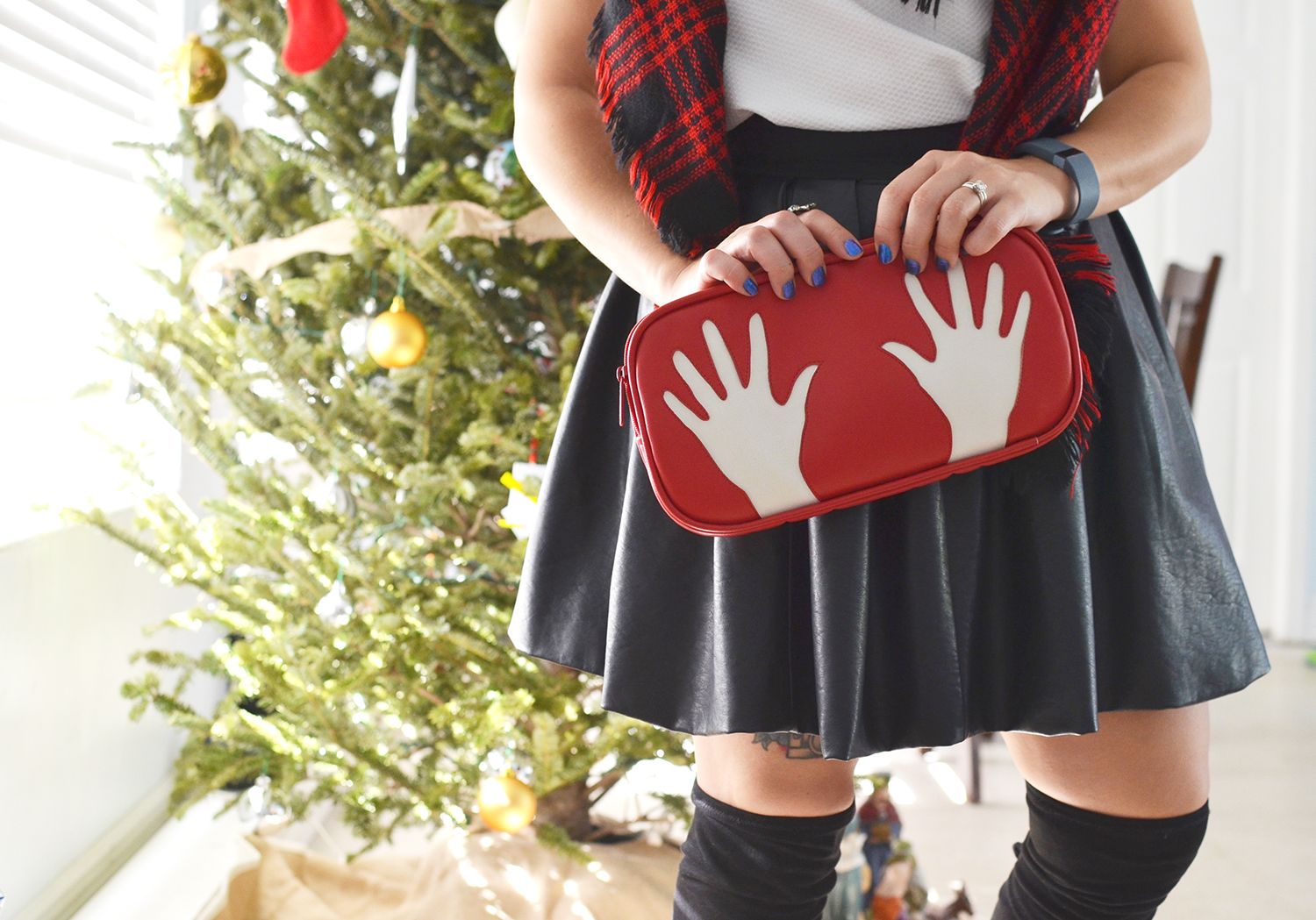 Working on: Many things of course. 🙂 I am currently taking a really exciting and detailed blog course, possibly introducing a new product, and continuing with my coding education. I'm also doing a bit of freelance social media work that I am pretty pumped about! Today, Sunday, I am returning to work probably every day until my birthday. What weekend? 🙂
Anticipating: Like I said – my birthday! Aging sucks, yes, but this year I will celebrate by traveling to Marfa, TX finally. My family kept asking what on earth there is to do in Marfa – take pictures, explore, and hang! My favorite activities. It will definitely be chilly, but we opted to stay in a heated trailer instead of the yurt I really wanted. Because BRRR.
Listening to: Not gonna lie – a lot of pop. I finally got my hands on Swift's album [only a year late?] and Bieber's, too. Don't judge me! Last night I was jamming to my old favorites from the 90s. 🙂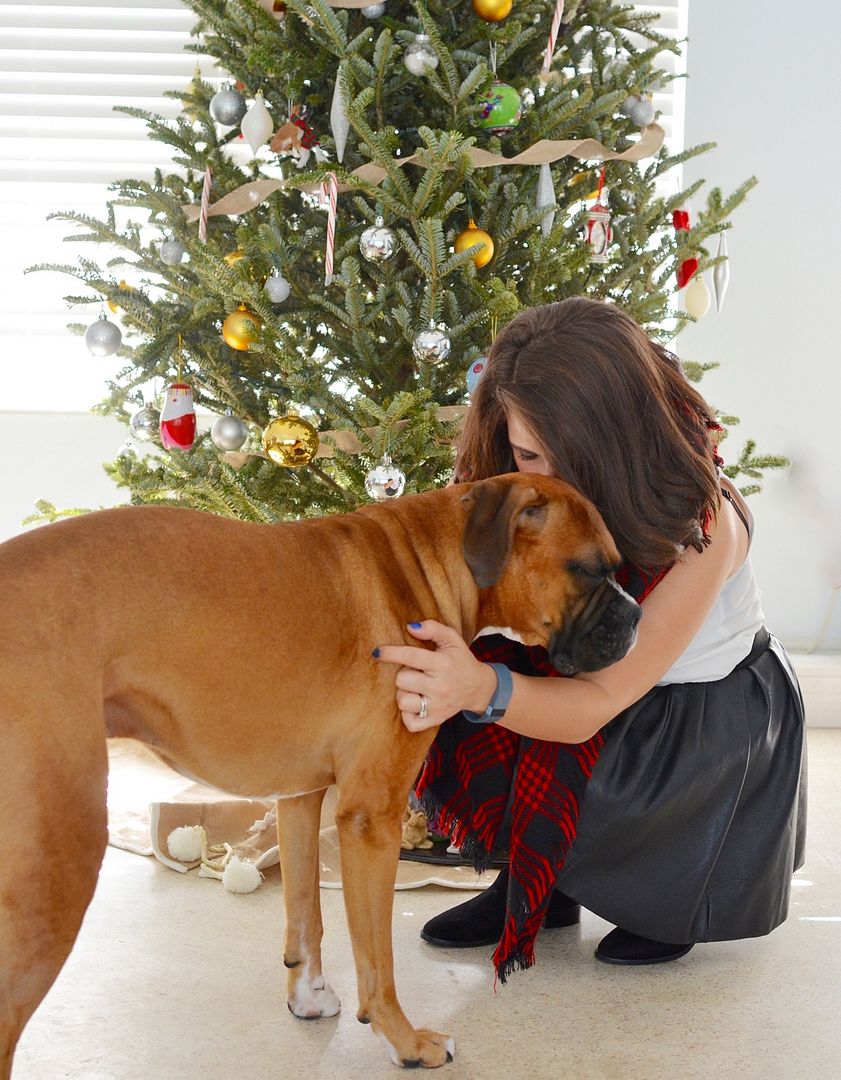 Eating: Not too bad. I'd like to reach a small goal in terms of weight before my birthday, but other than that, all is well. I've mostly been drinking a lot of Brooklyn Bean Roastery and La Croix since my return from Miami. Two items I did not have access to. 🙂
Thankful for: The extended visit with my family. I hadn't stayed with them this long in a few years. It was great to see everyone every day. I hope I didn't make anyone crazy with my photography and photography requests. 🙂 And I'm so glad Daniel could join us this year, too. It's always up in the air as to whether we'll be spending the holidays together. We are weird, I know!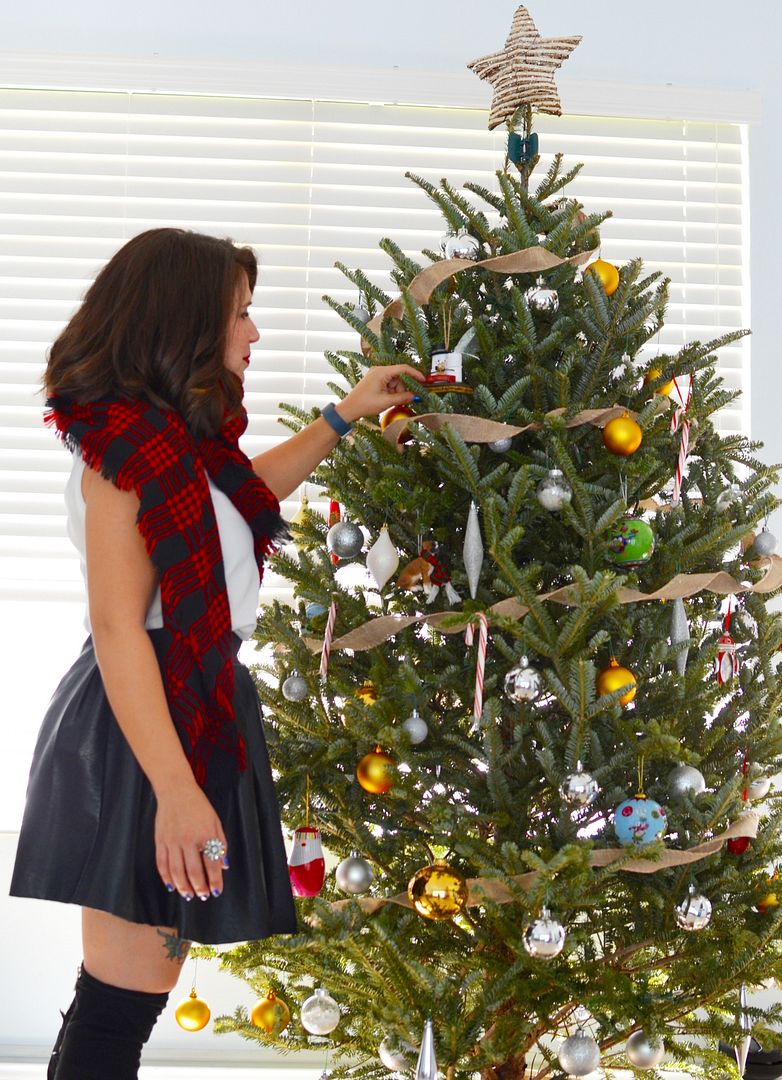 Reading: I've actually read a handful of books I keep forgetting to share!
Since Fall 2015 I have enjoyed the following: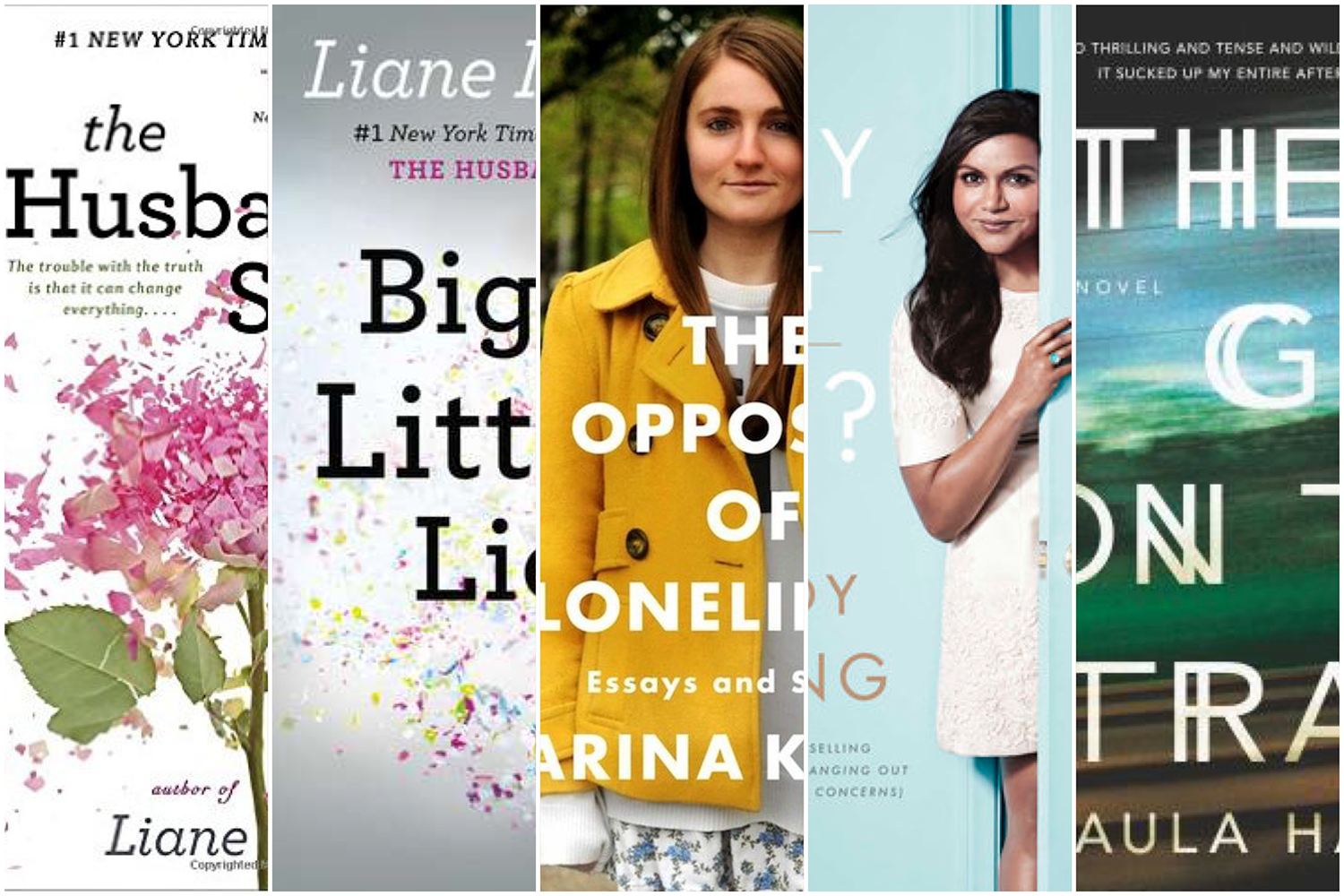 Watching: All of the David Tennant! Caught up on Broadchurch, and Daniel and I flew through Jessica Jones [we did the same with Daredevil]. Now I'm in search of more David Tennant. Thanks to my Prime account I have been watching The Escape Artist and recently started Breaking Bad, too. My background show is Scrubs. I never watched the entire series…so decided to do that. Such grand goals for 2016. ha! Oh, and thanks to my cousin's cable I caught up on Doctor Who. Season 9 was kind of odd, eh? That's a lot of TV!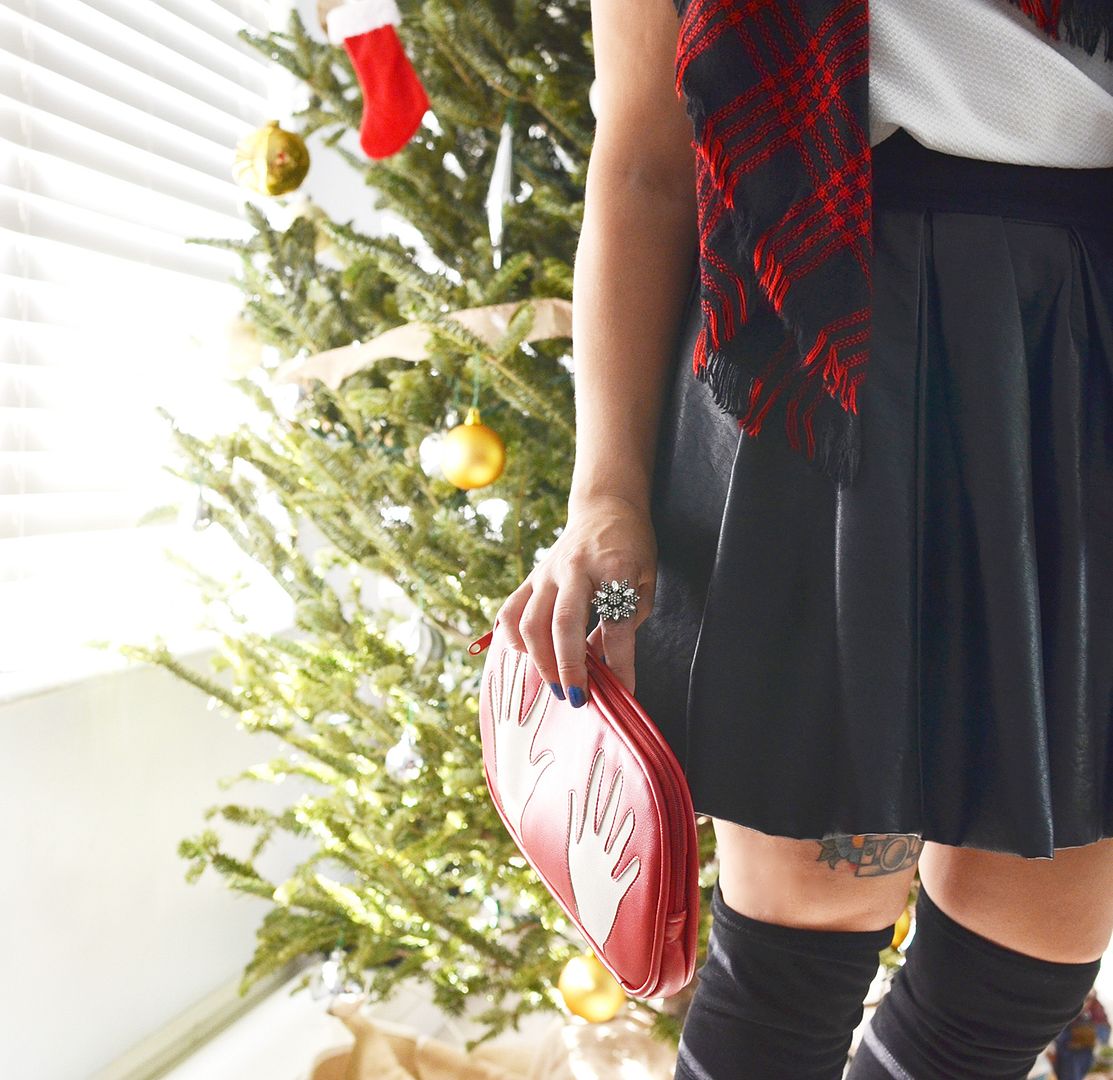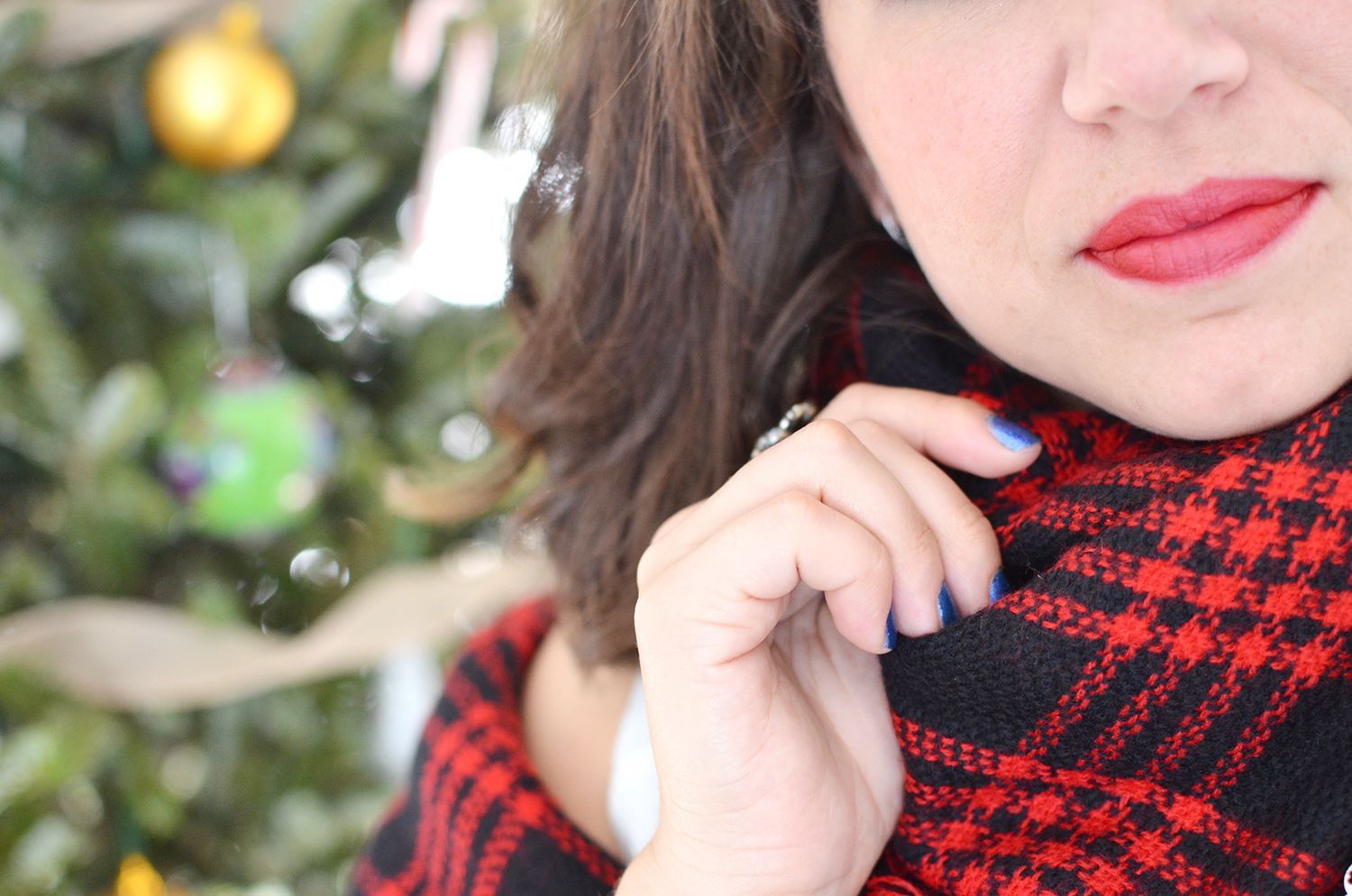 Blanket scarf [similar]  //  Tank via Stitch Fix  //  Francesca's Pleather skirt [similar]  //  Rocksbox ring
 Ivanka Trump over the knee boots  //  Cykochik clutch
Are you reading anything fun in the new year? Or watching anything crazy cool? I've heard great things about Making a Murderer….hmmm…
xoxo