So go ahead and file this under "Things you probably didn't know about Roxy." Because of course you have these types of files, yes? I have a history in classical music. Sadly I don't play an instrument, but I was highly involved in the choir scene throughout high school. I took voice lessons all 4 years, sang in the Varsity choir, did solo and ensemble competitions [a couple hard pieces, too], and classically sang happy birthday to the aging customers of Macaroni Grill. Yep. So there ya go.
I can only assume that this is where my love of John Williams stems. That, and of course, nostalgia.
My friend and I caught the Houston Symphony's tribute to John Williams this weekend.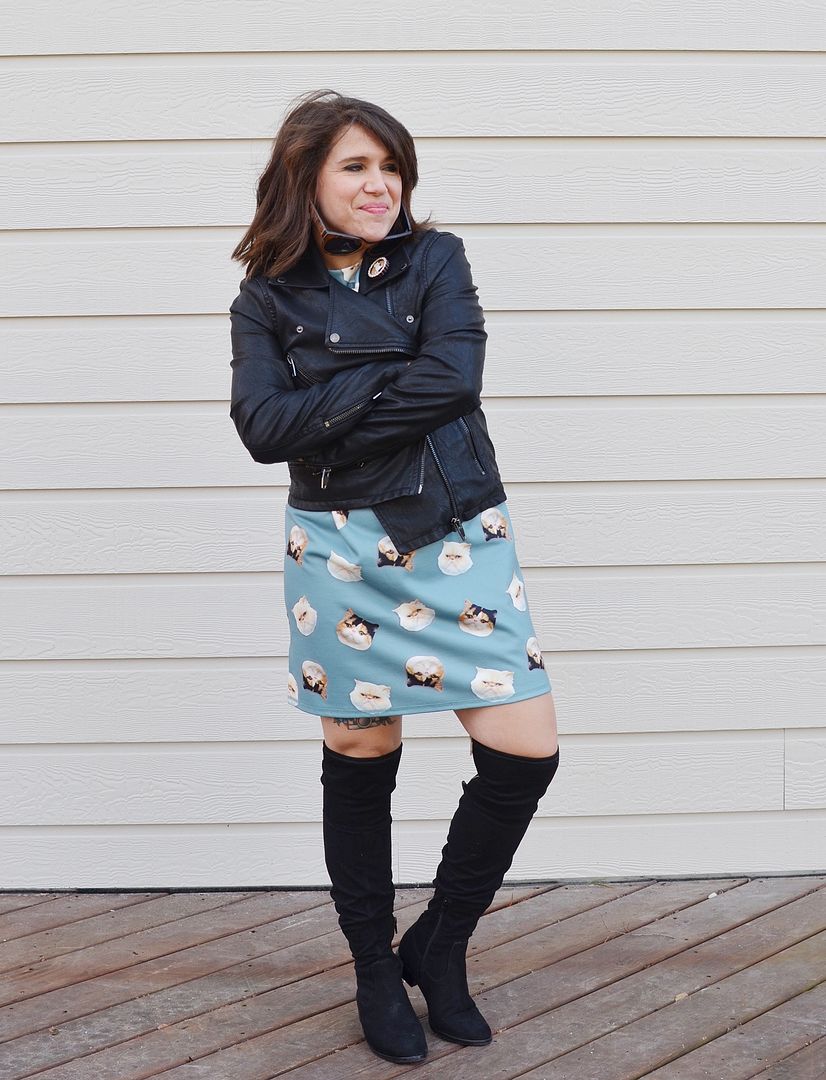 We drove into the city an hour early, fully expecting to be standing inside the venue, sipping on a glass of wine a good half hour before the show began. um, WHAT. That is not even close to what happened.
The show was advertised as "Star Wars and more," so of course there were a variety of fanboys and girls present, creating heavy duty traffic into the lots. This is just my hypothesis because Daniel and I attended a similar show a few years ago, and we had no trouble whatsoever. So thanks to the residual hype from the most recent [and super awesome] Star Wars movie, our wine-sipping plans fell through. Ah well!
Anyway, after sitting in traffic all the way to our underground parking spot two blocks away, we hauled tail to the venue. Taking the stairs two at a time, discovering we had another floor to go, I heard a familiar tune [appropriately at this point, Indy!] and the doors closed in our faces. NOO! So we ran back down the stairs, then back up the stairs, to our correct entrance, which was unguarded. Hallelujah!
As we stood there panting, I showed an attendant our tickets and he pointed us up to our seats…which were taken. So back down those stairs we went to tell him [terrible time to forget my FitBit!]. Meanwhile, the Harry Potter suite is being played! So I decided to crouch down and enjoy what I could as the bouncer attendant kicked the dudes out of our seats. Hmph! 🙂
As soon as we were in our assigned places [finally], I tore off my jacket to prevent anymore hot flashes, and leaned forward as The Cowboys Overture began, followed by JAWS, and a comical floating shark.
When the Flying Theme from E.T. played, and then the March from Superman, I was already tapping my feet. It was so fun! All of the nostalgia!
After the intermission I thought of my BFF as the Jurassic Park theme started up. I was so giddy! The symphony played a couple other songs before the rest was dedicated to Star Wars pieces. There were a few surprise guests during this portion, too. Including Darth Vader, who used the Force to get rid of the conductor and take over for a bit. Very comical indeed.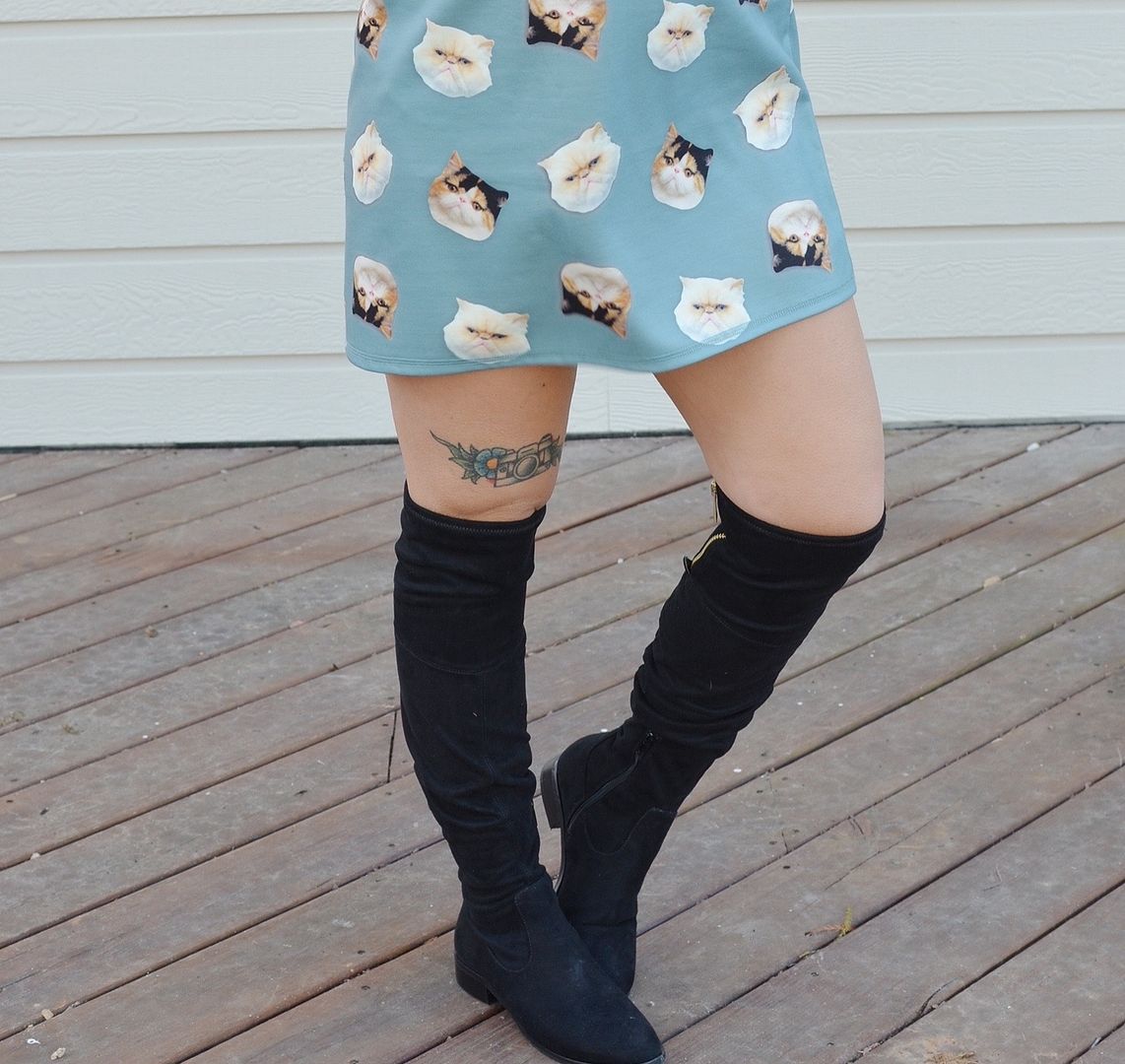 My friend and I didn't grab a program during our mad sprint around Jones Hall, but it was kind of fun guessing what would be played next. My hopes were a bit too high because I desperately wanted to hear Flight to Neverland from the movie Hook. It seriously makes my heart swell, and now even more so with the passing of Robin Williams.
Seriously, if you want a really motivational, inpirational, and nostalgia-awakening playlist, just create a John Williams Pandora station [or check out this YouTube Best of JW playlist!]. I get my best work done that way. Pirates of the Caribbean [and more] tracks are mixed in, too, though they aren't John Williams. Speaking of which, have you seen this performance? So awesome.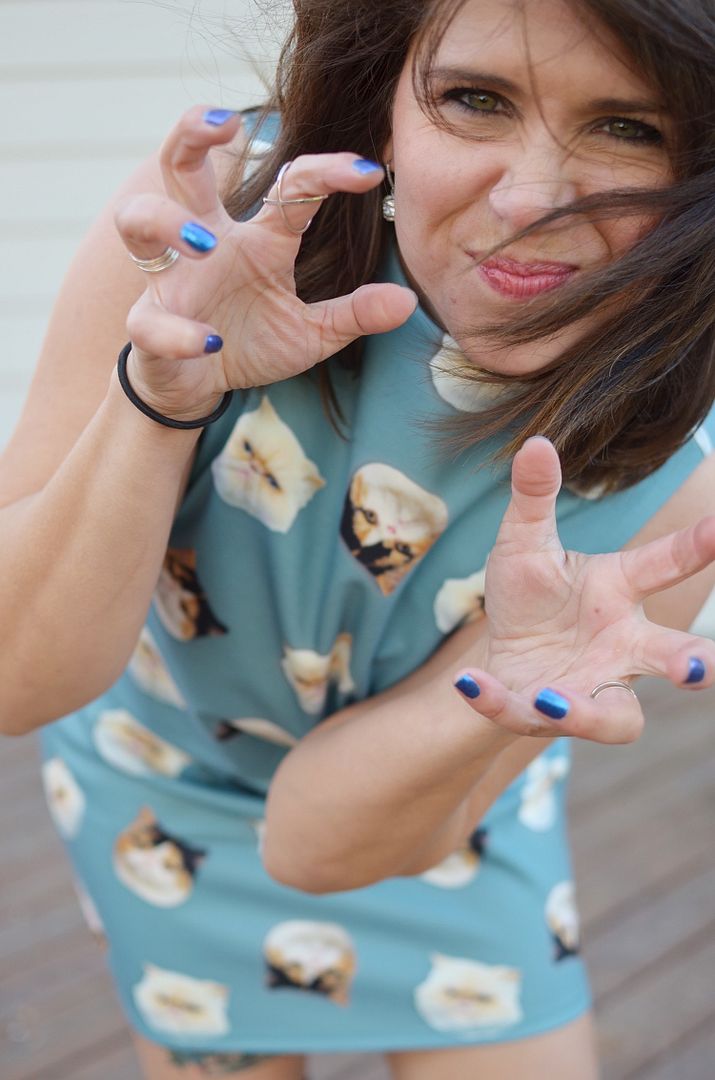 Modcloth Cat Shift [70% off Modcloth sale going on now!] //  Ivanka Trump OTK boots  //  criss-cross ring [similar]
Stella & Dot earrings  //  Robo Roku cat pin  //  BLANKNYC faux leather jacket [similar]
xoxo