Even though the Houston population is used to the ups and downs of this weather, I'm pretty sure we can still appreciate a cup of hot chocolate, with all of the a few marshmallows. Especially since our days have been on the cold and wet side lately! There have been days where, once I'm finally home from whatever work I had going on, I will crawl straight into bed with a Brooklyn Bean Roastery coffee [Gingerbread Man] or cocoa [Campfire Hot Chocolate!] and do a bit of blogging, Netflix binging, and maybe work on an e-course. Sorry, D! Gonna have to save those chores for another day!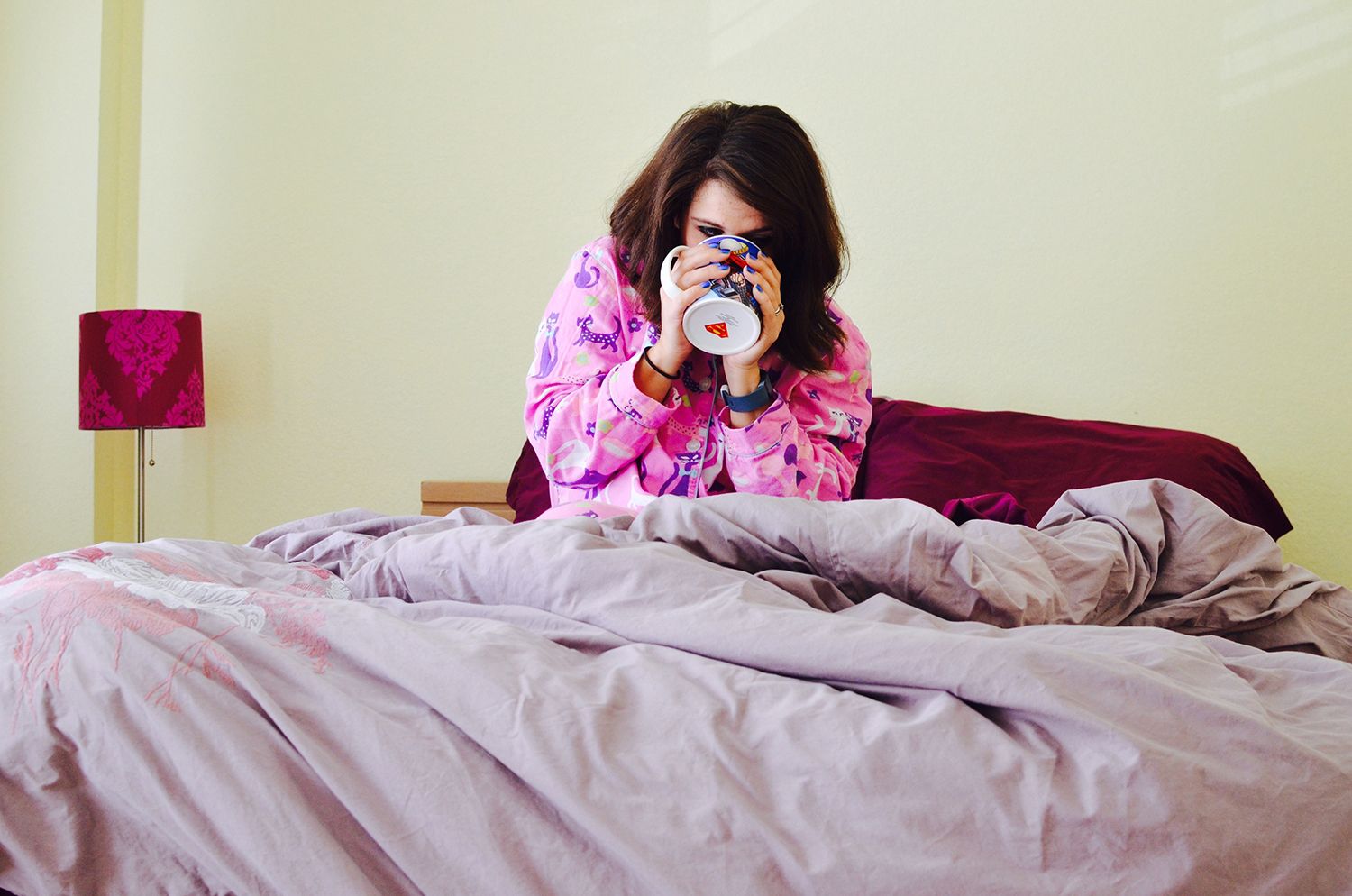 You know what's crazy? Instead of actually taking a nap like I really want to do, the aforementioned things actually go down. Maybe it's the weather, or maybe it's the post-holiday laziness, but sometimes you just need some down time, no matter what your choice activity may be. Just be sure to include a cup of hot chocolate. 🙂
Thanks to Brooklyn Bean Roastery for sponsoring this lazy-bones-blanket-cuddles-inducing giveaway!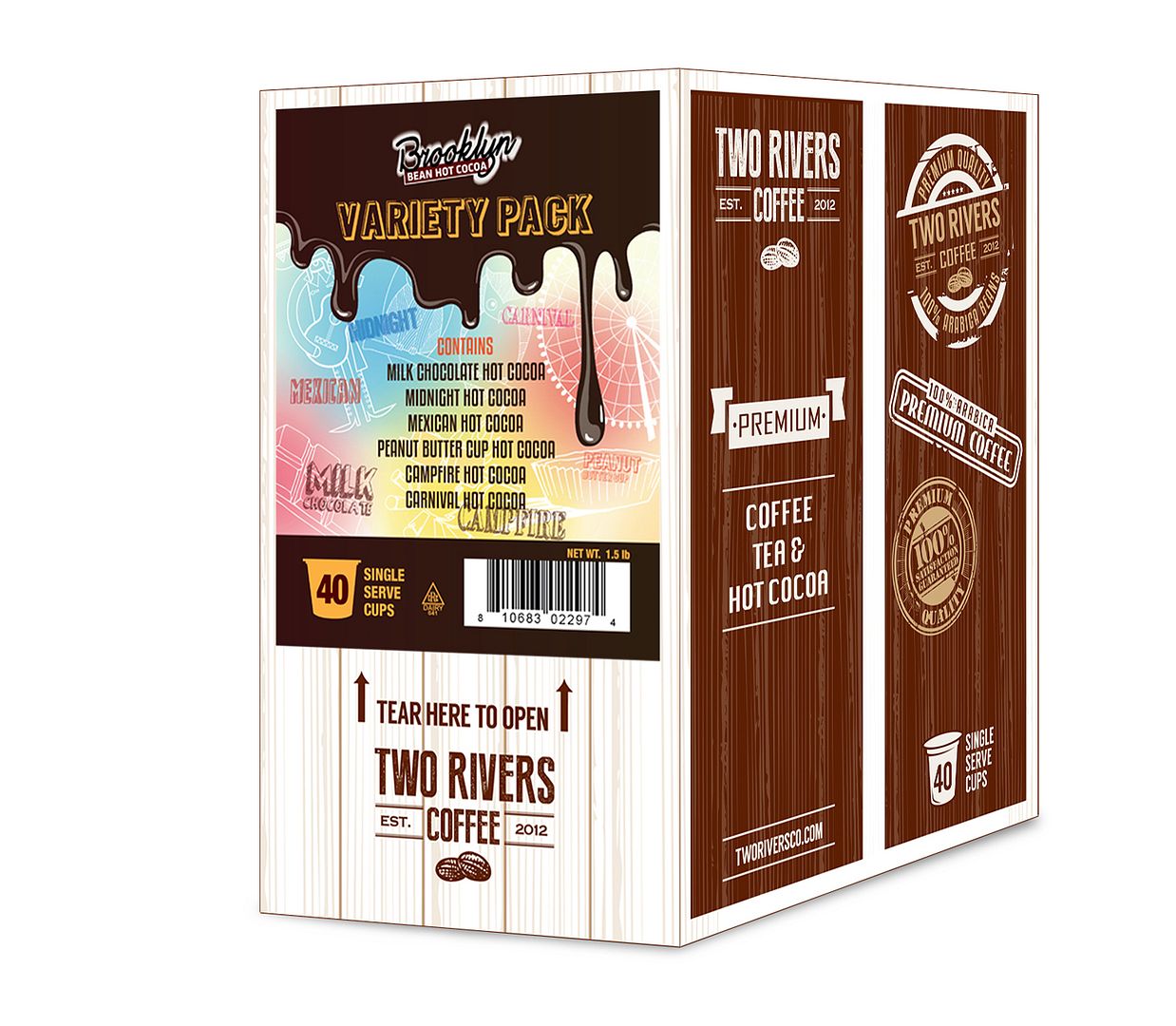 Enter to win a 40-pack of Variety Hot Chocolate K-cup box a few different ways below and good luck!
xoxo
a Rafflecopter giveaway