You GUYS. I haven't been this excited about a fox since the day I finally met one in real life.
Thanks to Victoria for allowing me to create this little foxito based on her original design. I took a leap and ordered these beautiful little pins to be made. I used to be so active in the craft world, and I miss it. Maybe it was the recent event I helped with, but something got my juices flowing. This is just the start!
grrFoxy pins stocked in my Etsy shop and I'm offering a discount only valid until Monday.
grrFOXY will get you 50% off. FIFTY!
Just enter it at check out. There's a limited quantity on sale, so act swift like a fox!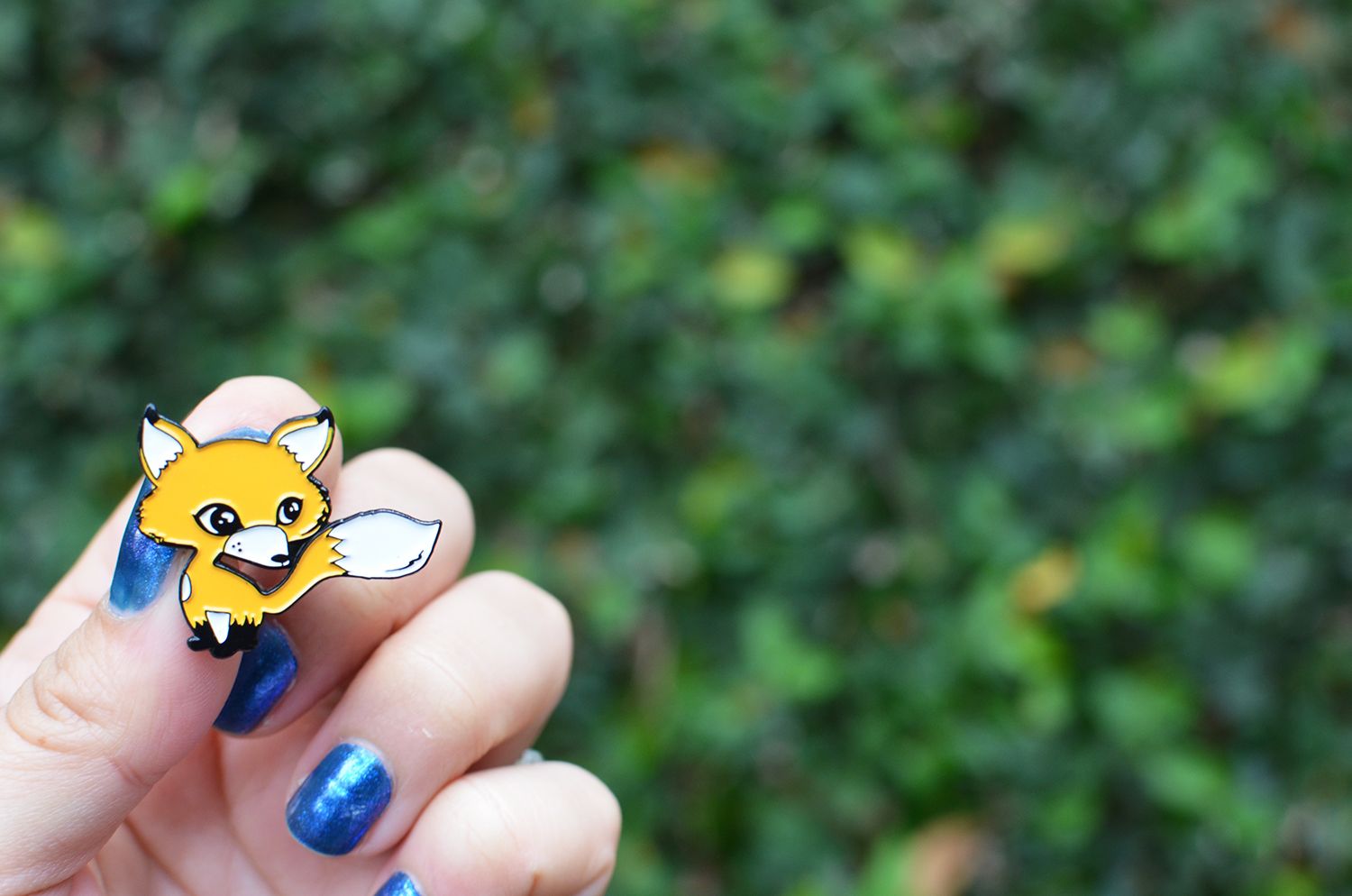 If all goes well, Daniel is going to help me bring some of my favorite animals to life enamel!
What would you love to see in enamel form??
xoxo
p.s. family members who read my blog frequently, please refrain from purchasing. THANK YOU I LOVE YOU. Talk to me directly if you just have to get your hands on a little foxito.