One of my favorite traditions when in town is visiting Wynwood Miami. It seems like every wall is covered in beautiful and bright colors. The artwork changes often and it goes on for blocks and blocks. There are some shops, plenty of restaurants, and a few breweries in the area, too! Definitely a neat spot to check out that will keep you entertained for hours on end.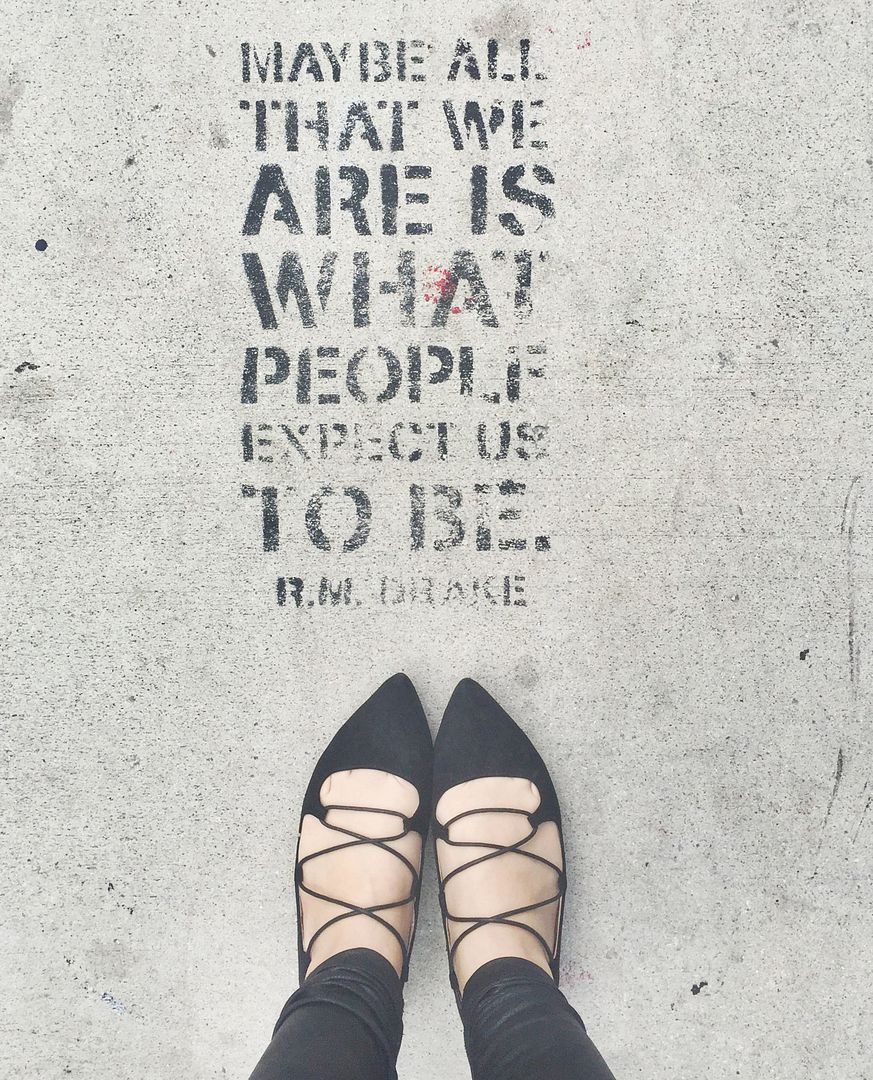 It seems like the more popular Wynwood activities include lots and lots of photographs…drinking. Over the summer I hung out at Wynwood Brewery. It's pretty cramped, but the beer is great! Daniel found a Saison ale he really enjoyed. Hopefully we can take some back home. As for the crowds, going earlier in the day would be best. That's a pretty smart move when visiting Wynwood in general. 🙂
In leu of the holiday Wynwood Brewery closure, we walked over to Concrete Beach. The building was very open and bright – I'm a huge fan of natural light. There was unique indoor and outdoor seating, as well. My favorite is the rocking armchair below. After a couple hours of exploring I was ready for a nice cold beer.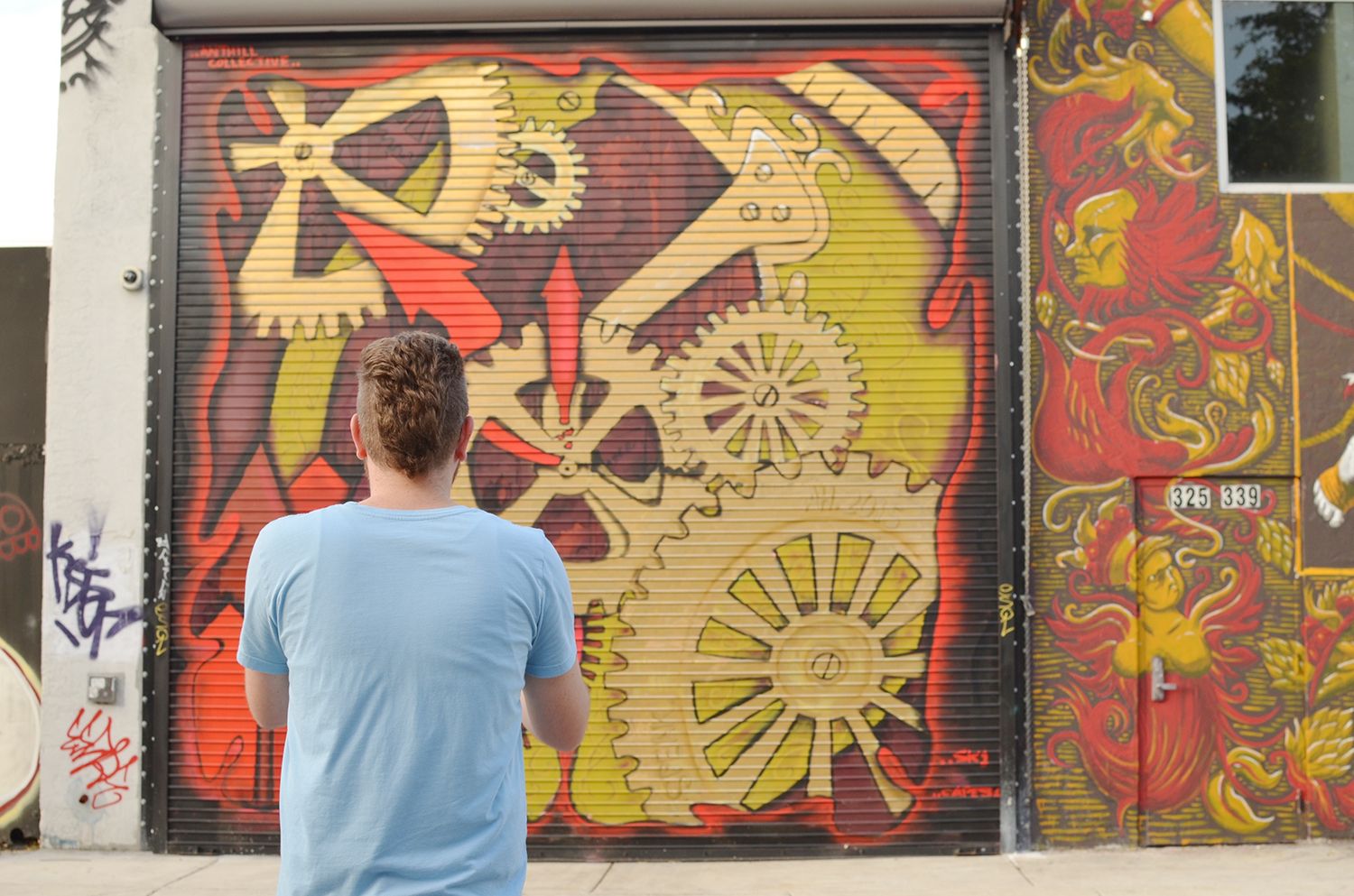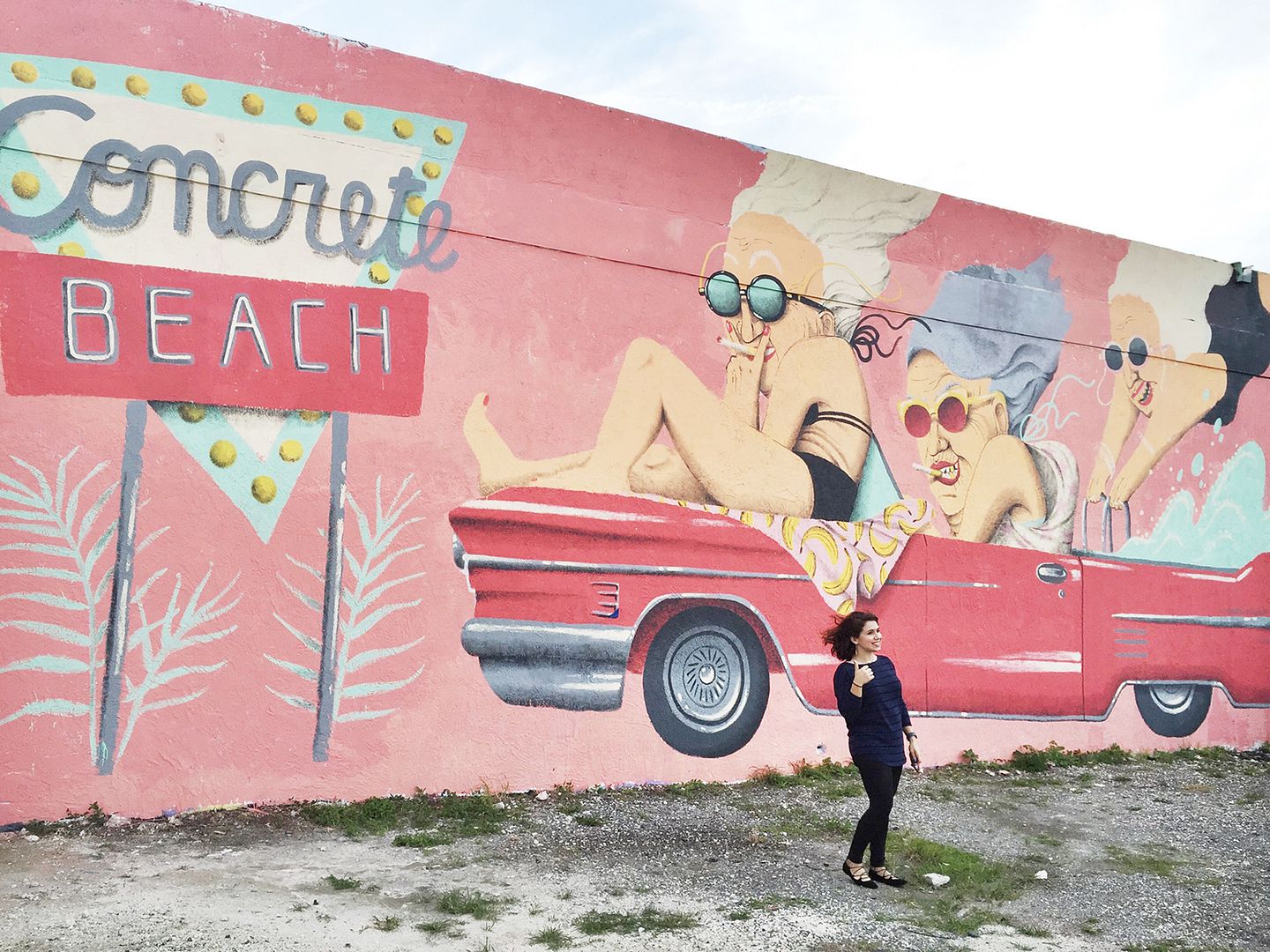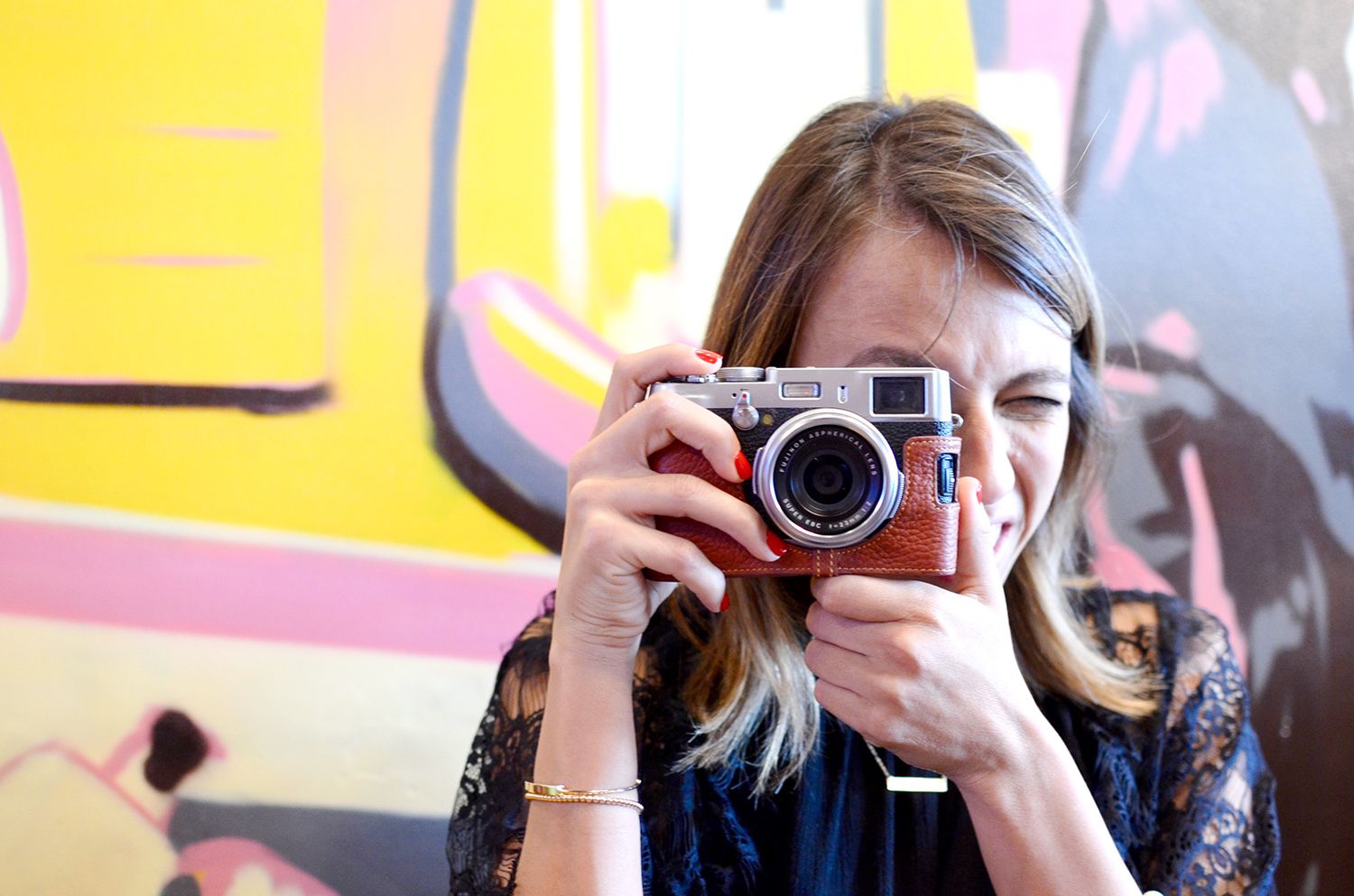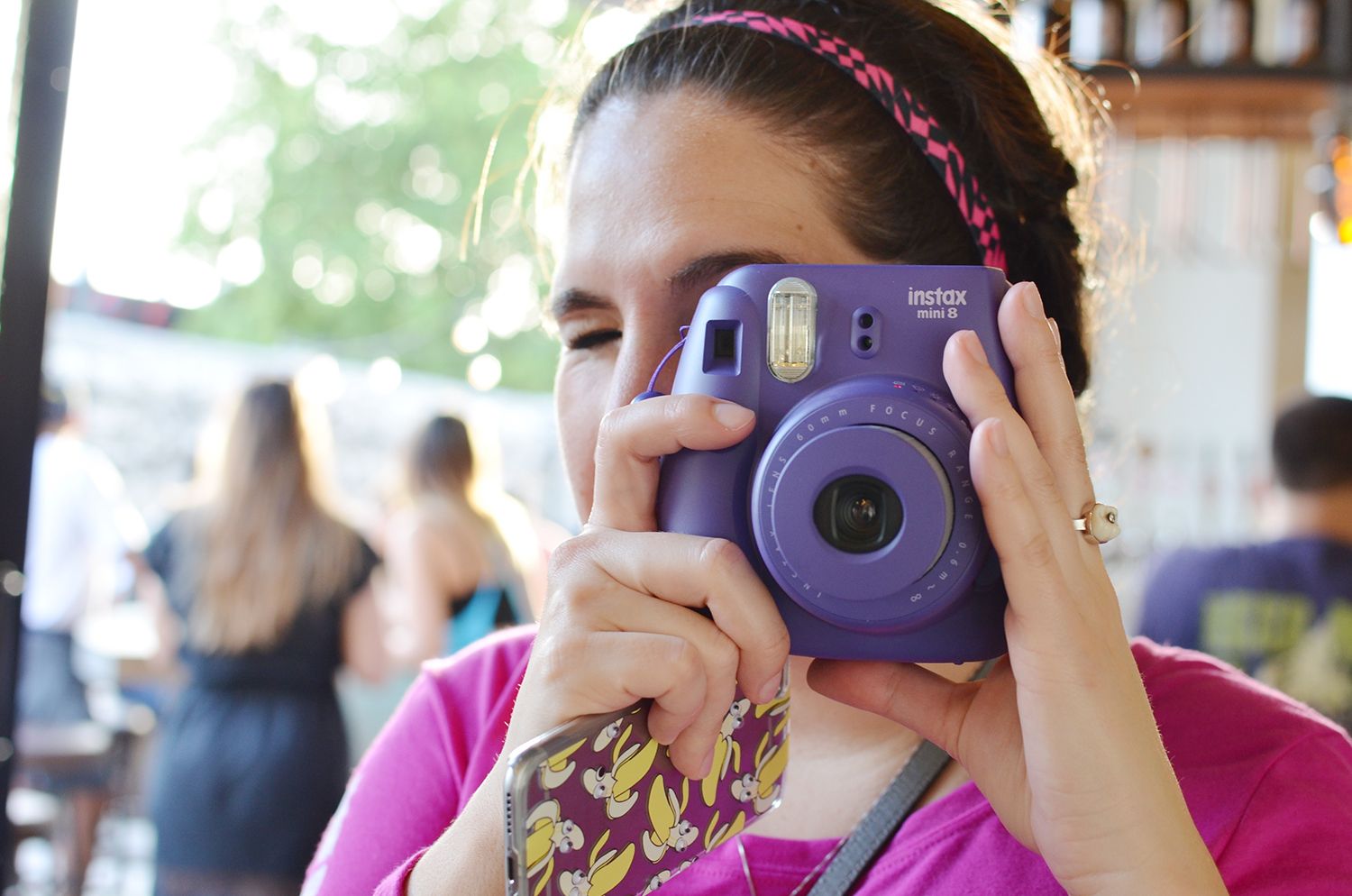 After wandering around some more and taking photographs, the group I was with revisited J Wakefield Brewing, AKA "The Star Wars Bar." They have great beer and cool murals with a Star Wars theme. Over the summer they had really delicious popcorn to go with the brewskies. The best addition has to be the Darth Vader mural outside. So cool! I kept running back outside to take more photos. 🙂 We hung out here for a while before taking Daniel to the airport. Probably the most fun farewell activity.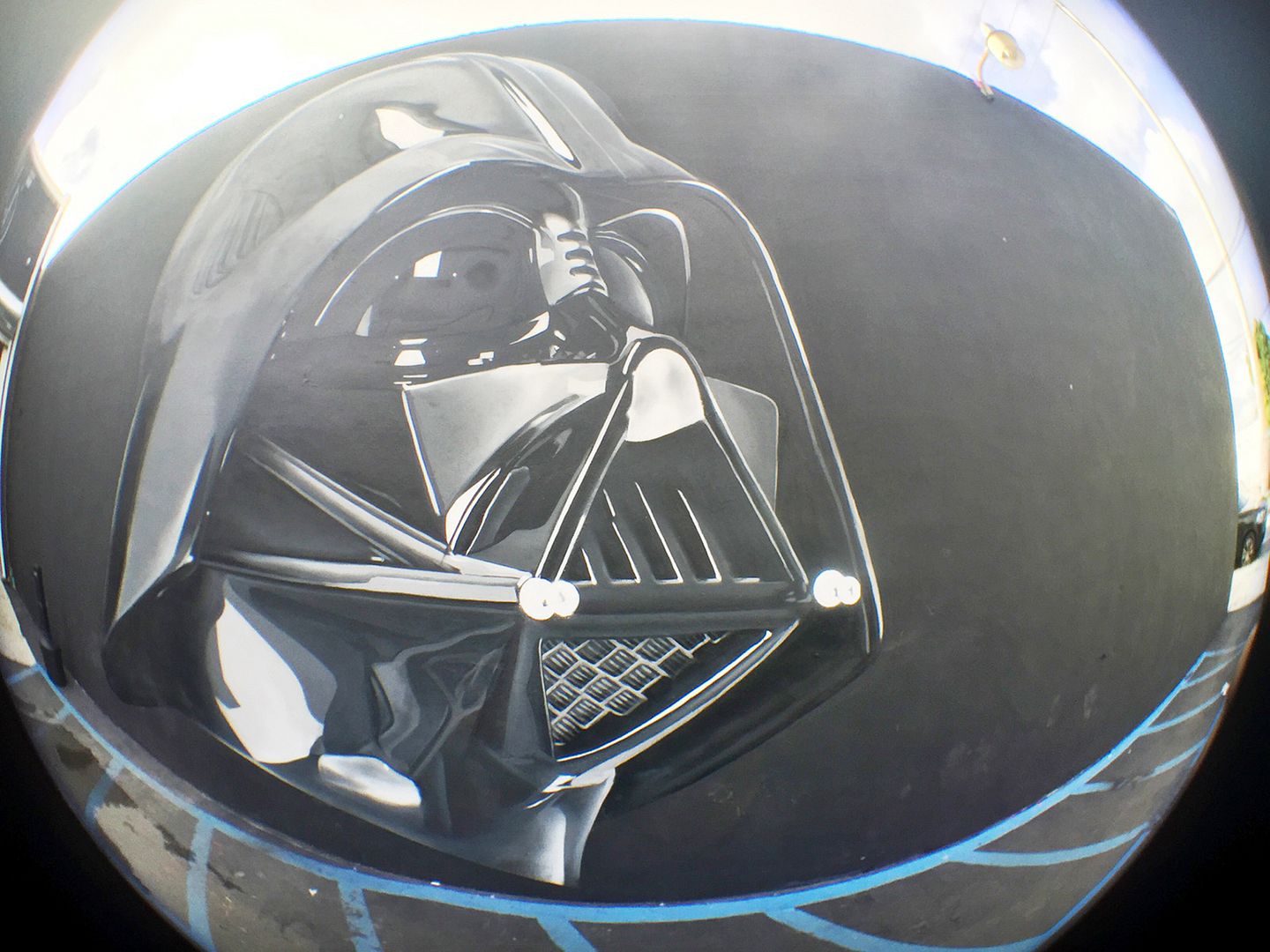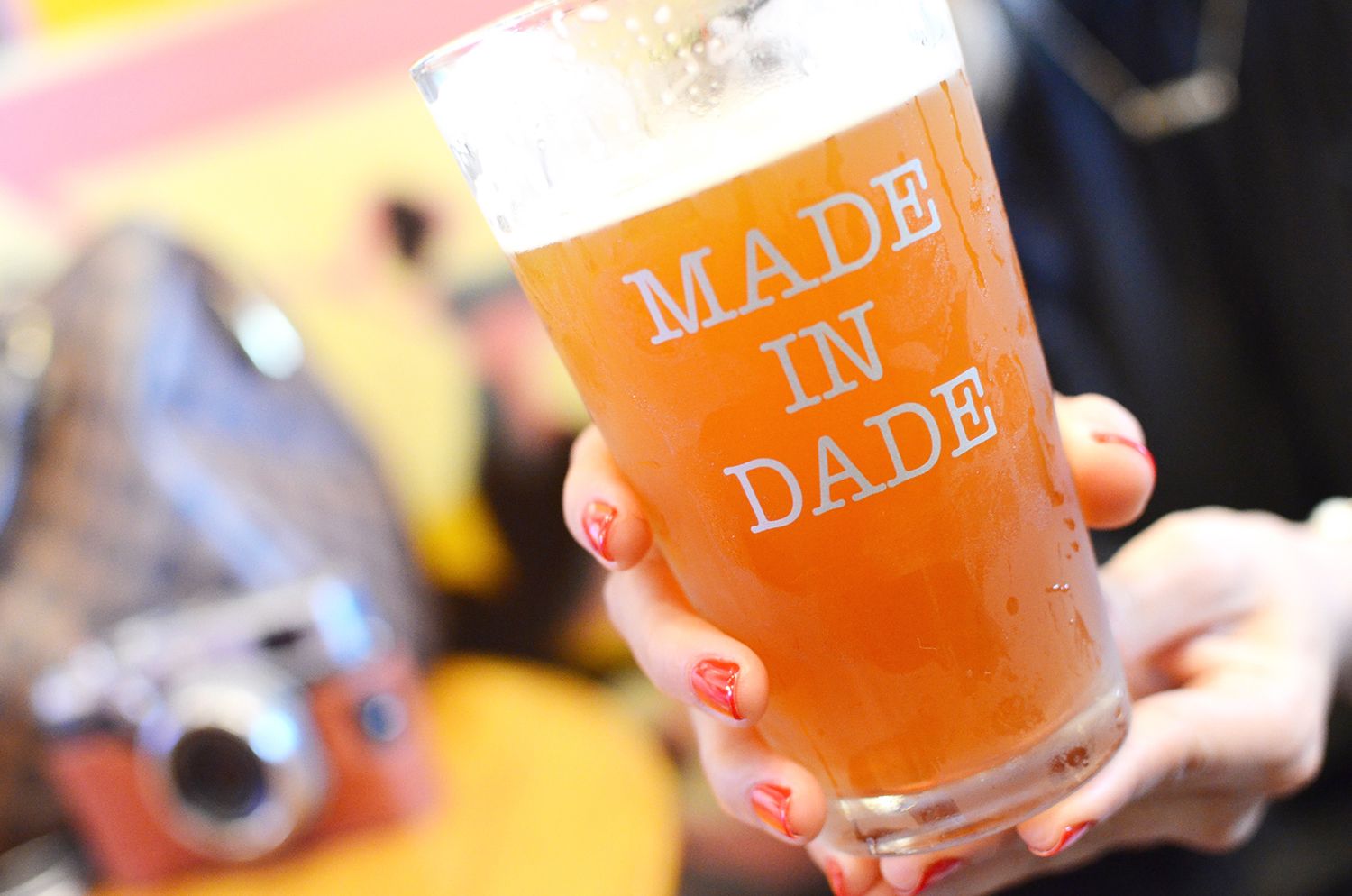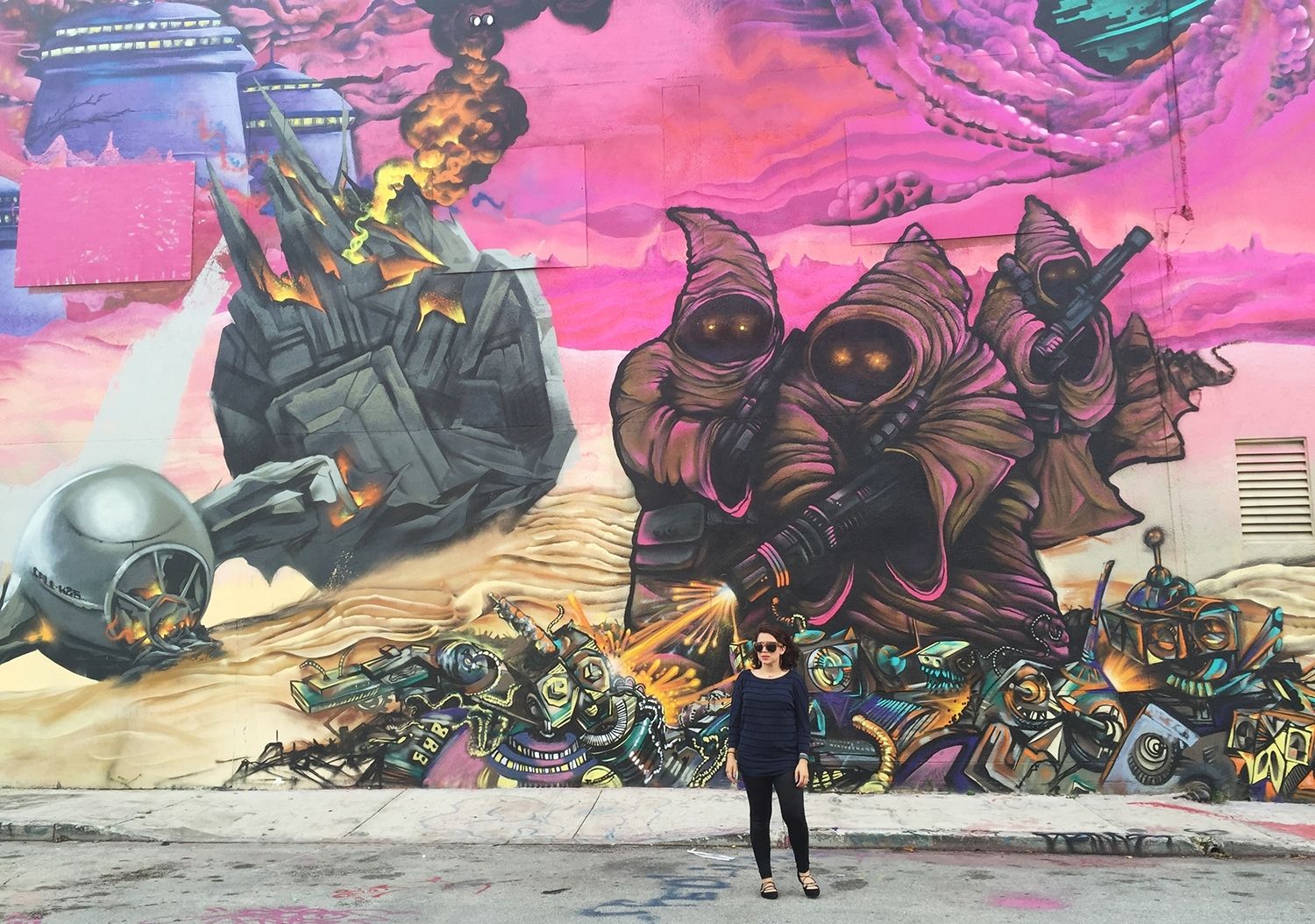 With all of the Star Wars themed murals lining the streets I'm so glad we saw the movie the day before. Which, by the way, I totally want to see again.
xoxo