My parents' 45th wedding anniversary was this weekend! And, as usual, Daniel and I met them at Taste of Texas. As vegetarians, we actually really love Taste of Texas [known for their steak]. 🙂 The salad bar is to die for!  A few different salads, loads of toppings, a variety of dressing, and the biggest blocks of cheese I've ever seen. Plus! All of the delicious rolls! The cheese ones are my favorite! Okay, now I'm drooling again.
Usually I'll have the salad bar as a meal and then maybe a soup or side dish. My dad will order a bottle of wine, and then we all share some dessert [ahem, pecan pie and cinnamon ice cream] and coffee. We don't share the coffee. That's all mine!! 🙂 I usually end up with wine, coffee, and water in front of me all at once. Always the last one to finish all of the beverages. haha
Anyway, this time of year the restaurant puts out their holiday decor – and they go crazy with it! The place looks gorgeous. Everywhere you turn there is a beautiful wreath, framed stitching, tiny village, nutcracker, ribbon, lights – it's gorgeous. I wish I could have taken more photographs when I arrived and it wasn't so crowded.
[PROTIP: suck it up and have an early dinner. Arrive as soon as they open…or wait FOREVER!]
[[I'm in no way affiliated with Taste of Texas, but it's a restaurant that my family frequents a few times a year. I usually choose to eat there on my  birthday, too!]]
Levi's denim  //  Pull and Bear top  //  DSW boots  //  Foreign Exchange jacket  //  Smith's Optician's glasses
I am currently living in these cropped pants. They are my absolute favorite! My mom and sister surprised me with them a couple weeks ago. Super cute and very good at holding my tummy in. 🙂 It's a little difficult to choose tops to match since they're navy and green plaid. I'm hoping to get my hands on a couple other pairs. But don't my oxfords go perfectly? Ah. Love it.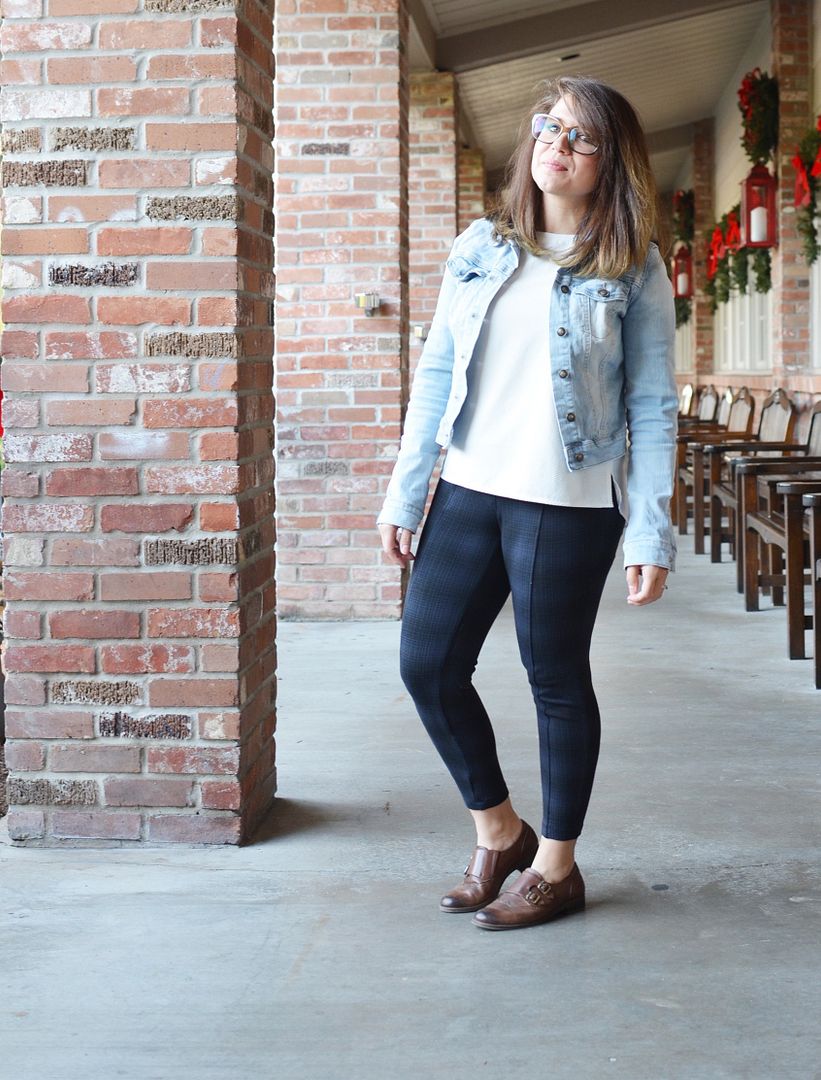 Style & Co petite ankle cut  //  Naturalizer oxfords  //  Top via Stitch Fix  //  Firmoo glasses  //  Jessica Simpson denim
Details: Little Ray of Sunflower necklace  //  Nicky Davis pin  //  Reigruche earrings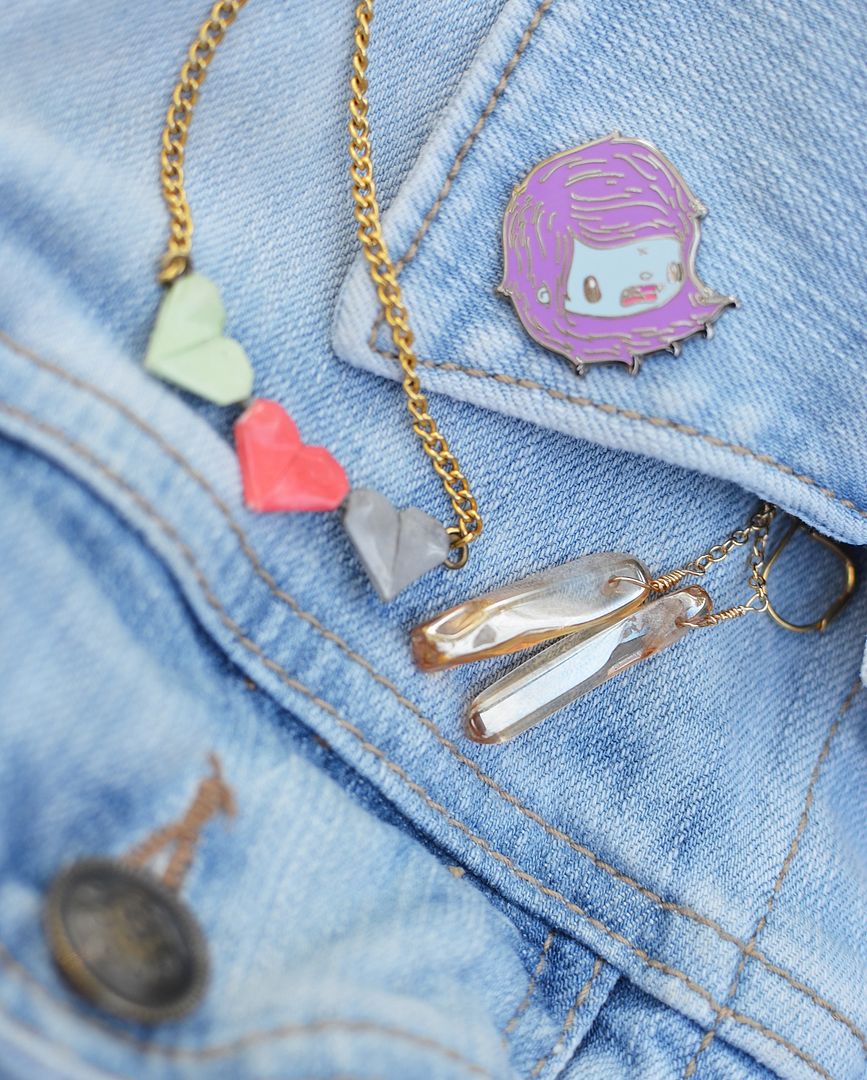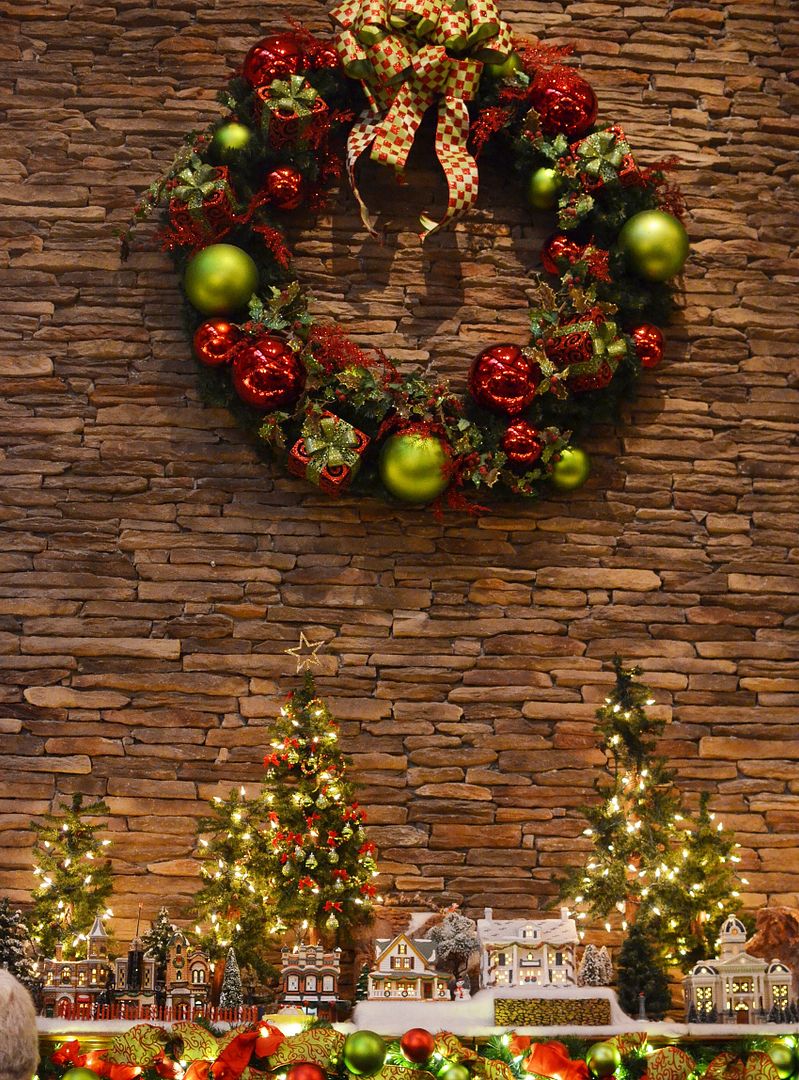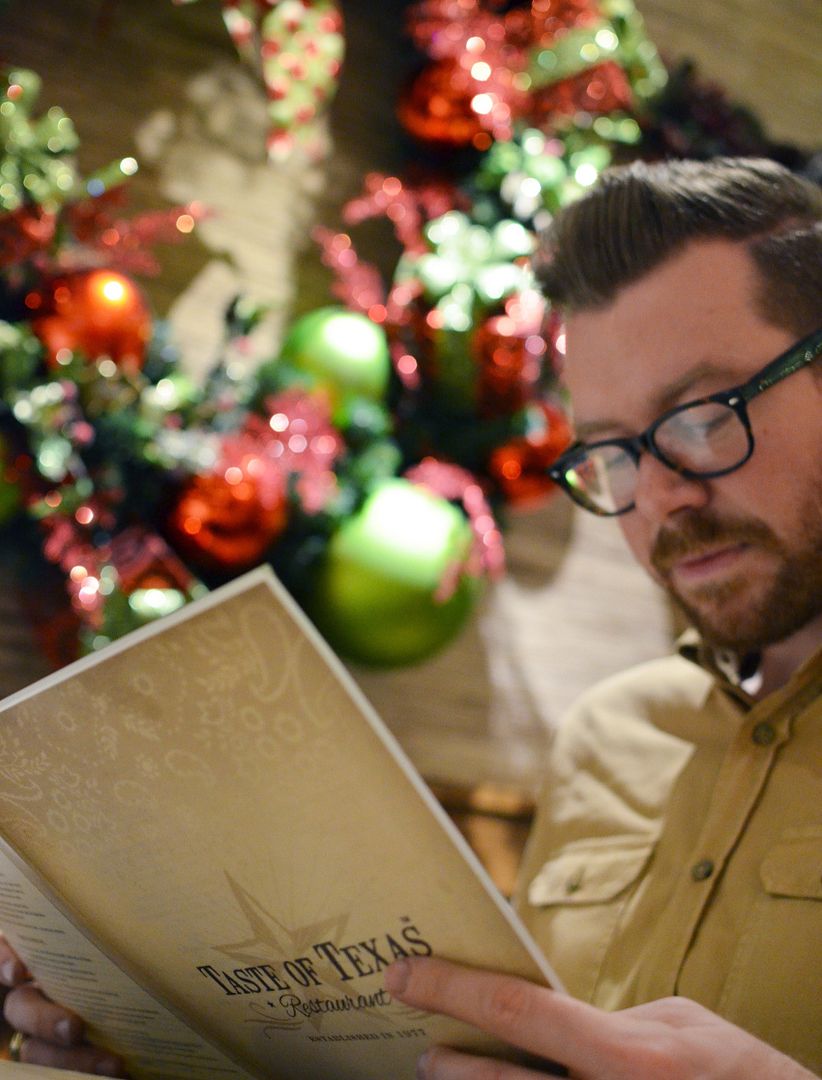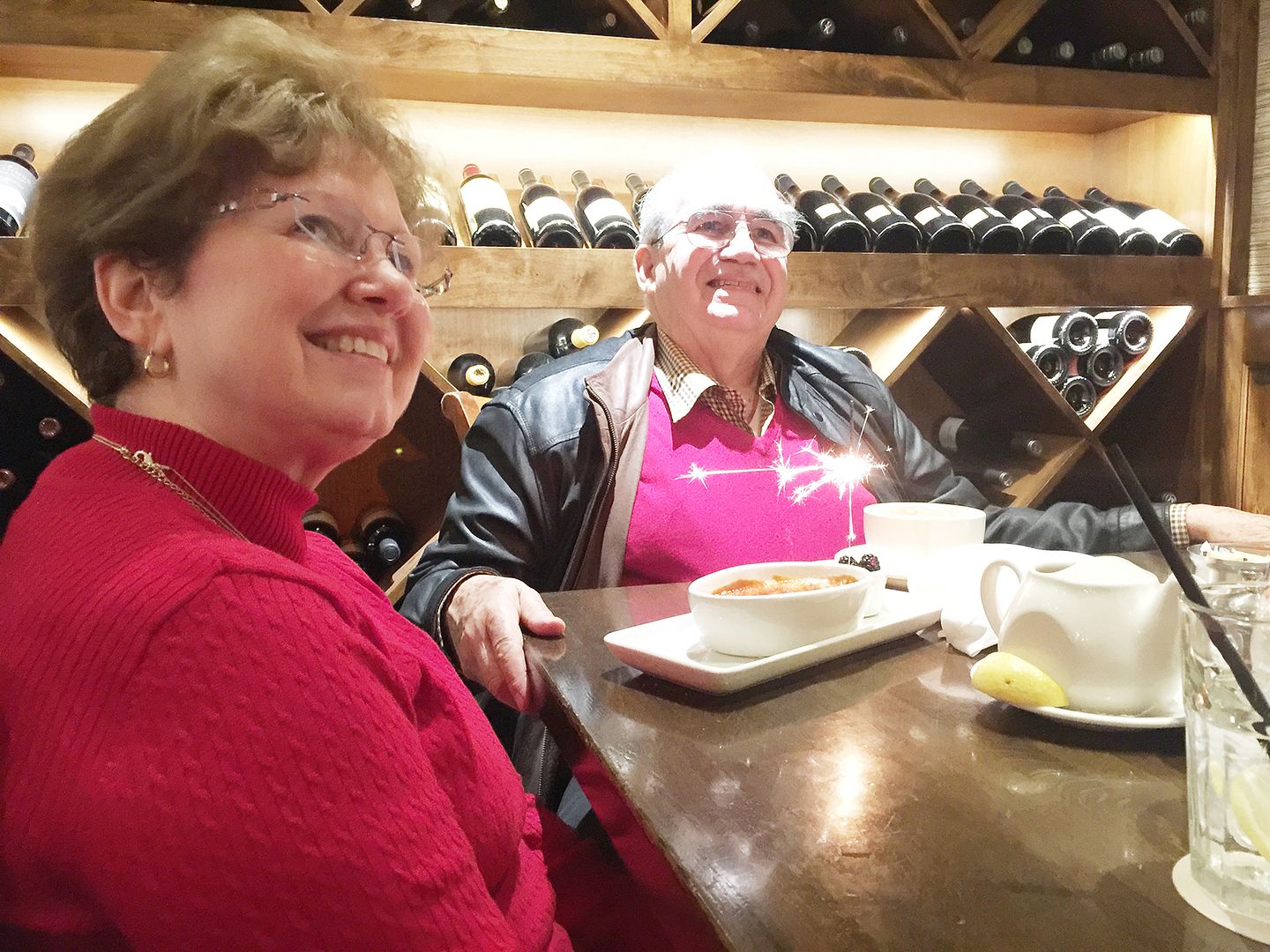 Happy Anniversary, you crazy kids!
xoxo