Muscle Maker Grill sent me a voucher for a week of meals [2x/day]. I chose the meals and all opinions are my own.
It's no secret that Daniel and I have been attempting a healthier lifestyle. When Muscle Maker Grill sent me a voucher, I was pretty excited to take a break from the Military Diet. 🙂 Most of the meal options appear to have meat in them, so when I placed my order, I made sure to mention "no meat." In the future I'll ask for a fish substitution though, because the Brown Rice and Beans and Champion Nachos definitely needed something after the meat was removed, so I added extra black beans. 🙂
Because I'm a super sweet wifey, I split my meals with Daniel. This worked out wonderfully because I didn't have to prepare his lunch each day. Yes, I do that. I'm only slightly domesticated, ok?! 🙂 We agreed that the heartiest option is the Veggie Wrap. It was huge! Each vegetable-stuffed-half served as its own meal. I think he and I can also agree that the pasta dishes were our favorites.  I am just a huge carb lover!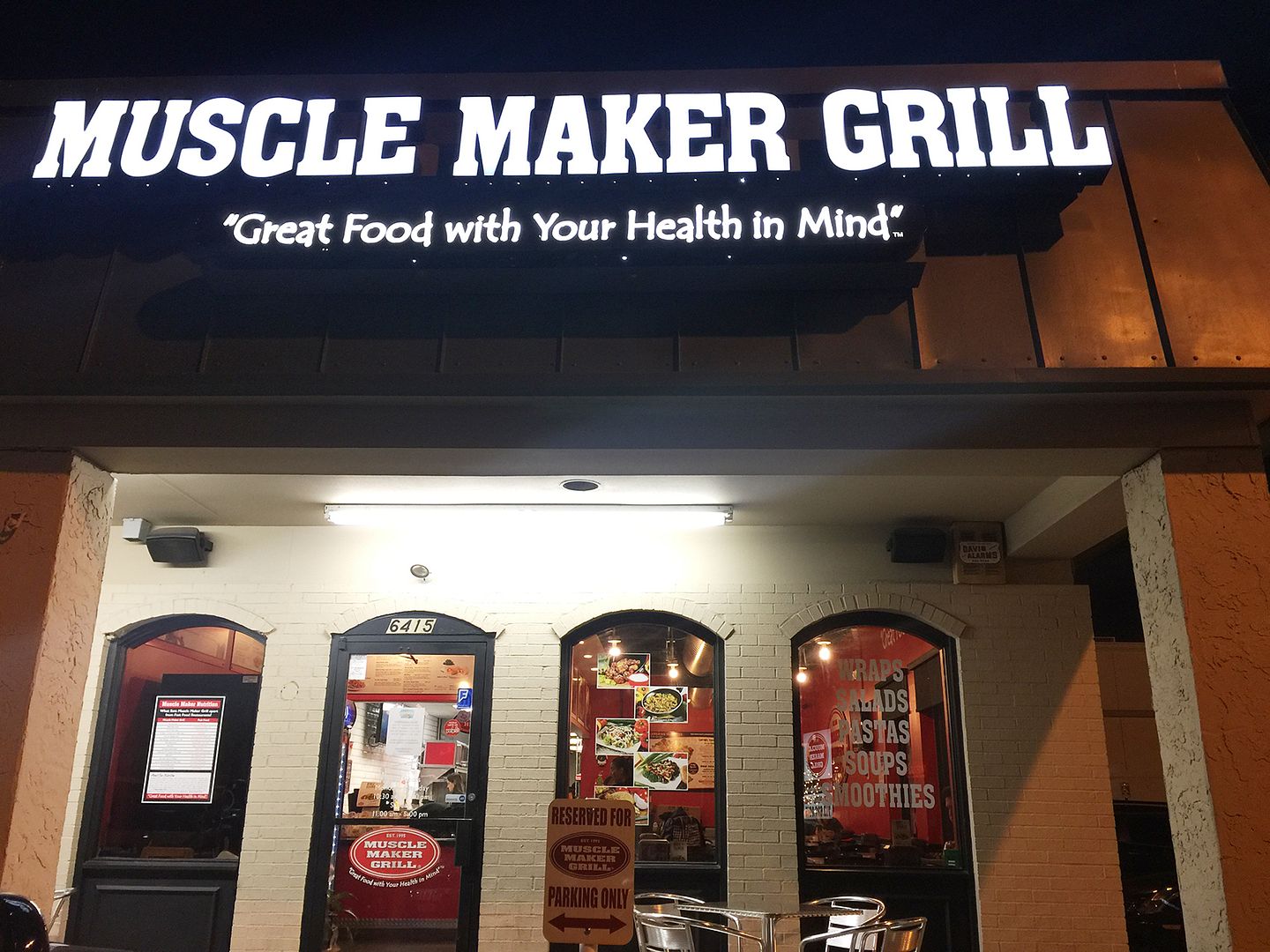 On my next trip to Muscle Maker Grill I think I will order at the register [plus the protein shakes have definitely intrigued me]. There seem to be more options at the actual location. The restaurant area is pretty chill! There were people with their earbuds in as they munched on their dinner, folks that came by after their workout [there's a gym in the same lot], and the staff was really nice.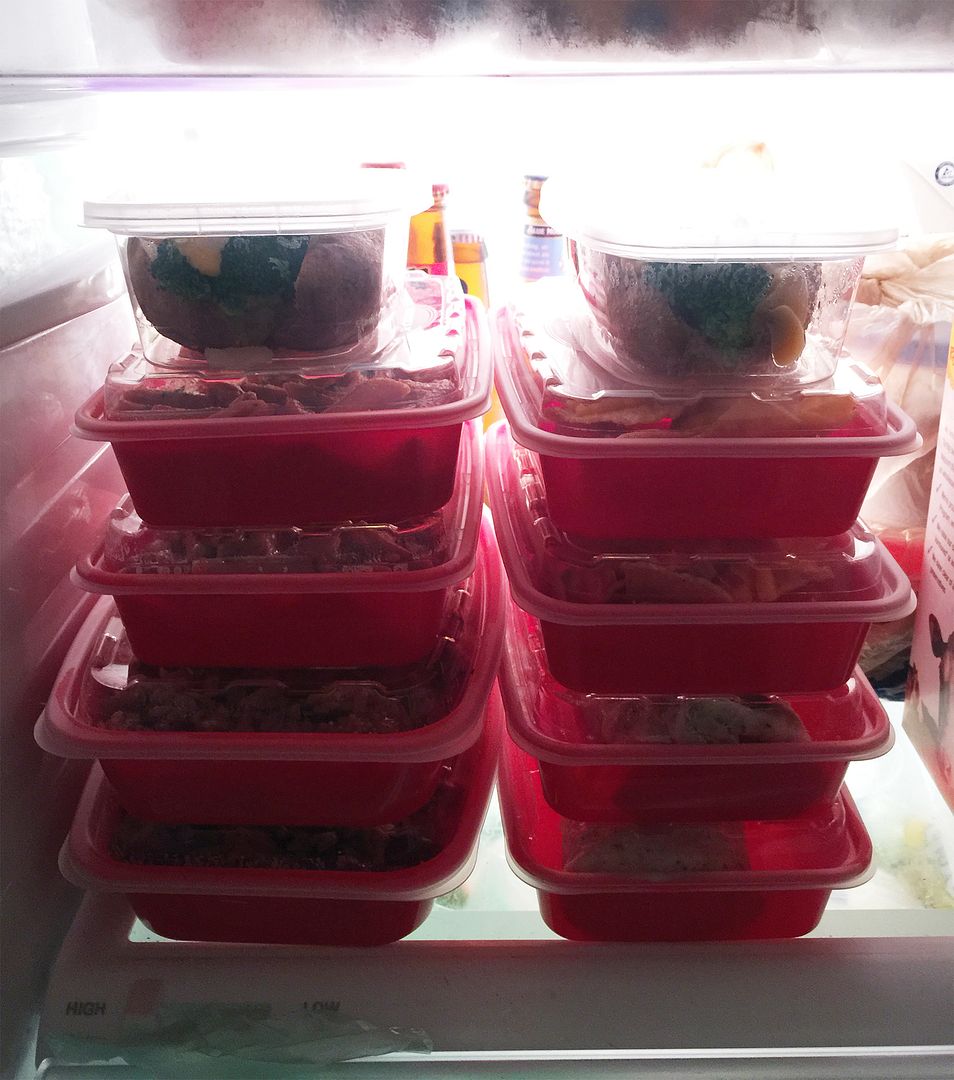 What are your favorite types of healthy meals? I really love kale and hope to find something with lots of that in it. 🙂
xoxo