These handmade events are getting pretty smart. They're like, "All of this stuff is cool, but there are a lot of people on the fence… Maybe if we serve alcohol they'll buy all of the things!" Sneaky, sneaky!
I don't need a cocktail to help me shop at a handmade event. Especially when helping my friend Lisa of Feto Soap for a couple weekends…and testing out her products. 🙂 After eyeballing quite a few items, I finally caved in at Pop Shop last weekend.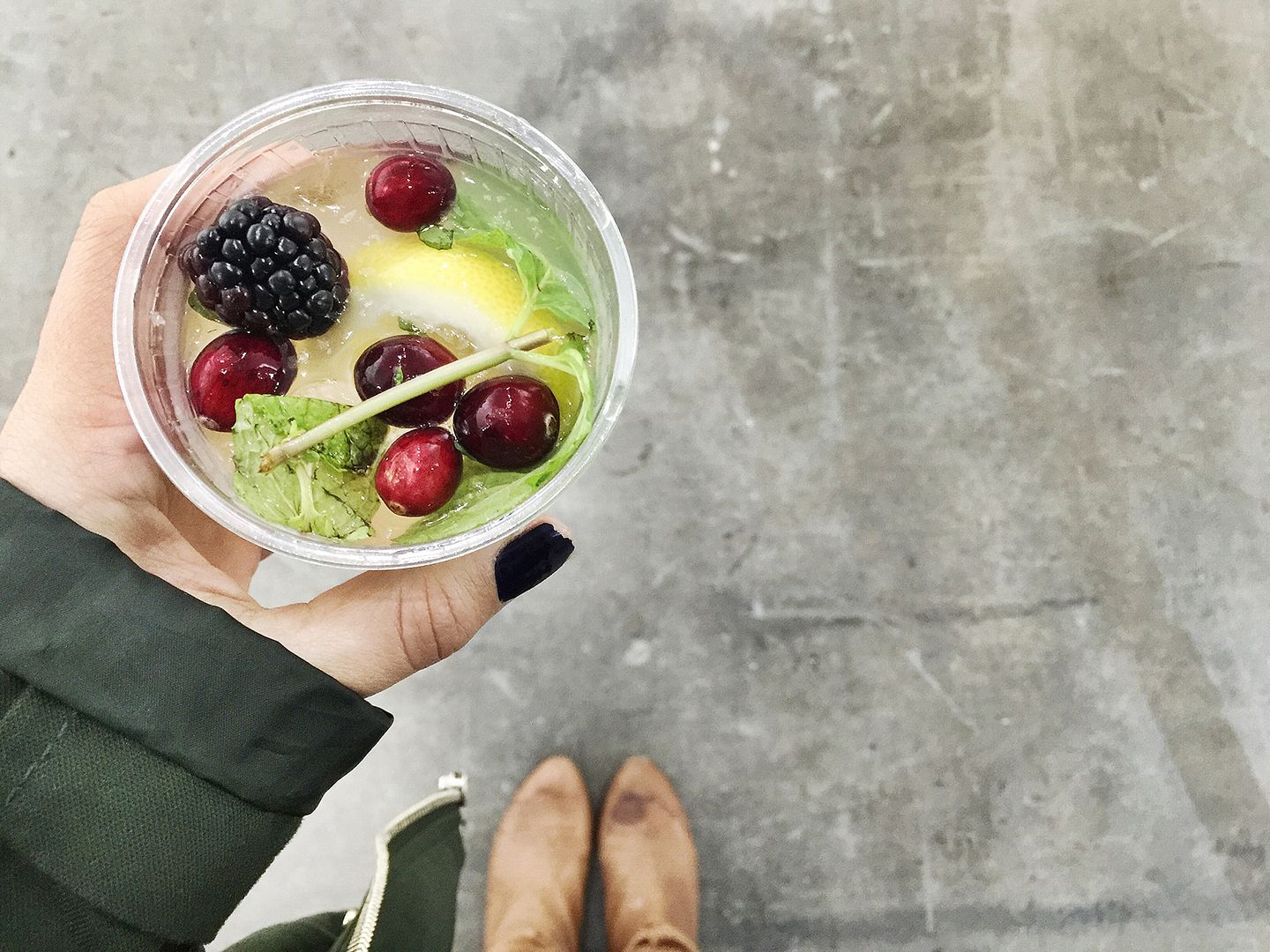 Replace that cocktail with a bath bomb. 😉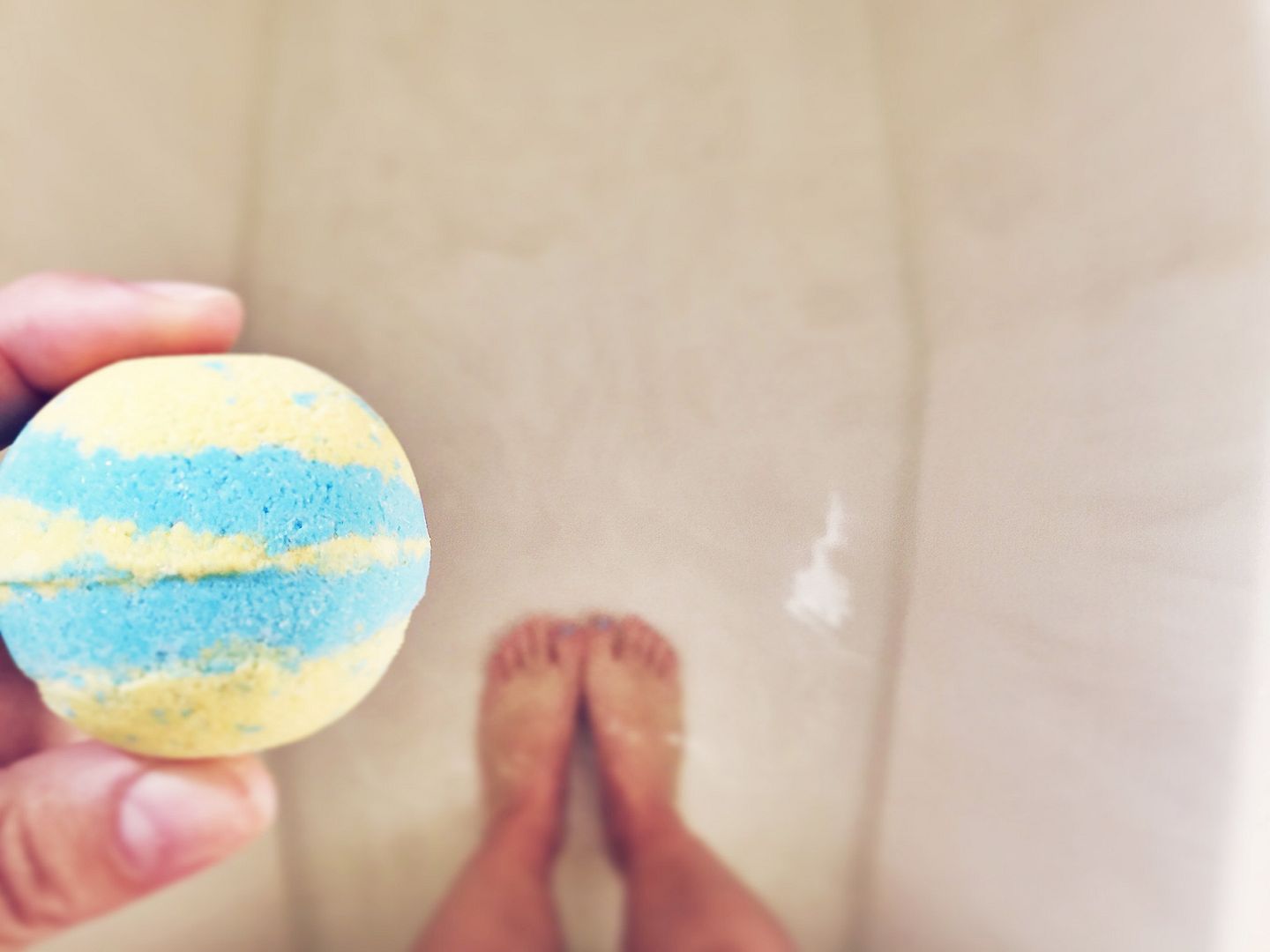 After standing all day at WHAM [Winter Holiday Art Market], I purchased a few of Lisa's bath bombs. I needed to know what all the fuss was about. 🙂 The following morning I was already feeling pretty haggard, but  needed to take care of a couple precious pups. It was a pretty active weekend and I was feeling it all over. The timing was perfect to try out my first bath bomb. What a relaxing experience! My skin felt so soft, smelled so good – trust me I'm not being paid to say these things! Just completely obsessed.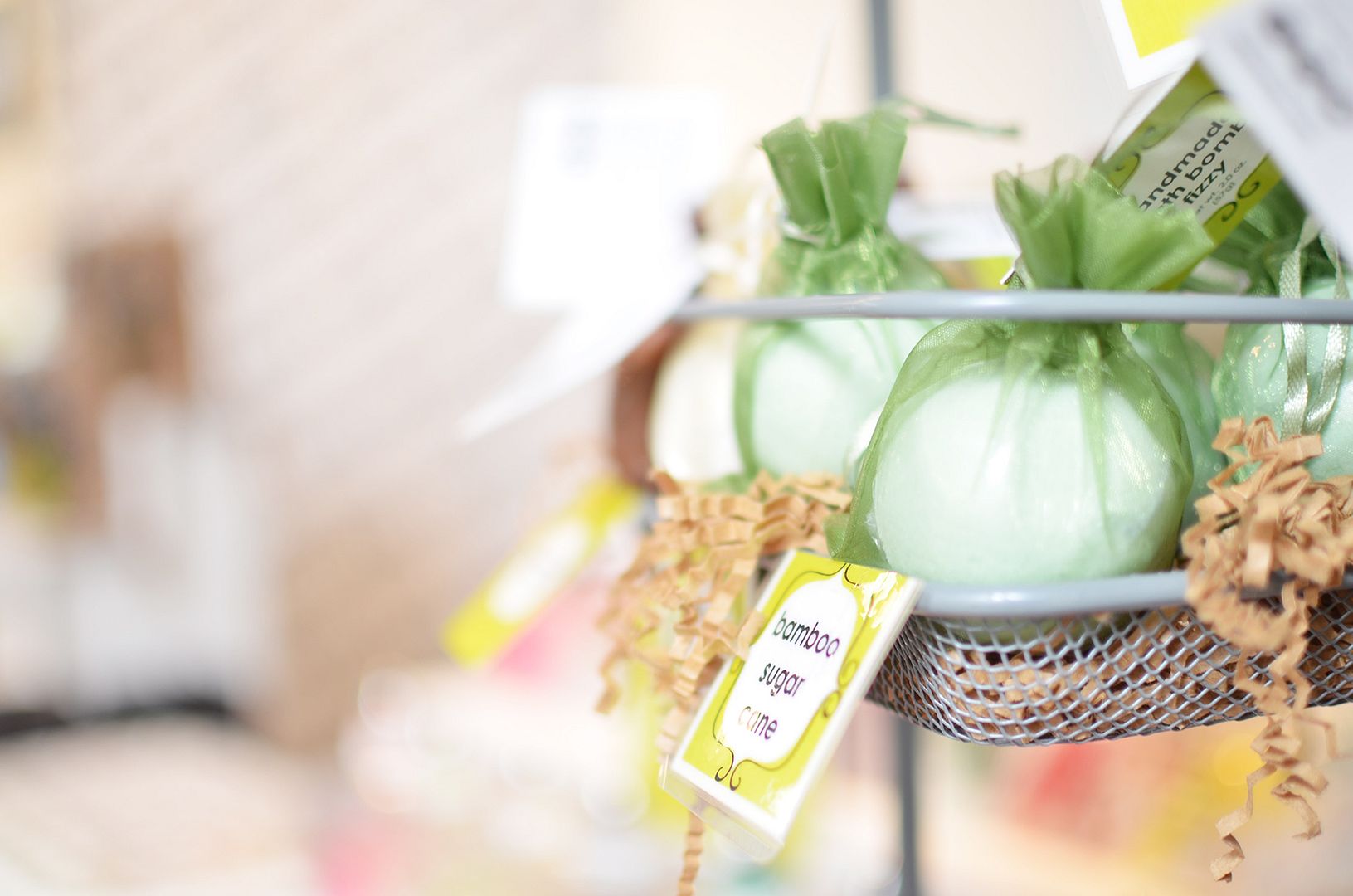 Other purchases included gifts for friends and family, and maybe a couple things for me. 🙂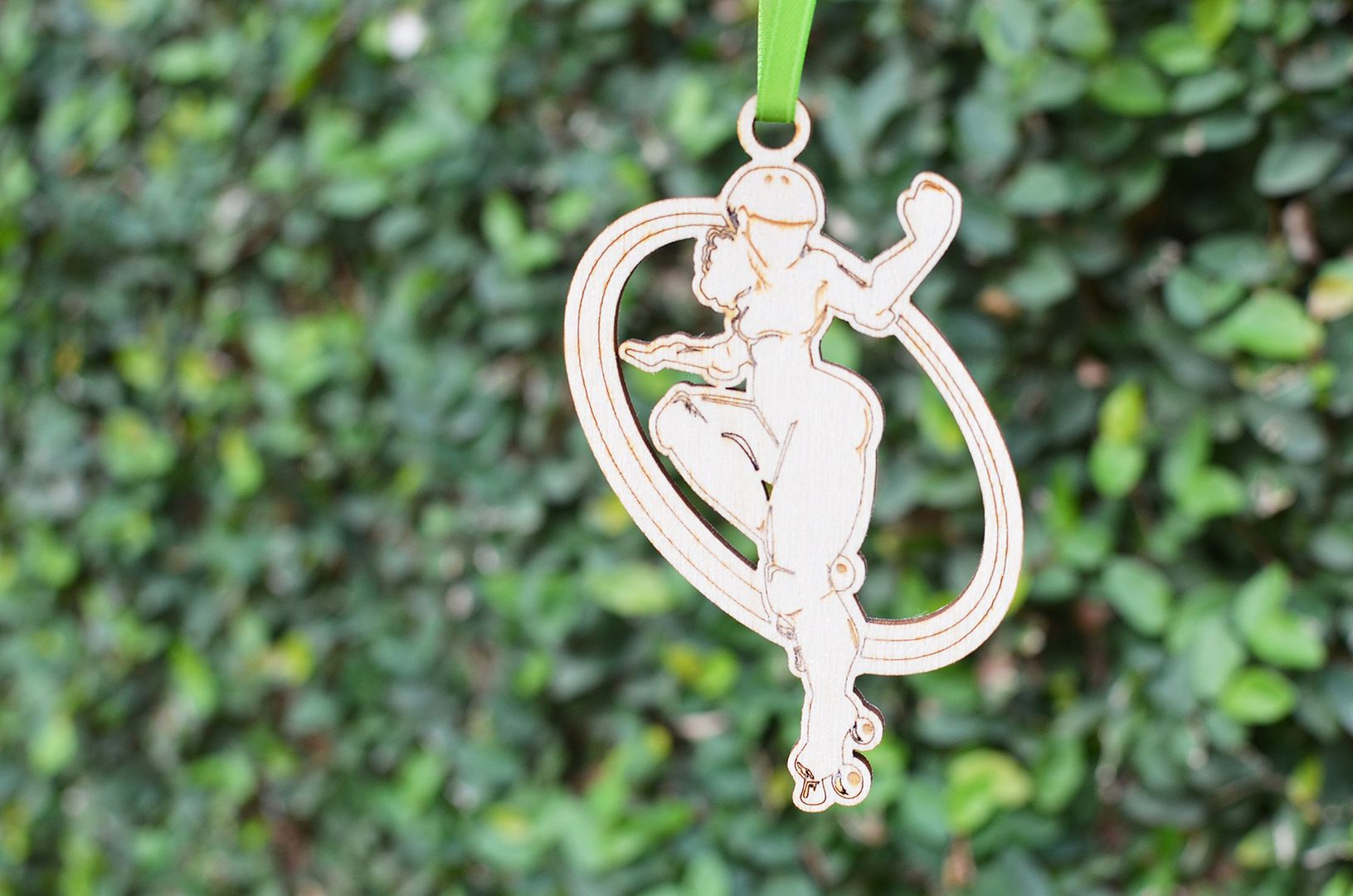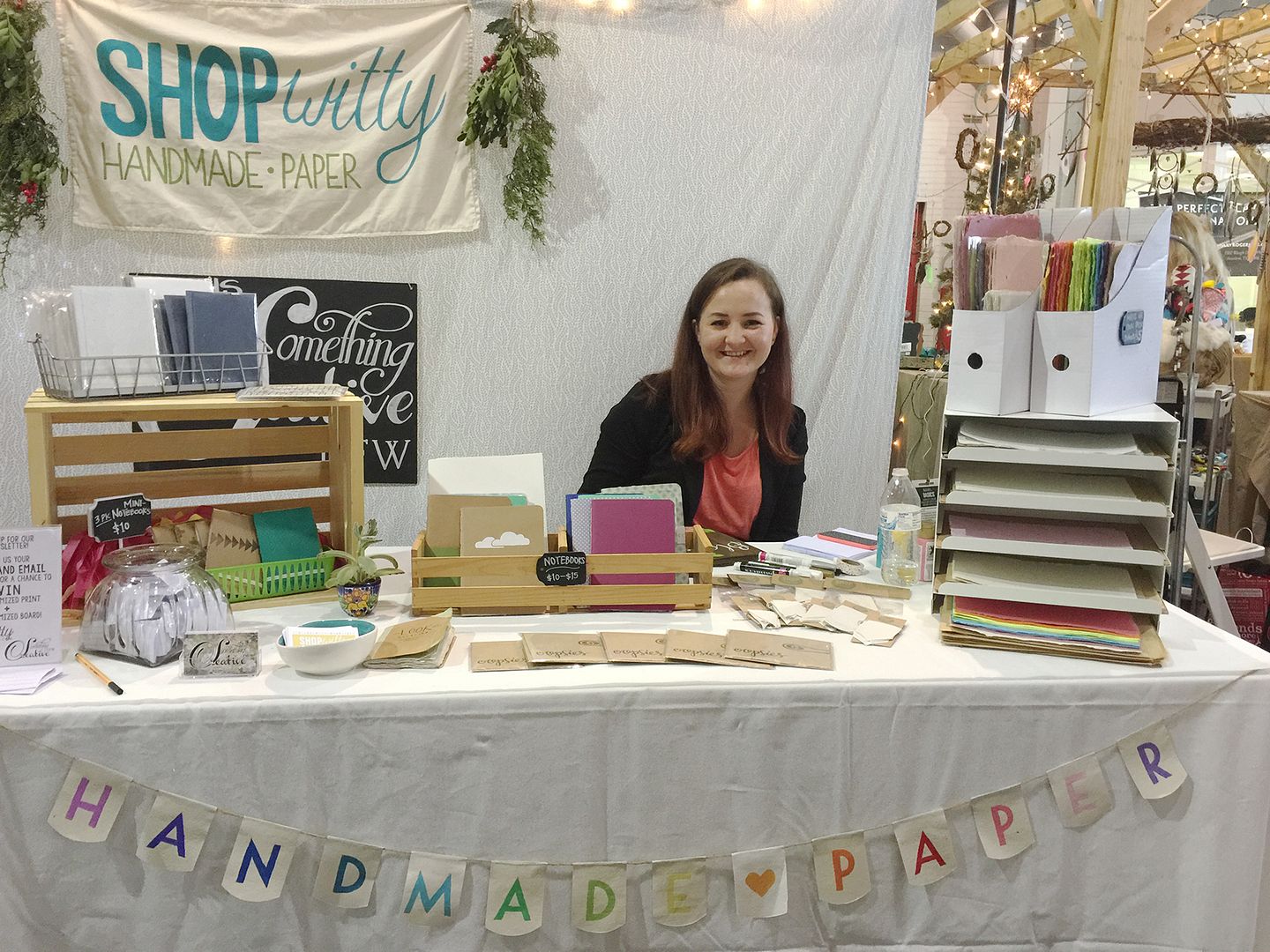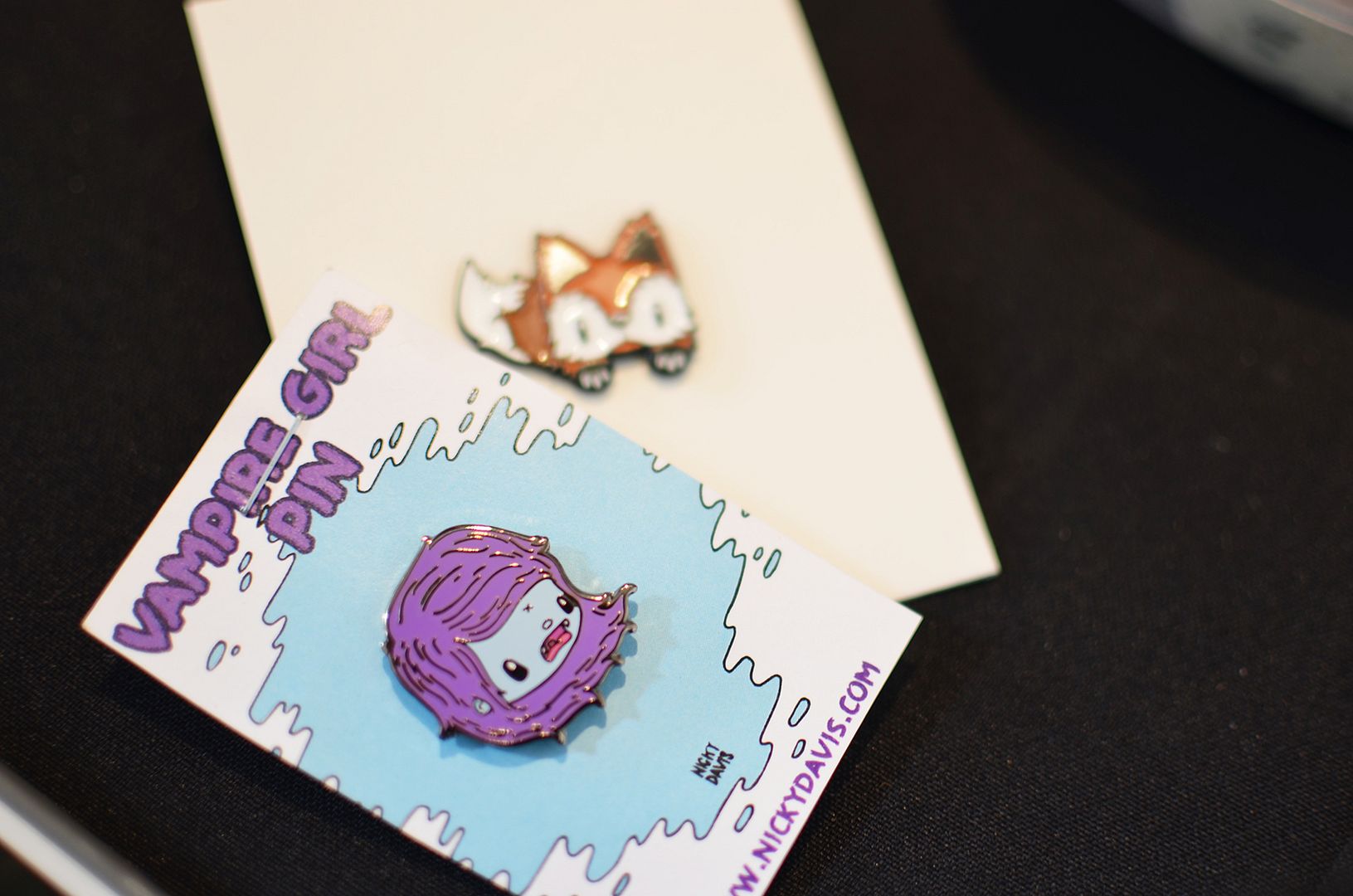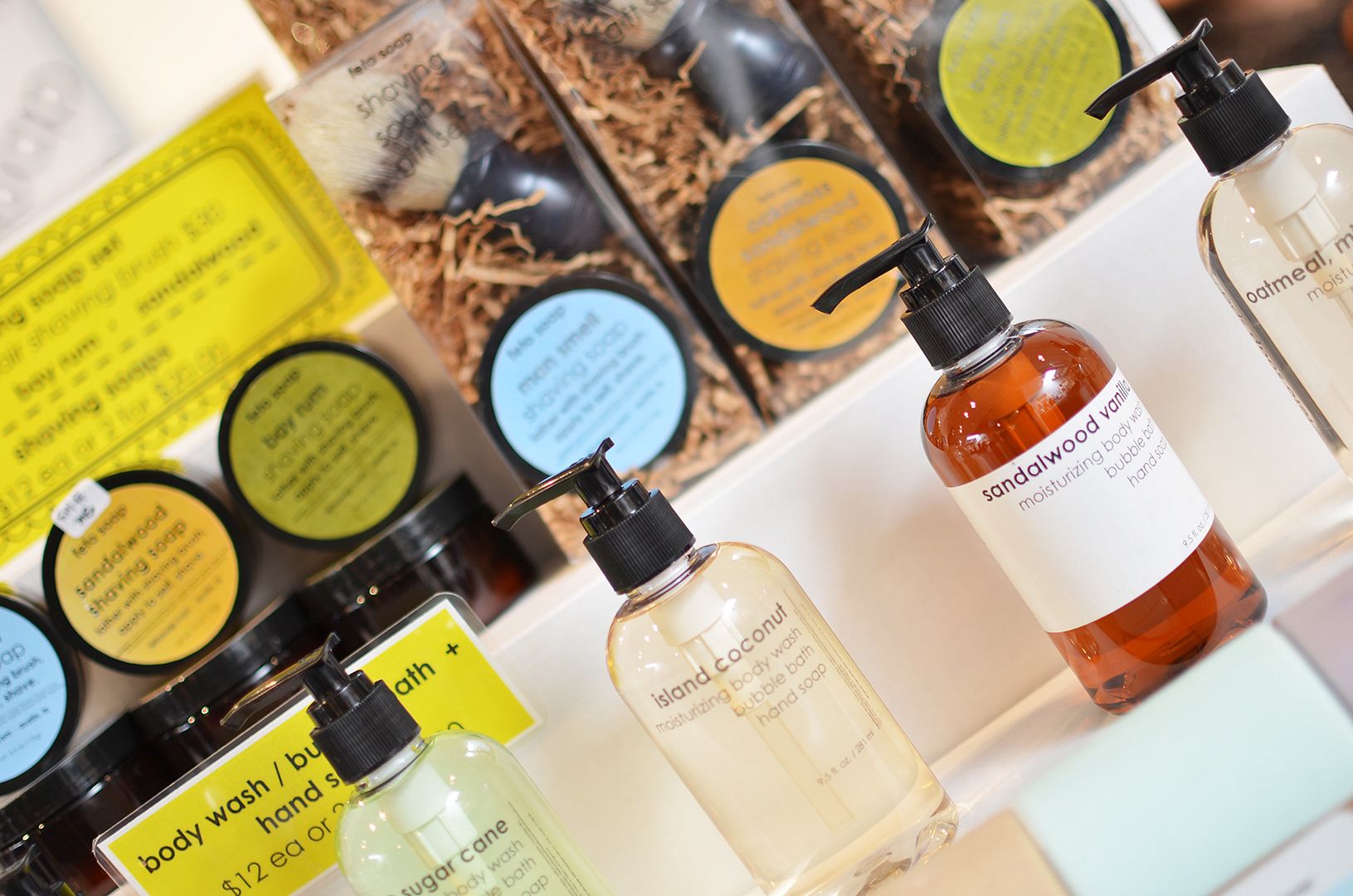 Daniel and I had a pleasant morning at Pop Shop. Sometimes I miss doing shows, but helping Lisa reminded me of how exhausting can be. Makers pour their hearts and souls into their work – so much more love and care, which usually means higher quality! I love supporting small businesses, but perhaps I will continue to do so online where I can practice a bit more self control…ha!
What are your favorite handmade shops?? Please share! I'm still doing some holiday shopping. 🙂
xoxo