puppy loooooove. 🙂
Um. You guys. I was able to help a friend out this week by checking in on her puppies. Look at all of the cute. Just look at them!
Ellen fosters dogs through the Rescued Pets Movement in Houston. They save animals from euthanization in overpopulated animal shelters. These sweet babies were in line to be euthanized because they were sick!! She is fostering all four babies until their journey to Colorado, which is pretty soon. With the proper medicines and T.L.C. [not the chasing waterfalls kind] these puppers are almost in tip top shape. Can you believe they were almost gonners?
The Rescued Pets Movement is in dire need of foster parents. If you are interested, definitely check out the site. I'm hoping I can one day assist in these matters, but am still hesitant because of Osa's anxieties. :-/ At least I am helping families that go out of town or are at work! 🙂 Yay dogsitting!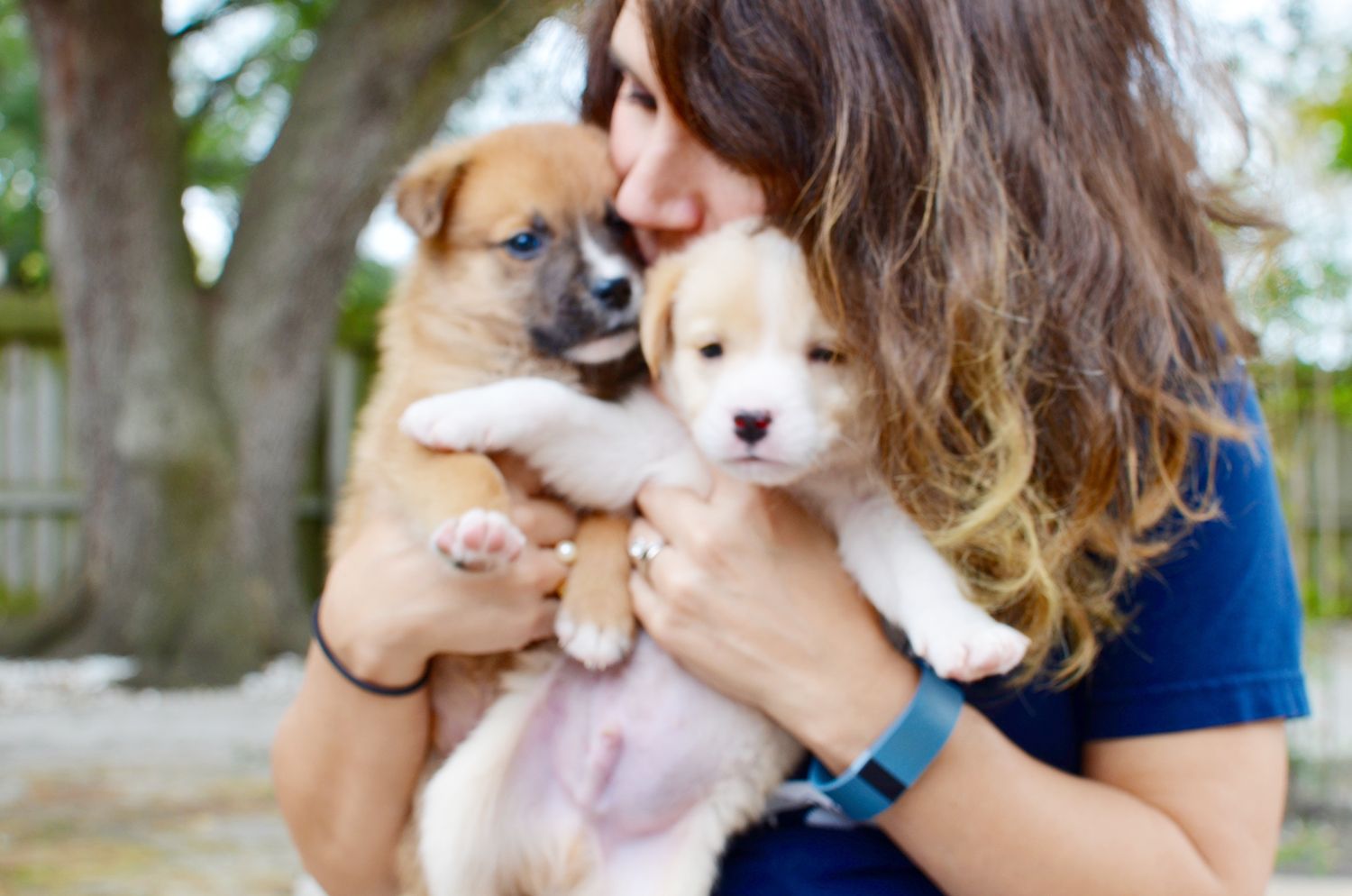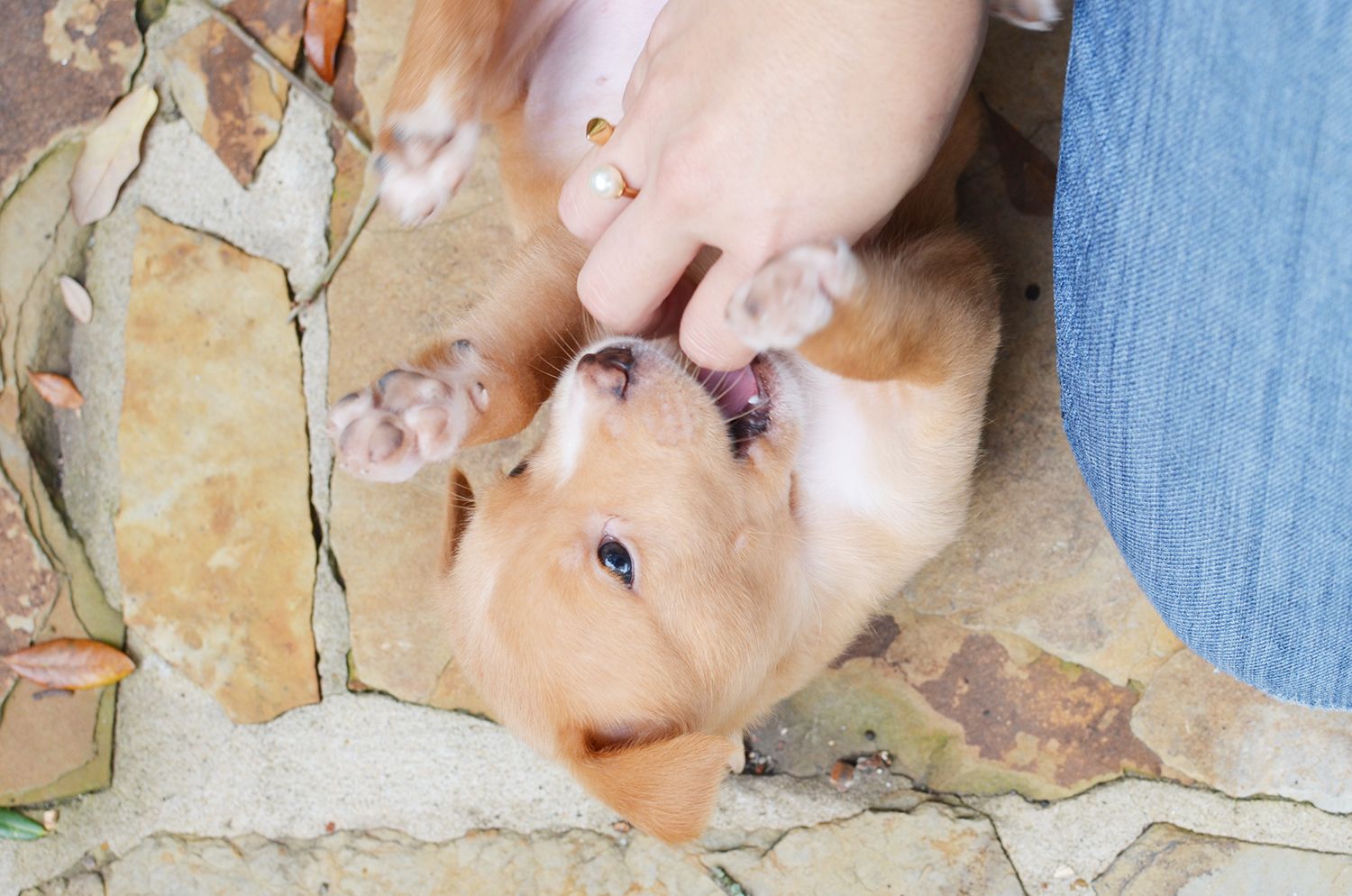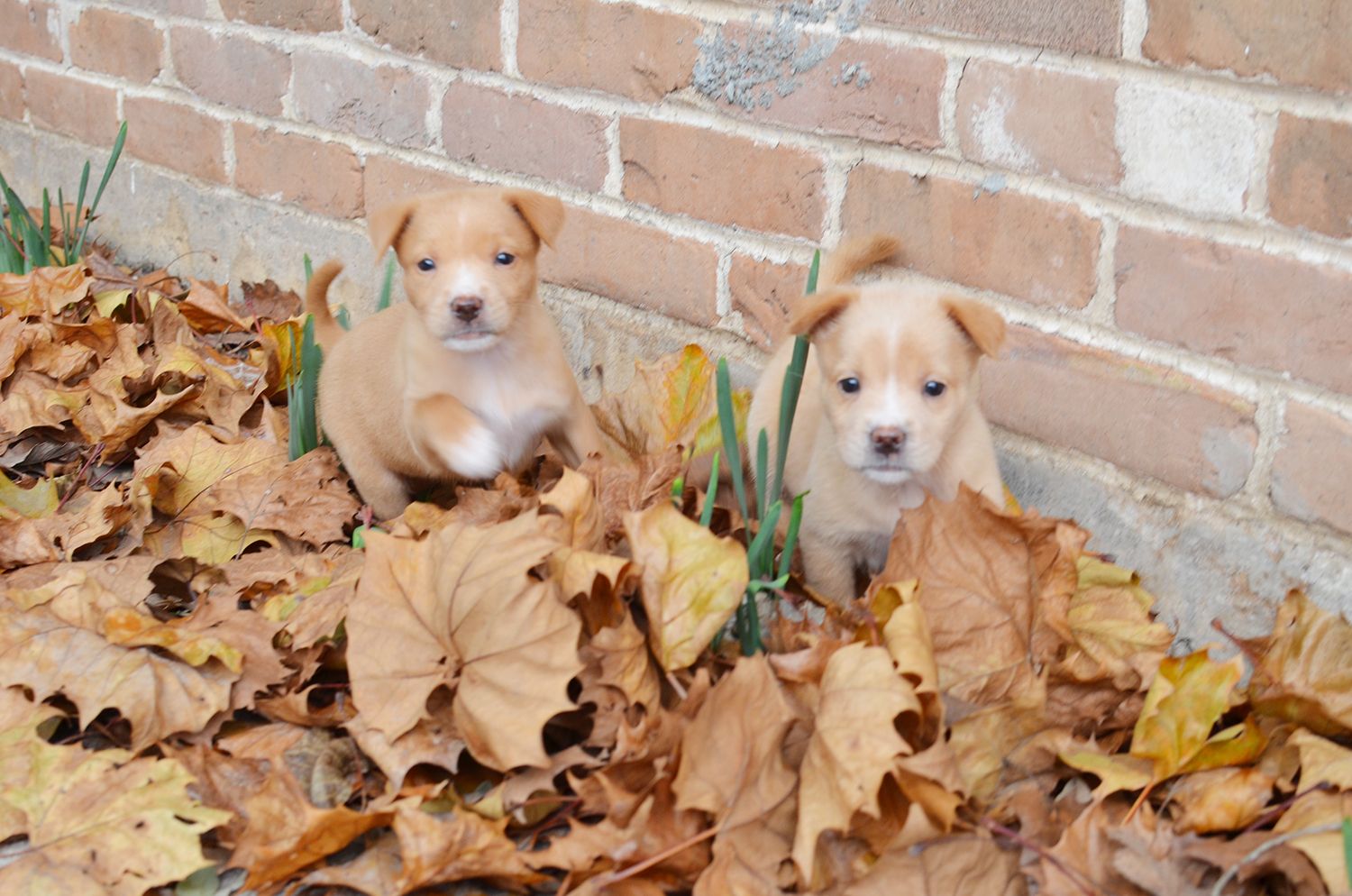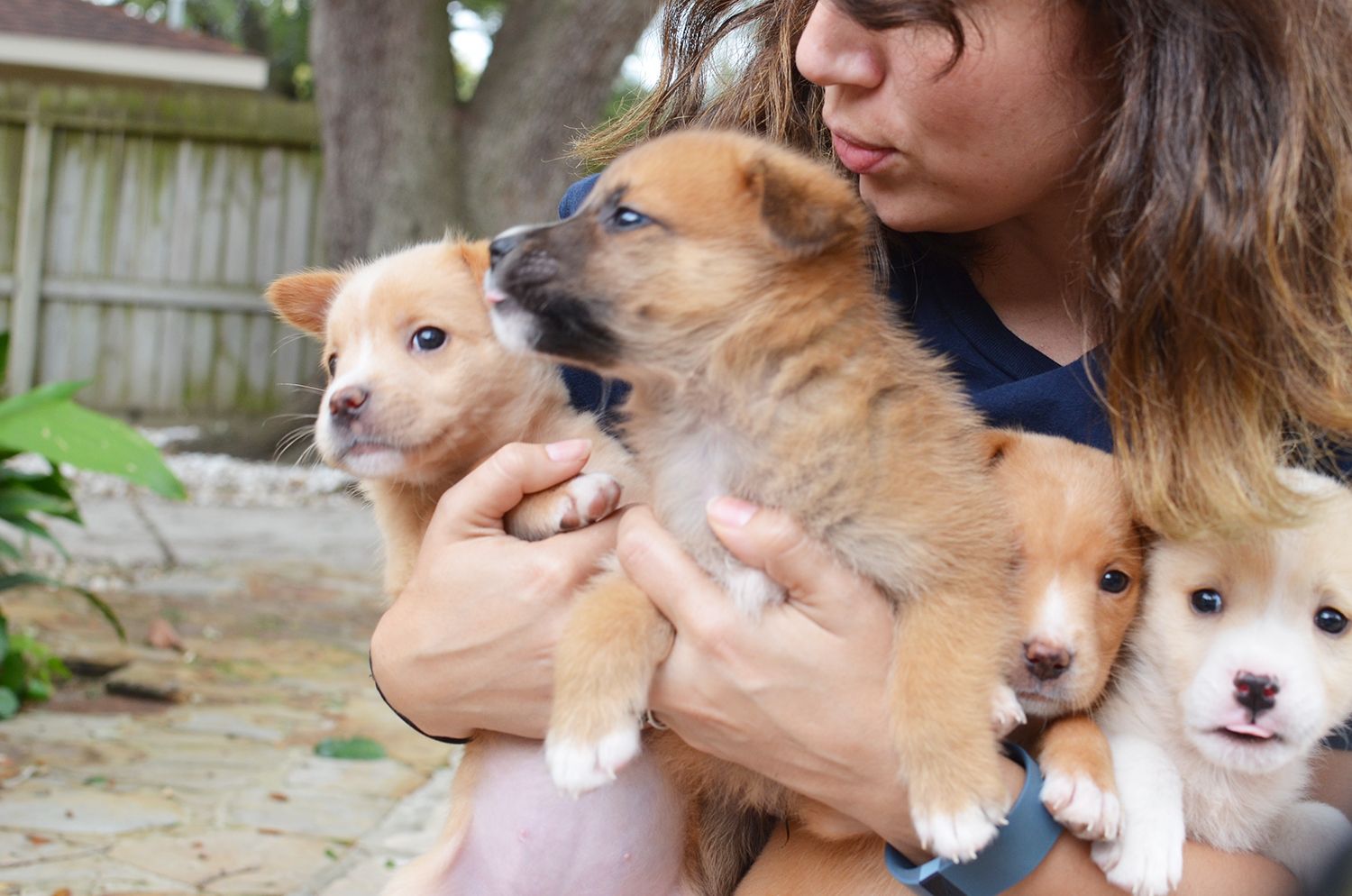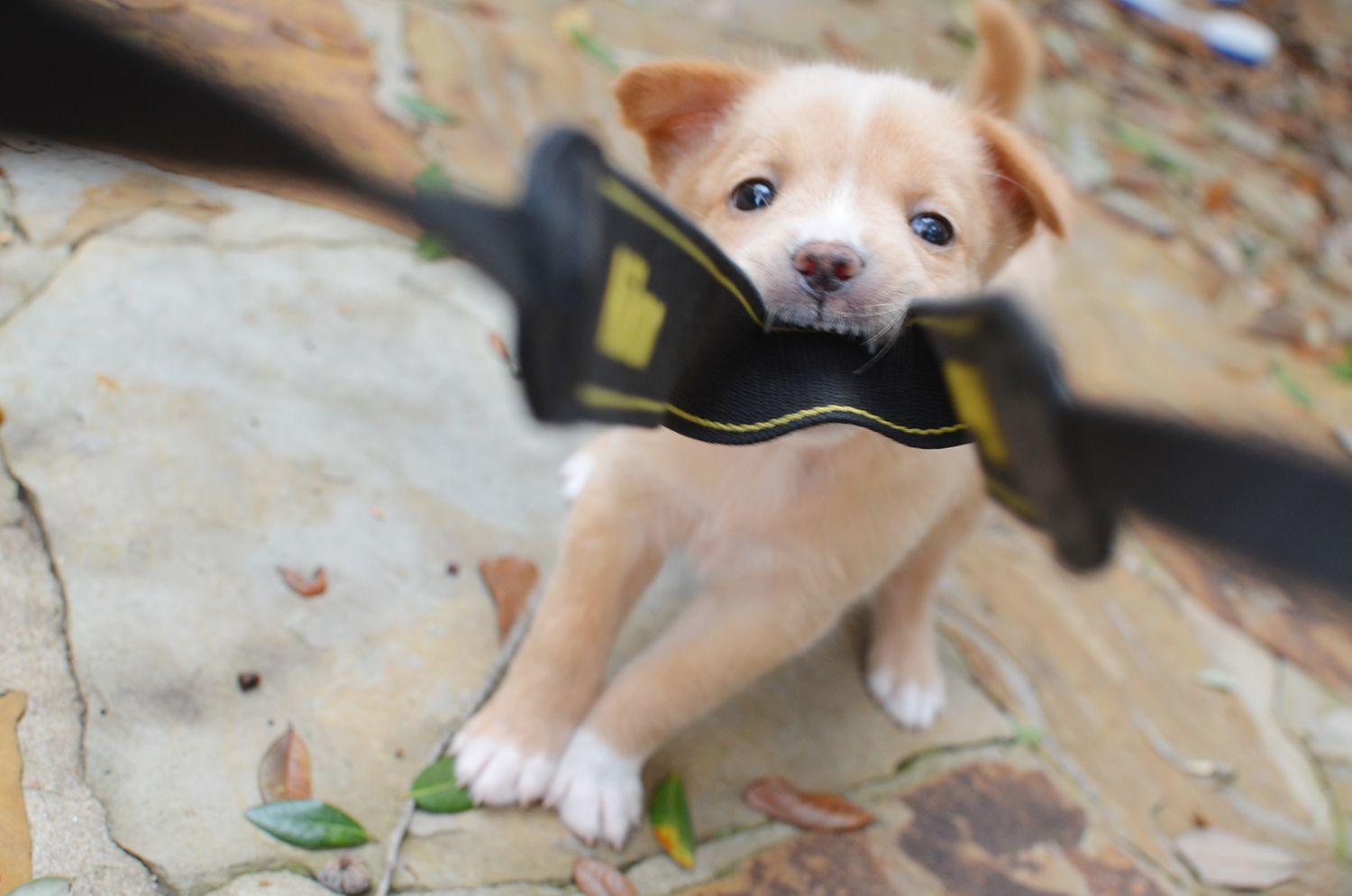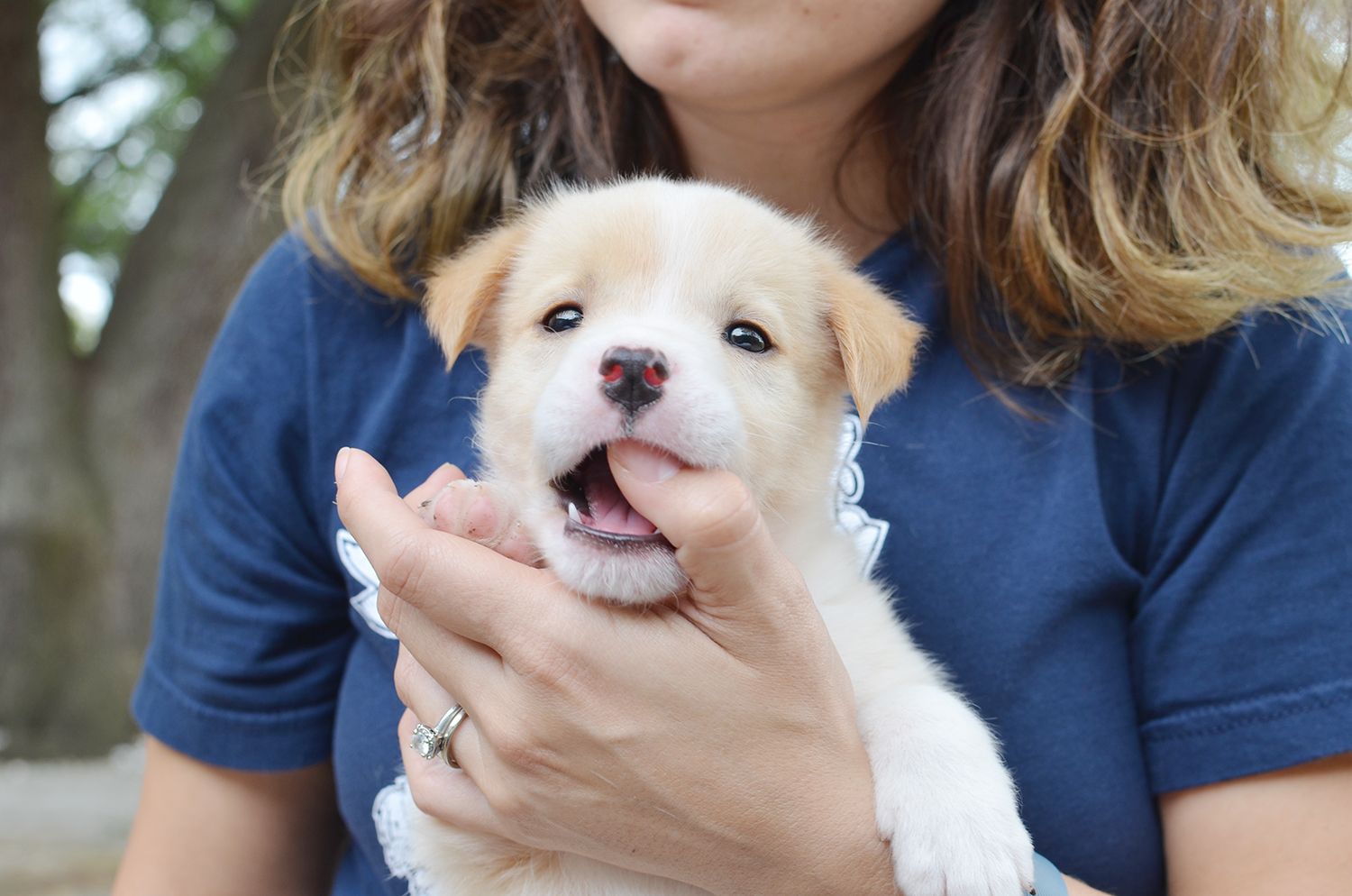 Happy Thursday!
xoxo