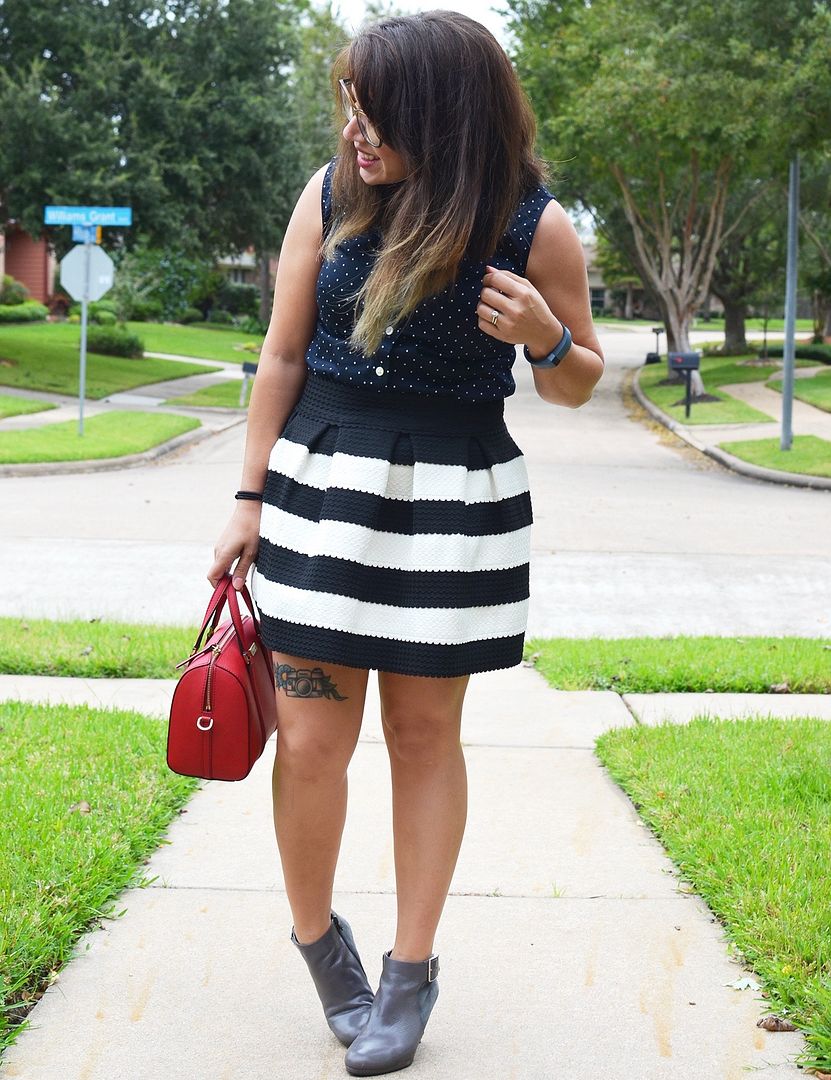 It's coming up on the date that marks one year since quitting a job that I loved. Well, I loved my co-workers, but I didn't love the bully. While I have been so much happier since making that very difficult decision, things haven't been all that easy.
Online teaching was going really well, but our numbers were dropping pretty quickly, and it didn't look like too many Texas schools were signing up. There were lay-offs in August, and that included me. I took a week to be depressed about it, vague-tweet, and then started making a plan.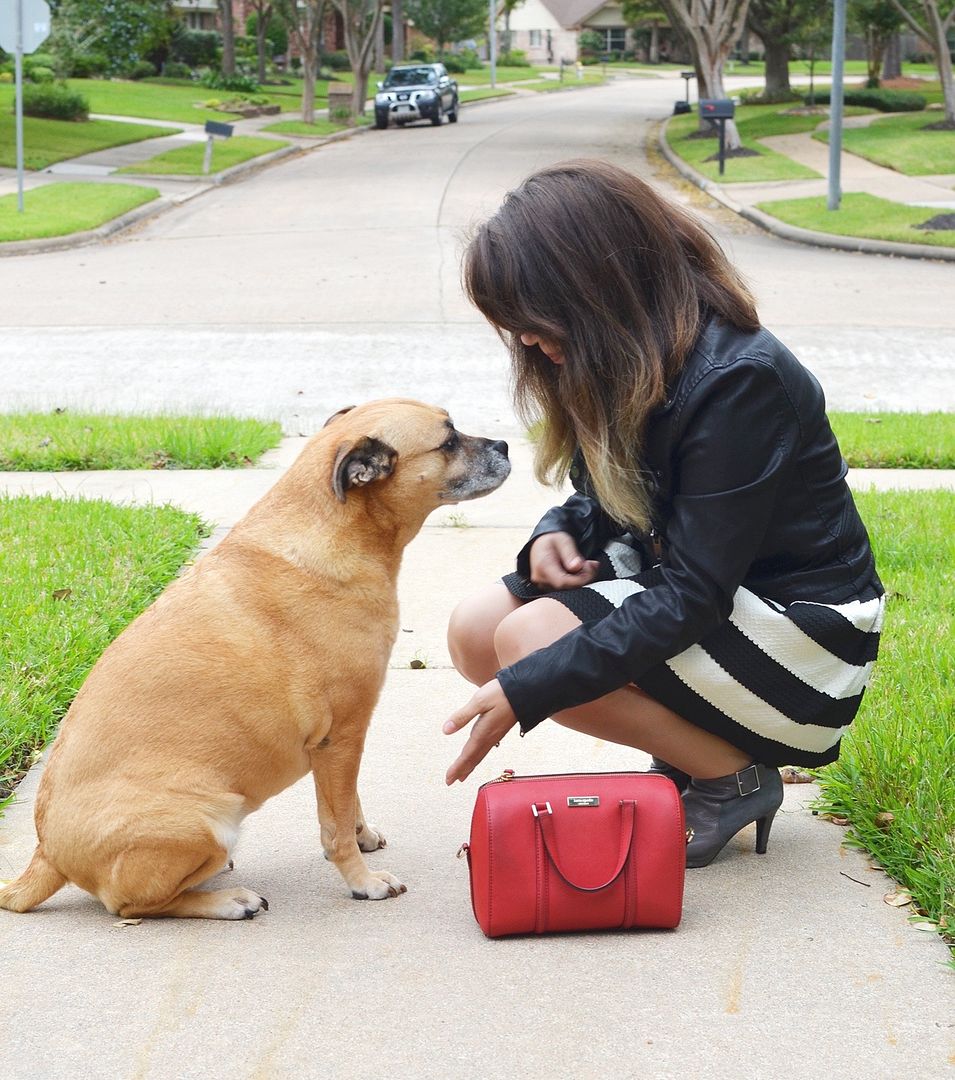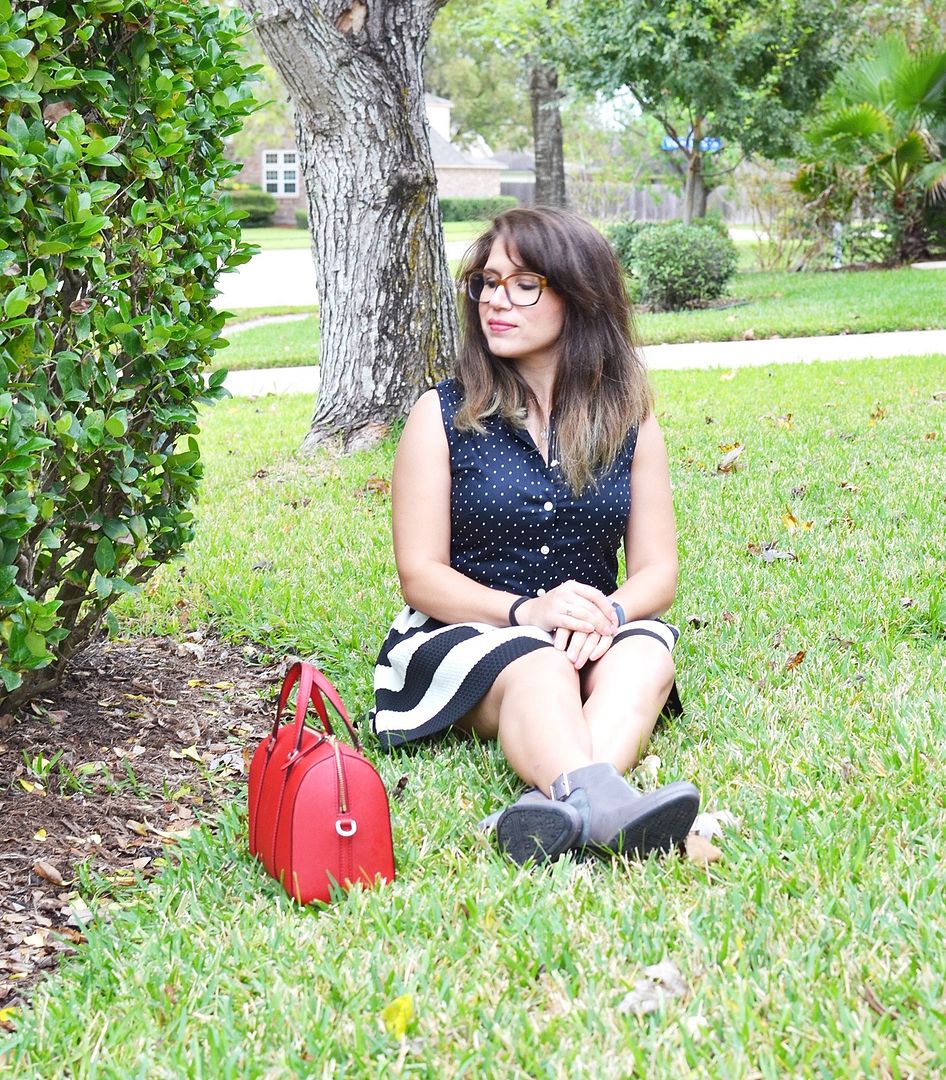 I don't know how much longer I'd like to stay in education. I feel like I'm a pretty good teacher, but perhaps I can teach something else, in some other way. Or pursue this "internet-thing" that I adore so much. In the meantime, I found a pretty sweet babysitting gig, and a few equally awesome dog-sitting gigs. So last week, when I was offered my old online-teaching job, I accepted the part-time option instead. I made commitments that make me happy, and I want to stick them through.
Daniel and I have both been toying with the idea of going back to school. We agreed that he would go first, since he already knows what he wants to study. I will follow, or look for alternatives. Who knows – the internet is so magical these days…you can teach yourself anything!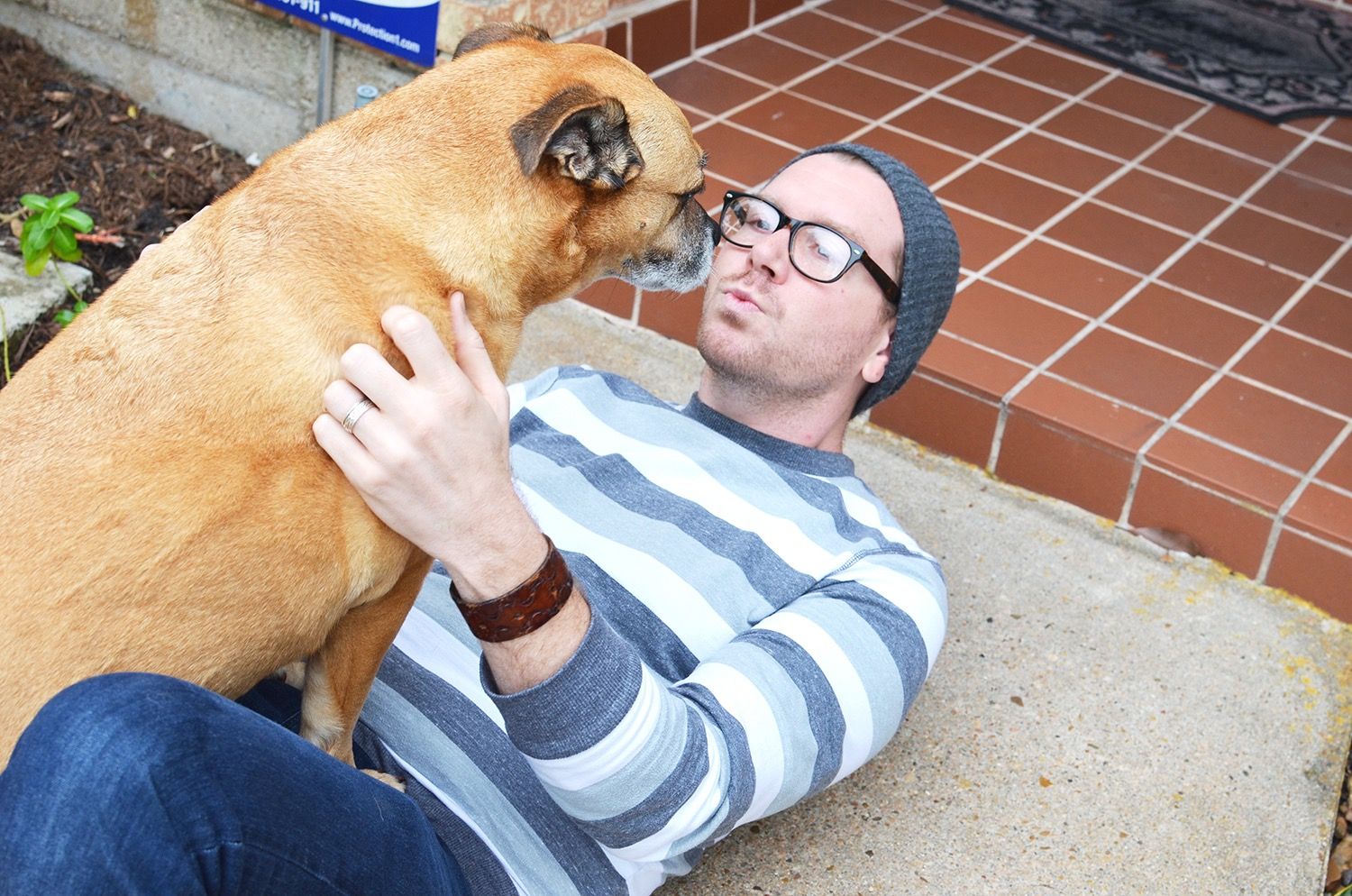 Is this what a midlife crisis feels like? I am so torn between finding a job I love, or taking a job that pays the bills. Older generations tell us that a job shouldn't be fun – that it's hard work. Why can't it be both? While 2015 isn't the future Doc Brown and Marty McFly envisioned, it isn't so uncommon for people to love their work. And I'd like to be one of those people.
xoxo
p.s. I'm so ready for 2016. 🙂