This shop has been compensated by Collective Bias, Inc. and its advertiser. All opinions are mine alone.
#SplendaHoliday #CollectiveBias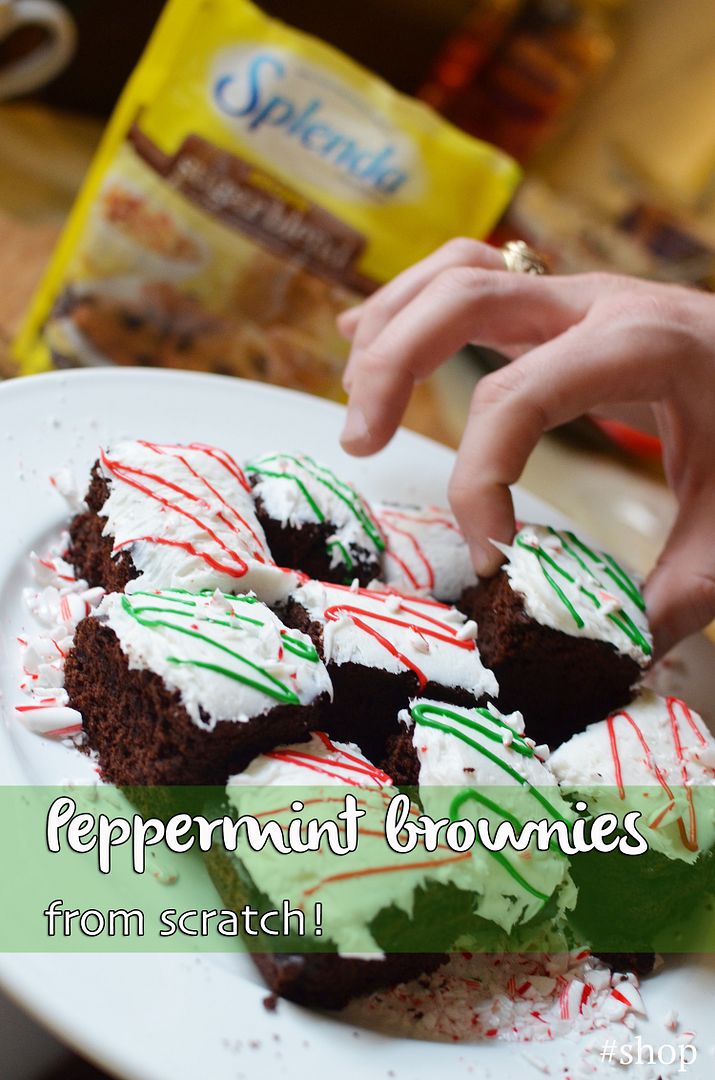 I used to bake for the math teachers all the time! But now that I work from home [and dogs can't have chocolate!] I send Daniel to work with brownies or cupcakes, or whatever I've made that weekend. Every once in awhile I'll decide to forgo the box mixes and try something some scratch. This was one of those days.
I'm a huge SPLENDA® fanatic. Anyone who knows me is aware of the hords of yellow packets I carry in my purse. Sometimes Daniel mocks me by swiping more than a few from a coffee shop and hiding them in my purse. I act shocked, but am secretly grateful! It's my favorite sweetener. One and done.
Anyway, last time I was at Walmart I saw that SPLENDA® came out with a sugar blend, I knew I'd have to try making more from scratch. And with the holidays coming up, peppermint brownies were already on the top of my list!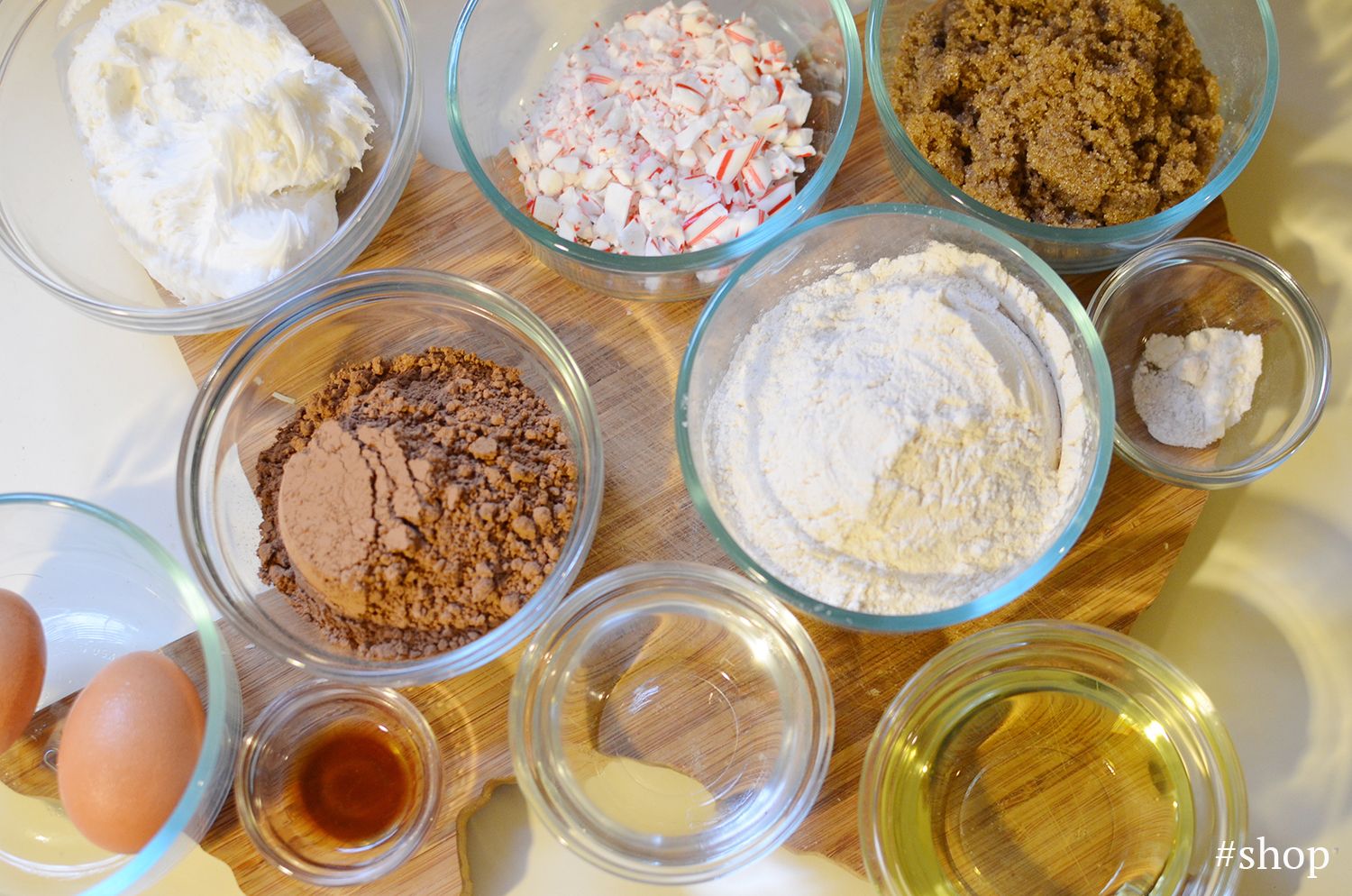 Ingredients:
3/4 cup unsweetened cocoa powder
1/2 tsp baking soda
2/3 cup vegetable oil
1/2 cup boiling water
1 cup SPLENDA® Sugar Blend
2 eggs
1 1/3 cup all-purpose flour
1 tsp vanilla extract
1 tsp peppermint extract
1/4 tsp salt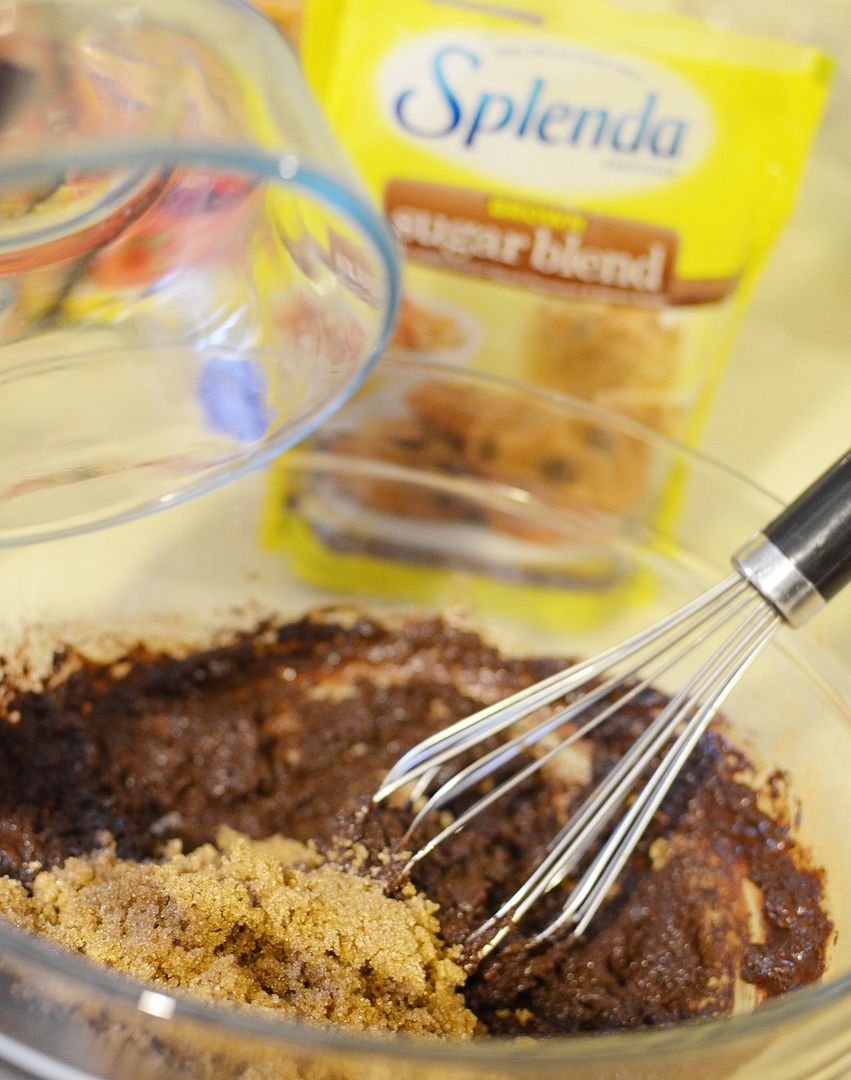 Directions:
Preheat oven to 350 and grease 9×13 inch pan.
In a large bowl, stir together the cocoa powder, baking soda, boiling water, and add 1/3 cup vegetable oil. Mix until thick and blended.
Stir in the SPLENDA®, eggs, and rest of the vegetable oil.
Last, add the flour, vanilla, peppermint, and salt. Mix until the flour is absorbed.
Spread into pan and bake for 30 minutes.
[Makes a dozen brownies]
Frosting:
So I hate to burst your bubble, but this frosting is not from scratch. 🙂 I used plain white frosting and added some red and green tube frosting, and a few crushed up candy canes. The brownies by themselves are cakey and delicious! The peppermint even leaves a refreshing feeling in your mouth. But the frosting and candy canes definitely put them in the Yuletide spirit, no?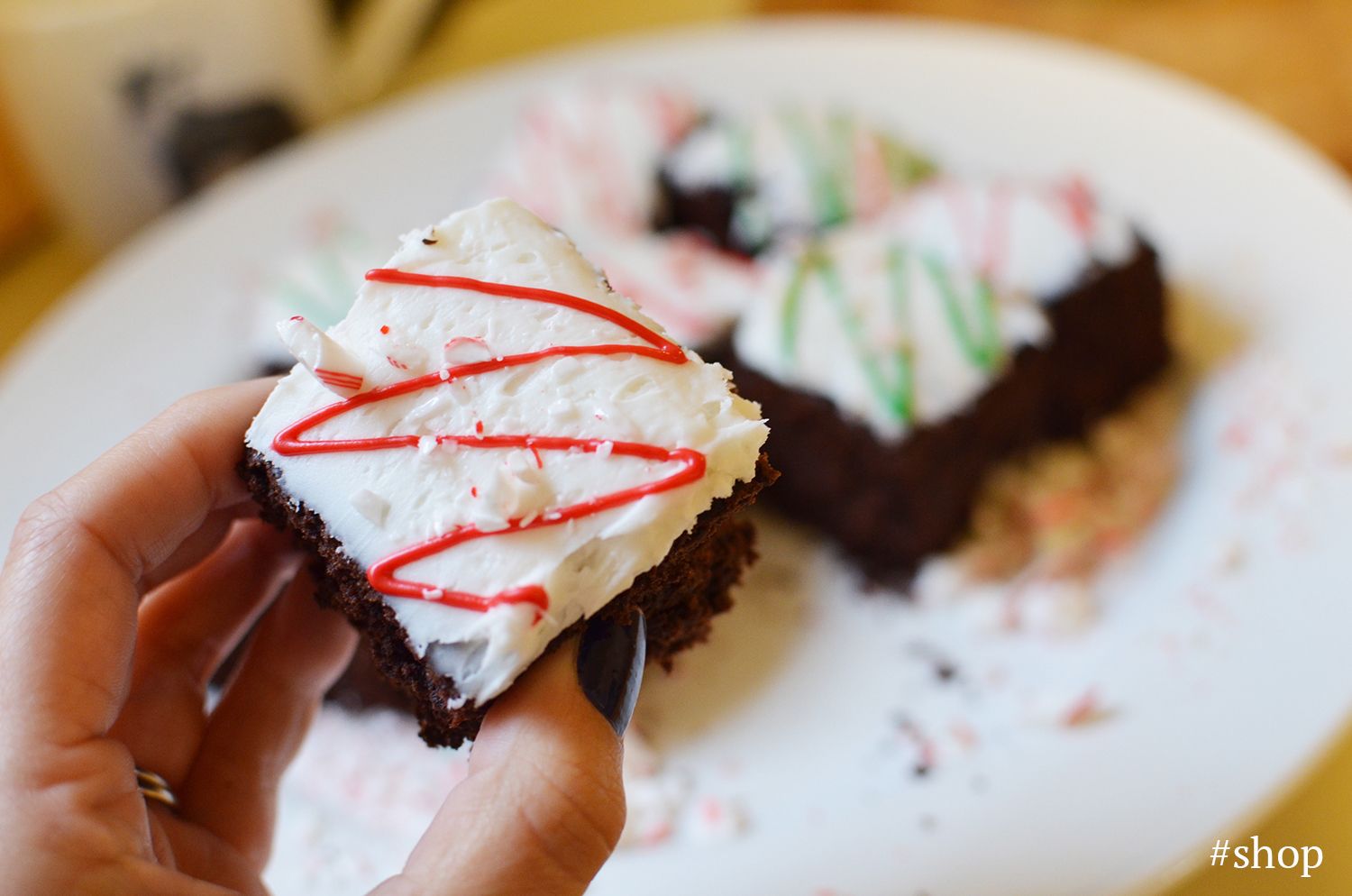 If you're on a bit of a budget, these are the perfect sorts of gifts for co-workers! Plus you can let them know they can enjoy the sweets without all the added calories from sugar. I already made a deal with a friend of mine that we'd bake each other's gifts this year. 🙂
Let me know if you change up the recipe at all. I considered putting peppermint in the frosting instead. And if you'd like to give SPLENDA® Sugar Blend a try you can grab it at your local Walmart.
xoxo
p.s. be sure to check out the sweepstakes below!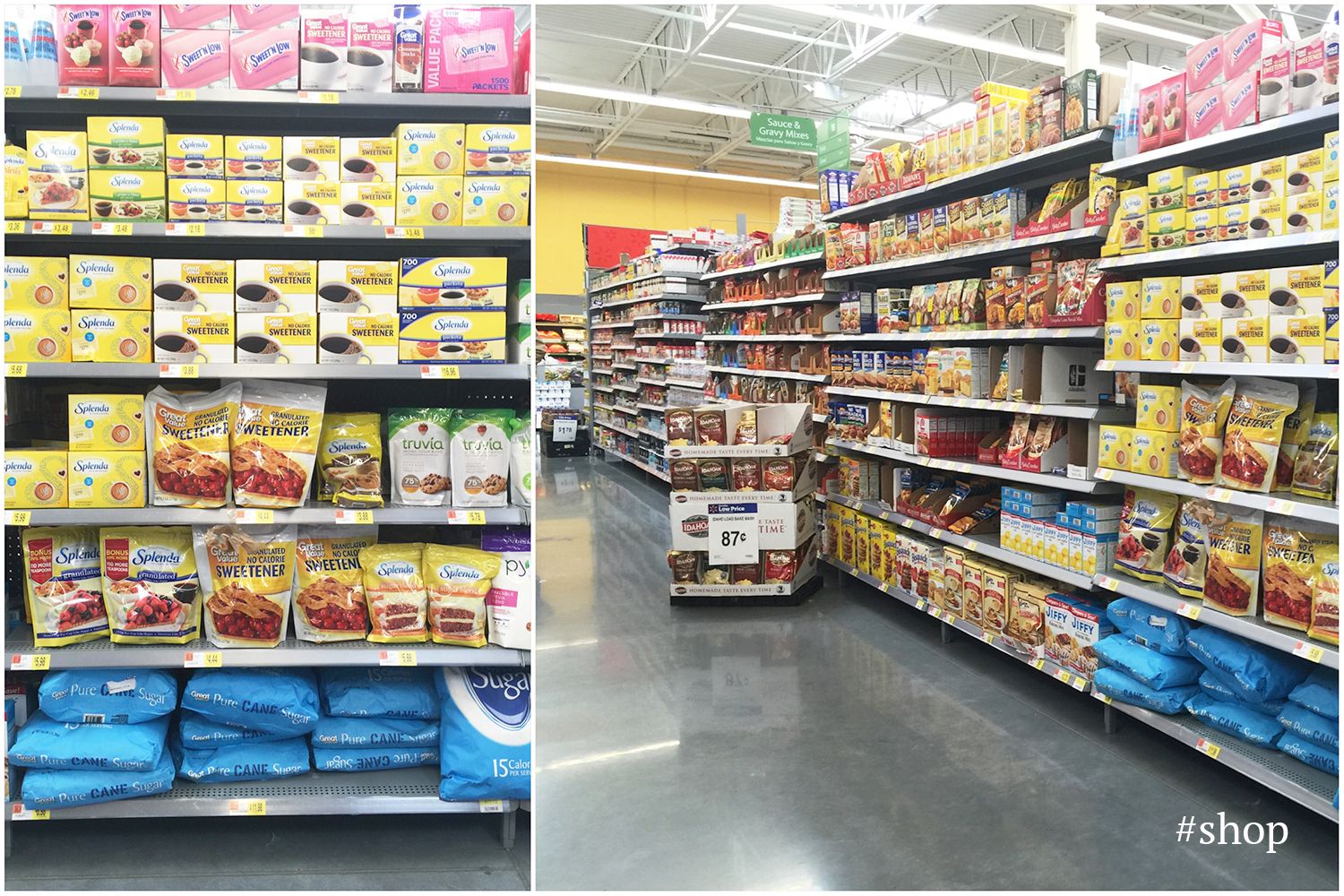 J&J Holiday Baking with Splenda