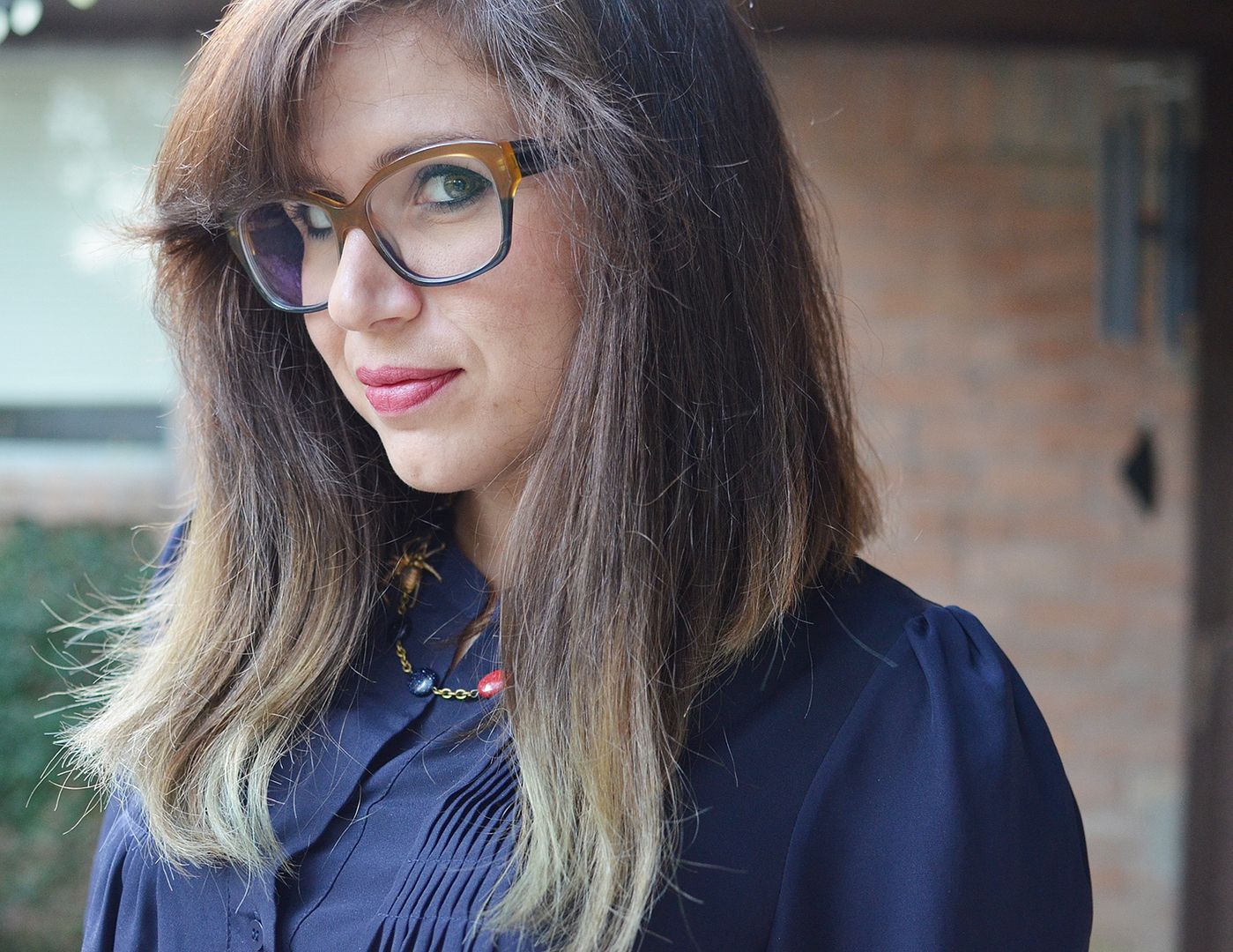 When Firmoo contacted me to either review a pair of glasses or give a pair to a reader, I chose the latter, because I have currently been wearing my last pair of Firmoo glasses all the time. I love the size of the frames I picked out – plus the colors are pretty fun, too. I thought for sure someone would appreciate winning a pair.
Side note: In my last Firmoo related post I was fending off mosquitos. Here I am again shooing away the little blood suckers. Only this time I swear they have mutated into some ginormous sub-species. Seriously – they are huge!
I swear to you – HUGE. I almost posted a photo the other day but it was smooshed and had recently had a meal. 😛
This is actually what I wore to see Becky G perform at a local AT&T store. Moments later my hair poofed up because Houston weather is lame like that. Plus we were in the parking lot half the time. Since chopping it off I've had to resort to baseball caps when my hair is acting up. I can't throw it up into a top knot anymore! And honestly I had been doing that so much that I am love/hating the additional effort required to tame my mane.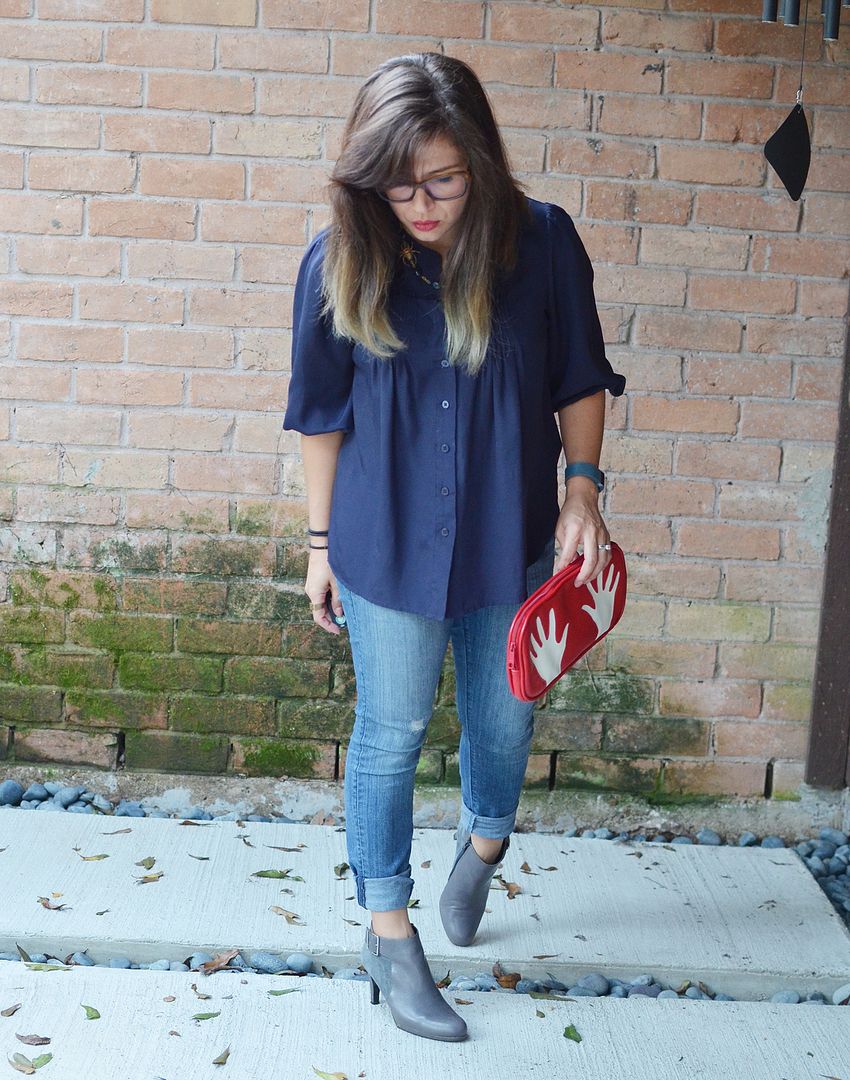 Please tell me you noticed the spider on my neck? I wish I had sported this necklace a bit more in October, but whatever. I enjoy creeping people out year round!
Okay! See below how you can win your own pair of
Firmoo glasses
. The only requirement is leaving a comment, everything else is additional. Good luck!
xoxop.s. Ignore the brick wall that is in need of some power washing… 😛
p.p.s. The giveaway is open worldwide!