These short days and long nights are really screwing with my motivation. I'm not a fan of working when the sun goes down, but I do get it done! Because I committed, and because I have a cup of coffee by my side. It's definitely routine. Coffee in the morning, and then again in the evenings as a comfort and pepper-upper. 🙂
The kind folks at Brooklyn Bean Roastery are letting me give away a 24-pack of K-cups to one lucky winner! But they've been offering free samples to folks interested in giving the brand, and one of their many roasts, a chance. I've been a brand ambassador since March and am so grateful to be part of an organization this generous.
Thanks to my wonderful husband for getting such strange photos of me enjoying a cuppa between dog visits. Definitely needed a pick me up! I can't wait until I can sleep-in…one of these days… 🙂 But until then, I have my Brooklyn Bean Roastery! I tend to stick with the medium roasts, but their Pink Pumpkin and Maple Sleigh are a couple of my favorites. Oh, and those cookies are Ginger Snaps. My latest obsession…move aside, Oreos! But only for, like, a second. haha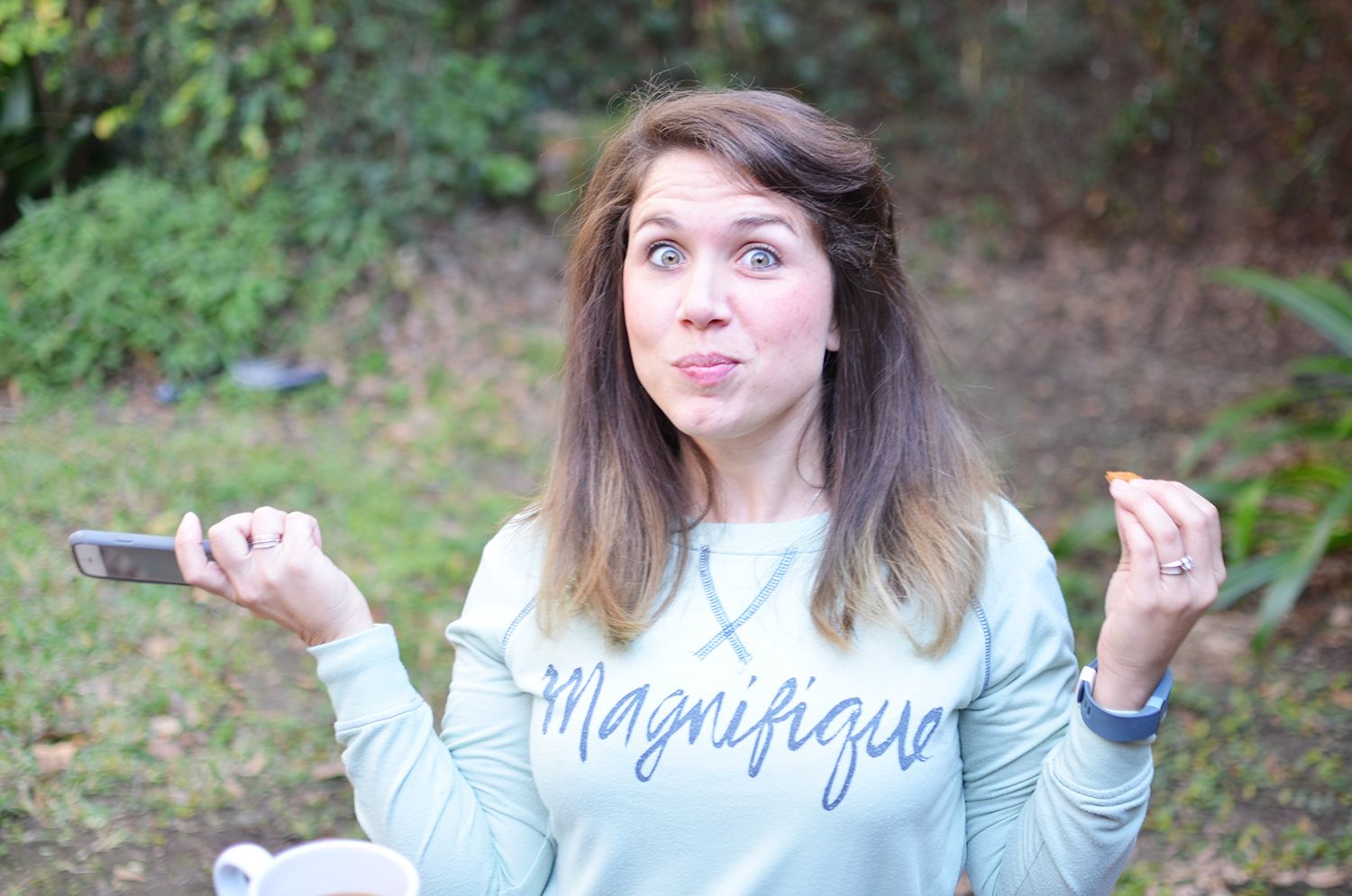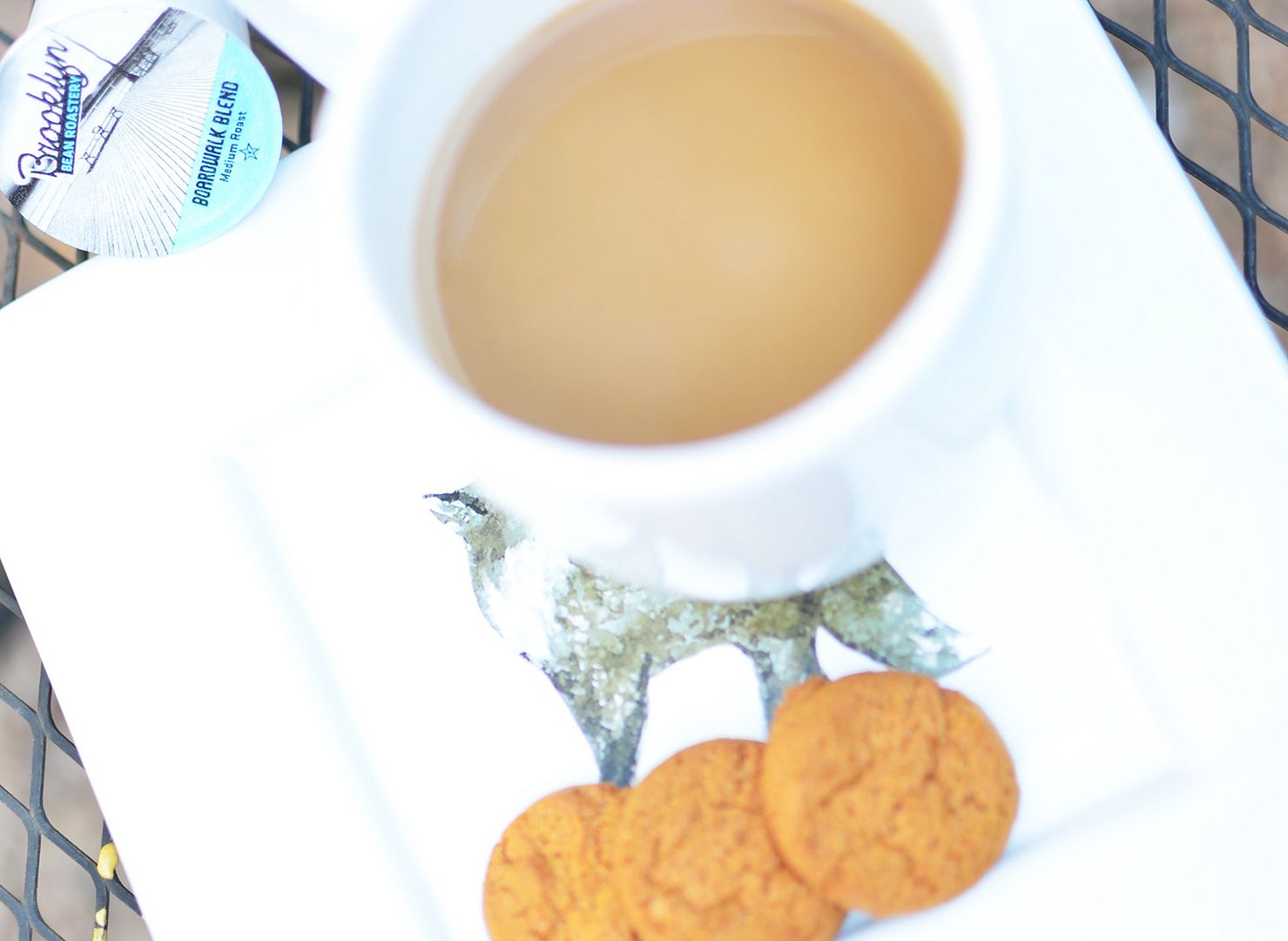 Enter the giveaway below! And don't forget to answer the mandatory question:
What is your favorite way to beat the winter blues?
xoxo