This shop has been compensated by Collective Bias, Inc. and
its advertiser. All opinions are mine alone. #SinIgual #CollectiveBias This
content is intended for readers who are 21 and over.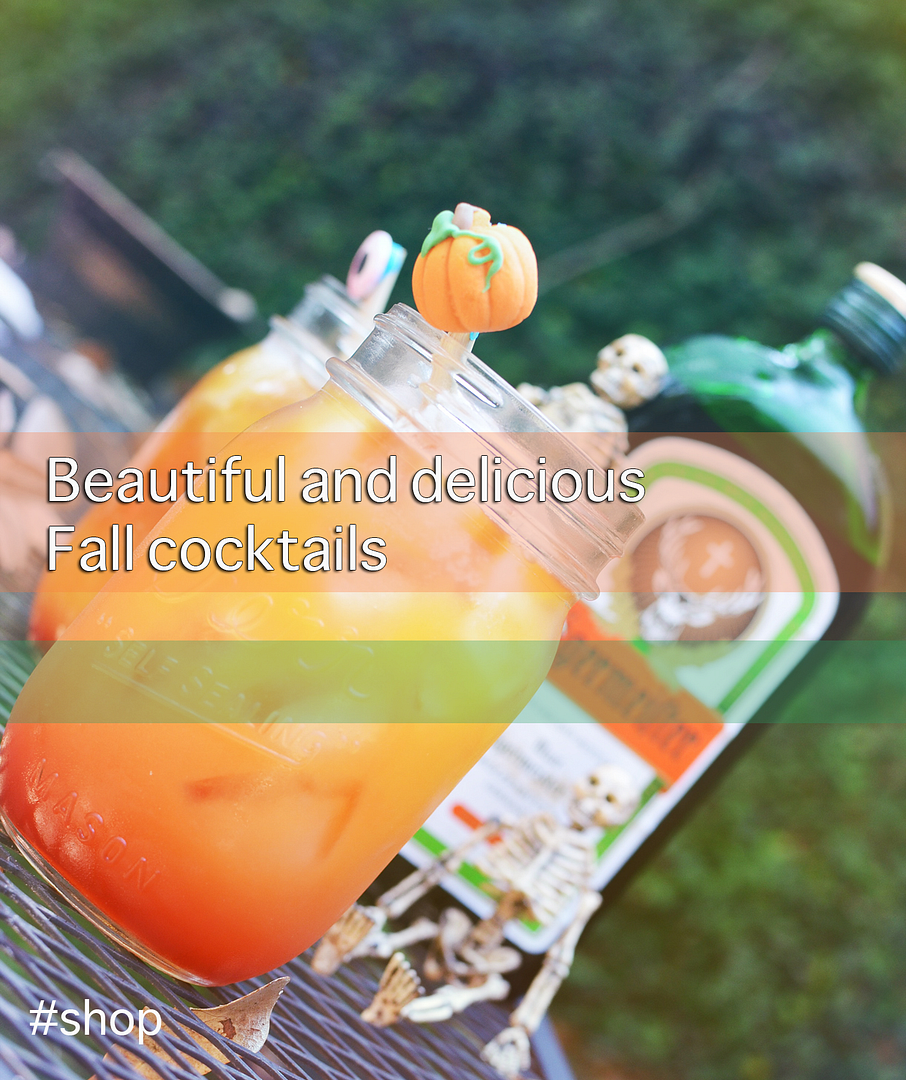 This October Jagermeister is focusing on Hispanic Heritage Month,
while emphasizing that it is also "sin igual," or "like no other," which I
think we can all agree on! There is even an event scheduled for October 8th
in Dallas featuring special guests, crafted drinks, a photobooth, and much more.
If you live in the area you should definitely check it out!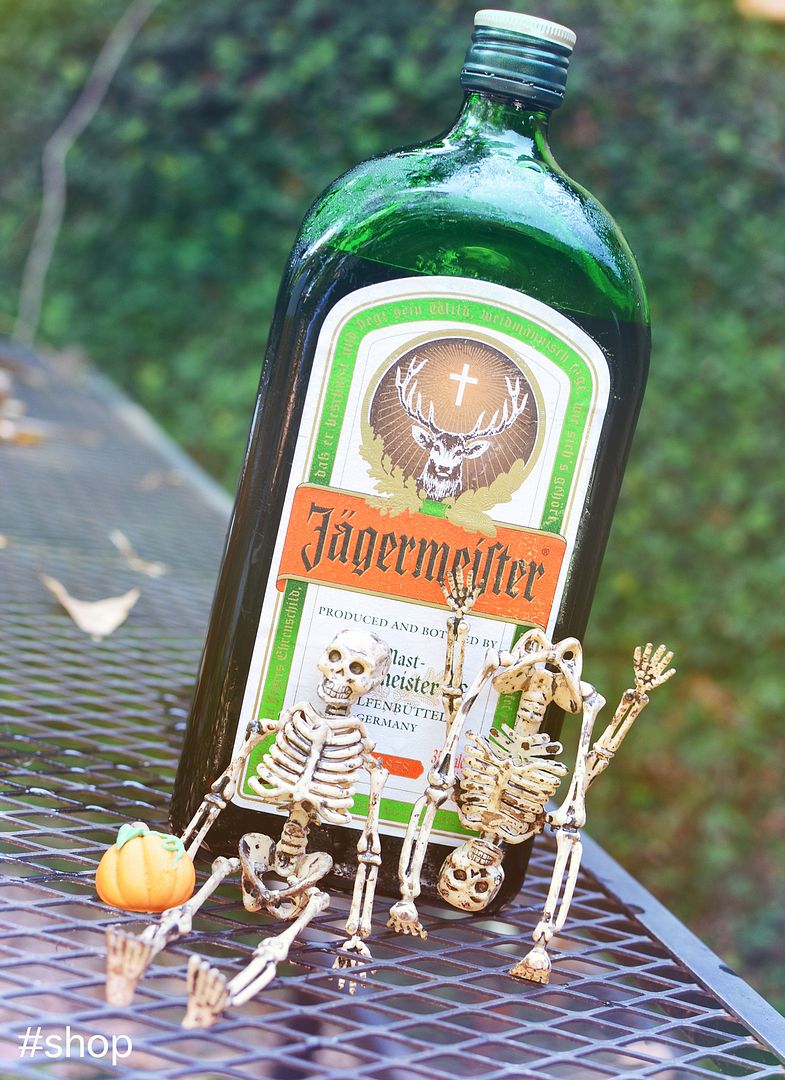 Guess what else is going on this month? My Halloween party!
I believe this marks year 8, which is pretty crazy. It all started when Daniel
and I were trying to figure out how to celebrate his birthday. It's pretty
close to Halloween, so we decided on a costume party. 🙂 I'm not much of a
partier anymore, but it's nice to have one day each year where we celebrate
Daniel's birthday, as well as dress up and hang out with all our friends in a safe
and fun environment. We take the party so seriously that I've even taken half
days from work to finish decorating our house!
Daniel usually makes his famous punch, but I want to get a
little creative and mix a couple unique drinks with a Jagermeister base. My
introduction to Jagermeister consisted of Irish Car Bombs in college – ha! Ten
years later…my experiences have been a lot more enjoyable. The two cocktails
I'll be making on Halloween will for sure be "sin igual"…enter the
Jagermonster!
Cocktail #1: Jagermonster
Ingredients: 1 oz Jagermeister  //  dash of Grenadine  //  5 oz Orange Juice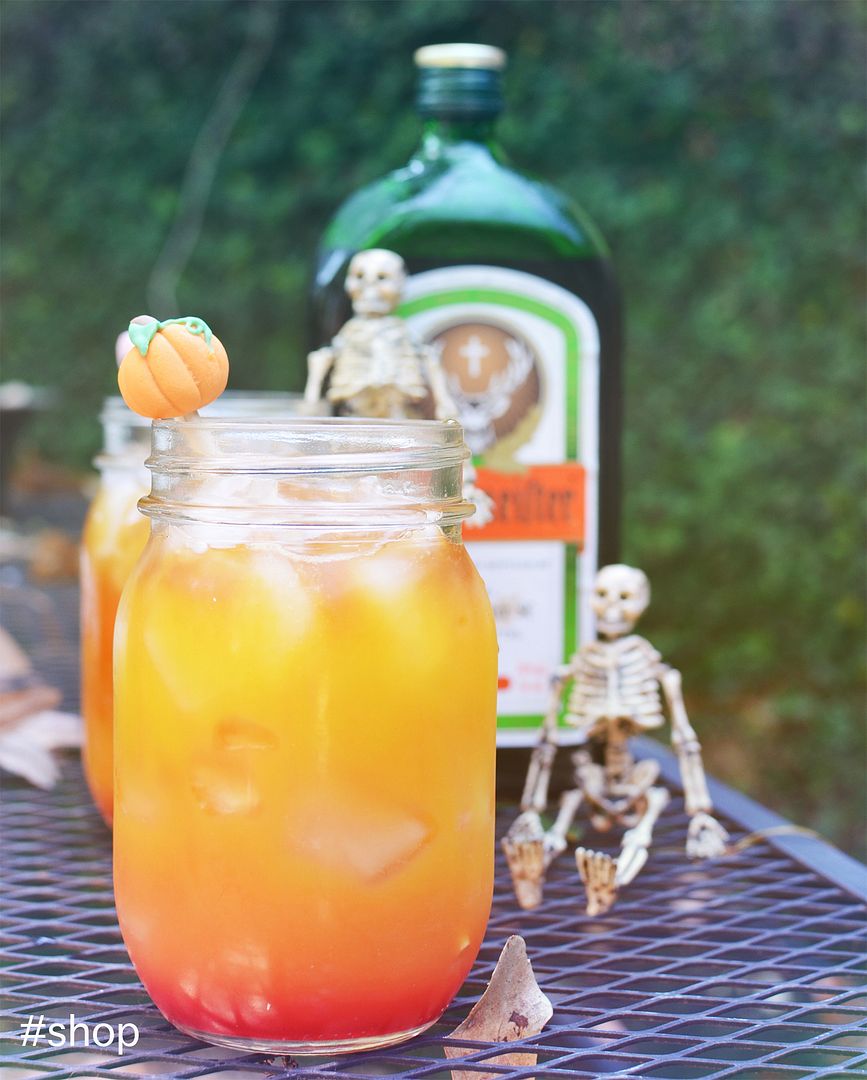 I chose this drink because the mixers compliment the hints
of cinnamon and orange within the liquor itself. I also wanted the drink to
have a holiday feel, which I think I definitely accomplished! [I may have taken some liberties with the measurements… :)]
Cocktail #2: Reservoir Dog
Ingredients: 1 part Jagermeister // 1 part Irish Cream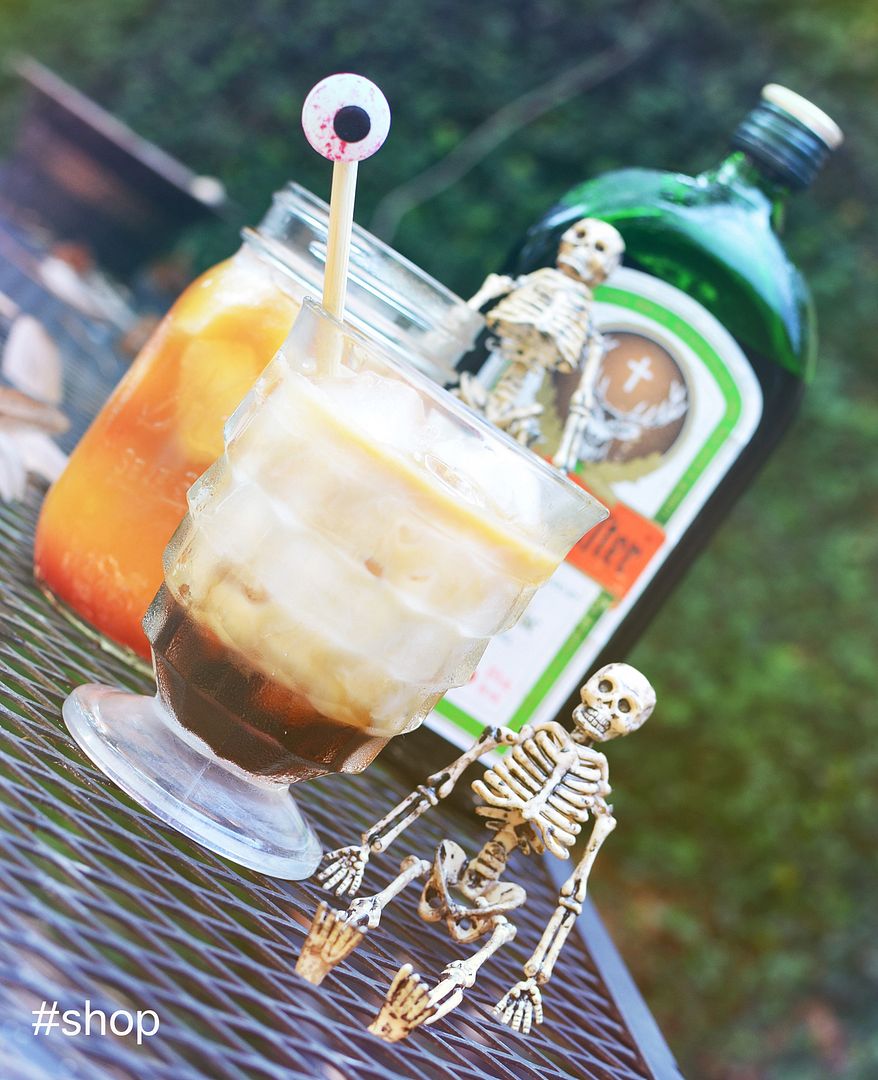 The stir sticks were made by "gluing" cupcake decor to skewers. I used frosting as glue!
This mixture is a lot thicker than the Jagermonster, which I
really love. It also has a very autumnal flavor to it and is a lot creamier
than the Jagermonster, which gives guests two similar, yet distinct, choices.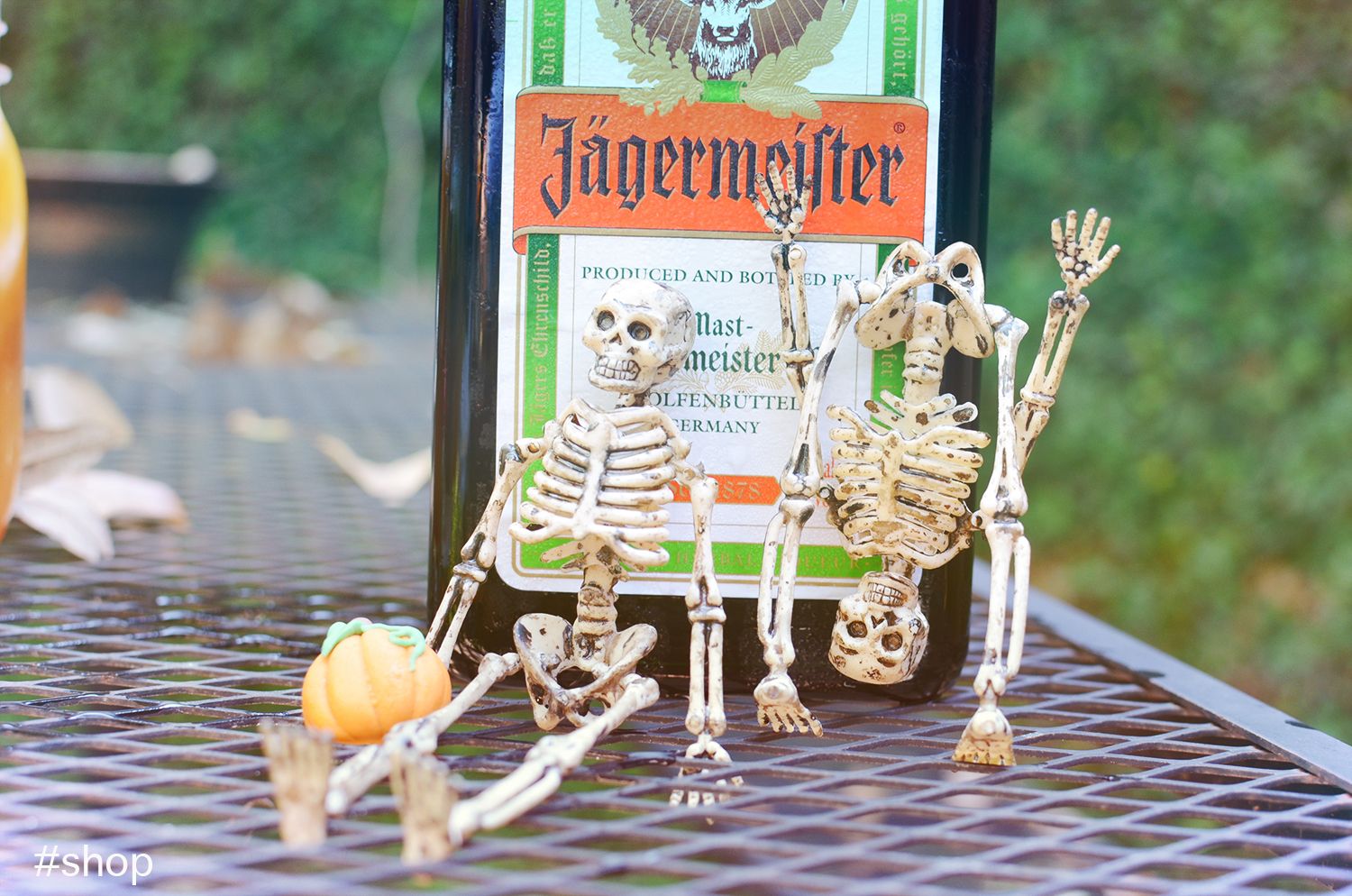 Please remember to drink responsibly!
What are your favorite kinds of mixers? And aren't you so
excited for Halloween??? 🙂
SinIgual Event info:
Doors open at 8pm until midnight. Be sure to RSVP by October
7th using the link above!
Hickory Street Annex
501 S 2nd Ave #200
Dallas, TX 75226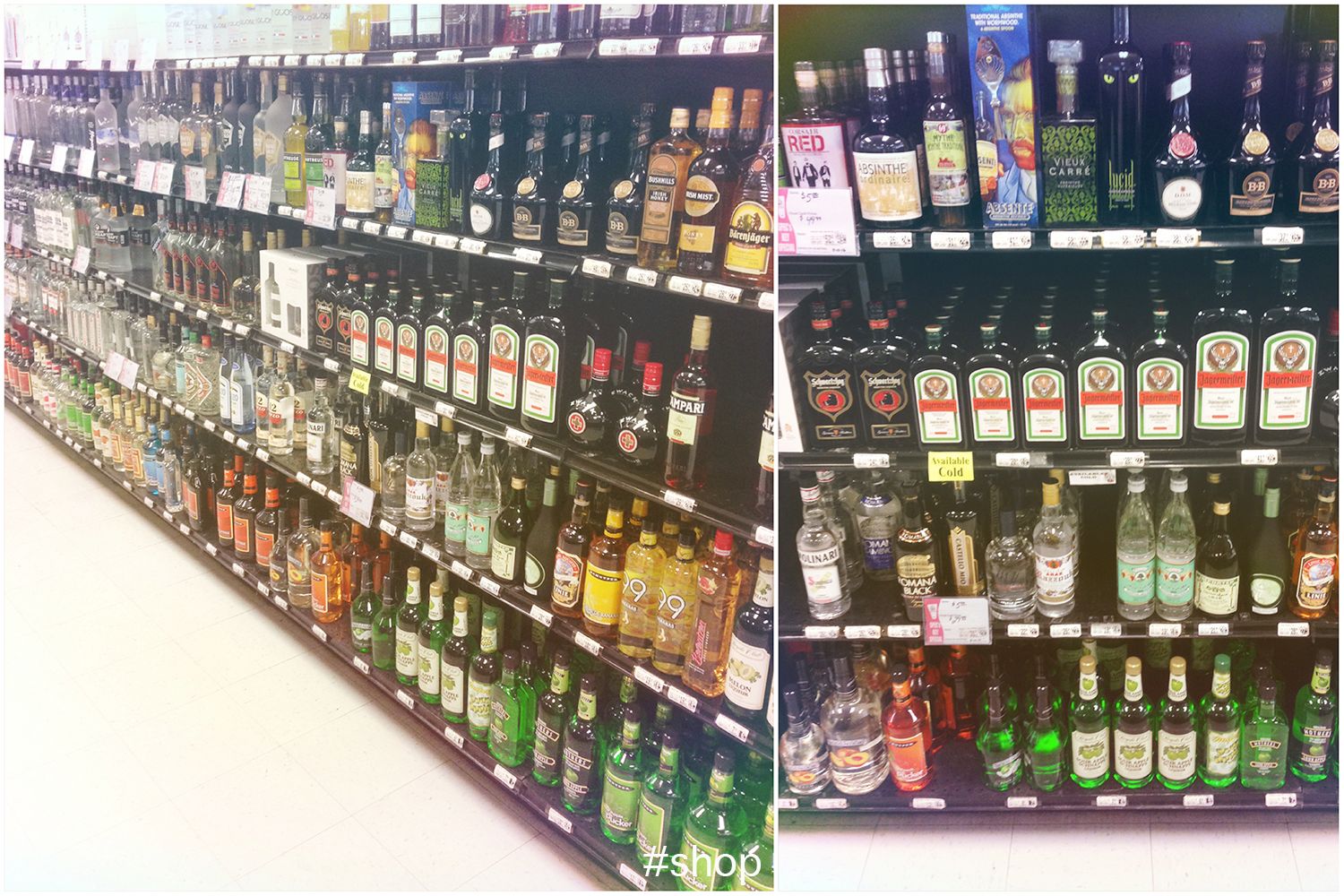 Let's be pals! 🙂