Hi! I guess in order for this to be a
legit
 "currentlies" post my hair should be about
6 inches shorter
. Oops. :)Things around here have been so
off
– you may have read way too much about it already! It's all smoothing out a bit because I've been able to take my mind off matters most of the time. No resolution yet. I'm afraid that if I start cleaning [like I really want to do] I'll notice more things missing or out of place and get upset again. Report has been filed. Let's hope the appropriate parties receive
some
kind of repercussion eventually. What I
really
 want to do is post their photo throughout social media one. Because gosh that would feel good!! 🙂
So that's an update! Let's move along. 🙂
Working on: So many things! I don't even know what to put down, so I'll share it all! I've been doing some babysitting and dogsitting on the side, as well as continuing [attempts] to improve my website and blog posts [esp the sponsored ones]. My schedule has changed drastically in that, while I'm still home most of the day, now I'm gone a some evenings. I intended it to be a few nights only, but I've become popular on the senior dog circuit – ha! Word gets around that I'm pretty good at feeding and popping those pills. In my "spare" time I attempt to clean the house and paint some rings! One of our goals since the theft is to drastically purge. Fingers crossed.
Anticipating: My grandma in California is turning 90 and my parents, sister, and I are making a quick trip to see her. I don't see that side of my family too often so it will be nice to catch up. Also, California is pretty awesome. Hopefully my sister and I have time to go on an adventure or something. 🙂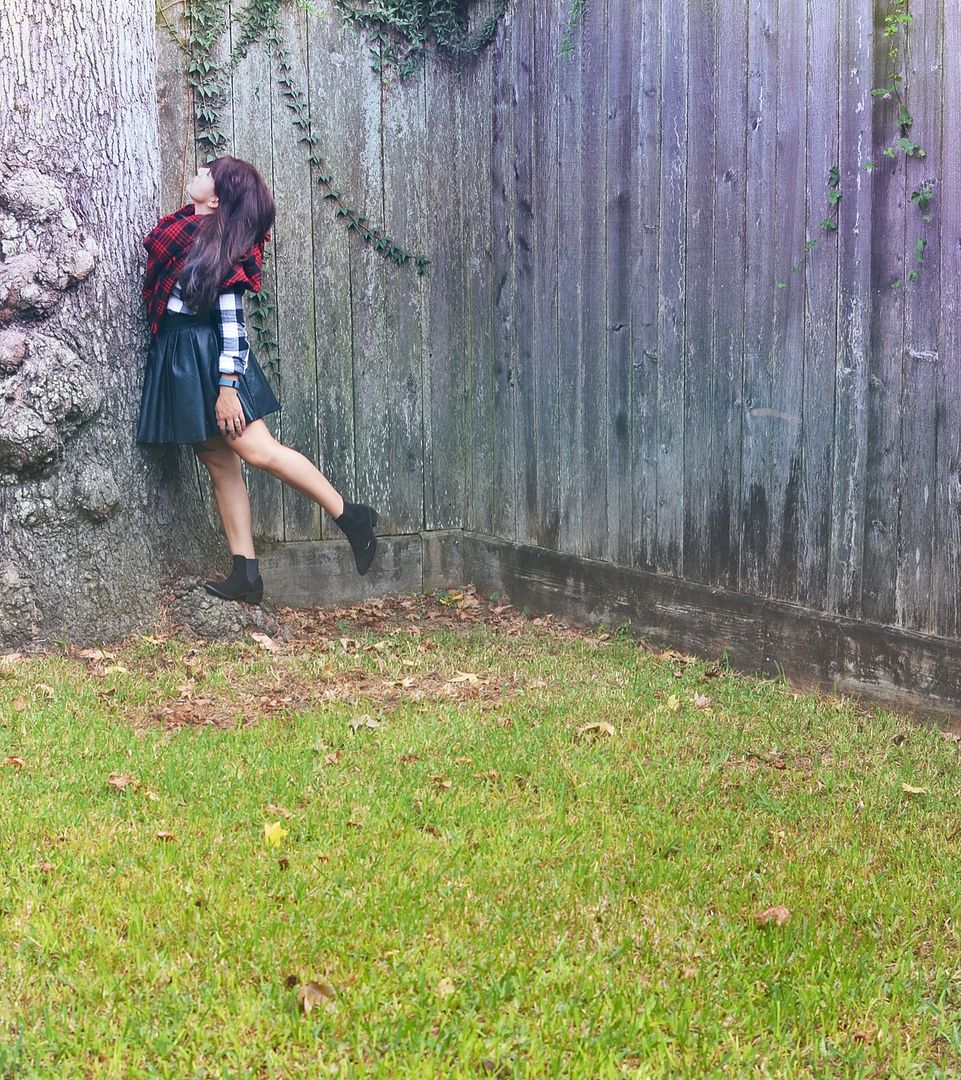 What's up there??
Listening to: I haven't been listening to anything in particular. Either repeating stuff on my phone [Ultravox, Arctic Monkeys, etc] or classic rock stations on the radio. I downloaded a couple songs from the Doctor Who soundtrack that I play on repeat sometimes. Do you have any music suggestions? I really like 80s stuff.
Eating: hmmm…pass? 🙂 Usually I eat a Chobani [coconut or banana maple oats] in the morning with my coffee and sometimes maple breakfast sausage patties from MorningStar. That's about my only stable meal. Have you done Whole30? I realize it's just the newest fad but it's a bit appealing. I'm just afraid I'll be too lazy to cook some days. I rely too heavily on processed soy products. :-/ OH, and Brandi [MMBB] introduced me to La Croix, the coconut kind. Holy crap that's good. I love coconut flavoring! I stopped by the Kroger by my house today but they were out. I even asked an employee to check. 😛
Using: Since returning from our scuba trip, I've been using Exposed Skin Care face wash and creams. I definitely cleared up, and didn't even have a break out before my monthly cycle like I usually do! Unfortunately I left everything at home on my Europe trip and definitely noticed the difference. Traveling is probably the worst when it comes to acne. My face always ends up feeling icky. Oh, and my best purchase these last few months has definitely been this setting powder! I use a tiny bit over my eyeshadow, which keeps it looking fresh for about 10 hours. No crease! Sometimes I'll use it on my lipstick, too.
Thankful for: I have to bring up the recent situation again because my friends have been so supportive and kind to me. I've received phone calls, multiple messages, people offering to beat up the culprits, or similar stories. I've always heard about how violated people feel after a robbery and it's completely true. My neighbor had a similar experience recently and has invited me over if I'm ever feeling uncomfortable. Friends have been checking on me, and it's seriously the nicest thing. To think I almost considered keeping this entire thing quiet. How awful would that be? So thank you so much to anyone that has offered any sort of kind words and support.
Reading: My dear friends saw me ask if anybody would let me borrow Why Not Me? by Mindy Kaling and surprised me by dropping it on my doorstep just before leaving for Wyoming last week. I was in shock – that is so sweet! So far my favorite parts are when she talks about her work days – and includes pictures, too. I also really enjoyed Is Everyone Hanging Out Without Me?
Also reading! Libba Bray's Lair of Dreams. I read Diviners about 3 years ago when I went to Vegas with Sandy. I remember staying up reading it while she was passed out from exhaustion in our hotel room. haha It hasn't kept my attention as much as Diviners, but I remember that starting out pretty slow, too.
Wearing: All of the plaid! The weather isn't quite winter-clothes-ready yet, but mornings and evenings are a bit cooler sometimes…so when appropriate I throw on the flannel!
Mossimo flannel top  //  Blanket scarf via Sassy Steals  //  Shoemint booties  //  Francesca's pleather skirt  //  Cykochik clutch  //  Fitbit [still obsessed!]
Watching: All of the binging! I rewatched Doctor Who recently, then rewatched The Vampire Diaries [but they just put season 6 on Netflix!], and I am re-rewatching the Office. I'd like to catch up on the Mindy Project, especially since it went to Hulu. What are you watching? I should probably watch things for the first time…I'm kind of obsessed with rewatching.
What have you been reading/watching or eating? Ugh, now I'm thinking about that coconut La Croix again….haha
xoxo