This shop has been compensated by Collective Bias, Inc. and its
advertiser. All opinions are mine alone.
#GladeForFall #CollectiveBias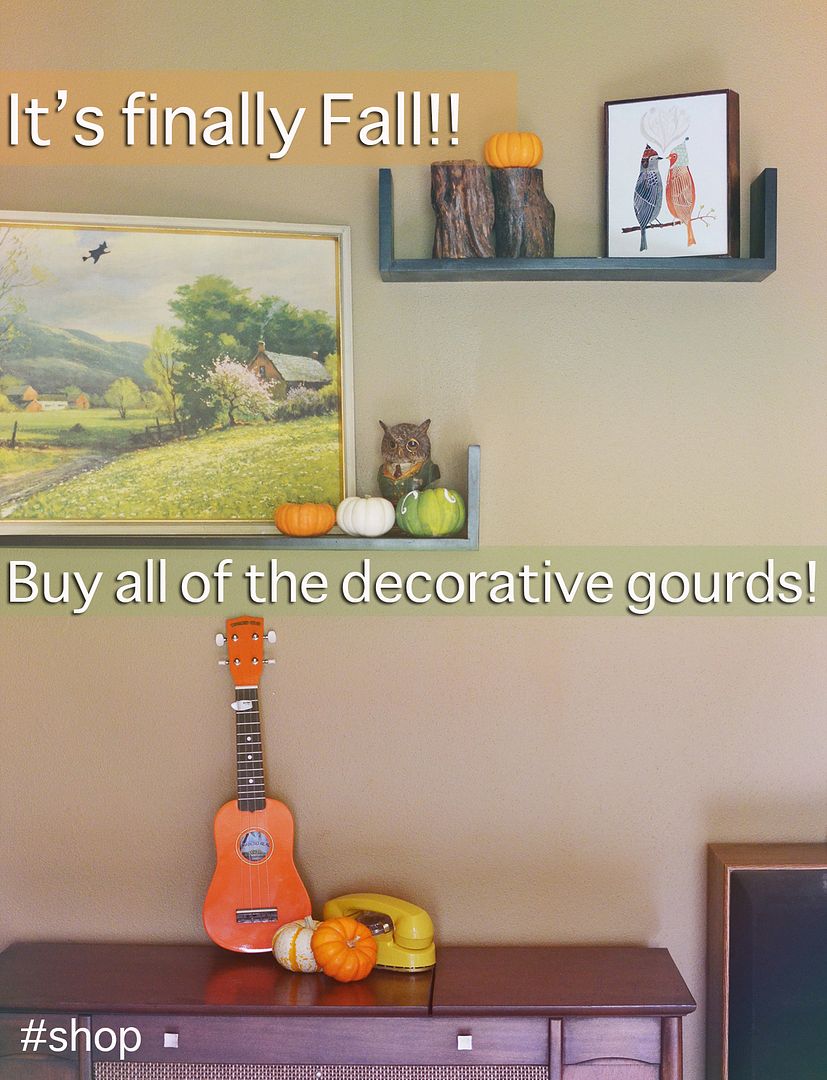 While summer brings out a carefree spirit within me, I love the fall.
As the temperatures cool down my heart warms up. Fall traditions mean lovely
aromas and tasty foods which sometimes those go hand in hand!
My favorite memories of this time of year are from when I was a
student in Austin preparing to drive home for the weekend. After my last class
of the day, as I walked back to my dorm, through the cool autumn breeze, there
was definitely an extra pep in my step. The day was over, fall was in the
air, the leaves were changing color, and I was about to make the drive to
Houston with the windows down. It's amazing that a simple fragrance can bring
it all back.
Thanks to our ginormous monster
dogs, Daniel and I are pretty obsessed with making sure we've stocked up on
Glade® Limited Edition FallCollection
scented oils, candles, and room sprays when we go to Kroger.
🙂 I love changing out the aromas to fit the current seasons. Now that I've
purchased my decorative gourds, it's time to get our home smelling and feeling
like fall!
The front room of the house is typically the most decorated
because it's the entry and has fun shelves that we can change up! With the
gourds set up on along the record player and Pumpkin Pit Stop wax melts warming
nearby, I'm already feeling nostalgic…memories of my mom cooking cinnamon
oatmeal on the stove, while I'm wrapped in a blanket on the couch… Those hints
of spices get me every time.
This fall I painted a one of the gourds to change things up a bit!
Sometimes the simplest things don't dawn on me until I'm being time-sucked by
Pinterest! I tried blending some yellows and blues to create a "fall"
blend. Hopefully my little pumpkin doesn't look too much like a bell pepper!
🙂 I also gathered some pinecones and leaves from my neighbor's lawn for
another budget-friendly addition to the fall decor.
How do you prepare for the fall? What are some of your favorite scents?
xoxo